Inspired by the Lamborghini Miura, the Puma was built in Brazil and initially used the 1493cc engine and floorpan from the Brazilian Karmann Ghia. European examples are like hen's teeth, and this one, spotted for sale in Germany, has the added beef of a Porsche engine out back…
The beautifully sleek Puma with its 1500cc VW engine and running gear broke cover in 1967 and remained largely unchanged visually for almost two decades. From 1969, veedub's 1598cc engine was fitted and it became the Puma 1600 GTE. There was even an open top version, the 1600 GTS, from 1970, as well as a more sporty GTO, and from about that time the car became available in the US and Europe.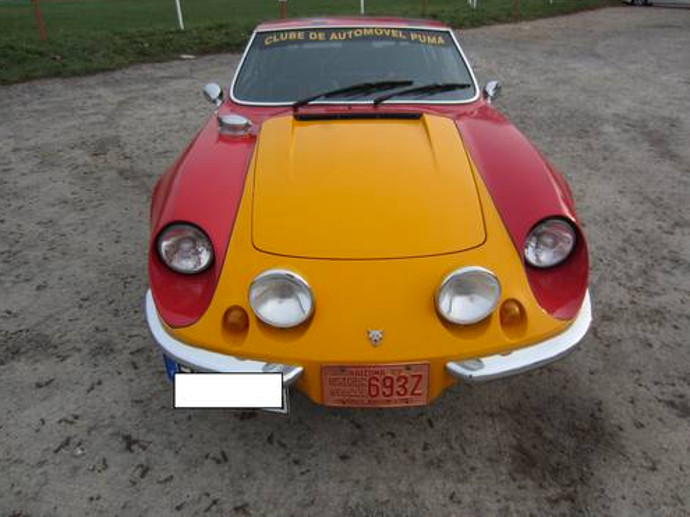 Many were exported as kits, minus engines, transmission, and other mechanical parts – so there was lots of scope for customisation. Sales of this fibrelgass bodied racer hit a peak in 1979 when more than 3500 were built, but by the early 1980s the rot began to set in as Brazil relaxed its tax on imports. The Puma Veículos e Motores factory was sold and production finally ceased in 1993. Needless to say, despite there being an official European outlet (in Switzerland of all places), the Puma's remained a rare sight on European roads – which is what makes this one so appealing.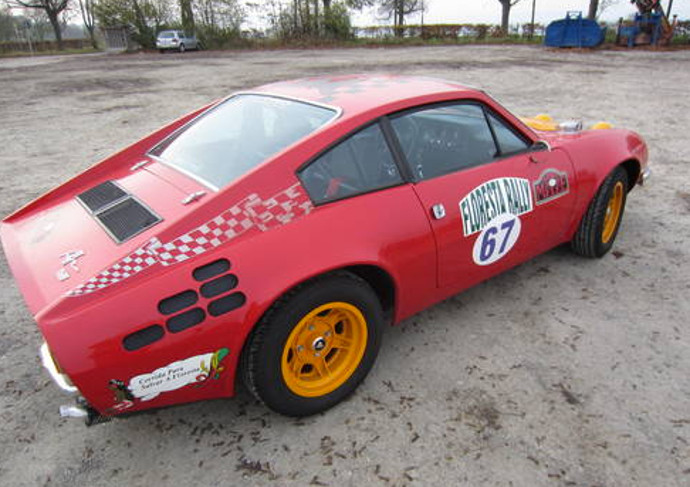 The GTE advertised here appears to be a home-grown affair and became a successful rally car in Brazil. It's described as having a 131bhp Porsche engine with twin Weber 44IDF carbs and is said to be capable of in excess of 195km/h – roughly 120mph, so it's certainly no slouch.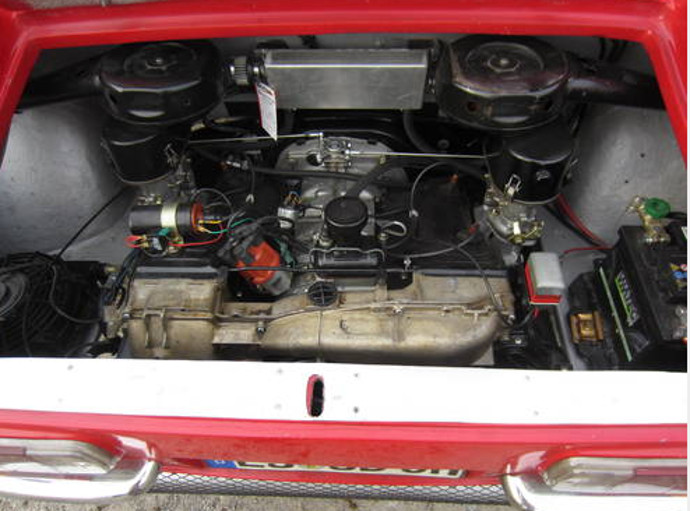 The engine, suspension, brakes, steering, balljoints, tyres, gearbox bearings and seals are all described by the vendor as new. It's got a German historical registration with a current TÜV so it's all ready to go. The interior all looks pretty original; basic but typical of the era, and would likely respond well to a bit of delicate detailing. And perhaps smarter new pews.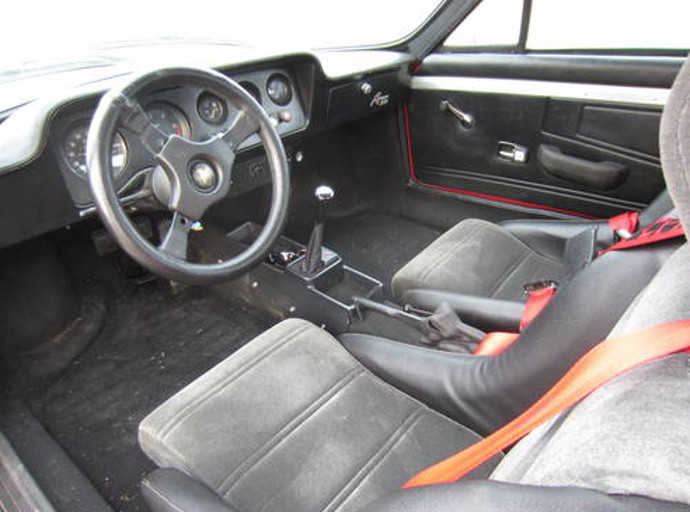 It was exported to Arizona but has spent the last four years in Germany, making it an enticing buy for anyone who wants to make the short hop across the Channel to fetch it. In fact, its location close to Stuttgart airport means you could always fit in a visit to the excellent Porsche museum while you are there to get you in the mood…
The price is €19,000 or £14,200.
Ian
he opinions expressed here are the personal opinions of the author and do not necessarily represent the views and opinions of VW Heritage.