You may know it as the SVA, three letters which have struck fear into many folk worried about the technical scrutiny their vehicle would be put under by government officials. Well, It's been renamed the IVA test, but the inspection is just as rigorous. The question is, do you need to put your vehicle to the test?
Technically the Single Vehicle Approval (SVA) doesn't exist any more for passenger cars – the DVLA renamed it IVA, or 'Individual Vehicle Approval' in 2009. It's a test to determine whether a vehicle meets the necessary Europe-wide regulations when it comes to things like design, construction, safety and security.
Why would you need an IVA test?
It will no doubt come as a relief to discover that you will only require an Individual Approval Certificate (IAC) if you try to register a car here that doesn't carry the necessary European type approval. Type approval confirms that this 'type' of car complies with a set standard of build, safety and security requirements and is valid across all EU countries.
When type approval is given, a Certificate of Conformity (CoC) is created which confirms the vehicle's technical attributes. However, cars made specifically for non-European markets, such as personal imports from countries such as the US, Japan, or Singapore for example, won't necessarily have EU type approval.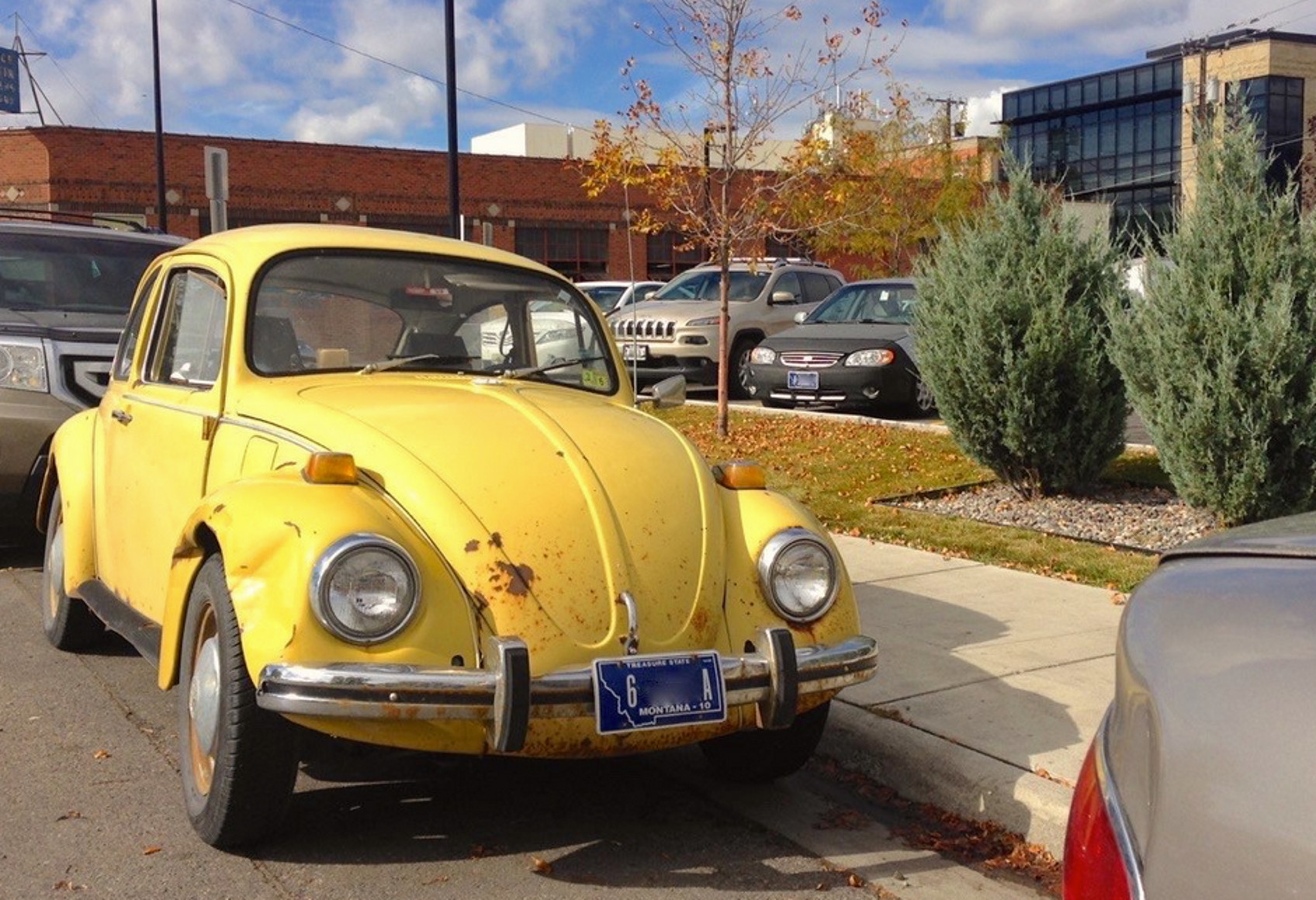 So where does that leave you if you've just snapped up a nice, rot-free US import Bus or Beetle? Well, the good news is that it's going to be more than 10 years old, which means it's exempt from the IVA test! While you may need to carry out a few modifications to pass a UK MoT test, such as sorting the headlamp aim, replacing red indicator lenses with amber ones or disconnecting daytime running lights (in the case of a US import), you won't need to go through the rigmarole of submitting your vehicle for IVA. But there are a few exceptions…
DIY builds
If you've built a car yourself from scratch or from a kit, then you will need to get an IVA test carried out by your local DVSA (Driver and Vehicle Standards Agency) test facility. You can find your nearest one here. Lots of people put their new builds through an MoT test first to check the electrics, steering alignment and braking efficiency – but otherwise you'll just need insurance to drive it to the pre-arranged IVA test.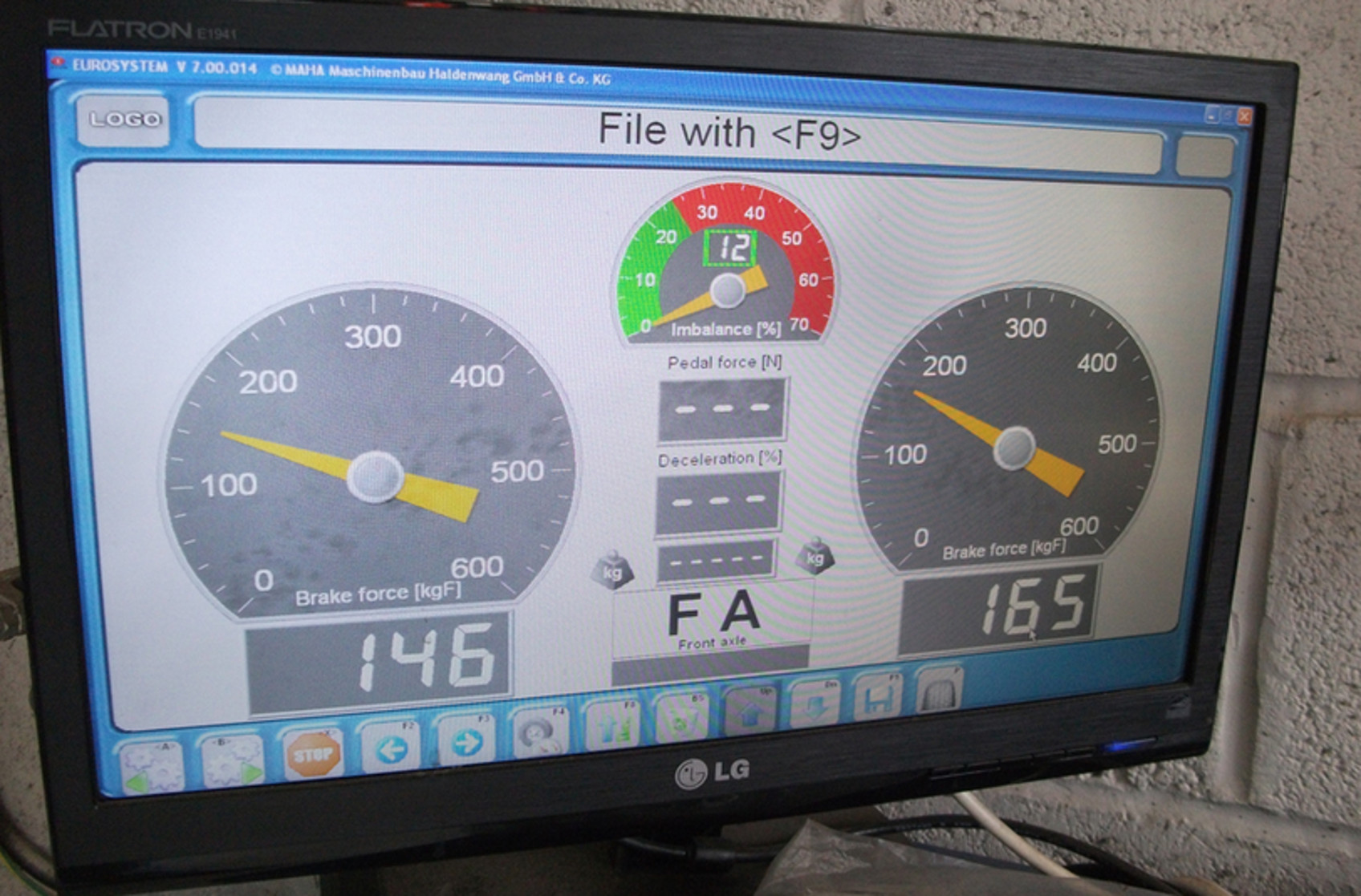 It will then be thoroughly inspected and, assuming it passes, you can then obtain either a new current registration (if your car is built from all-new components, with the exception of one component which can be 'refurbished'), an age-related plate based on the age of the donor car, or a Q plate if it's made from a number of different parts of 'indeterminate origin'.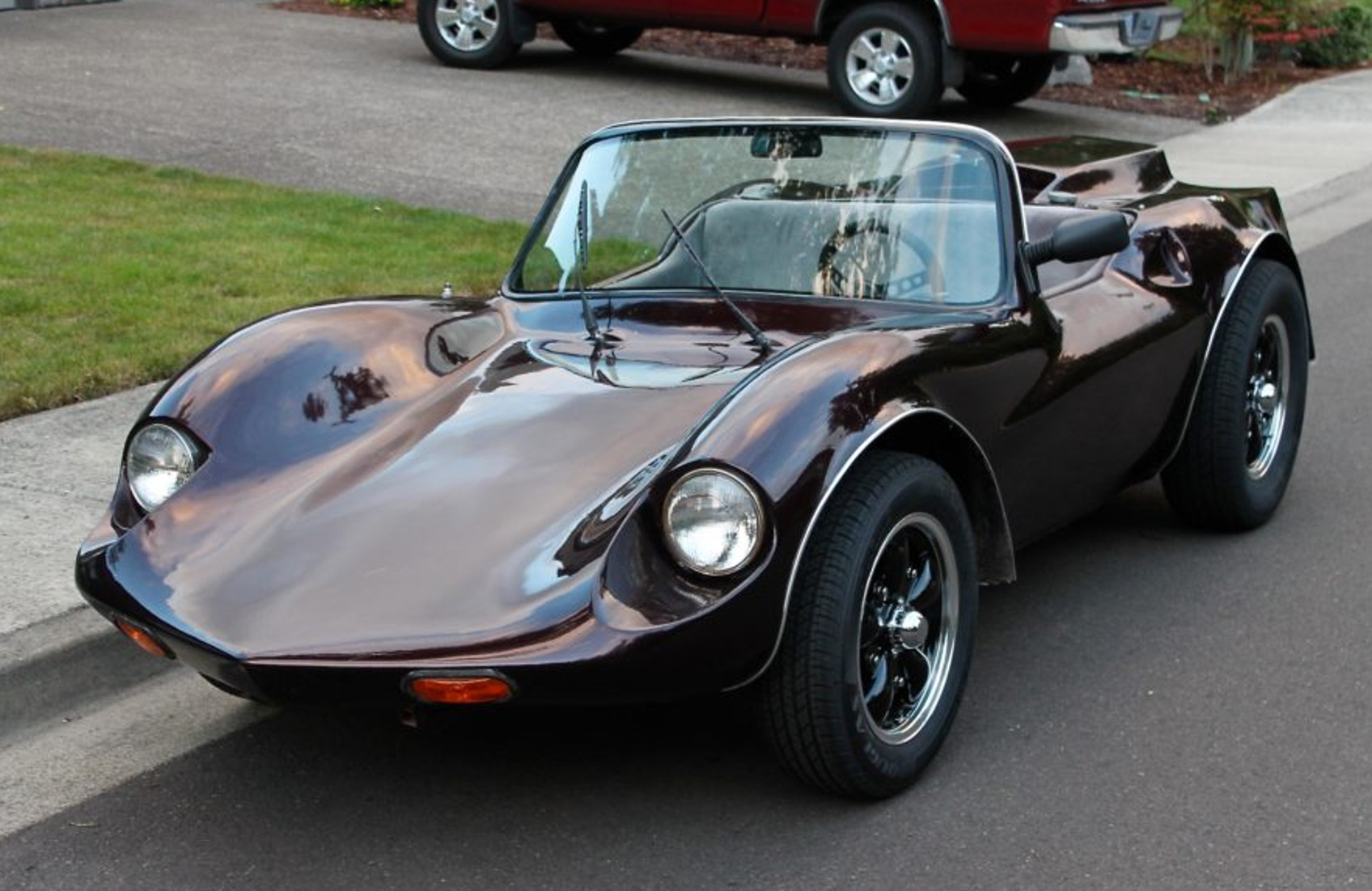 Getting radical
The only other instance where you will need an IVA is where a vehicle has undergone radical alteration or reconstruction and here the infamous 'eight-point' ruling comes into play. If you're unaware of what this is, you can find out all the necessary details by visiting the government site here.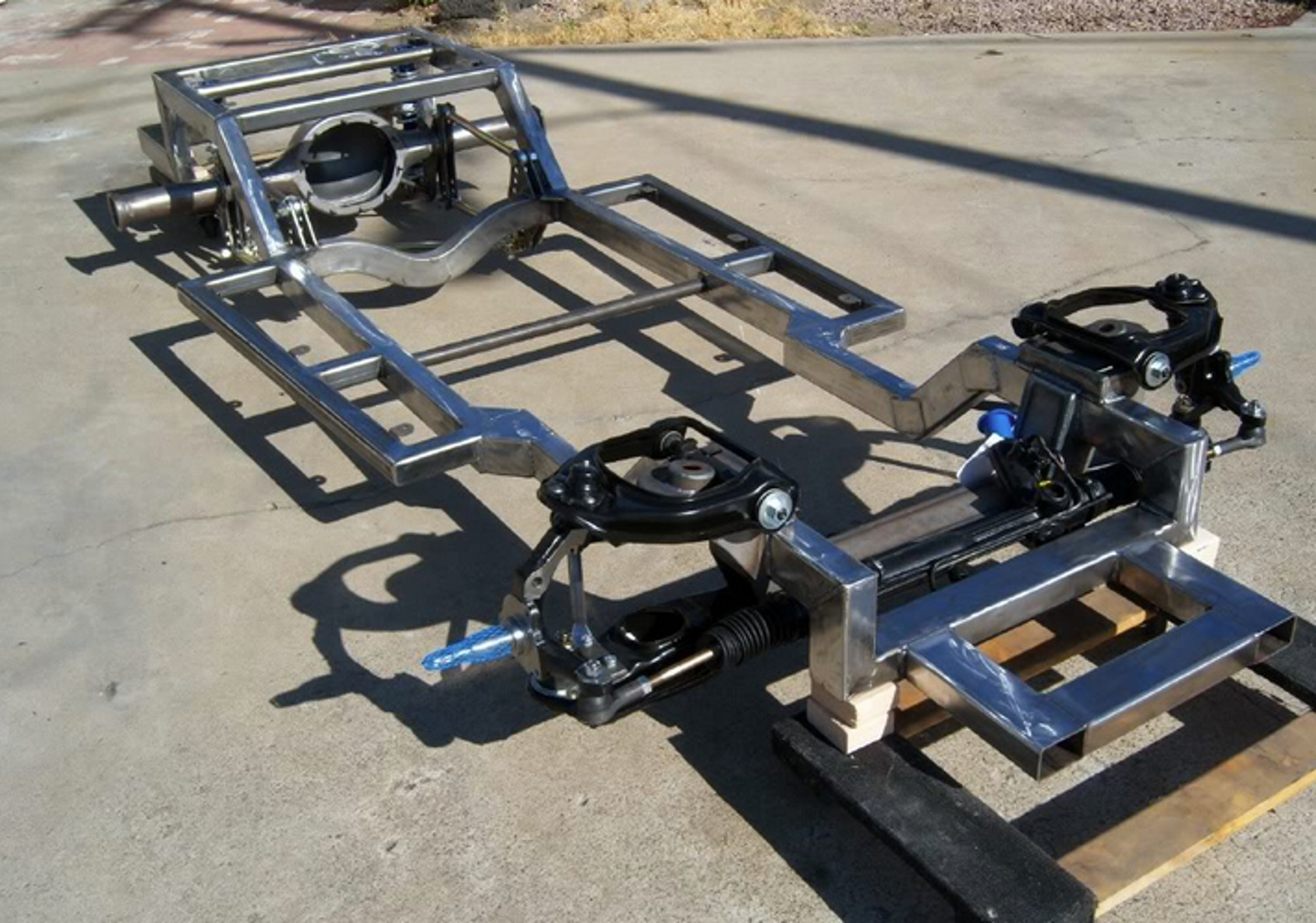 In a nutshell, five of the points come from having the original or new unmodified chassis, bodyshell or frame, but points are also awarded for the originality of the suspension, axles, transmission, steering and engine. If your car scores less than eight points – in other words, if there's very little of the original vehicle left – then you will need to apply for type approval which, yes you guessed it, brings you back to the IVA test…
Ian
The opinions expressed here are the personal opinions of the author and do not necessarily represent the views and opinions of VW Heritage.