If you're confused about precisely when your VW becomes tax exempt, here are some useful guidelines to help you sort the fact from fiction…
With various rule changes over the years, qualifying criteria to satisfy and start dates to bear in mind, it's no wonder there's an element of confusion among classic Volkswagen owners as to exactly when their car becomes tax exempt.
Prior to 1997 there was a rolling exemption from Vehicle Excise Duty (VED) for vehicles that turned 25 years old as of 1st January each year. However, the 'rolling' aspect had a chock thrown underneath it shortly afterwards, thus making exemption the preserve of coveted pre-'73 cars. The regulations changed again in 2013 when an extra year was added to include vehicles made before 1st January 1974. Then a year later came the best news of all for old car fans – exemption was granted on a rolling basis for all vehicles made 40 or more years ago. Simple. Well, not totally…
Tax exemption is based on the date the car was built, not when it was first registered (as shown on the logbook or V5C). For this, DVLA will need proof of when it was manufactured in the form of a 'birth certificate'. You can obtain a Heritage/Dating Letter direct from Volkswagen here. You will need to quote your chassis number and pay €50. The site warns of an eight month wait, so if your car's coming up for its 40th, apply now!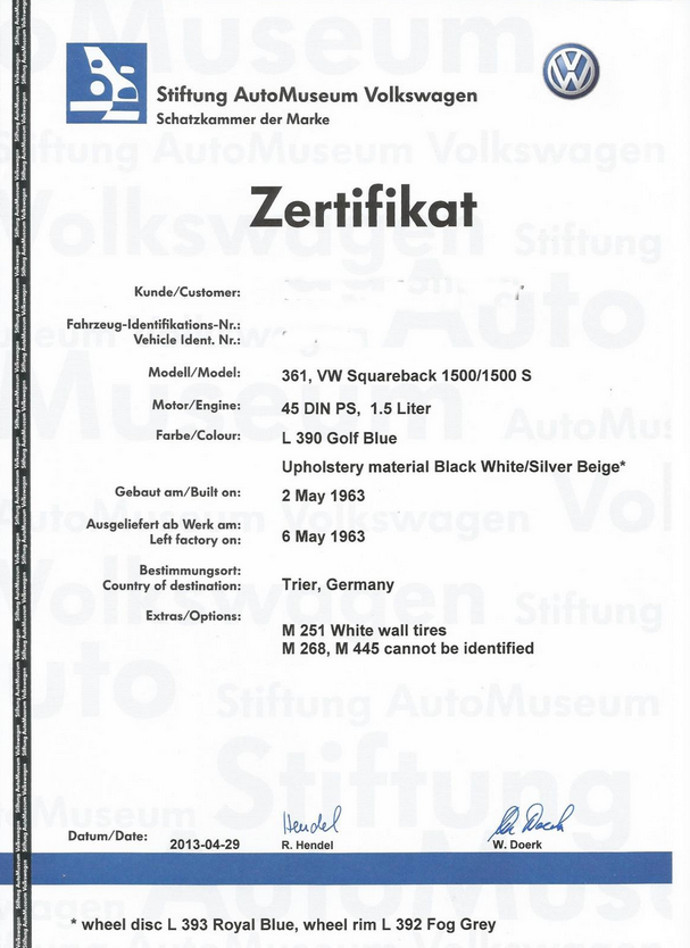 But you might not need to do this. If your V5C shows that your car was registered at least 40 years ago in a given first qualifying year then your car will become tax exempt on the 1st April of that year. Where the water gets a bit muddy is if your car was registered early in a new calendar year as this introduces an element of uncertainty as to which year it was actually manufactured. Your VW could, for example, have been registered in January 1977 – but made in late 1976. Here, DVLA has kindly made a concession (although given our cars were made overseas, it's not that generous). If the car was first registered within the first week of a new year (1-7th Jan) then it's deemed to have been made in the previous year. If it was made after the 8th but you still suspect it was made the year before, you'll need a birth certificate to prove it.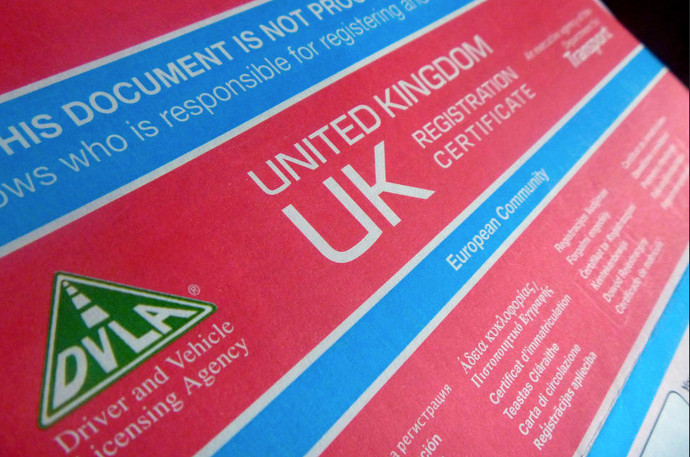 Assuming your car was made 40 or more years ago this year, you can't apply for exemption until 1st April. Therefore, a car must be a minimum of 40 years and 3 months old before it qualifies.
As a guide then, a VW built before 1st January 1976 will become VED exempt on 1st April 2016, a vehicle made before 1st January 1977 will become exempt in April 2017 and a car made before 1st January 1978 will become VED exempt on 1st April 2018 and so on… Very early examples of the iconic Golf GTI, for example, will become exempt on 1st April 2017.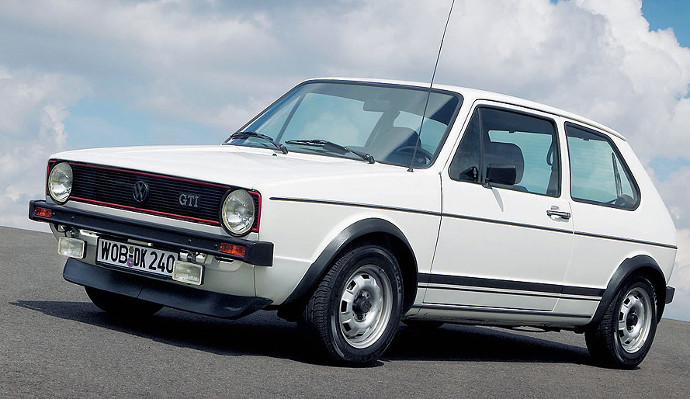 You can only apply for free tax on or after your car becomes VED exempt – in other words, after 1st April. You will need to change the classification of your vehicle from 'Private/Light Goods' (PLG) to 'Historic Vehicle' as well as produce a valid MoT, V5C and dating certificate if necessary. You will still need to apply for VED, but you won't have to pay for it.
Hope this helps.
Ian
The opinions expressed here are the personal opinions of the author and do not necessarily represent the views and opinions of VW Heritage