With classic cars of all descriptions seeing a massive increase in interest, research reveals that while growth at the top end is slowing, with rarity and silly values making them unobtainable to most, its the seventies and eighties classics that are about to witness an explosion in interest…
That's right, as the privileged few spend their fortunes on the real rarities of the classic car world, those of us further down the food chain are looking for more affordable alternatives. Cars that have yet to have their time in the classic car limelight like, as it transpires, the Mk1 Golf GTi…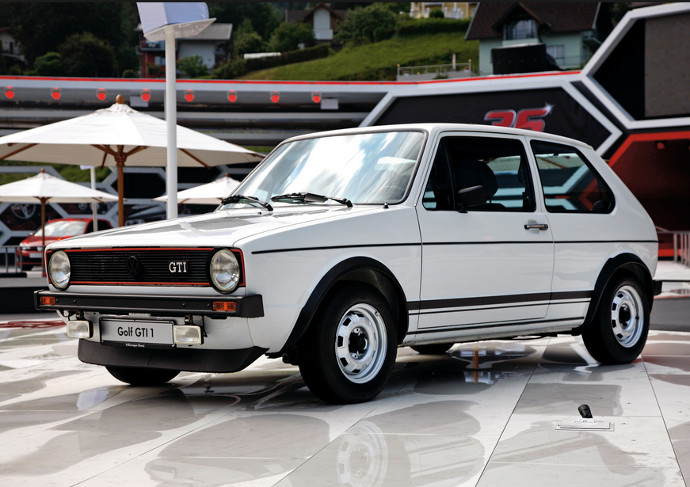 The report comes from top old car rag, Classic Car Buyer magazine who in turn got the insider information from the MD of Hagerty Classic Car Insurance, Angus Forsyth. "Popular classics feature prominently in Hagerty's 'top mover' list," suggests the weekly publication, adding "the everyday cars cherished by enthusiasts the length and breadth of the land seem to be climbing in price at auction, the best examples slowly converging with valuations set by owners' clubs."
Interesting, the insurance firm's findings seem to suggest that one of our all time favourites, the Golf GTi, is about to finally boom in value as the market finally recognises it as a classic.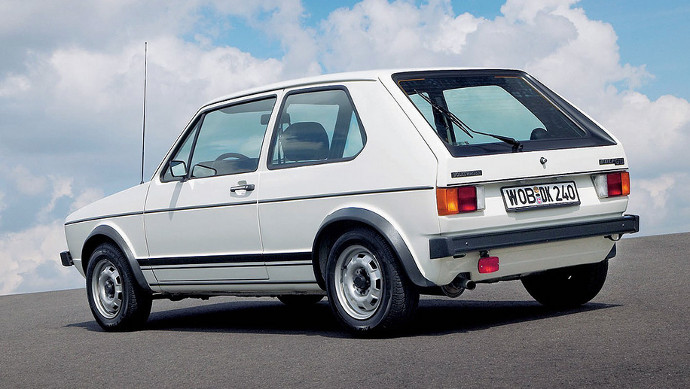 "Eighties classics like the iconic VW Mk1 Golf GTi have come on leaps and bounds from the £7860 paid on average in 2014," proffers CCB. "Hagerty suggests that the mean price for taking a similar car home from the sale room a year later would set you back £10,463." That's a 32% jump in value over this time last year.
Hagerty's guide takes a wide cross section of cars into account, and obviously the more an immaculate GTi fetches today, the more an average car will bring in tomorrow. Needless to say, it's the inspirational cars like the GTi – the icons of a generation – that will be the next hot tip. These are the cars people couldn't always afford when new, but who now have the money to buy the best.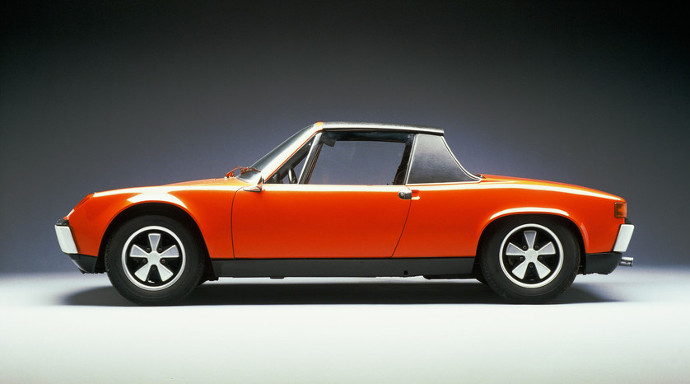 Obviously nostalgia has a powerful role to play in classic car buying – but picking the next undiscovered hidden gem, before values rocket, is hardly an exact science. Take the mid-engined VW/Porsche 914. Hagerty reports that the price of these have stayed the same across the board, despite its seventies provenance and the rapidly rising prices of similar era cars wearing the Porsche badge. Perhaps this is one to keep your eye on….
Ian
The opinions expressed here are the personal opinions of the author and do not necessarily represent the views and opinions of VW Heritage.