At the end of 2017, we put VW Heritage in the spotlight, by entering the Sunday Times Top 100 places to work competition. The good news is we came out shining and were awarded an accreditation for our staff engagement levels by competition organisers Best Companies.
Say it with stars…
Similar to a Michelin star for restaurants, the accreditations range from 1-3 stars, and a 'one to watch' award is presented to those who have also impressed the judges. Reaching the second tier of their accreditation scale is a huge achievement for us, and puts us alongside other global organisations that are currently functioning at this level, such as Arsenal Football Club, AXA, David Lloyd, Halfords, Kia, Pandora, Goodwood, The Ritz London and White Stuff.
Further information on the b star accreditation can be found here. Page update with this years results expected in February 2018.

Clever analysis
After distributing an anonymous staff engagement survey, comprising of 70 questions regarding all aspects of work life, some clever analysis is performed before a BCI (Best Companies Index) score is awarded. This helps competition organisers Best Companies group the most successful companies together.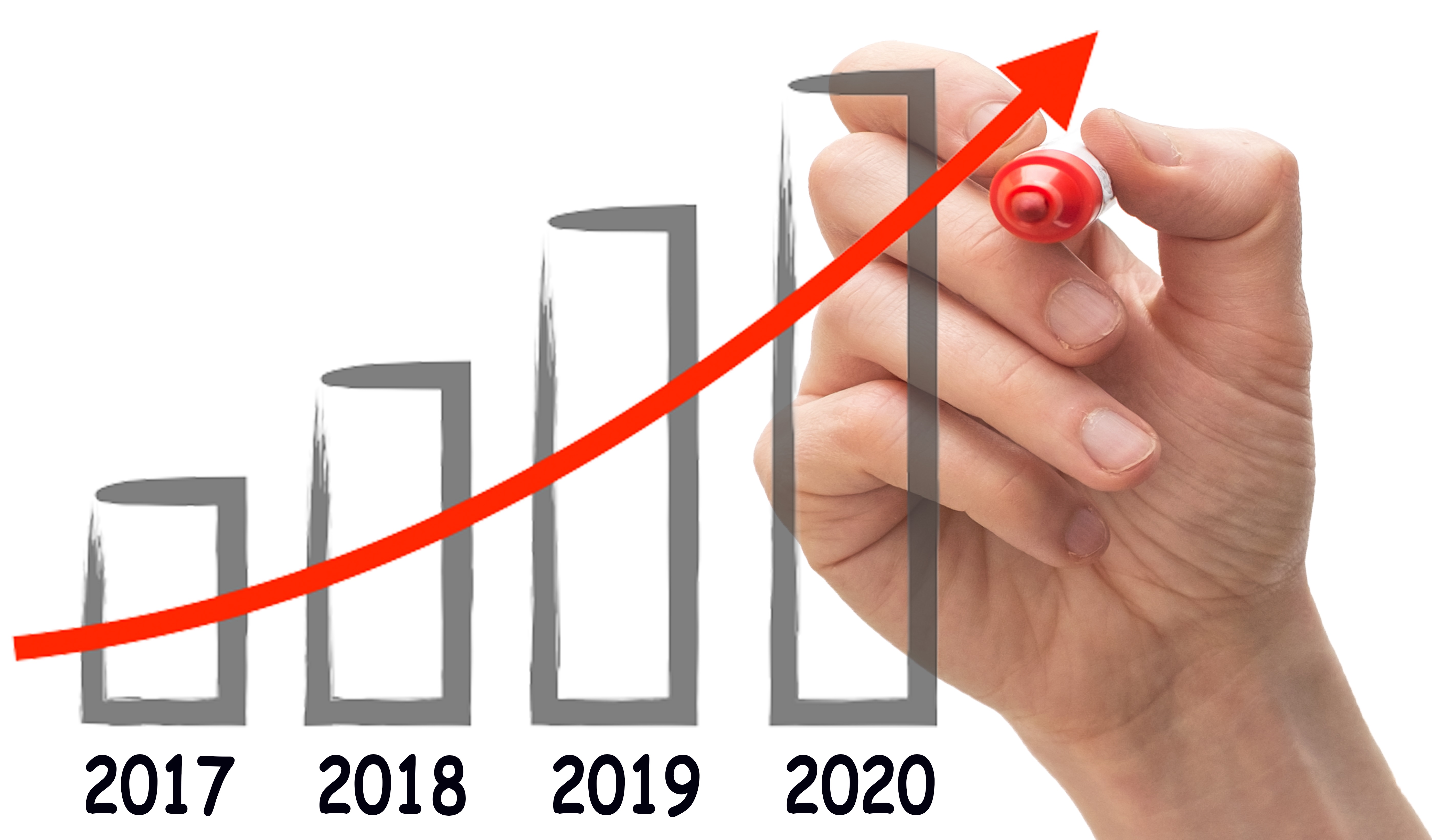 Let's do it again!
Sadly, VW Heritage just missed out on the Sunday Times published lists, but we are far from down about it, as MD Barney Dines explains. "We are encouraged by our performance, and have plans to participate in this competition again in 2020. This will give us time to review and implement a number of recommendations made; plus we have some exciting new initiatives for staff to roll out too."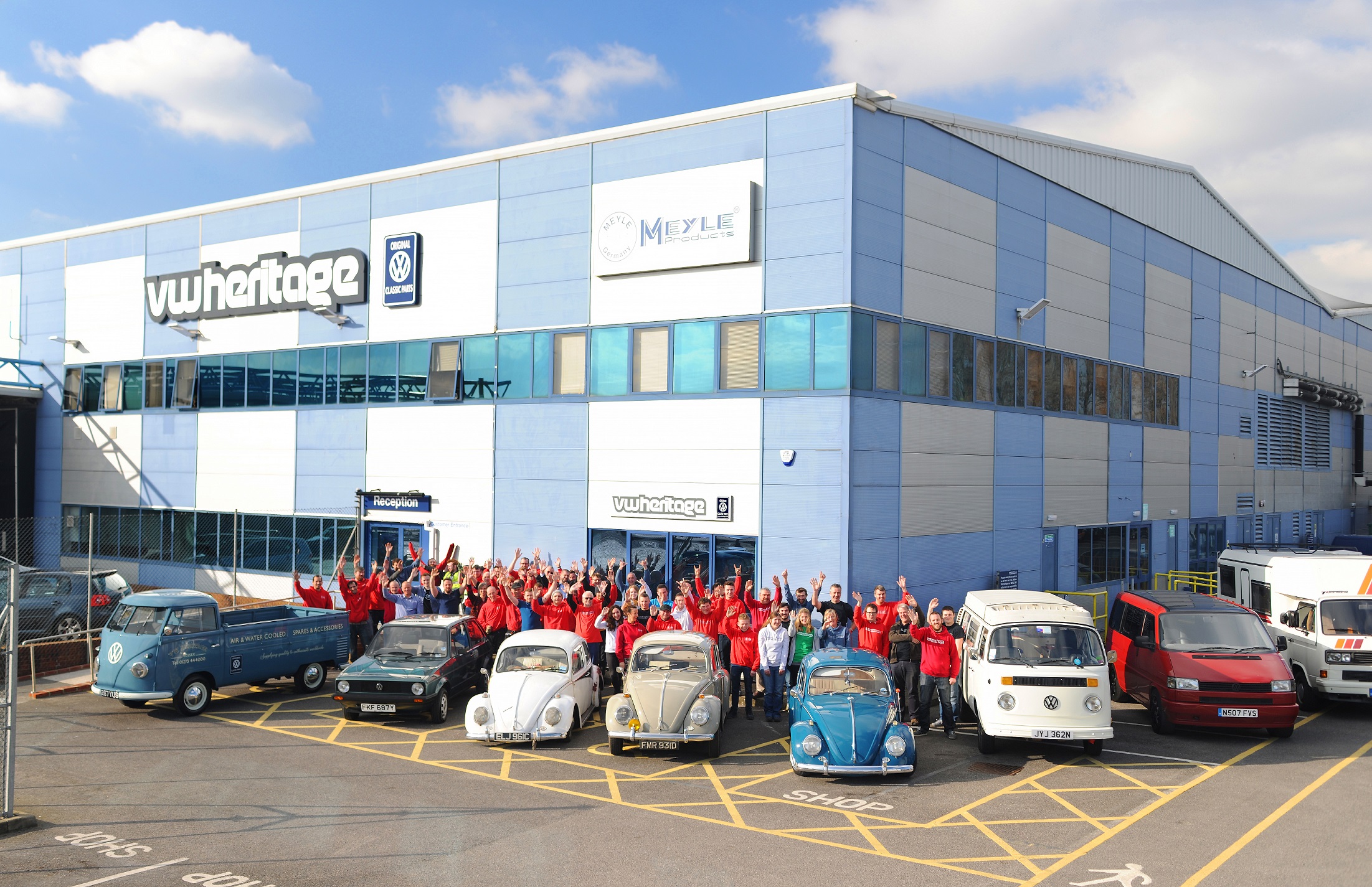 Would you like to be part of our team?
If you'd like to work with a group of people who enjoy what they do, striving towards ambitious goals and having fun in cool cars and camper vans, then take a look at our Jobs page.
Can't see something that suits your skills? Drop us an email anyway, it's great to know who is out there!
Andy
The opinions expressed here are the personal opinions of the author and do not necessarily represent the views and opinions of VW Heritage.