Despite having a day job that involves test driving Ferraris, Porsches and all manner of other automotive exotica, at the end of the day, all top US car journalist Jason Cammisa wants to do is go home and drive his Scirocco…
Senior editor on the iconic US car mag Road & Track, Cammisa makes the shocking revelation in a heartfelt video clip on the Petrolicious website here – and we expect his ringing endorsement has got the car world clicking on the classifieds eager to grab a slice of the underrated Karmann built coupé action for themselves.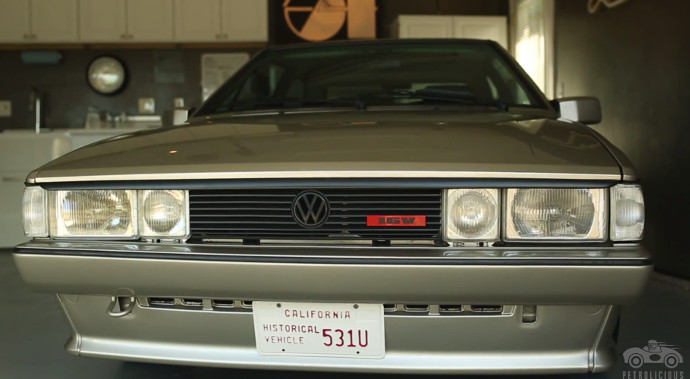 Recognising that VW was having a bit of an identity crisis after the Beetle, he extolls the virtues of the A1 platform and the sporty Scirocco derivative – boldly stating that "it's the benchmark for fun in a front-wheel drive car."
Admitting that he was born interested in cars, Cammisa says the cool Rocco changed the path of his life because it forced him to become a mechanic. "I was in college and there was no way I would have been able to keep this car if I had to pay somebody to work on it. What started out as a fuel pump here and there became an engine here or there, or a transmission here or there. There was always something. I could have been mad at the car for that, but ultimately I valued the experience."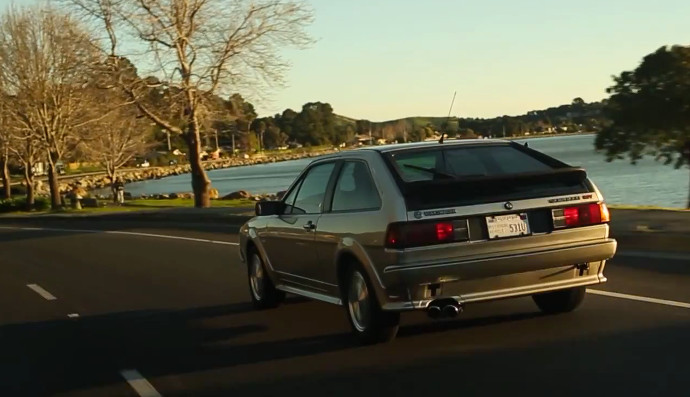 He goes on to say: "I tend to like wolves in sheep's clothing, cars that are totally unassuming looking. I've always liked rear drive and it wasn't meant to be a coupe, but despite all that – it's always been my favourite car."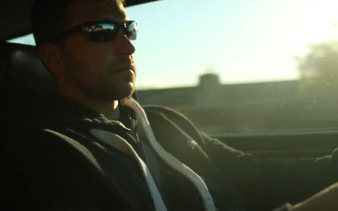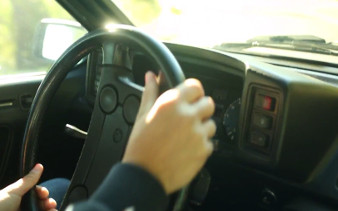 Working for a top US car publication, testing and writing about supercars, it's no wonder Cammisa's comments have raised a few eyebrows. "The biggest surprise that people get is that I'll leave a Bugatti Veyron Supersport or Porsche 918 Hybrid, and all I want to do is go home and drive my Scirocco," he says. "People who drive this car, just get it. It's just that lovely combination of 'reliable enough', 'fast enough', 'modern enough' but raw – and it works as the perfect bar for me to judge modern cars against."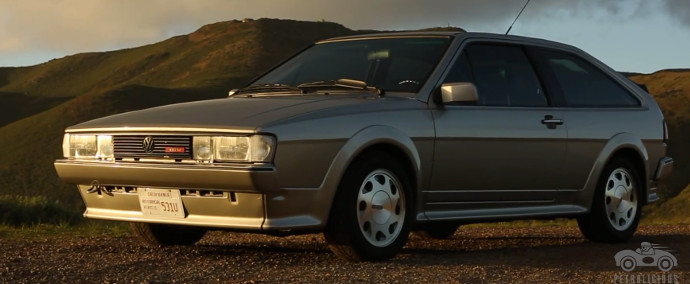 Despite the fact that he "can't stop smiling" when he drives it, and the gushing euphoria throughout the video, there's a cloud looming on Jason's horizon – and it concerns parts availability. "At 10 years old, it was very difficult to get parts, at 28 years old it's impossible – and I really worry what will happen 20 years from now. The curse of owning this car is that on paper it's worthless, while in reality it's the most important thing in my life," he reveals. "It's not worth anyone's business to make reproduction parts for a car that's only worth a couple of hundred bucks. The Porsche community is in a different position because these cars are going up and up in value. I don' t see that happening with these early Volkswagens because which makes me think they are going to become even more rare."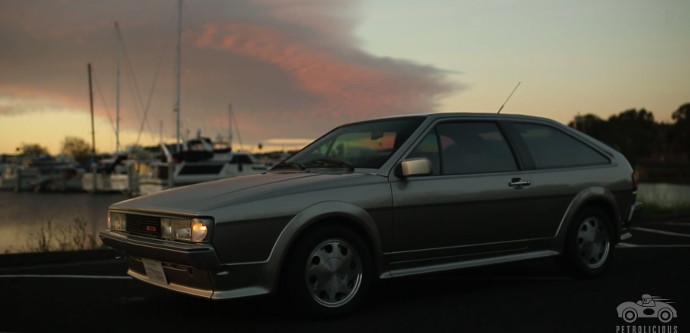 He goes on to say he hopes one day "it's going to be worth a hundred grand so that it's in someone's interest to make replacement parts. Fenders ran out in '99, done. There's nothing left, it's a case of junkyard diving and begging my friends, and I am scared for that reason," he laments.
Yet, he needn't worry, because Volkswagen Classic Parts has already clocked the need to keep early water-cooled VWs alive and kicking for years to come and has recently started re-making Mk2 Scirocco front wings. And of course, as we all know, most parts for this model are still available by the shedload…
Perhaps we ought to put him out of his worry.
Ian
The opinions expressed here are the personal opinions of the author and do not necessarily represent the views and opinions of VW Heritage