Following consultation, the Department for Transport (DfT) has proposed that from 20 May 2018, all 40-year-old classics will be exempt from an annual MoT test. But what will the rule changes likely to mean for classic VW owners?
In line with the rolling exemption from Vehicle Excise Duty (VED), as of next year, once your 'vehicle of historic interest (VHI) turns 40 – it will no longer need an MoT. We touched on the merits (or otherwise) of allowing older cars to run around without having had any form of regular mechanical inspection on our blog here. And it's an issue that is still open to much debate…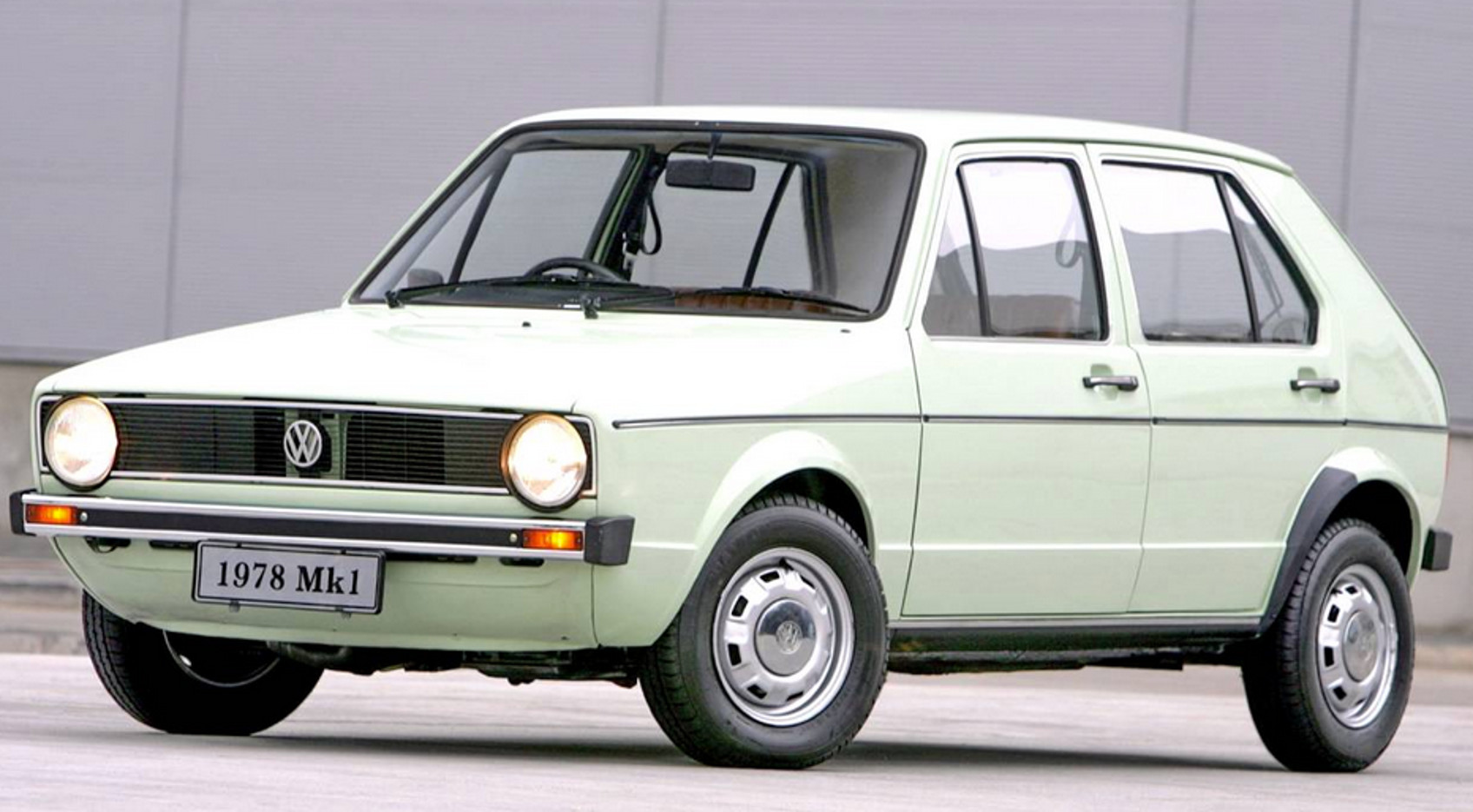 Yes, for the discerning enthusiast who is fastidious about keeping their classic roadworthy, the rule changes make sense. Arguably, modern MoT stations don't have the necessary knowledge to test older cars properly anyway. But there will always be owners who see the fact that their car's brakes 'pull to one side' as one of its little quirks, and people who won't be bothered that their Mk1 Golf bulkhead is riddled with rot and structurally compromised.
Voluntary check
Among the draft proposals discussed by owners, car clubs, trade bodies and businesses, was the possibility of introducing an annual 'check' to confirm a car's identity and inspect safety critical items such as brakes. However, this wasn't taken up – although owners can still submit their cars for an MoT on a voluntary basis.
Freedom to modify
More controversial still is the debate concerning the introduction of a technically based standard for acceptance as a VHI. As we understand it, draft proposals to allow vehicles to become MoT exempt will demand to know whether the car has been 'substantially altered' via a tickbox. If the owner ticks 'yes' it won't qualify for VHI status, will need to be further tested and may subsequently be required to carry a 'Q' plate.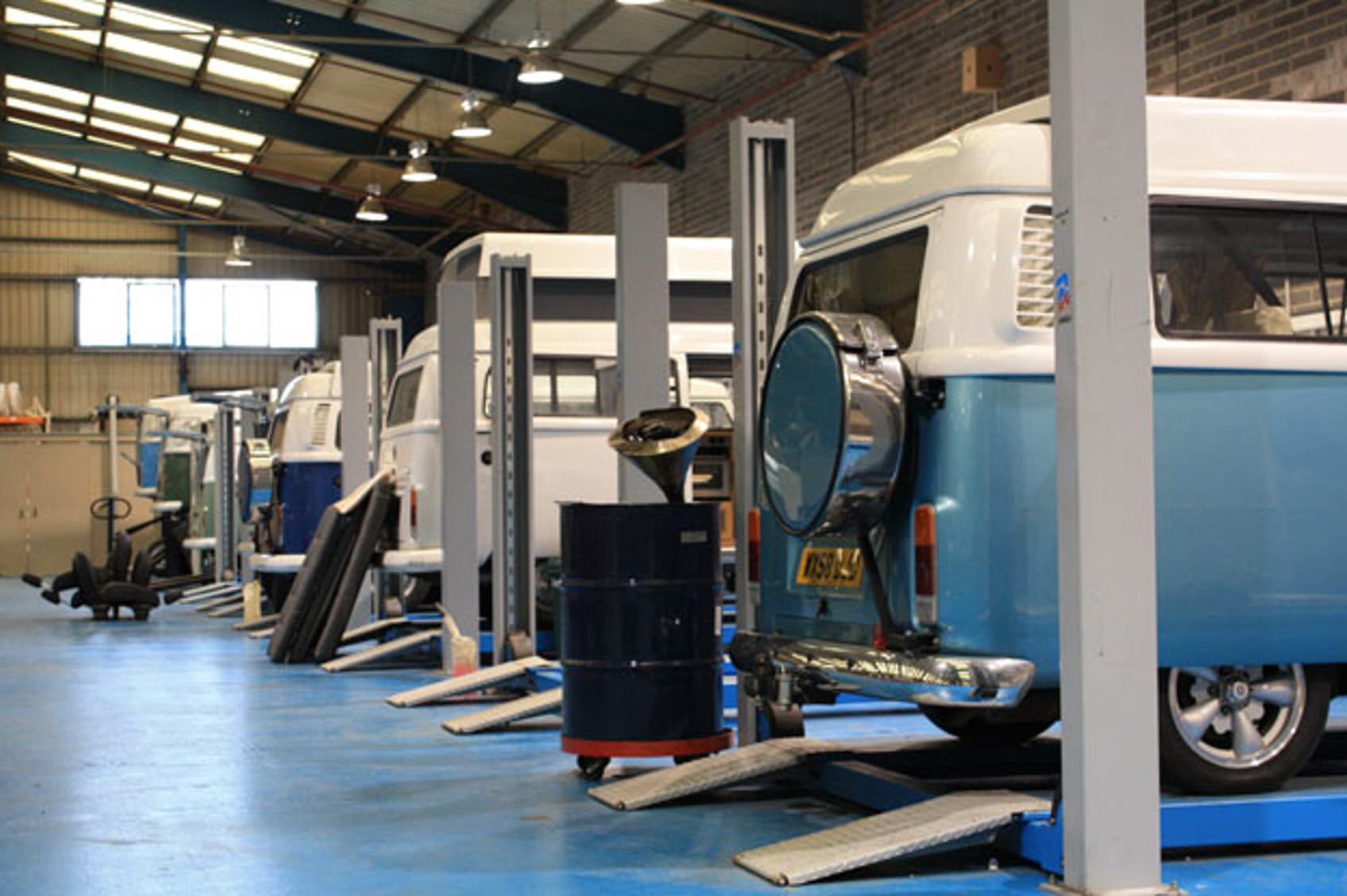 Obviously, the DVLA's 'eight point' rule regarding originality as discussed on our blog here may also come into play and any vehicle that has been modified from its original factory specification may be treated differently from other totally 'stock' classics. The folly of this is that carrying out a front disc brake conversion on an early Beetle, for example, although improving its braking efficiency, would be seen as a modification and could therefore jeopardise its status in terms of the 40-year exemptions.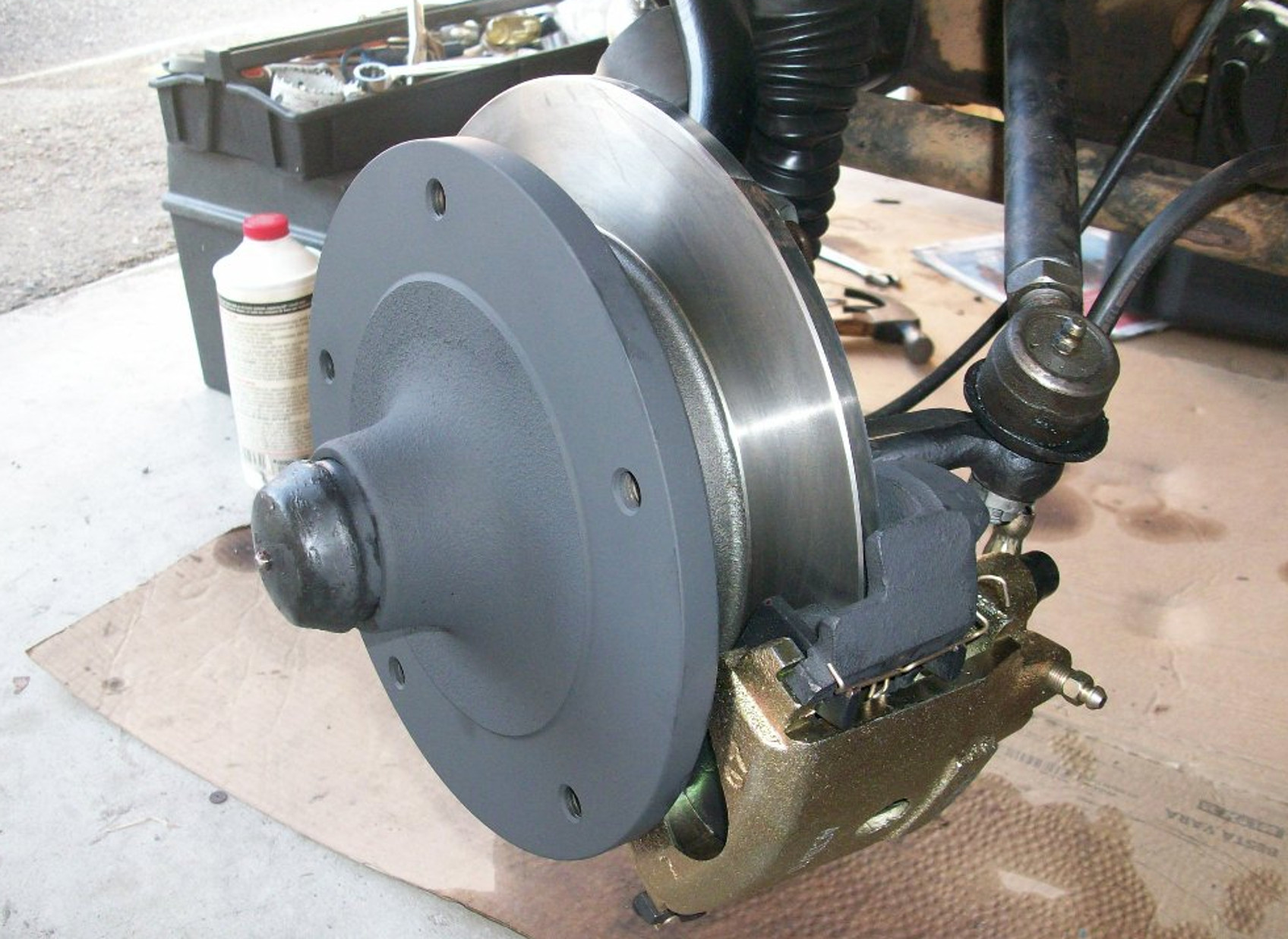 Can of worms
However, the thing that has really set alarm bells ringing most is the wording in the draft guidance that states that any classic with a 15 per cent increase in power-to-weight ratio will need an MoT. Although if such modifications were available more than 30 years ago, the car will stay MoT exempt. Obviously, this will worry anyone thinking of carrying out any kind of performance upgrade.
At the moment these are all draft proposals, nothing is set in stone. We just hope that in the end, common sense prevails…
Ian
The opinions expressed here are the personal opinions of the author and do not necessarily represent the views and opinions of VW Heritage.