As part of the government's long term aim to clean up the air we breathe in our inner cities, new legislation could penalise owners of old cars with oil burners likely to be hit the hardest…
Old diesels are definitely becoming less liked in Germany and Holland is looking to ban them altogether from some of its roads. From as long ago as 2008, Germany started introducing low emission or 'Umwelt' zones, effectively restricting access to many of its cities to diesels with a Euro 4 rating or better. Meanwhile, from January this year, diesel cars built before 2001 – and indeed all cars made before 1992 – were banned from parts of Rotterdam's ring road to help improve air quality.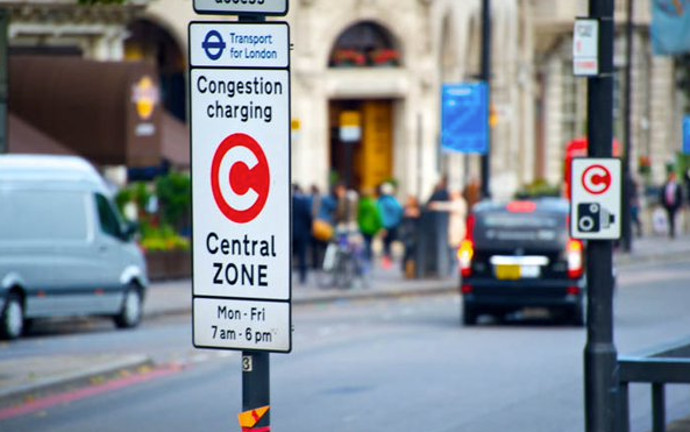 Here in the UK, proposals set out by London's new mayor, Sadiq Khan, are likely to mean more bad news for owners of older diesels. His radical 'Toxicity Charge' or T Charge, would be based on NOx emissions, meaning that even owners of modern classics built to the earliest Euro 1 standards (July 1992 to 1996) would have to pay an additional £12.50 on top of the existing congestion charge to get into the city.
But it doesn't end there. We talked about the 2020 Ultra Low Emissions Zone (ULEZ) here, but Khan is now looking to extend this further to include the North and South Circular ring roads around London, with the possibility of bringing the introduction date forward. As some of the classic car publications have pointed out this will affect a number of classic-friendly venues including the Ace Café.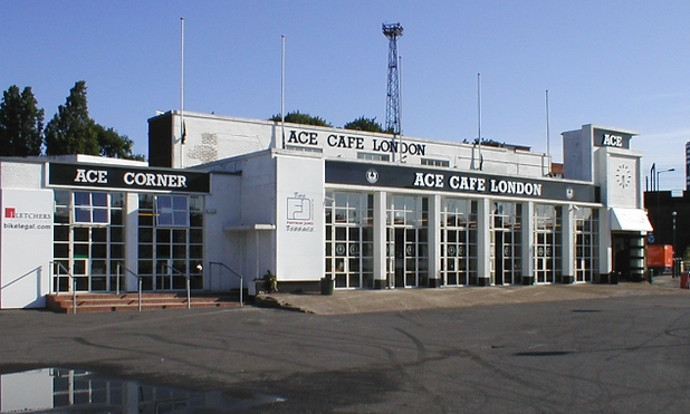 All the time a possible diesel car scrappage sheme is being considered, which again as we understand it would threaten some of our older, much loved diesel-powered classics such as the oil burning versions of the T25 and T4 as well as the diesel variants of the Mk2 and Mk3 Golf. The sceptics among us will no doubt believe this to be another attempt by bureaucrats to make us ditch our older cars in favour of hybrid and battery powered alternatives, but we have to ask whether they are truly seeing the bigger picture?
Ian
The opinions expressed here are the personal opinions of the author and do not necessarily represent the views and opinions of VW Heritage