Brazil's draconian import restrictions put a lid on the possibility of buying a Porsche or Mercedes back in the sixties and seventies so car enthusiasts had to look closer to home for their sports car kicks. Hence the emergence of a rash of small, specialist domestic car manufacturers eager to create something exotic with a bit of poke and fancy bodywork to go with it.
Naturally, with a lack of imported cars to play with, the home grown VW became the obvious choice when it came to a donor vehicle. Don't forget, Volkswagen do Brasil had been assembling Beetles (or the 'Fusca') from kits since 1953. That meant that while pioneering cars like the Puma GT looked the sport car part, underneath they were far less sophisticated.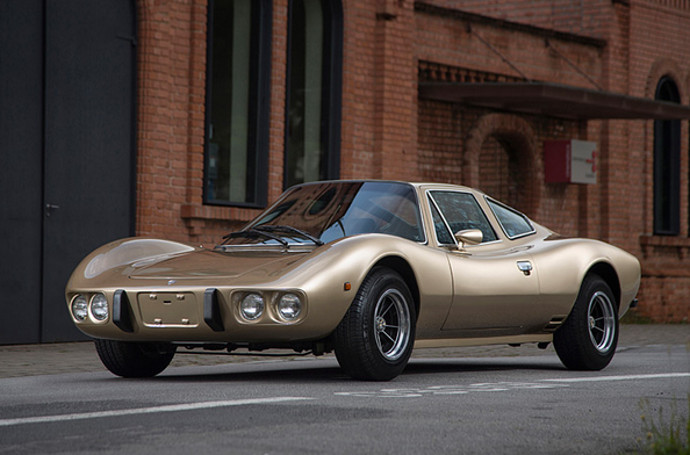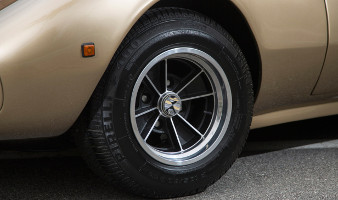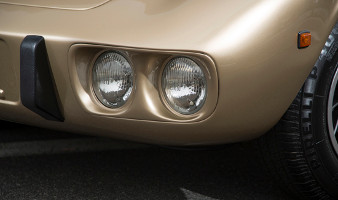 But that didn't deter race car designer Ottorino Bianco from setting up business in 1976 and producing what's got to be one of the most sensational looking Beetle-based Brazilian supercars we've ever seen – the Bianco S Coupe.
Launched at the Sao Paulo Motor Show that year, visitors must have marvelled at its low slung glassfibre body, seductively curvy profile and cute Lancia Stratos inspired rear end. Hopefully in their euphoria they overlooked the puny pea shooter tailpipes and the fact that there was a twin carb 1.6 Bug engine in the back instead of a throbbing V8 in its midriff…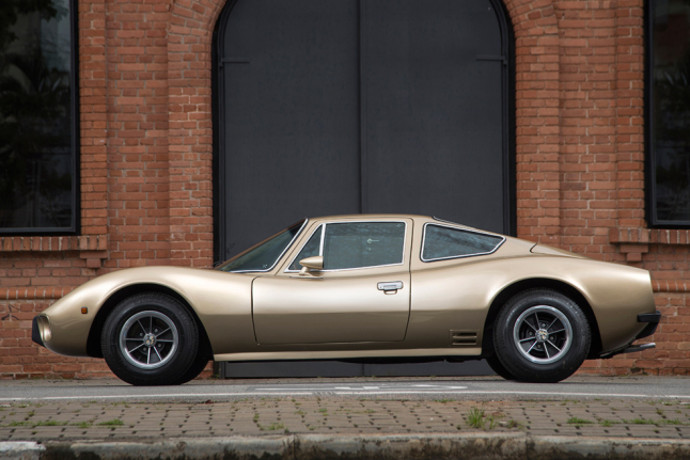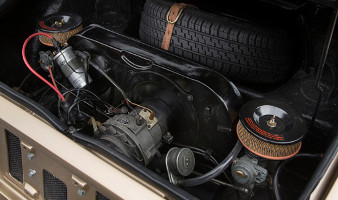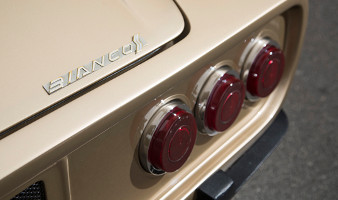 Sales of the Bianco S Coupe were strong initially, with roughly 20 cars being hand made per month. Despite looking rather delicate, the spaceframe structure was surprisingly rigid – and extra steel strengthening thoughout made it a relatively safe car all round. Sadly though, despite looking fabulous and finding lots of eager buyers, internal squabbling led to the Bianco factory closing its doors in 1979.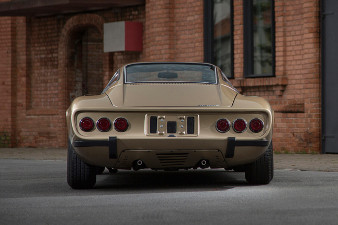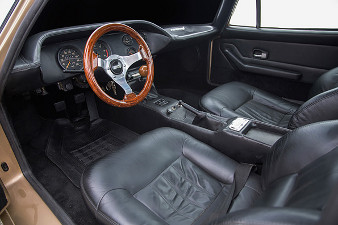 Survivors are exceptionally rare which is why we were excited to see this 1979 example emerge from a Brazillian collection and sell at an Auctions America sale this month for $24,750 (£17,365). Having had just three owners from new and being in pristine original condition, it's a rare find indeed and undboutedly sold at a fraction of the price of a more desirable European coupe from that era would have made. All we can say is that somebody obviously drove away with a unique and important part of VW history – and a practical one at that. Unlike its prestige German and Italian sports car rivals this attractive coupe is likely to cost the owner just buttons to run. We're jelous!
Ian
The opinions expressed here are the personal opinions of the author and do not necessarily represent the views and opinions of VW Heritage
This post is also available in: Deutsch (German)