If getting away for the weekend in your VW Camper at this time of year means layering up with thermal underwear and donning six pairs of socks, then it's unlikely to be much fun. So what can you do to make your VW T2, Type 25, T4 and T5 toasty and warm and this winter? Well lots actually…

The heat's on
There's nothing more miserable than feeling cold on the move so, starting with the obvious, ensure your Camper's heating is putting out some warmth. On air-cooled Buses, this might mean replacing holed heat exchangers, heater channels or missing pipework and fittings. We posted a technical guide on air-cooled heater troubles here which will help with diagnosis. On later water-cooled VW Campers check for blocked heater matrixes, duff fan heater resistors, faulty fans and low coolant levels.
Draught excluder
You probably got fed up with your gran telling you to stay out of draughts, but she had a point because it's horrible sitting in a jetstream of cold air blasting in through worn or badly fitting door seals. Replacement rubber seals are readily available, so there's no reason to endure a wintery breeze inside your car. Check that your Bus doors fit properly as it might be that the door latch itself needs adjusting so they close fully.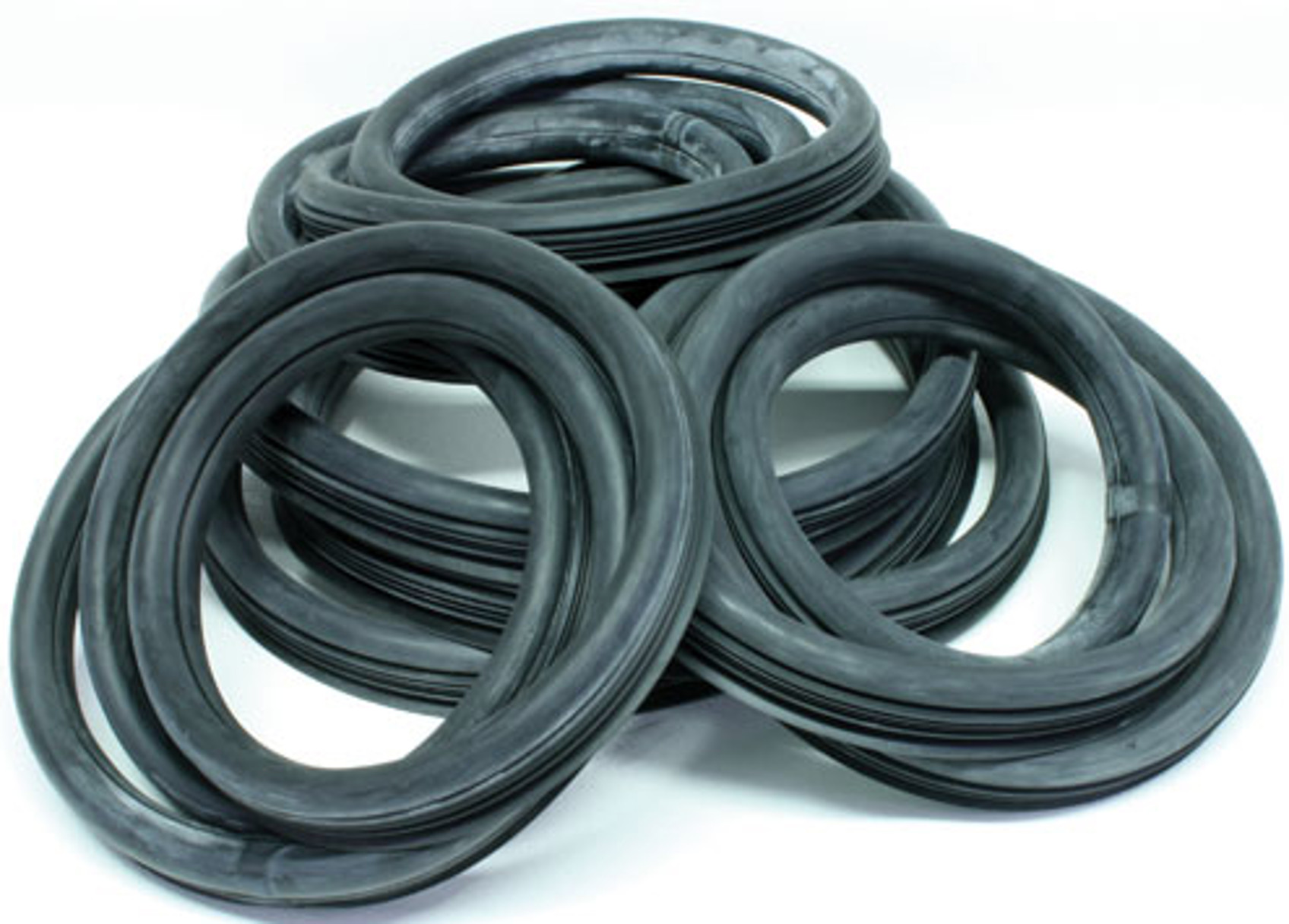 Getting warmer?
The ideal when camping is to install a stationary heater that's totally independent of the engine and there's kits available to make this possible in even the oldest of Campers. The best ones are thermostatically controlled and are fuelled by propane or butane gas – they use very little current, so there's hardly any risk of draining your battery (you can see the Propex Heatsource here). Fitting is reasonably straightforward; there's a panel mounted digital timer/thermostat, a heater with fan to recirculate the warm air and piping to take fumes out of the cabin. They're safe, too, because a clever box of electronics monitor the flame, case temperature, combustion airflow, gas solenoid valve and voltage so if anything strays beyond a their required parameters, the heater automatically switches itself off.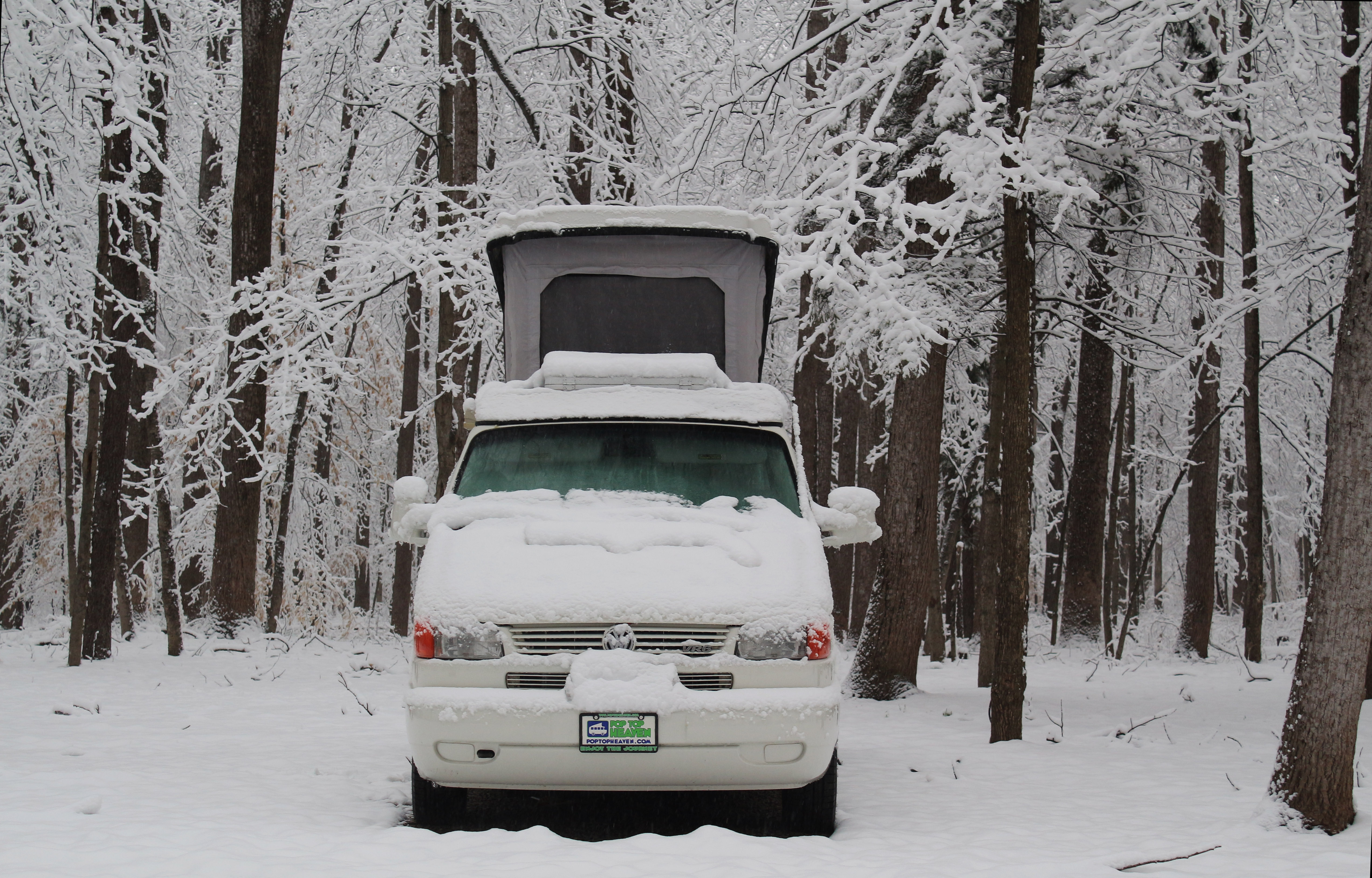 Stay warm
Like a house, it pays to insulate. Sheets of thermal sound deadening pads are available here that will keep warmth in and the cold out, and also make your Camper quieter. A win, win in other words. These sheets are self-adhesive, so all you do is cut them to the desired shape, remove the necessary interior trim and stick it direction on to the inside of the panel. They won't absorb moisture, so you won't need to worry about encouraging rust – and when the sun does finally come out again, it will reflect the heat and keep your Camper nice a cool inside.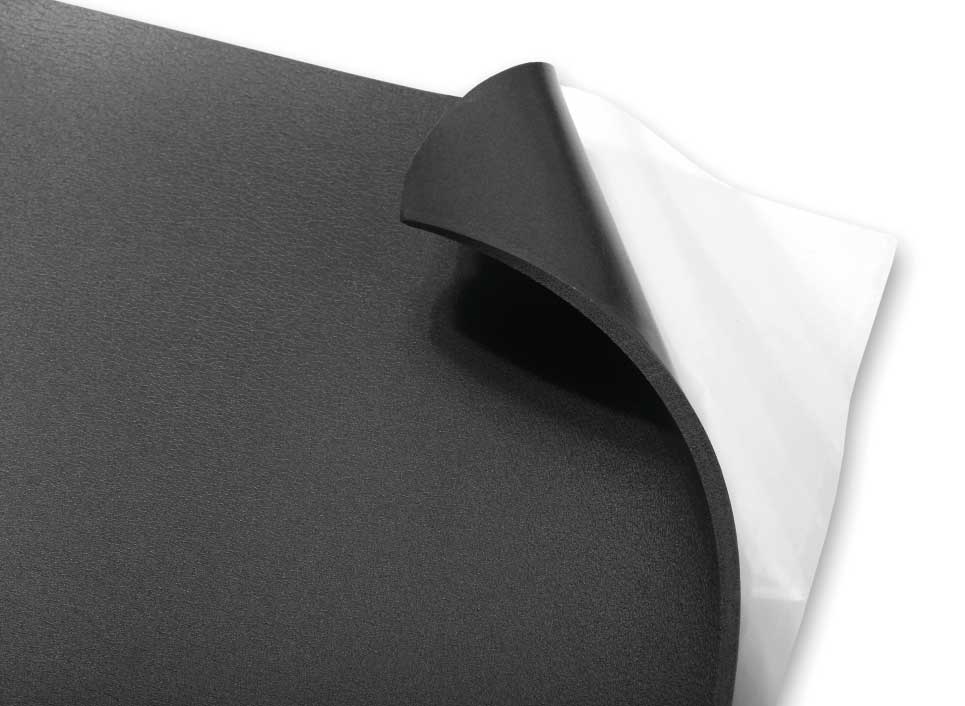 Soft solutions
Fitting carpets will help make your VW Camper warmer. And psychologically, adding cushions and a throw to a rear bench seat in a Bus will instantly make it feel a lot cosier. While you're at it, why not invest in a set of nice Bus curtains as well because they'll also help make your Camper less chilly inside. Don't laugh, but it's worth packing a thick quilt cover and a hot water bottle for winter weekend trips, too.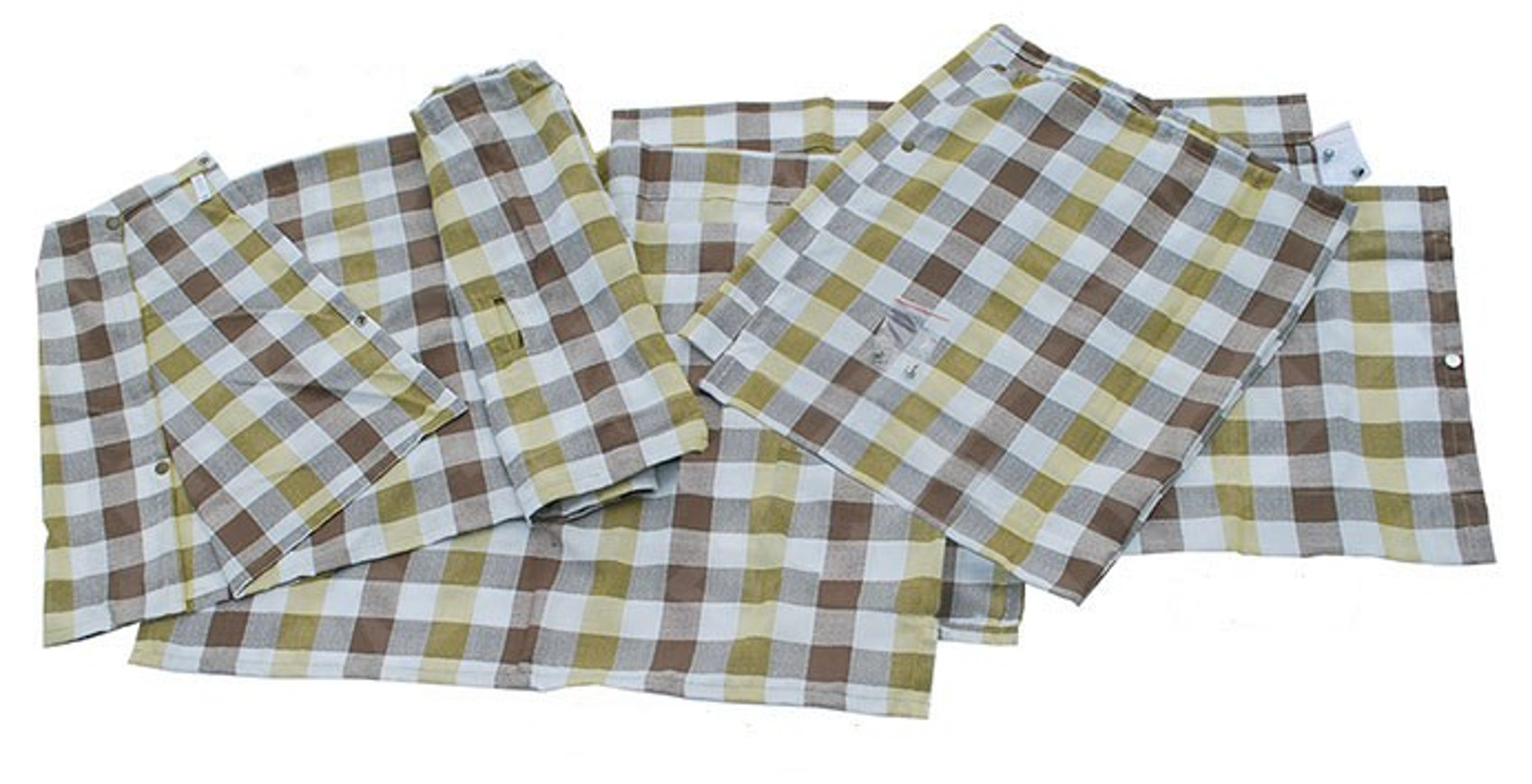 Double glazing
Some of the top spec Type 25 Campers had double glazing as standard, but there's no reason why you can't have a go at doing it yourself if you buy some Perspex to fit the window apertures. You do need to be wary about condensation though, especially when cooking, so some form of fresh air ventilation system would be desirable to avoid becoming steamed up. You could always opt to insulate your windows from the outside – thermal windscreen and side window covers are the obvious solution here, of course, and a range of Thermo Mat kits are available here which will keep your Bus nicely insulated.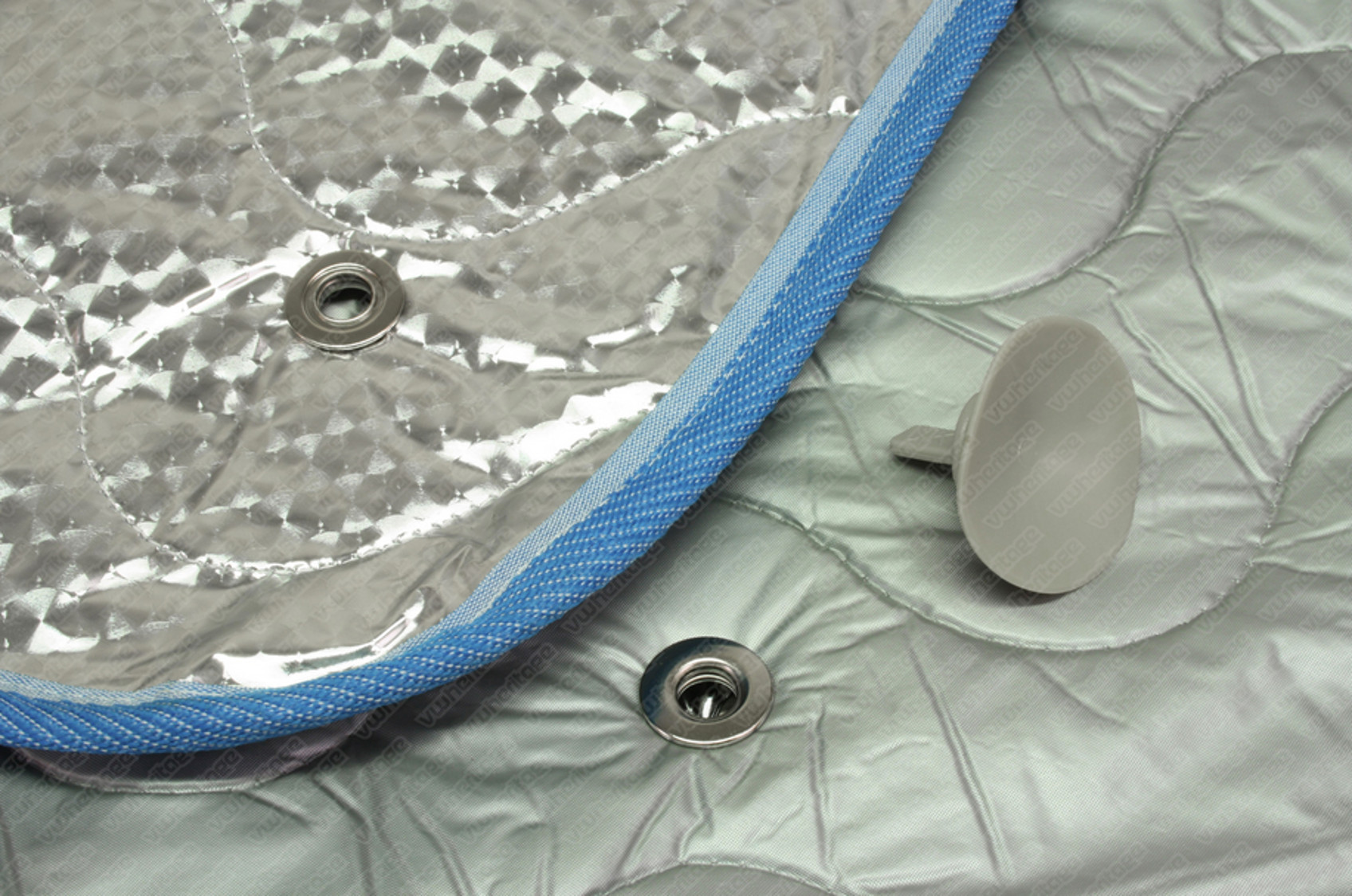 Not so hot!
While it might seem tempting to install a blazing hot wood burnerbang in the middle of your Bus and take advantage of being out in the open by feeding it with free wood, it's probably not a good idea. Not only is a risk of fire and the danger of burns, but there's nowhere for the smoke to escape – unless you fit a chimney and have all the windows down, which sort of defeats the object. Ditto leaving the gas hob on for long periods; it's ok while cooking, but if there's not proper ventilation then you're asking for trouble. Feeling nice and toasty's one thing – ending up as 'toast' is another thing altogether…
So there you have it. Take these few tips on board and there's no reason not to enjoy your Camper all year round. And if you've got any other useful tips to help keep your Camper warm and toasty during the colder months, we'd love to hear about it!
Ian
The opinions expressed here are the personal opinions of the author and do not necessarily represent the views and opinions of VW Heritage.