Another Advent is upon us, and we're pleased to report on the success of our eighth annual Santa Cruise to The Children's Trust in Tadworth. 
We know it's December, and many of you have sensibly locked away your loved ones for the winter. However for those who like to enjoy their VWs all year round, our Santa Cruise offers a great excuse for festive silliness all in the name of charity.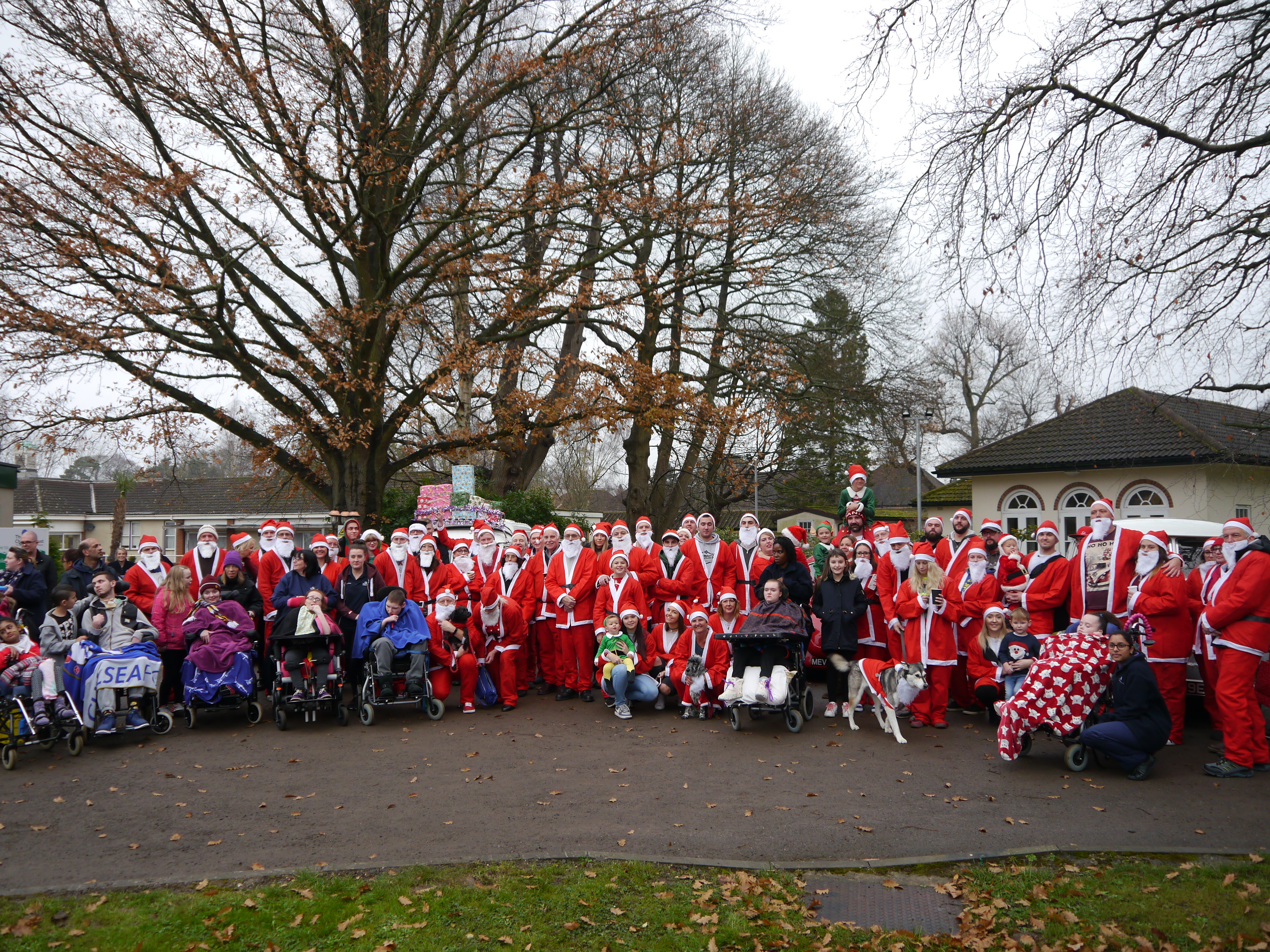 Dressing your car or camper van up with Christmas decorations is one way to turn heads on the roads, another is to dress as Father Christmas and then convoy with another 40 cars all doing the same! The smiles, the waves, the laughs and the pointing; you don't grow tired of seeing those reactions!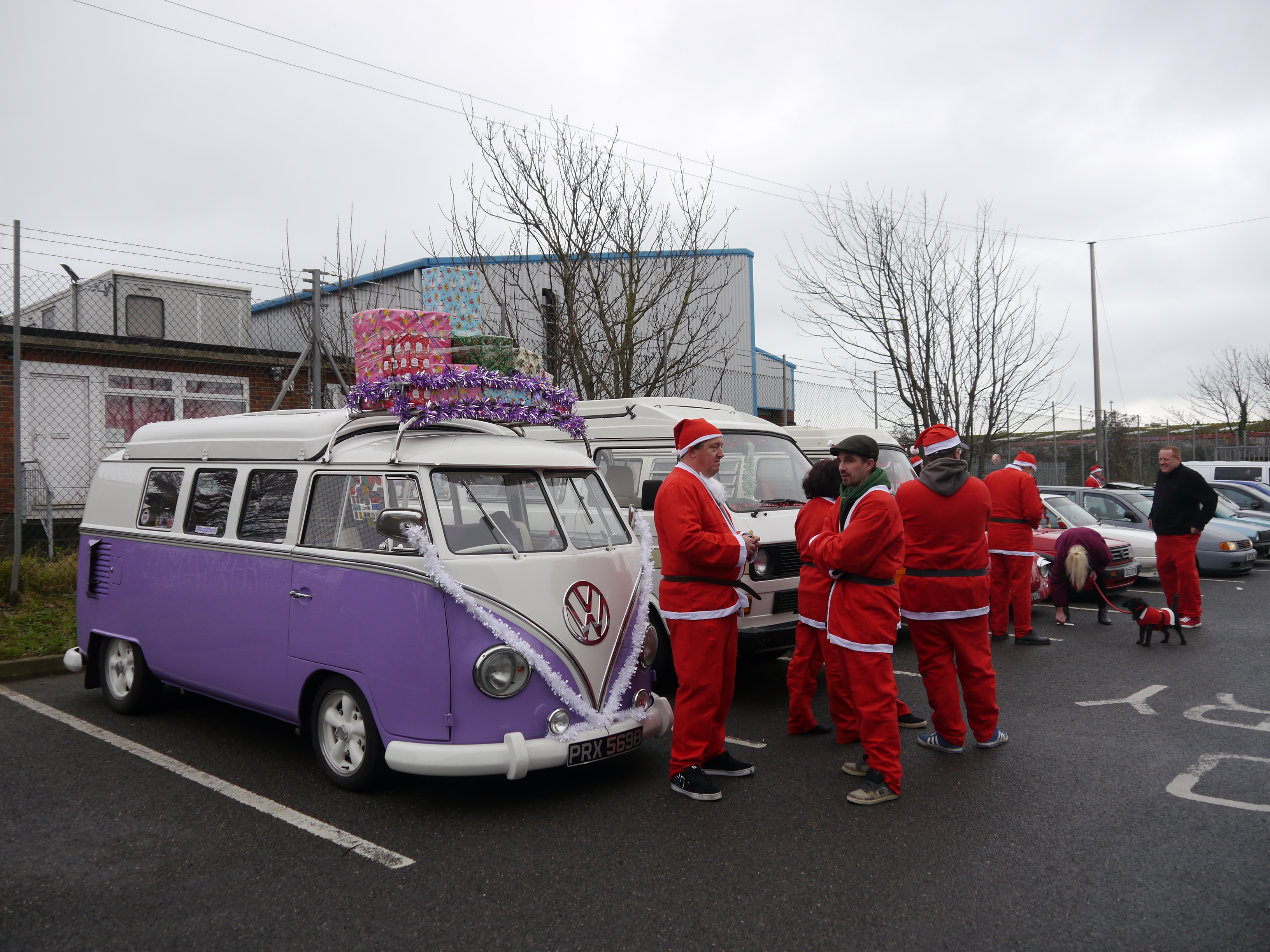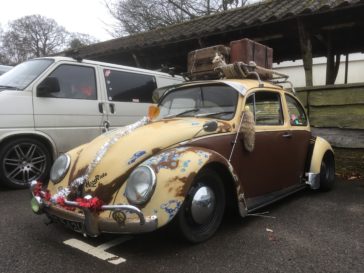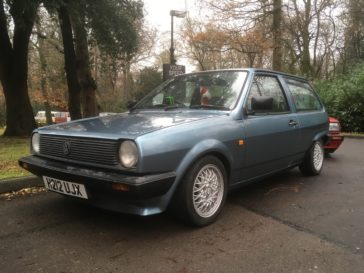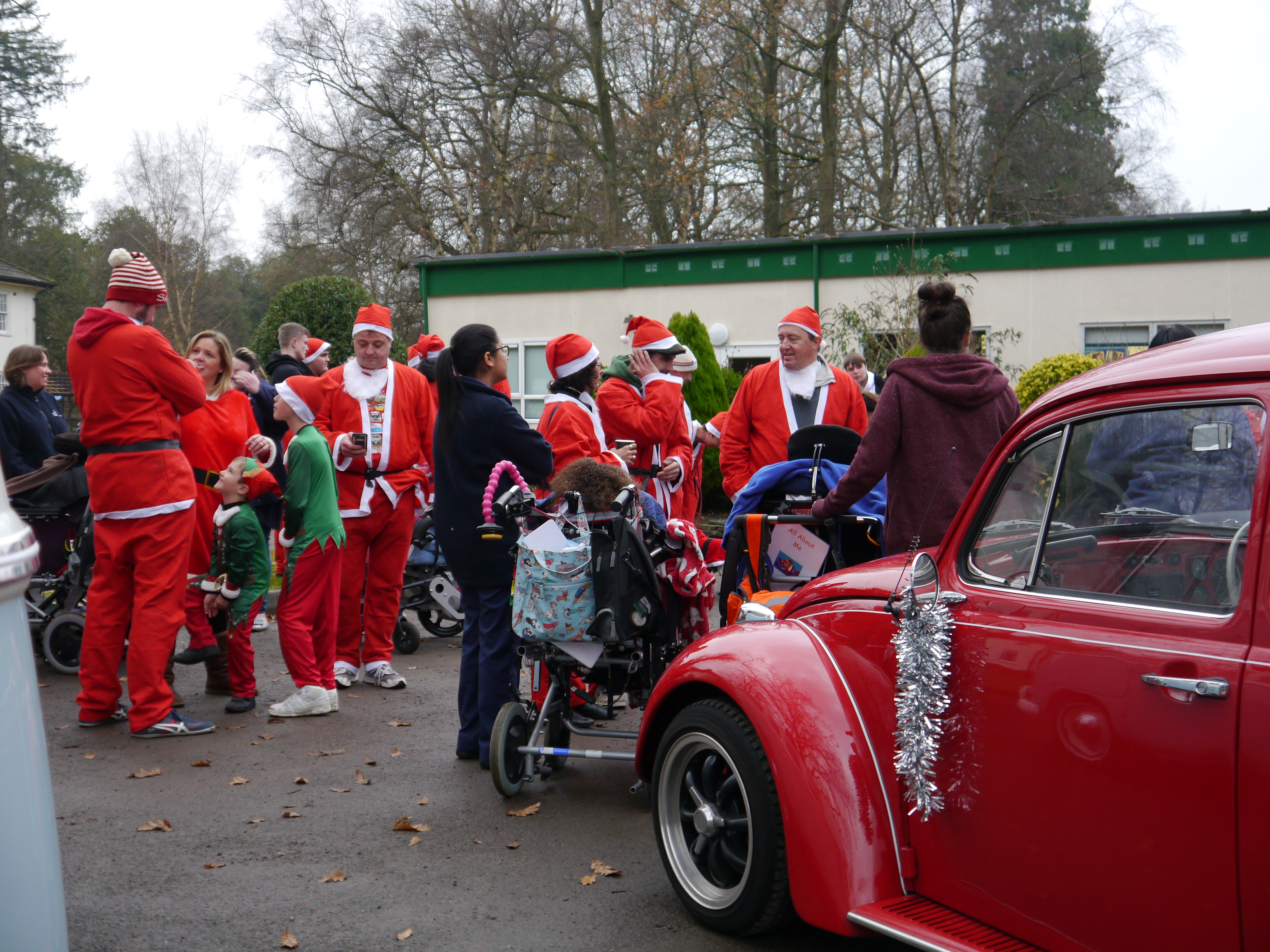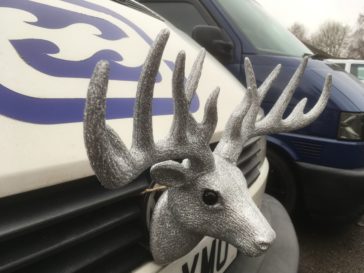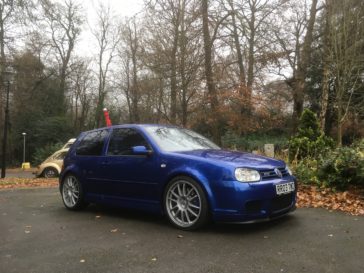 The 'Santa Cruise' itself went reasonably well. As we have come to expect, the pressures of leading the convoy, even to someone who was familiar with our destination, led to an unexpected detour, this time through Dorking (We've all done it!!) This of course was far more preferable to 'wheel gate' as one T4 owner pulled over after experiencing a funny noise, only to discover just 3 wheel bolts securing his wheel and they were all loose! Fortunately they caught the problem in time, and were still able to make it to Tadworth with the rest of us.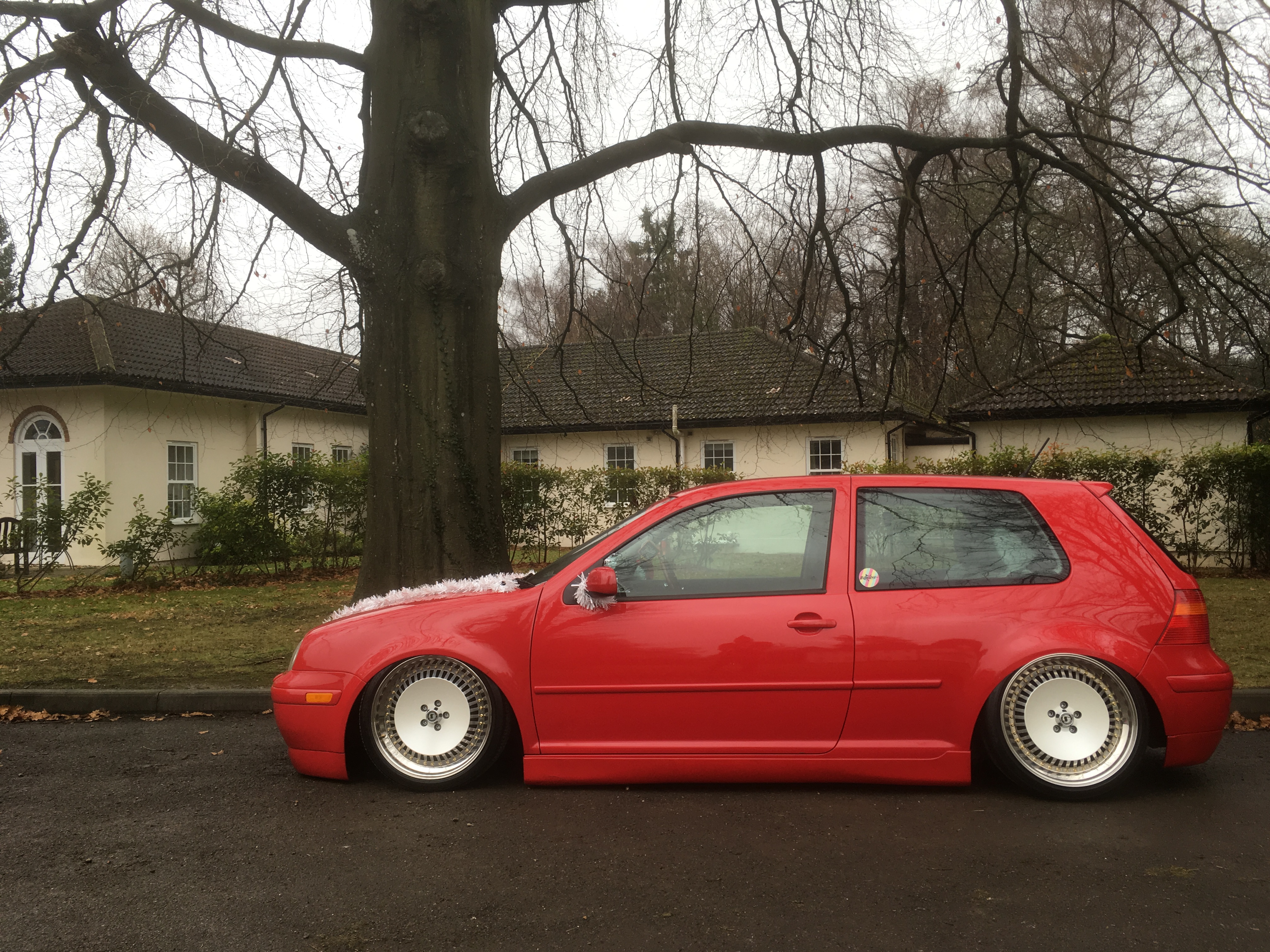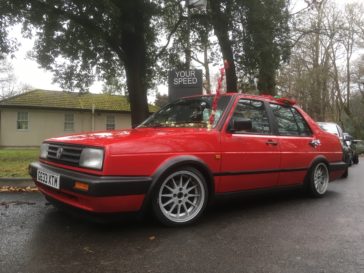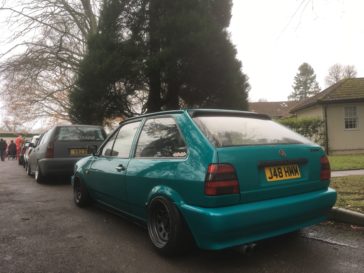 Arriving at our destination we had almost 40 vehicles, and close to 100 Santa's, many whom had gone to the efforts of bringing presents with them too.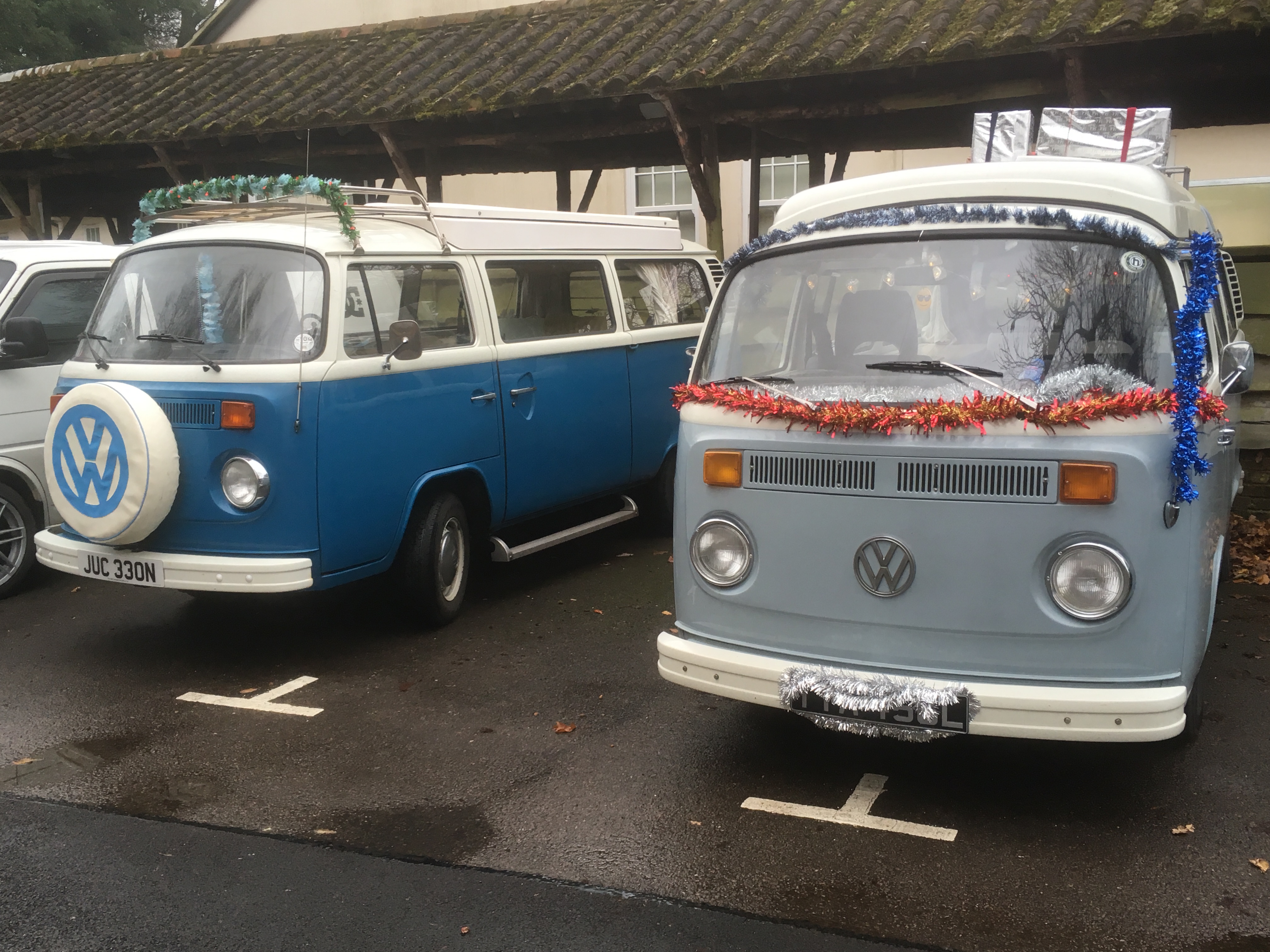 With hot drinks, mince pies, biscuits and 'facilities' on site, The Children's Trust do their up-most to make our tinsel trimmed travellers comfortable and most welcome every time we come.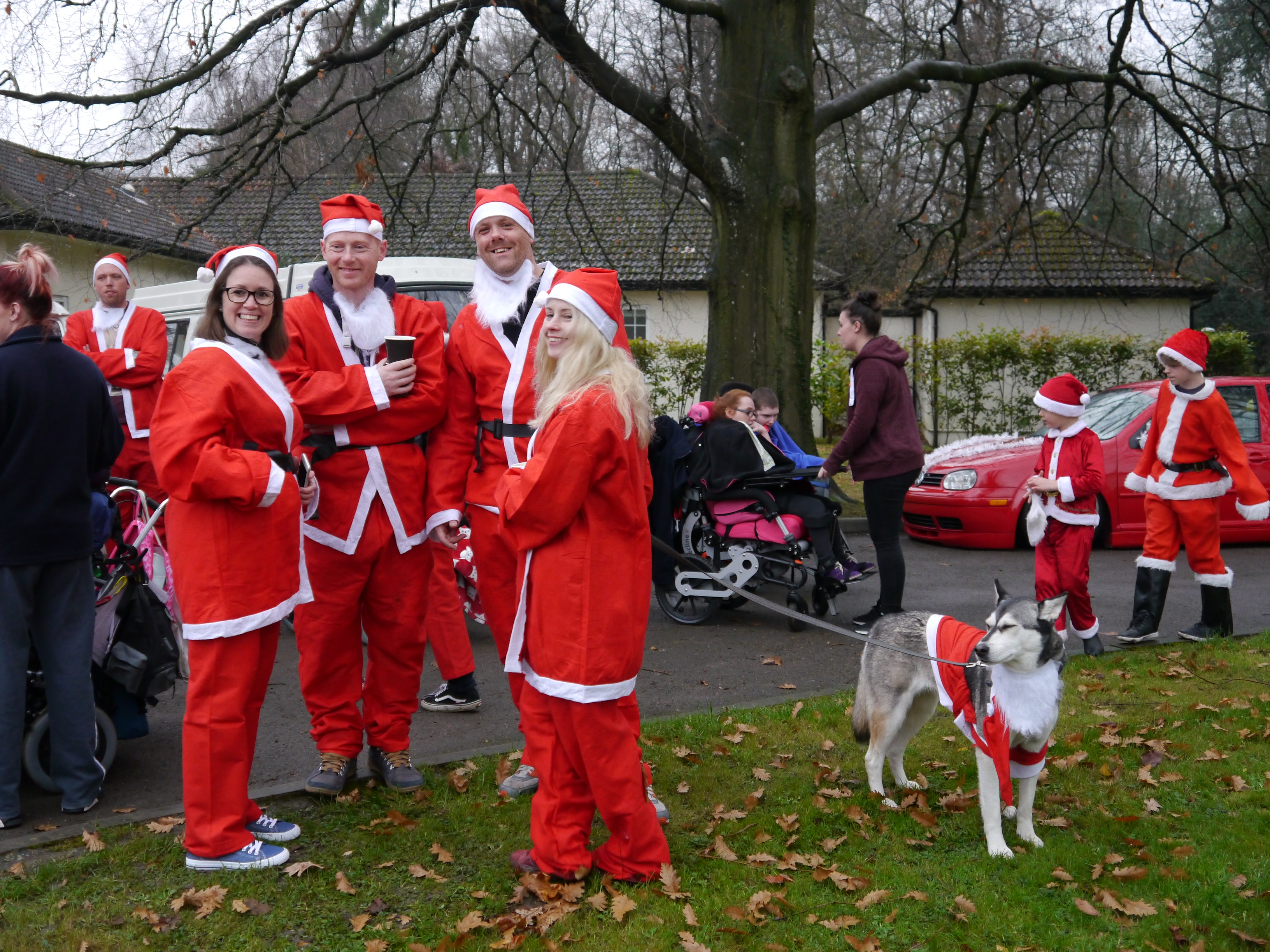 Not only is our time at Tadworth a chance for 'us' to check out each others VW, the staff, children and their families take a wander around the car parks to discover a giant Santa hat atop of a Type 25, and possibly the scariest Santa ever, in the back of a rat-look Beetle.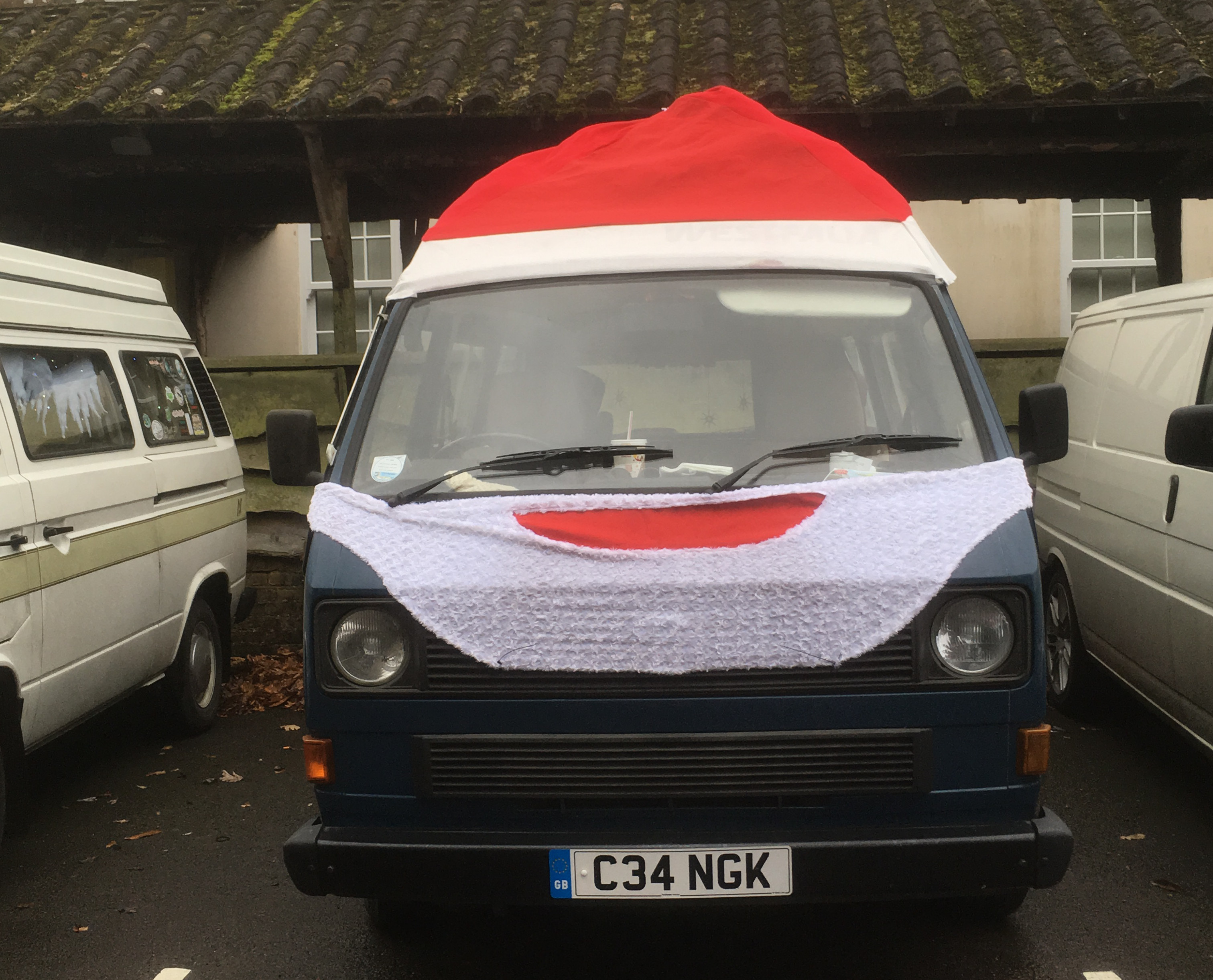 With an announcement of our estimated total, we round the day of goodwill off with a great big group photo, before we jump back behind the steering wheel, and head for home.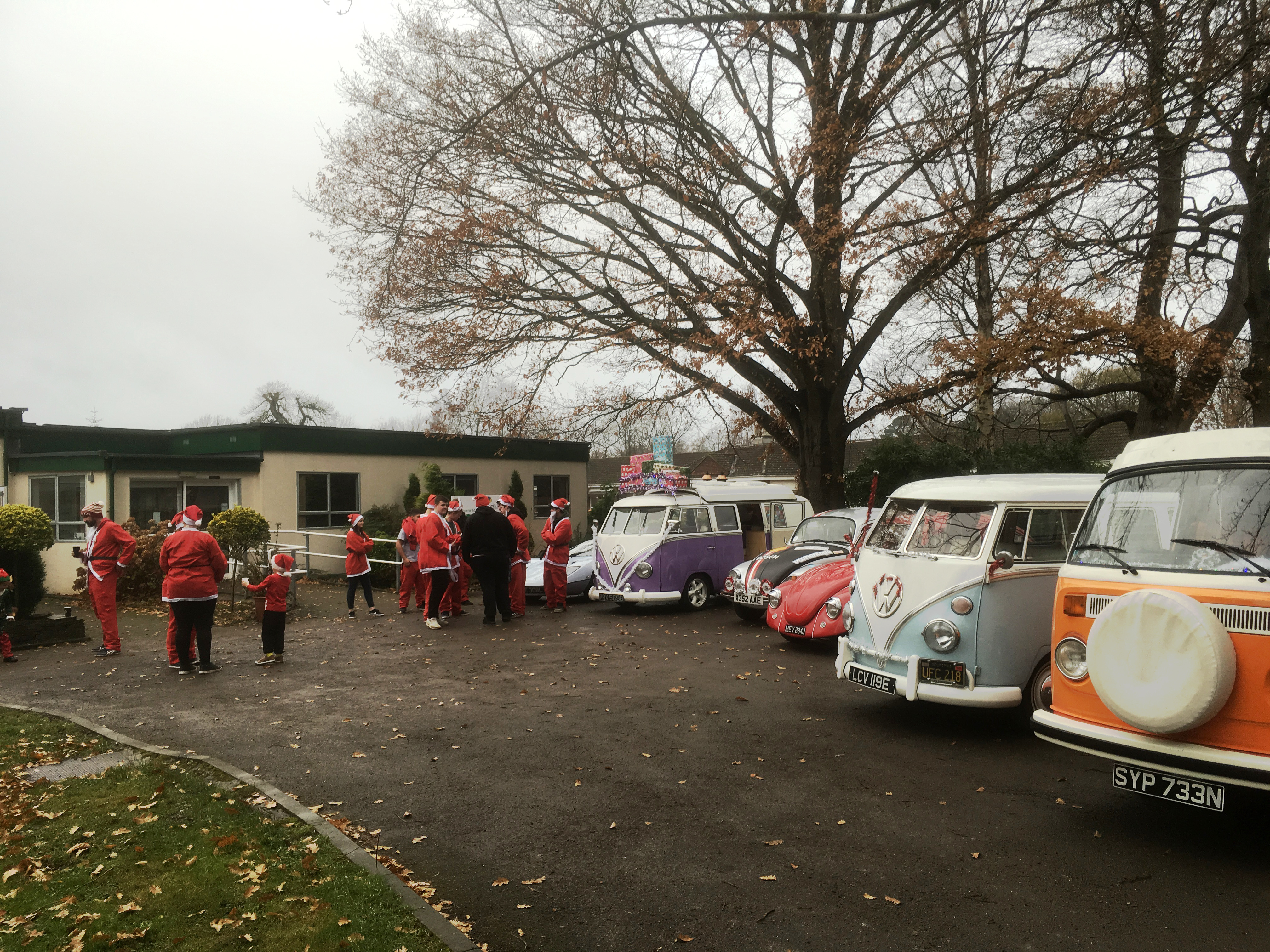 This year we far exceeded our estimate, and raised a total of £800 for The Children's Trust. This money we will ask to be used for 'fun activities' rather than absorbed by the day to day running costs of the charity.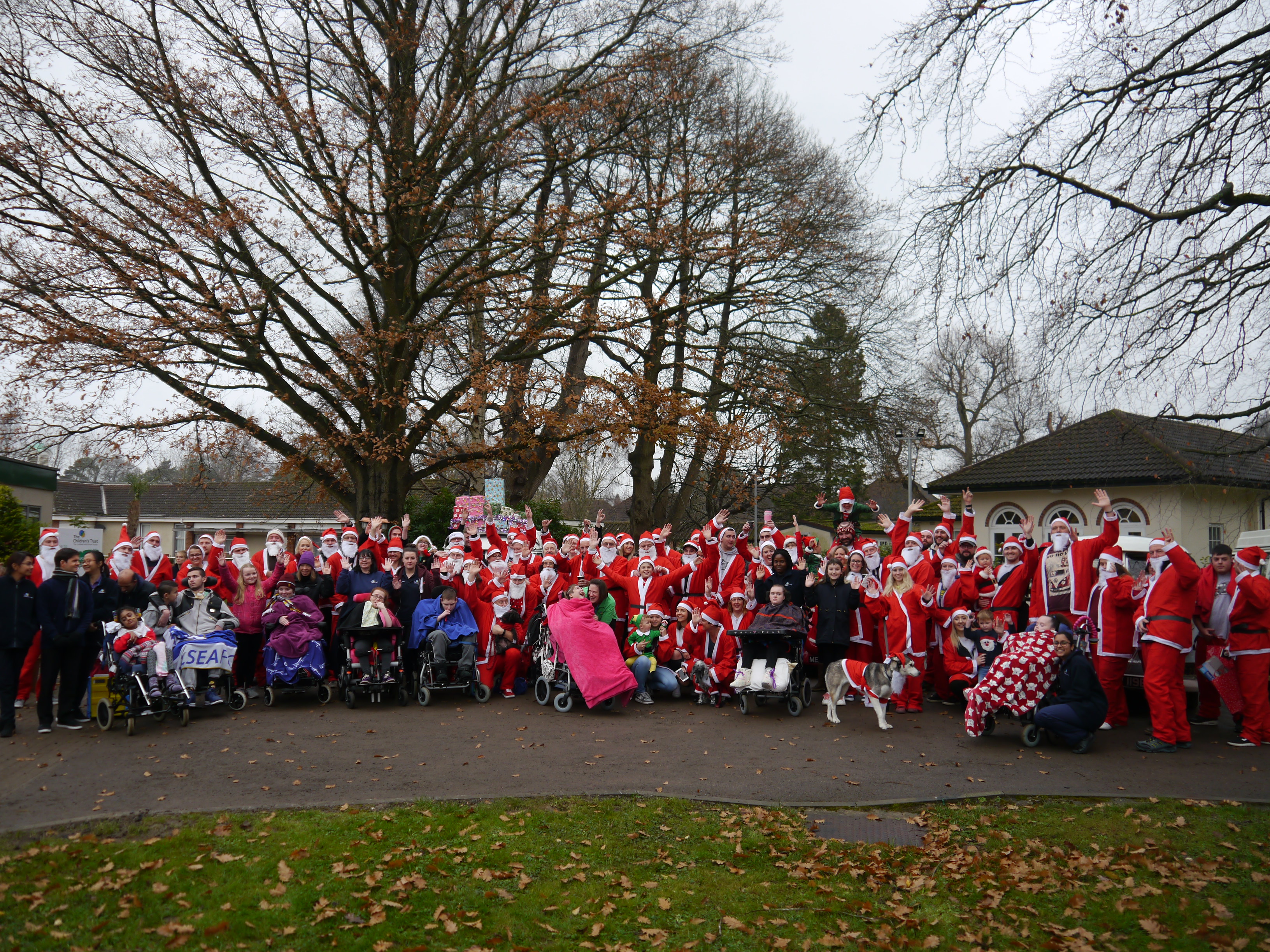 A big thank you to everyone who took part, and we hope to see you again next year for more of the same. Stay tuned to all events news by signing up to our email newsletters here.
Andy
The opinions expressed here are the personal opinions of the author and do not necessarily represent the views and opinions of VW Heritage.