Arriving at the autódromo internacional algarve (AIA) on 26th October for the last race of the season, VW Heritage supported driver Joao, was competing in the CNCC Historic Portuguese Championship, in his legendary Karmann Ghia race car.
Favourite Track
The Portimao Circuit (AIA) is one of Joao's favourites; this long and curving circuit configuration measures 2.8miles per lap, and culminates in a sweeping left hander and a decent length straight.
Qualifying took place on Friday 27th October, but after another car dropped oil on the track, Joao could only manage 3 laps before the red flag came out, having to settle for a 2:27.67 lap.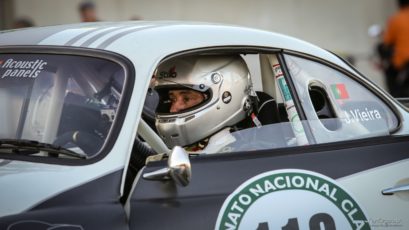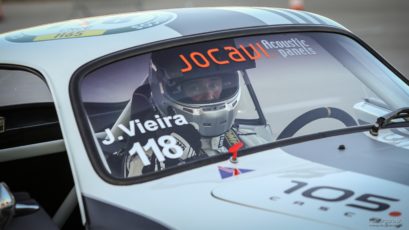 Two days, two races
The weekend offered two races, over two days, but whilst driving the formation lap for race 1 things went pear shaped. Losing 3rd and 4th gear halfway into the lap Joao had no option but to retire, sidelining the Ghia before the lights could even go green.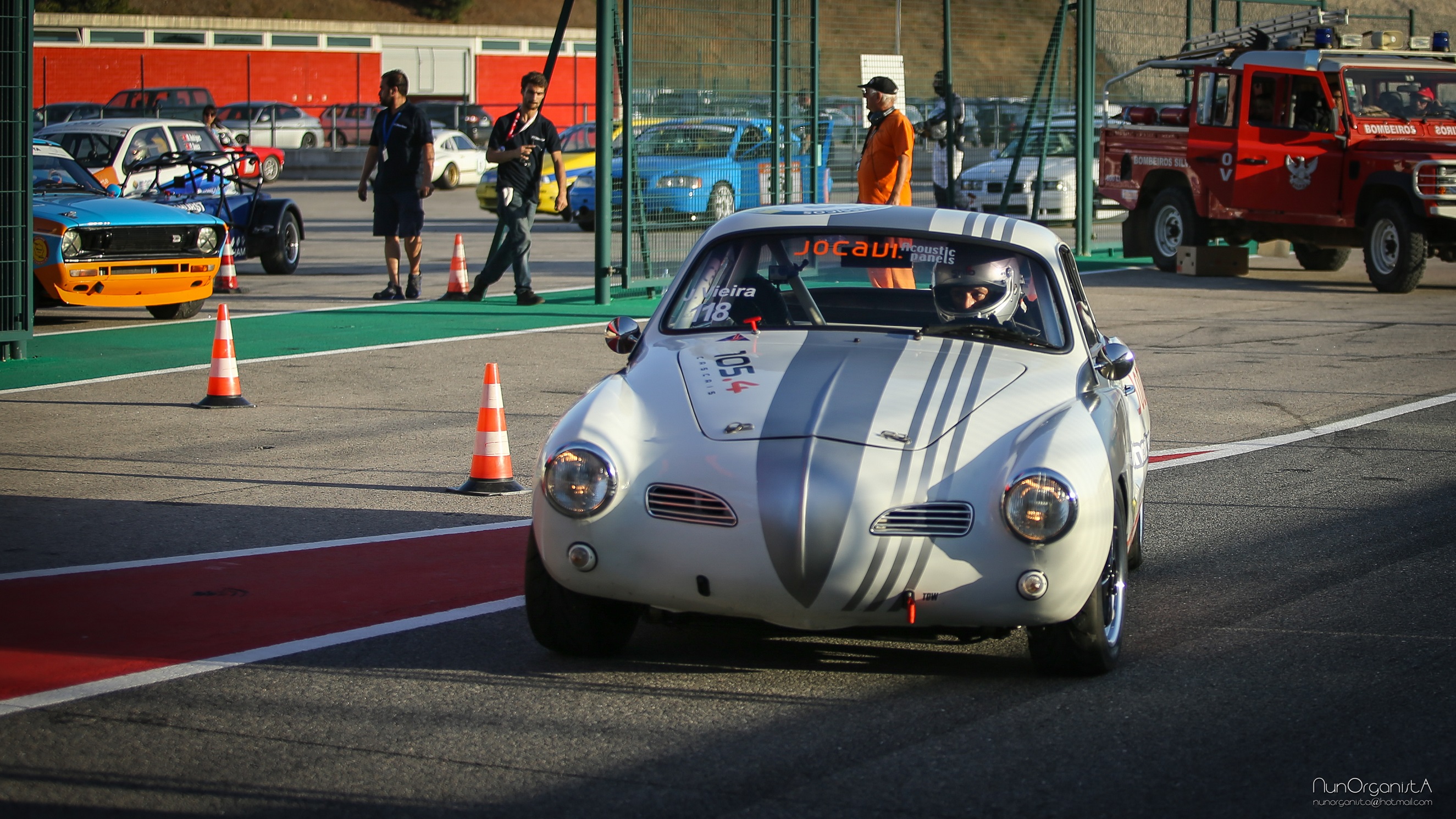 Whilst the rest of the field lapped the circuit, Joao set to work bolting in his spare gearbox in the pits. It was only once he'd got the car back on the floor that he found first gear to be causing some concerns.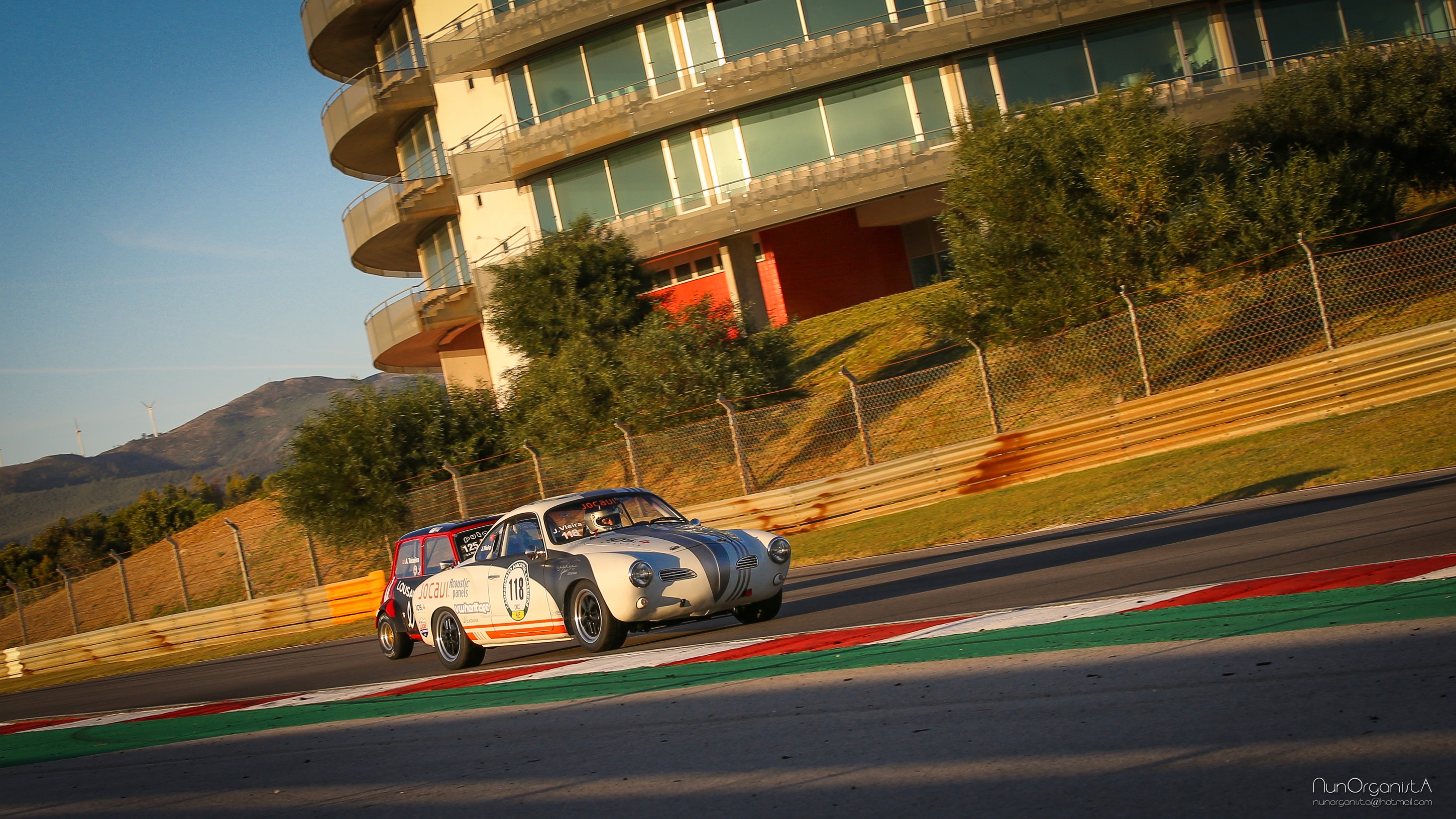 The show must go on…
Having lost out on valuable points first time out, and of course the fun of thrashing his car around his favourite circuit on Saturday, this selection shortage wasn't enough to stop the valiant coupe seeing the start come race 2.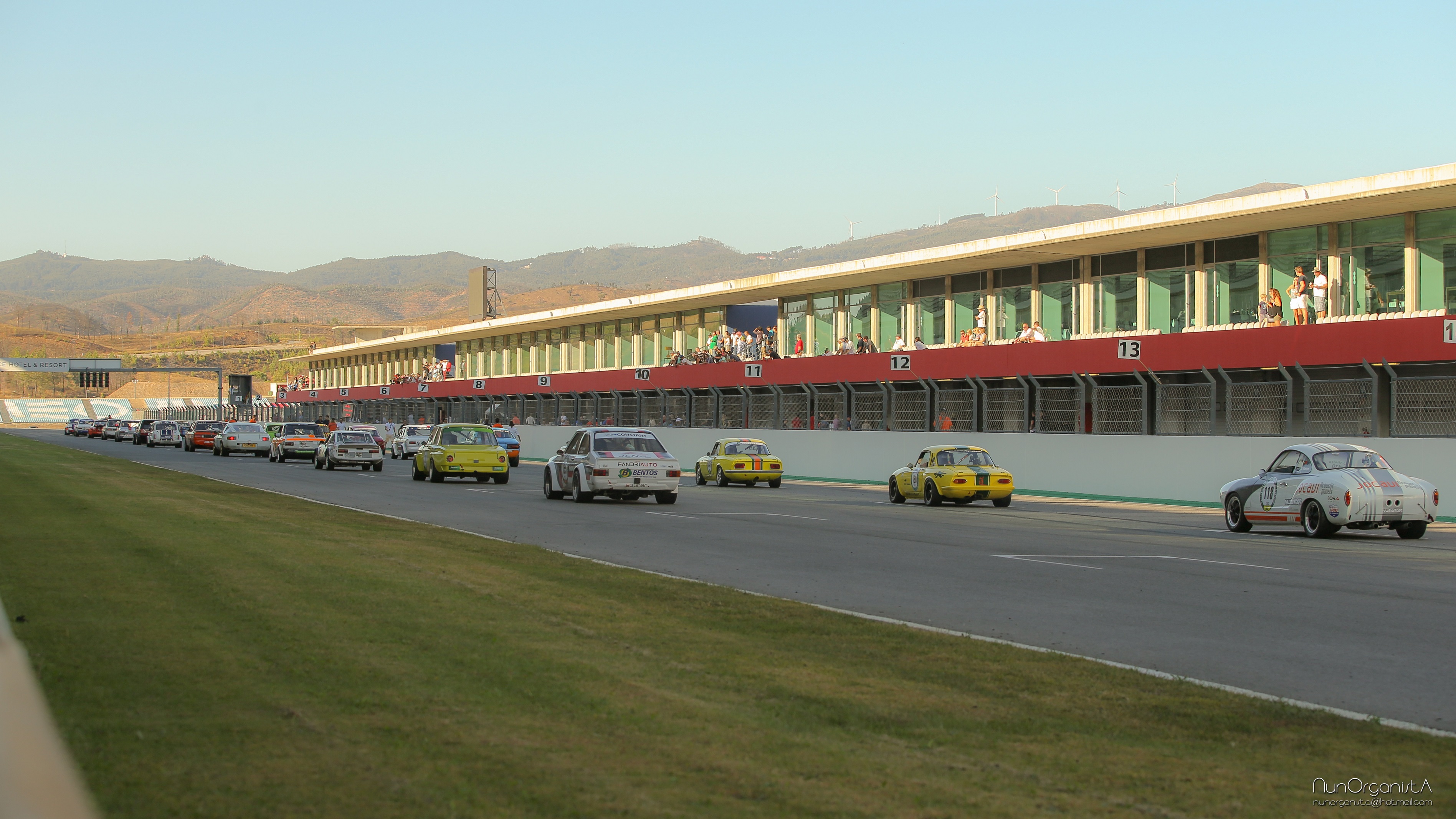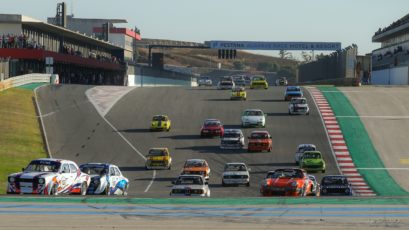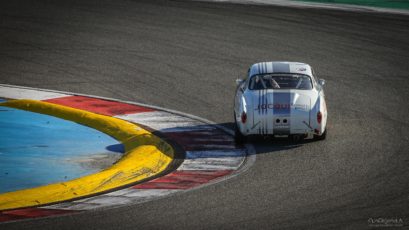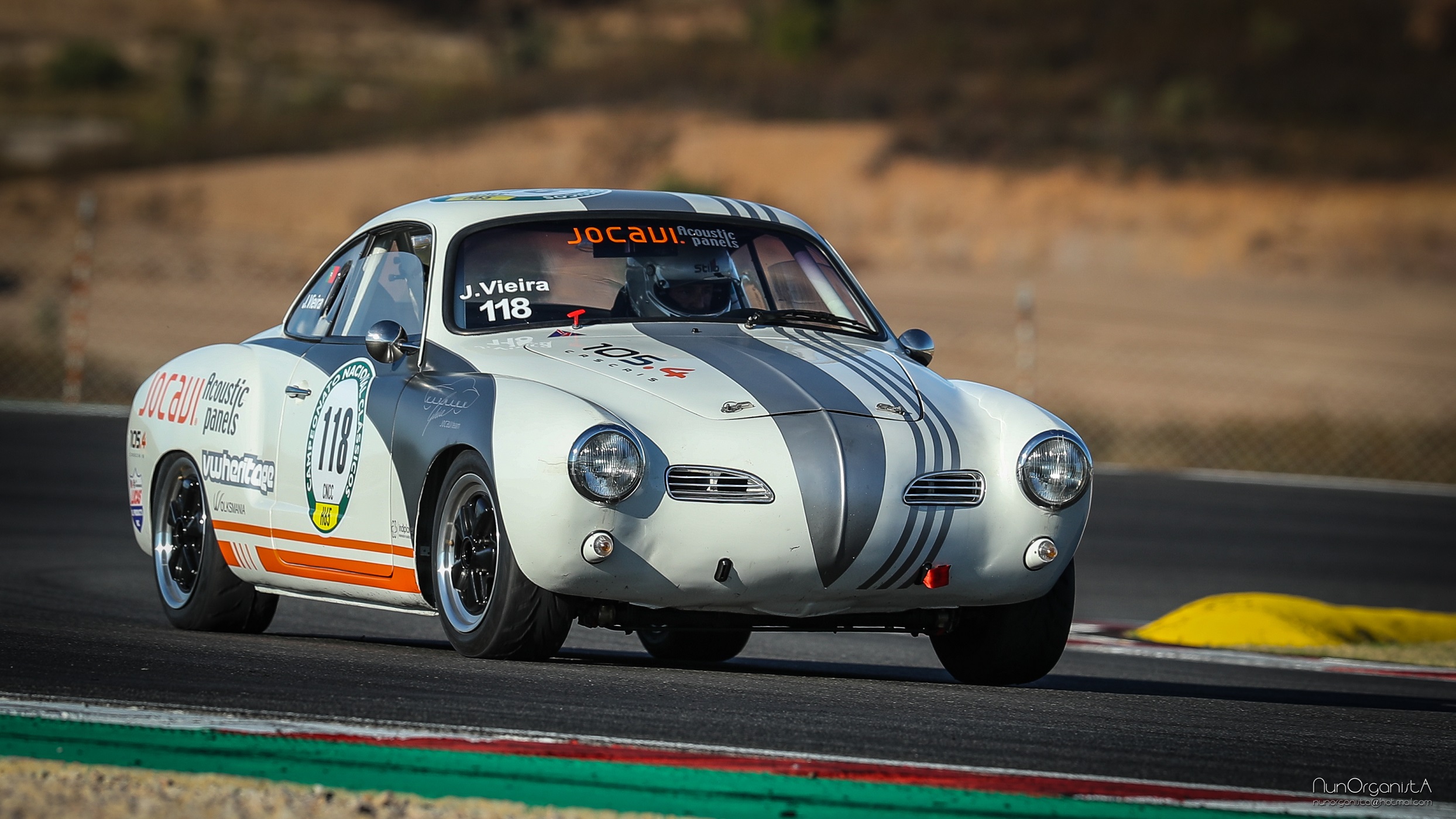 4 places, 1 lap
Lap 1 saw Joao make up 4 places, which as you can see from the video was pretty impressive with a '3 speed' box. Although clearly lacking acceleration out of the corners, he was able to catch up on the straights, eventually rolling home a credible 19th from 26 cars. Importantly he finished first place in the H65 catagory, and 3rd overall in the 1600cc cup.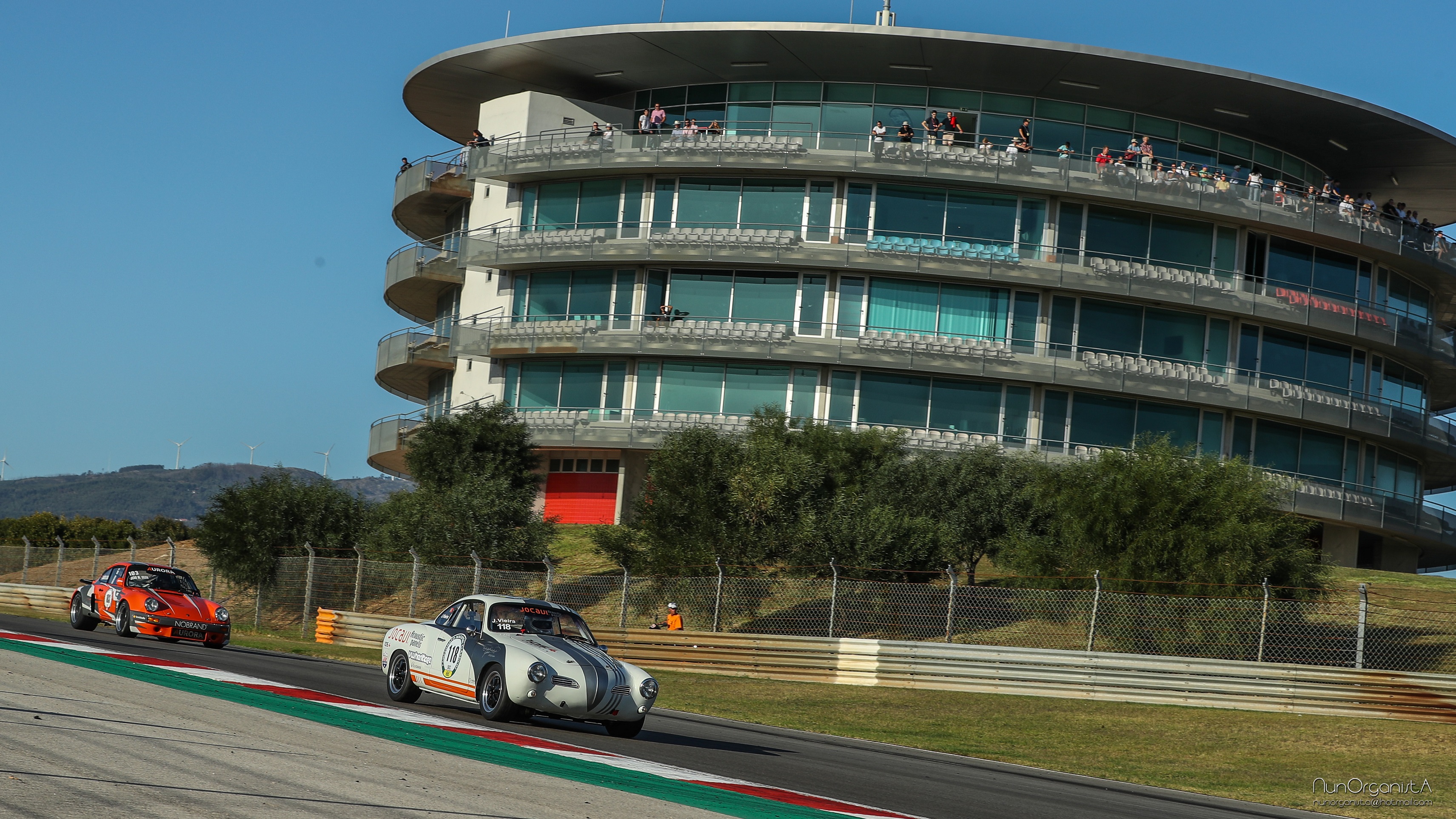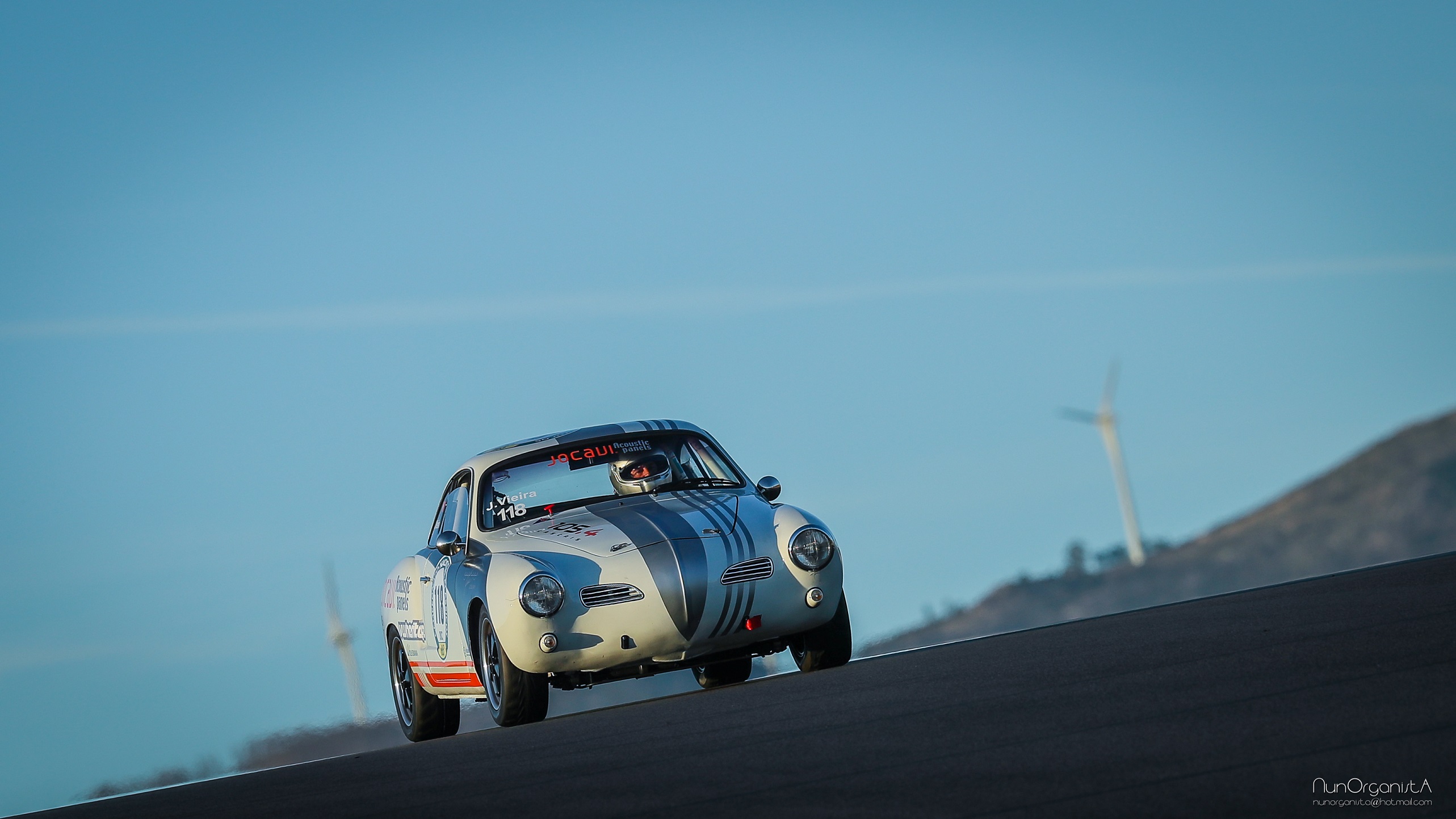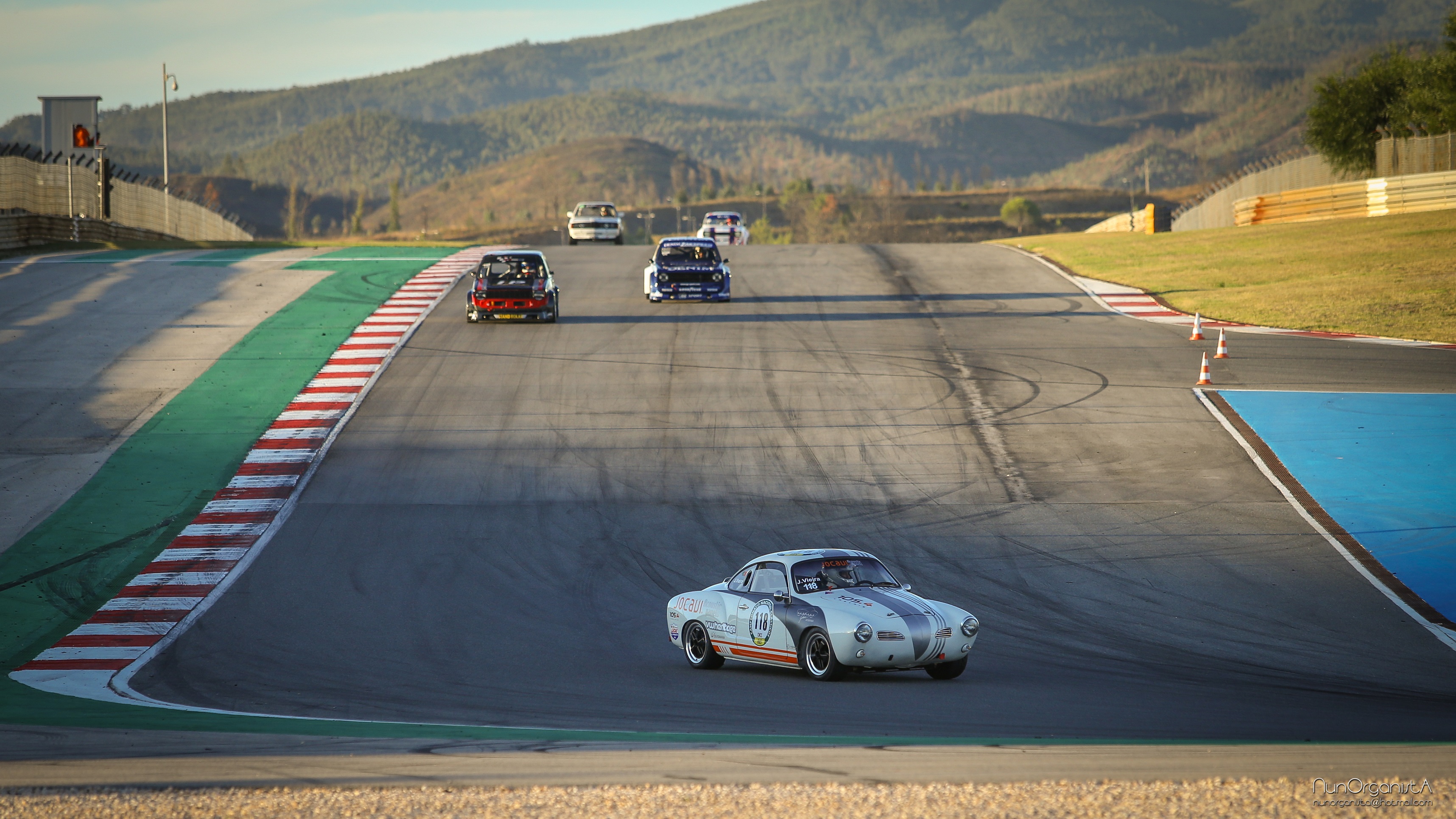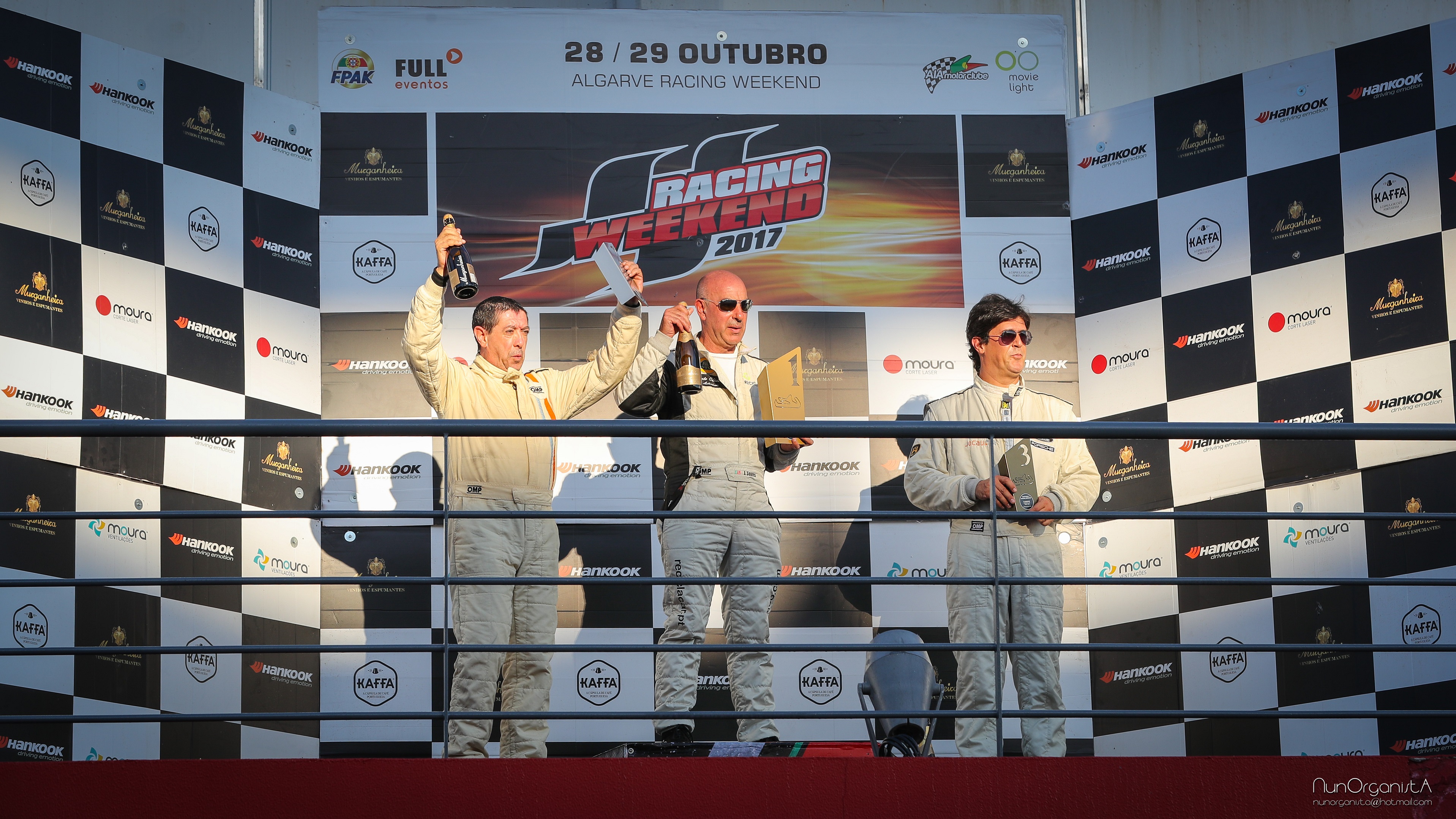 Joao's best lap time from the weekend was 2:27.04, with a top speed of 184.9Kmh, just shy of 115mph.
Joao would like to thank his sponsors Lucas Oil Hiberica and of course VW Heritage. We'll leave you with some onboard footage to relive the racing, and Joao's frustrations; you too will be wishing that those gearbox gremlins had stayed away.
Andy
The opinions expressed here are the personal opinions of the author and do not necessarily represent the views and opinions of VW Heritage.
This post is also available in: Deutsch (German)Español (Spanish)