1. ENAMEL MUG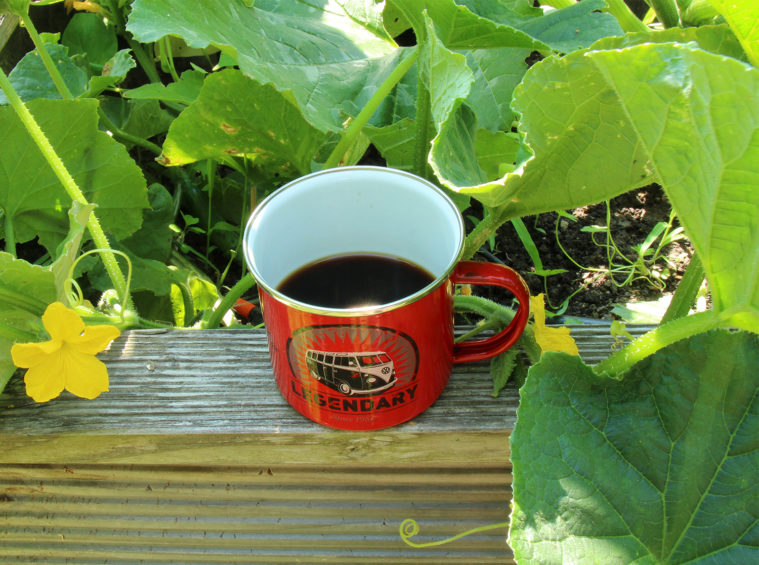 Nothing says vintage more than this retro style enamel mug with its sturdy shape and appealing VW T1 Bus Legendary logo on a deep red background. The enamel coating ensures it's easy to wash and care for. Great for camping or picnics, each mug is also packaged in an individual gift box making it perfect for giving!

2. SHOPPING BAG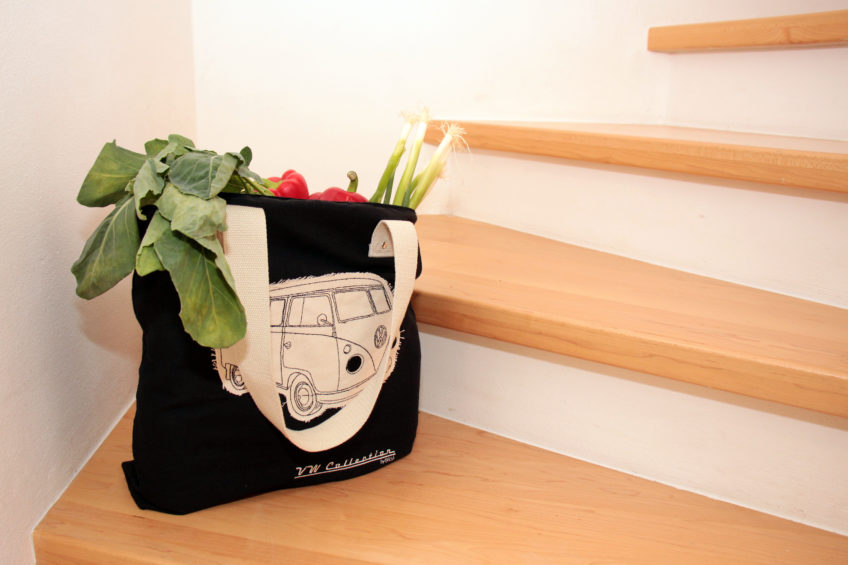 This eco-friendly cotton fabric shopper bag is practical, washable and features a very vintage look with the VW T1 Bus appliqué on a blue background. Printed inner lining, pocket amd zipper closure at the top of the bag and additional storage space for mobile phones, keys and wallets make it an all-round roomy bag. VW T1 Bus silhouette zippers add a splash of originality to this trendy canvas shopper bag!

3. LED CHAIN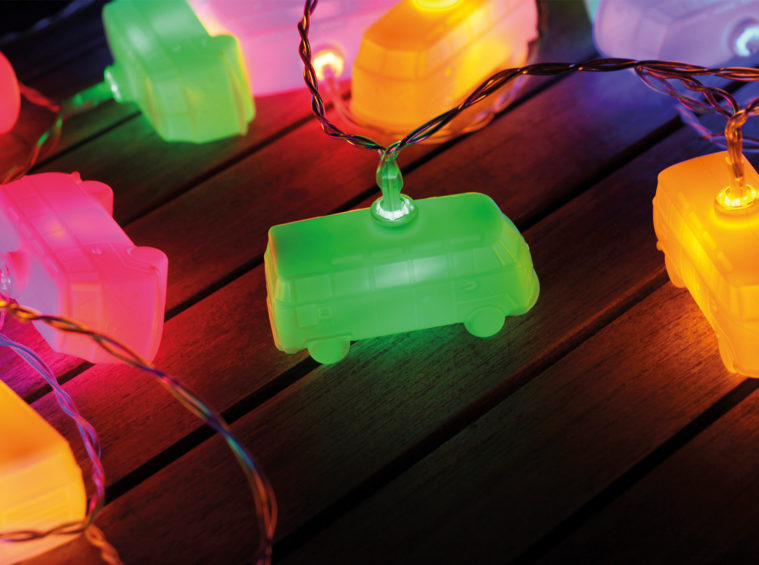 Whether for an outdoor barbecue party, camping excursion or indoor lighting, these LED string lights will add some fun, originality and illumination. The 20 mini VW T1 Buses are made out of white synthetic material and light up in 4 different virbant colors – blue, red, yellow and green. An absolute eye-catching piece of decor, perfect for any VW fan!

4. POCKET KNIFE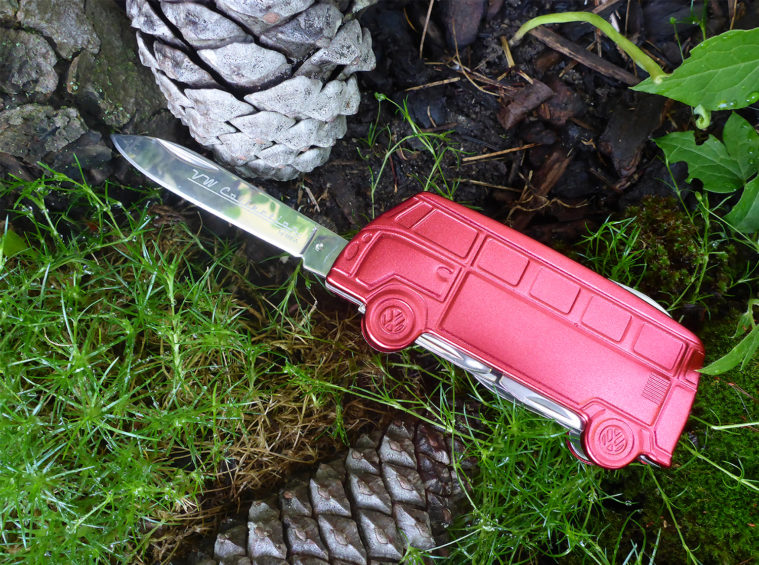 Perfect for all outdoor enthusiasts and VW fans alike! This stainless steel pocket knife in the shape of a VW T1 Bus has all of the necessary tools needed for life on the go, in a sleek and creative compact form: knife, scissors, bottle opener, corkscrew and more. It comes packaged in a beautiful embossed metal gift tin so is the perfect gift and collectible.

5. PORTABLE BBQ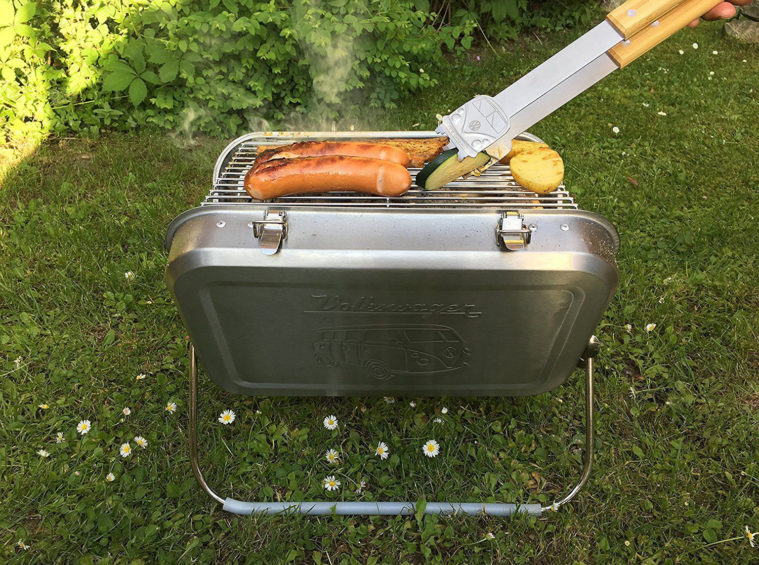 This compact, portable charcoal barbeque grill out of stainless steel is perfect for travel, camping and picnics. Simply open the case, unfold the legs, set the grill components in place and start grilling! Its compact size makes transport and storage easy, the ideal accessory for all camping outings. Its stainless steel casing featuring a unique VW T1 Bus embossing makes this grill as stylish as it is practical, as well a perfect gift for VW and outdoor enthusiasts alike.
This post is also available in: Deutsch (German)Español (Spanish)