When going from a modern car to a classic, often one of the first things you notice as you pull out of your drive is the heavy steering. But don't let that ruin your enjoyment because you have the power to make it lighter. Here's a summary of what's involved retrofitting power steering.
Unless you spend half your life pumping iron, some older VWs can really flex your muscles. You won't notice it on a long motorway jaunt. But if you're trundling around town – or trying to park – it can easily make an outing more of a chore than a thing to cherish. This is where a helping hand in the form of power assistance will come in useful.
But before you start hunting around for all the bits you need to fit it to your car, or book it in at a specialist to get it done, carry out some other checks first. Specifically, are your tyres pumped up to the correct pressure and is your steering working as it should? Assuming all's okay, here's a simple breakdown of how to make the necessary modifications…
Bay Window Bus
The large diameter standard steering wheel – and the fact the engine's at the back, of course – makes the VW Bay Window Bus relatively easy to manoeuvre anyway, but when fully laden with camping gear, or when negotiating busy town traffic, there's scope to make the driving experience a bit more pleasurable.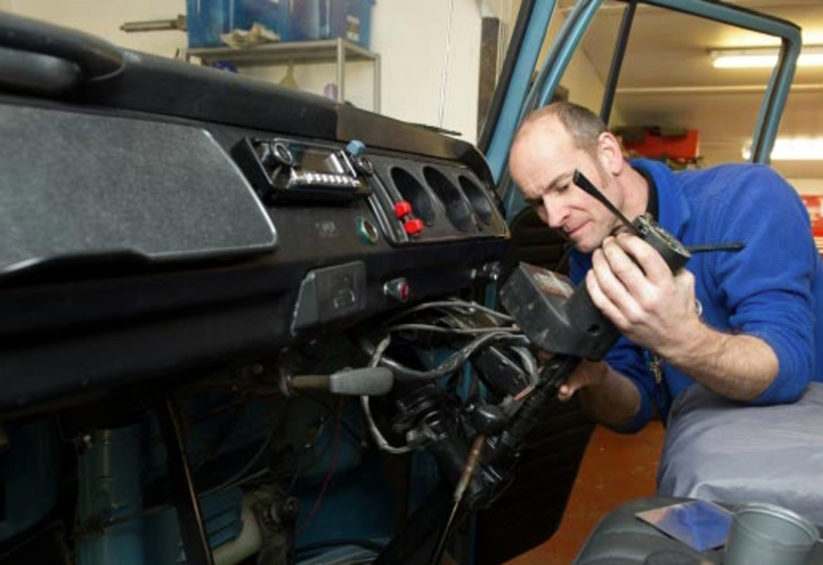 There's various retro-fit kits to make the steering lighter, one of which is offered by East Sussex-based specialist Lite-steer. Their electronic power assisted steering (EPAS) kit (costing from £850 or £1050 fitted) comprises a steering column/motor with adapter shafts. These work the steering in the same way as a traditional power steering setup with its hydraulic rack, pump, hoses and accompanying PAS fluid reservoir. A custom wiring loom takes power directly from the battery. The clever thing, apart from it weighing very little, is that it's speed sensitive, just like in a modern car, and that the initial weighting (resistance) can be manipulated by tweaking the system's torque sensor.
Mk2 Golf
The Mk2 Golf is a delightful car to drive, but being quite a bit bigger and heavier than the Mk1, early examples without power assistance can feel tiresome to steer when negotiating tight parking spaces or when doing lots of town work. The good news is, because many water-cooled VWs from the early/mid '90s had PAS, there's scope to plunder parts in order to retrofit it to your vehicle.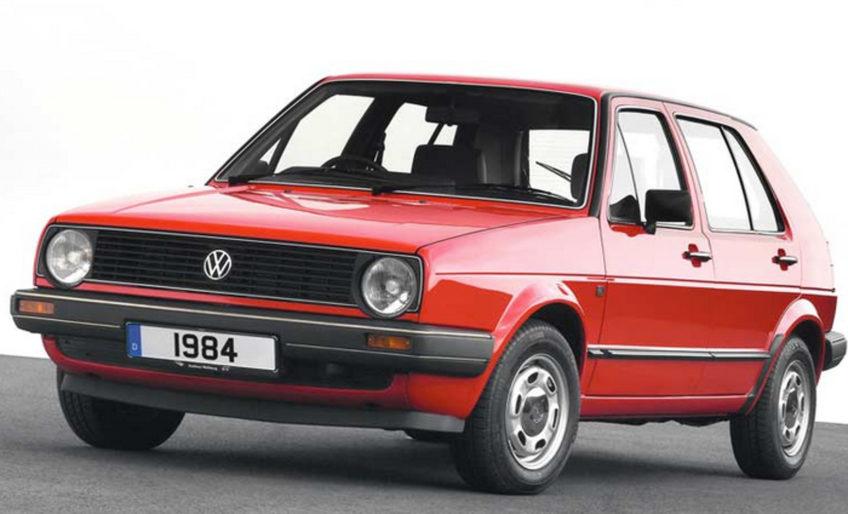 It's a job that should be within the capability of a competent home mechanic, but those with doubts should go to a trustworthy independent specialist (who's probably done the job before anyway) instead. In a nutshell, the subframe needs to be dropped, or the engine removed, so that you can bolt in the PAS rack. The necessary PAS pipes, along with a reservoir, UJ boots, pump and brackets will be required to get it all to work. People tend to use donor parts from either a Mk2 with PAS fitted, or from a Corrado. The Mk3 Golf setup is a popular choice, too, being more modern and a bit lighter than the older systems. That said, you will need to swap over the alternator and pulleys. A word of advice if you do go down this route; it might be worth buying a new PAS rack as fitting a secondhand one that later turns out to be duff will be a real pain.
T25
Some T25s had power steering fitted as standard, so there's an option of buying all the kit (pump, reservoir, rack and pipework) secondhand and swapping everything over yourself. The necessary parts usually change hands for between £350-£500 secondhand – but bear in mind, they're more abundant in LHD than RHD guise and it would be worth having the rack reconditioned before fitting it. Alternatively, like the Bay, you can fit an EPAS system. A number of people are making them, including Ultimate Engineering in Bristol, who sell a kit priced at £445. Again, it's speed sensitive so it really only gets power when parking or moving slowly and an experienced mechanic will be able to do the install in less than a day.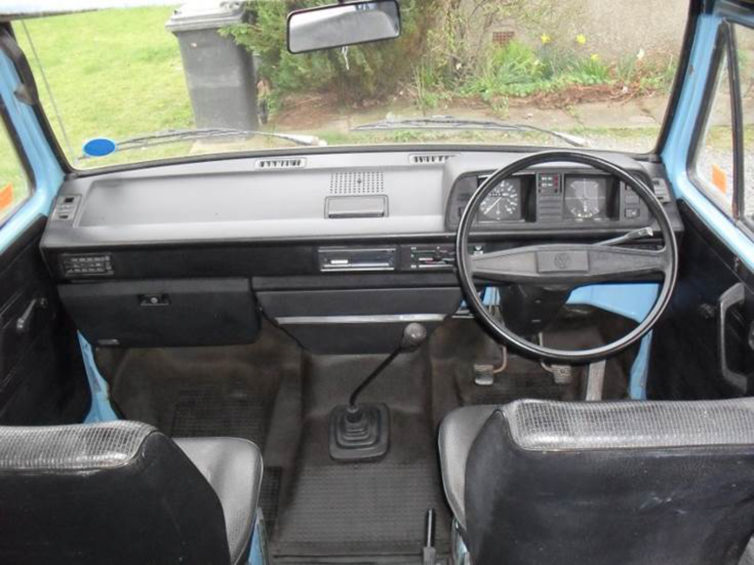 DIY kits
If you're happy to carry out some of the fabrication yourself, such as making the appropriate brackets, there's no reason why you shouldn't take an EPAS system from another car (such as a Vauxhall Corsa C) and fit it yourself. Alternatively, universal kits are also available from around £175, although you will still need to modify the steering column, carry out a bit of welding and wire it in. Not something we'd recommend, unless you are totally confident of your abilities – it's always best to get the advice of a specialist when it comes to something as important as steering.
Ian
The opinions expressed here are the personal opinions of the author and do not necessarily represent the views and opinions of VW Heritage