If you fancy straying from the hustle and bustle of the usual VW show scene this summer, why not get along to some of these events instead…
It's true, you can have too much of a good thing. And as the Volkswagen show calendar seems to become busier year on year, there's a bigger temptation than ever to step back occasionally and do something different. By taking the odd weekend out, you'll get a taste of what other marque enthusiasts get up to, as well as possibly getting a bit of inspiration while you are at it. After all, we've seen lots of hot rod influences filter into the VW scene over the years, and getting a few new ideas while we're out and about is a real possibility.
Of course by getting off the beaten track and away from other VW fanatics for a weekend has other benefits, including the chance of picking up a bargain or two at an autojumble. When you're among Morris Minor enthusiasts, it's unlikely that you'll have much of a fight on your hands when it comes to doing a deal on a retro US cooler, Hazet spare wheel toolkit or various other period German-made nick-knacks.
So, with that in mind, here's our top 5 non-VW events for your diary.
Bromley Pageant of Motoring – Sunday 18 June, Norman Park, Bromley
With more than 3,000 classic cars to tyre kick, this Kent gathering claims to be the world's largest on-day classic car show. You'll find all manner of interesting vehicles to wander around, there's club stands, an autojumble, show and shine competition, live music, cars for sale and a special Hot Rod display which serves to showcase the very best of what the British hot rod scene has to offer. That in itself might be a good place to get some non-VW inspiration for your own project. You might not be interested, but if you go, you'll also get the chance to win a Limited Edition 1996 Mini Equinox, one of just 750 made. Find out more here.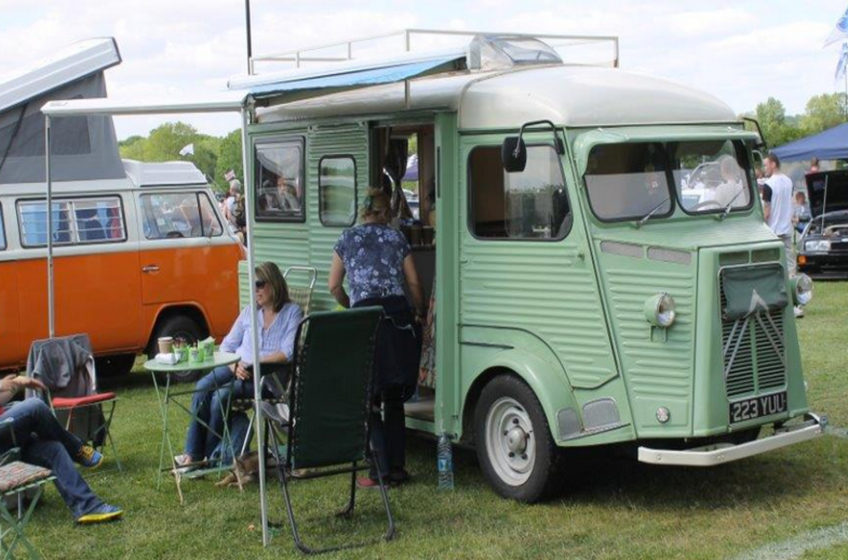 Goodwood Festival of Speed – 29 June – 2 July, Goodwood, West Sussex
If you want to get up close and personal with some of the most iconic race cars of all time, then go along to Goodwood. The theme this year is 'Peaks of Performance' featuring game changing cars from the past, machines that pushed the boundaries so far that rules had to be changed to rein them in. There's the historic hillclimb, the supercar paddock to wander around as well as a special display of freestyle motocross, BMX and mountain bike action in the Goodwood Action Sports area. Of course it wouldn't be Goodwood without a celebration of aviation history thrown in for good measure, with static displays as well as action in the air courtesy of the Red Arrows display team. If you've got £499 to spare, you can even take a flight in a Spitfire. Click here to find out all you need to know about this year's Sussex spectacular.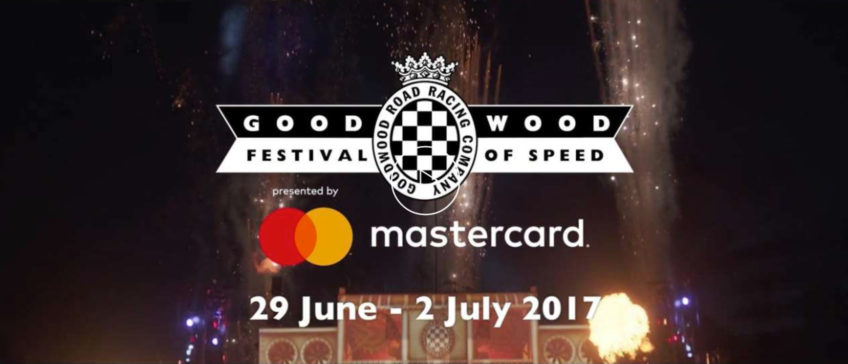 Silverstone Classic – 28-30 July, 2017 – Silverstone, Northants
More than just classic motor racing around the world famous motor racing circuit, there's free access to the paddocks, more than 10,000 classic cars and various interactive driving experiences and displays to keep you entertained at the Silverstone Classic. What's more, there's live music and even a special RetroRun trip out on the Saturday (following a 80 or 110-mile route) for cars made prior to 1997. And get this, RetroRunners can also take to the track on a special parade lap on the Sunday. Plus, there's an auction, various air displays and a shopping village if you're looking for a bit of car-related retail therapy. Visit the website here for more information.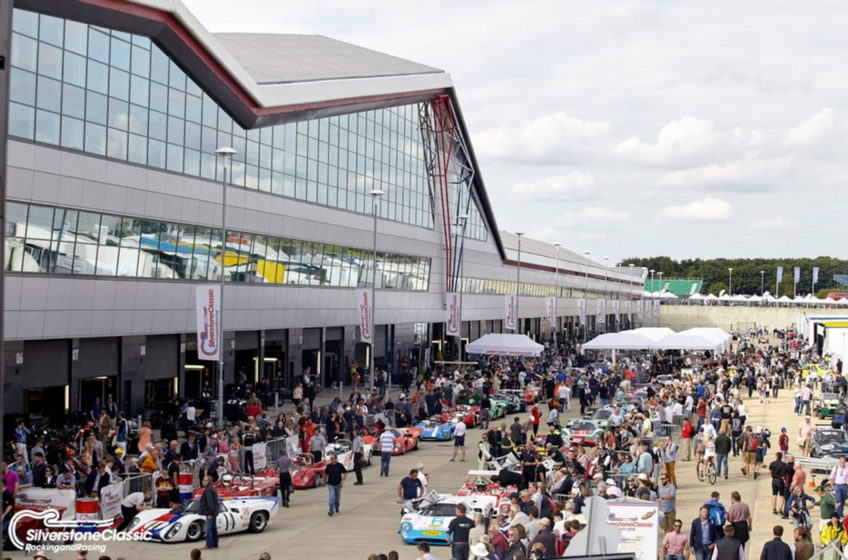 Beaulieu International Autojumble – 2-3 September, Beaulieu, Hants
If you love rummaging through autojumble, then Beaulieu is likely to prove your perfect weekend destination. With over 2,000 stalls you are bound to uncover a bargain, especially as many of the traders have crossed the channel from the continent to be there and sell their junk. There's trade stands, a special cars for sale area and a Bonham's auction on the Saturday. Best of all, if the weather's rubbish you can take shelter in the 2000sq metre Grand Marquee so you can continue your bargain hunting. Moreover, you can take a look around the National Motor Museum while you are there, as well as the World of Top Gear, Palace House and Beaulieu Abbey. Click here for more details.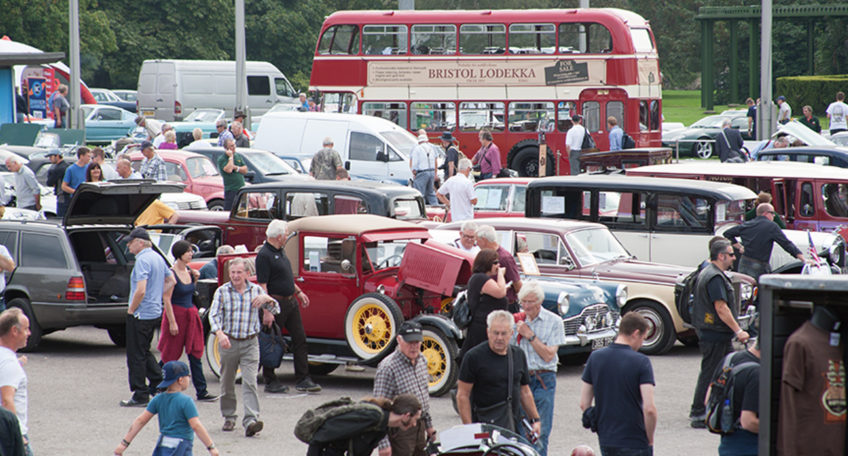 NEC Classic Motor Show – 10-12 November, Birmingham
Spread over five halls, this event makes the perfect year end finale. As well as club exhibits with over 2,500 cars on display, there's an autojumble, trade stands, cars for sale and even a car auction if you're feeling flush. Wheeler dealer Mike Brewer will be there live on stage and there's a restoration theatre where you'll be able to pick up some handy restoration skills. If you want to visit the 'dark side' and get behind the wheel of something other than a VW, you might be interested in taking a classic for a 4-mile spin around the NEC. You'll pay £63 for the privilege of piloting an E-type Jaguar or Lancia Delta Integrale and £45 for a Range Rover, MGB or TR4A. To get more information, click the link here.