The DVLA has made an important rule change concerning the entitlement to free road tax. Here's what you need to know…
Don't worry, they're not getting rid of the rolling entitlement afforded to vehicles once they reach their 40th birthday. However, the DVLA has tightened up on the rules which previously allowed owners of vehicles made in the latter part of the previous year but not registered until after 31 December to duck out of having to pay an annual Vehicle Excise Duty (VED).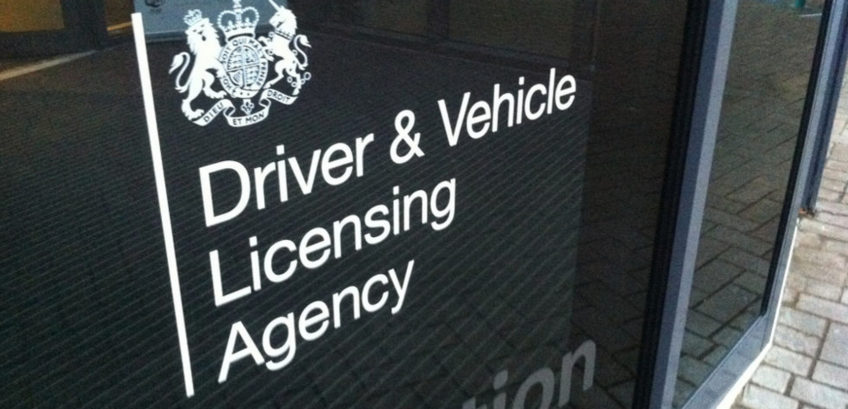 When the historic vehicle exemption was first introduced, the DVLA intended to grant free road tax to vehicles based on when they were first registered, 31 December being the annual cut-off date in order to qualify. However, mindful of the fact that vehicles made in the latter part of the previous year may have sat around, unregistered, until well into the new year – especially if they were made abroad – the Federation of British Historic Vehicle Clubs (FBHC) managed to negotiate a compromise. Specifically, if an owner could provide proof of build date via a 'VW birth certificate', for example, then a note would be made on the V5C and they could qualify for free VED. No doubt several Mk1 Golf owners benefitted from the creation of this totally legal loophole.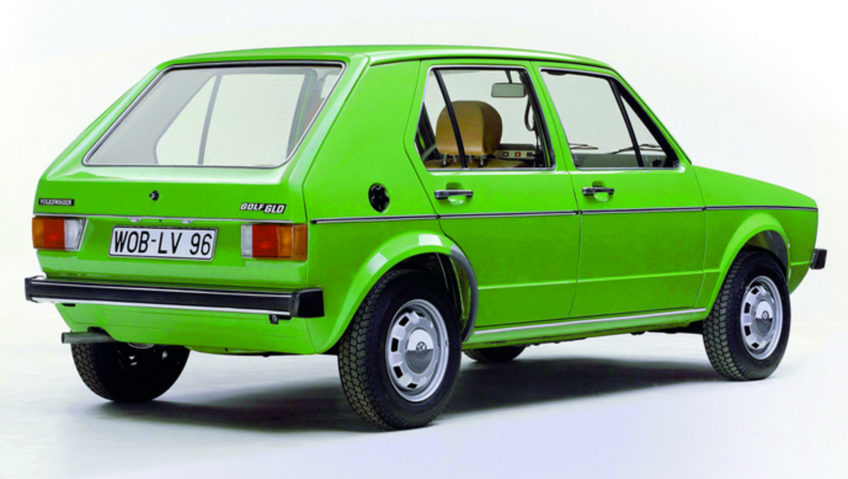 The new rules mean this will no longer be the case, and for 1976-on vehicles, Historic Vehicle road tax will be determined only by the date of registration. This is despite the simple fact that it is virtually impossible to make a car and register it on the same day. In short, what it means is that lots of car owners that would previously have been let off paying road tax because their vehicle reached 40 years old will now have to wait another year.
The DVLA blames a new system of registration from 1976/7 on the rule changes, whereby a vehicle was declared as 'new and unused' when first registered. As we understand it, vehicles that already qualify for free road tax won't be affected.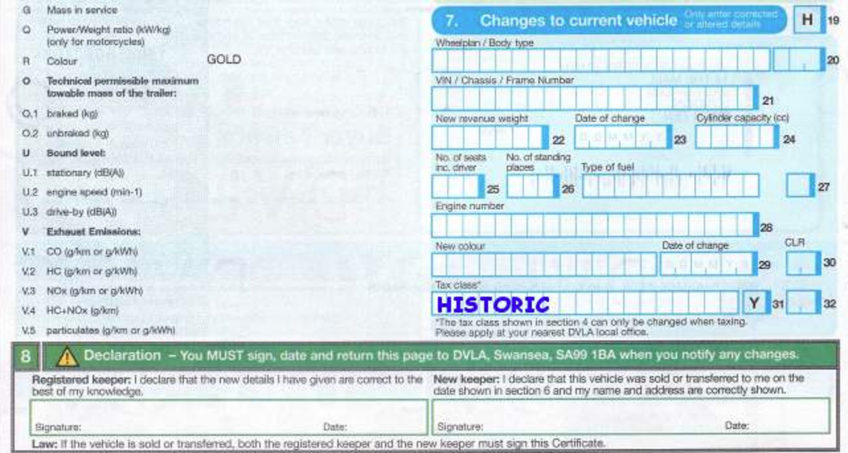 Needless to say, the FBHC are arguing their case – stating that DVLA's interpretation cannot be correct and that people are being required to pay VED when they should be exempt. To that end the FBHC urges anyone who's had their application to have their V5C amended to show their car was manufactured in 1976 (but registered in 1977) rejected to get in touch via their website here.
Ian
The opinions expressed here are the personal opinions of the author and do not necessarily represent the views and opinions of VW Heritage