The used car trade always warned about buying a white car. Traditionally, it's not been a hugely popular colour in the UK – and for that reason, if you happened to own a car in this hue it usually proved a nightmare to sell. That's all changed of late. Currently, the roads are awash with white vehicles, and it's become particular popular among modern hot-hatch buyers. But what was the first VW white, and what variations on the white theme have followed? Here's our guide to some of the most popular options…
Not all white
In a colour palette dominated by black and dark greys, one of the first VW white available was Ivory (L 62) which was available at the start of the '50s, firstly on VW Buses. Pearl White (L 87) followed from 1957 (below) and Parchment White (L 81) came along soon after. L 473 Alabaster arrived in 1957 and was only available on the Beetle Convertible initially, followed by Alaska White (L10017) in 1960. Pearl White always looked great with Clay Beige wheel centres and Pearl White rims. It would remain available on most models right through until 1967.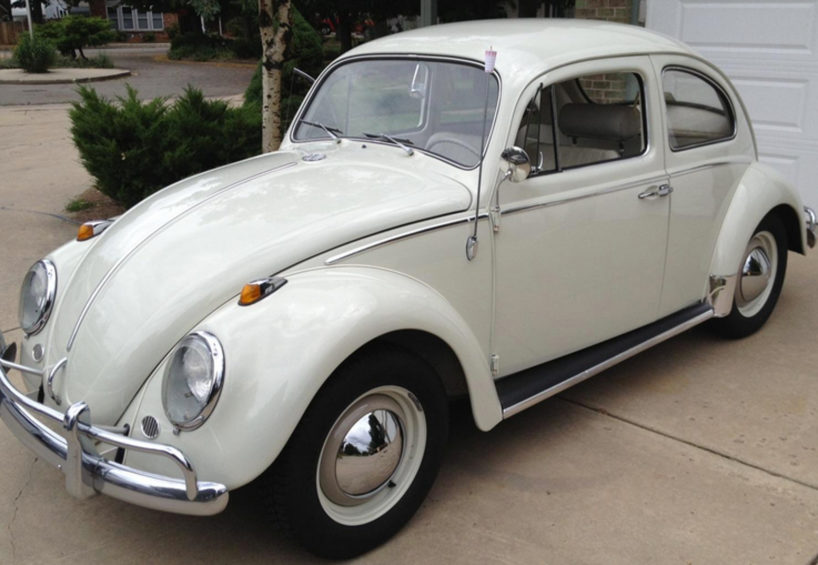 Out in the cold
Arctic White (L 363) came along in 1959, and another newcomer during this period was Lotus White (L 282) from 1967 (below) which looked particularly striking when accompanied by bright Indian Red leatherette inside. The grey-ish looking Toga White (L 90 C) became available in August 1968. The equally grey-tinted Cumulus White (L 680) ran from the mid-60s until '67 and was a common paint combo with Sea Blue on Buses from this era.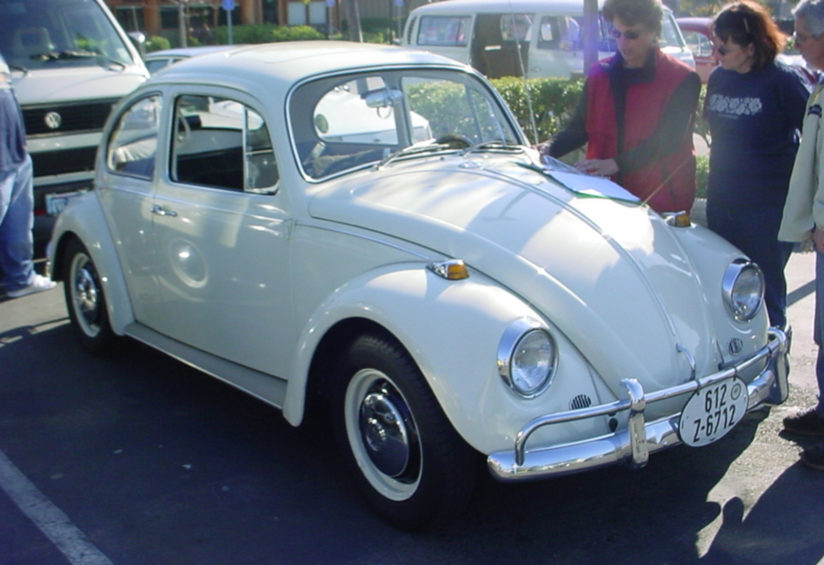 Tasty Pastel
The totally period looking Pastel White (L 90 D) made its first appearance in 1970 (below), and it was this hue that dominated the early part of the 1970s as far as whites were concerned. In fact, it was the only white available during this period.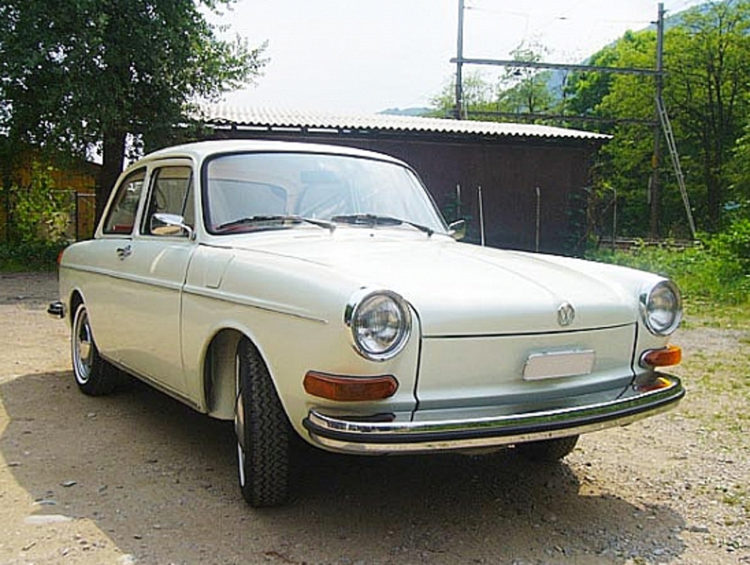 Light Ivory
Less creamy was Light Ivory (L 80 E). It was available on Karmann Ghia models from 1970-'73 and was offered alongside the firm's Pastel White. It was also used on Karmann's 1976 Triple White special edition Beetle Convertible, where it appeared along with a Light Sand hood and an Opal White interior (below). These two whites were joined by Atlas White (L 91 Z) in 1974. Meanwhile, Polar White (L 90A) was available from 1977, followed by Alpine White (L 90 E) in 1977.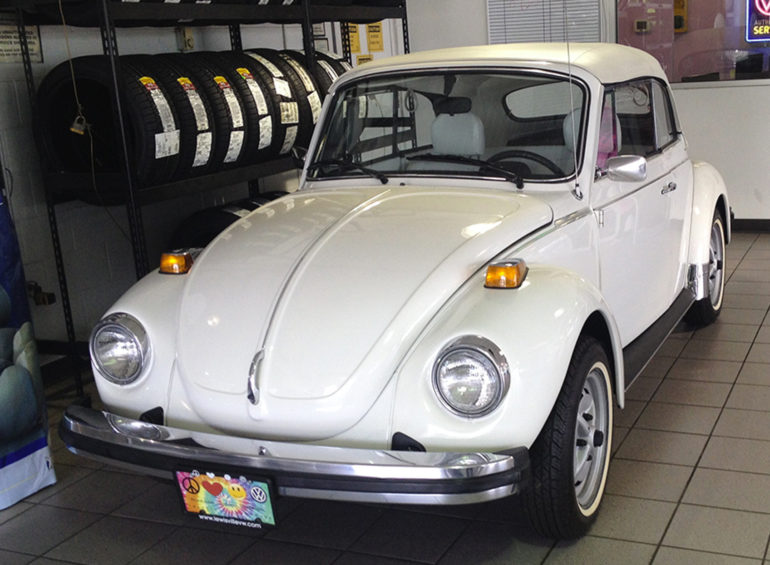 Water-cooled whites
Still far from prolific, the first of the new generation of water-cooled cars were also available in the old air-cooled hues of Alpine and Pastel White, with the newcomer being Cashmere White (LE 9 C) which made its first appearance in around 1980. And guess what? Ivory made a comeback (this time with the code L07Q) in 1984 although it seems to have only been available for that year. An attractive metallic version of Pearl White (LOA9) was available from 1986. By 1991, Diamond White (L801) was also offered alongside Alpine and its metallic variant. Grey White (R902) came out a year later.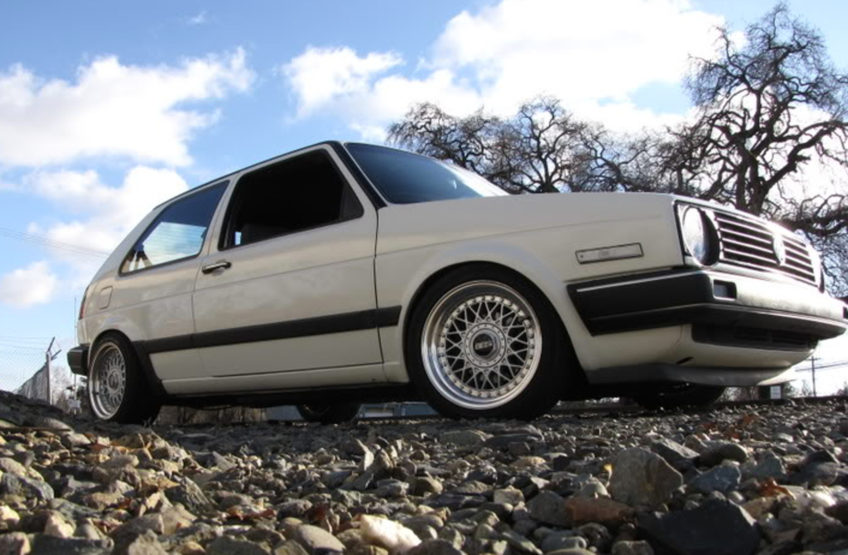 Into the 90s
As the '90s rolled on, white slowly gained in popularity and by 1993, there was also Candy White (9021), Alpine, Cool White (9902), Diamond White, Pearl White metallic, Arctic White (R902) and Grey White (below). A simple White (9004) expanded the range of whites even further in 2001, joined by Campanella White (LR9A) in 2002 – and this is how things remained until the end of that decade.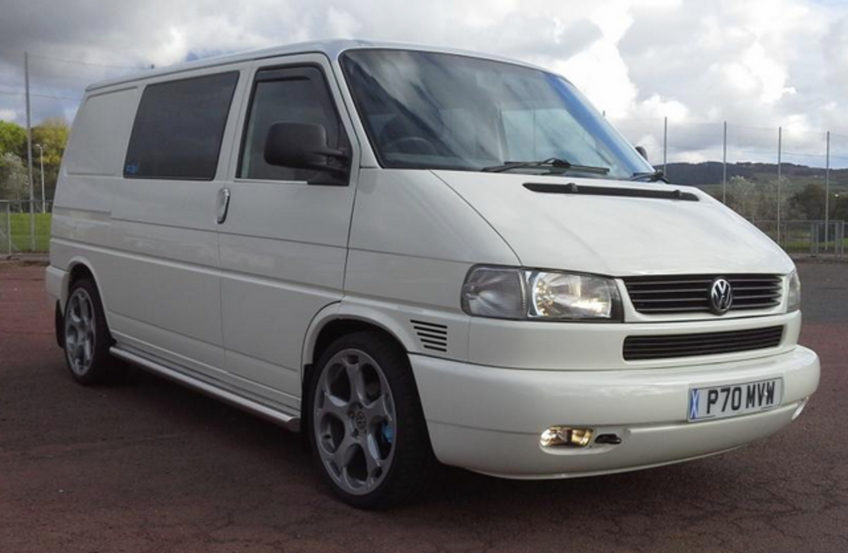 As an observation, there's always been a white offered in the VW palette although there's been far fewer choices than, say, blue, green or red. The more milky off-whites seemed to dominate the '50s, '60s and early '70s – while the more modern trend of 'whiter' whites dominated in the '80s and '90s. The longest lasting white? That's difficult to say, precisely, but we'd say it's between Pastel White and Arctic White. Despite what you might think, white isn't a particularly easy colour to match – made worse by the fact that some versions of it had several different mixes. Alpine White, for example, is thought to have four different formulas, each with a varying tint of yellow!
Ian
The opinions expressed here are the personal opinions of the author and do not necessarily represent the views and opinions of VW Heritage
This post is also available in: Español (Spanish)