As one financial year closes and another one begins, a raft of 40 year old vehicles will be become tax exempt as well as skip other recently introduced surcharges…
As of Saturday 1st April, cars built before 1 January 1977 are classed as historic vehicles when it comes to road tax (or Vehicle Excise Duty – VED). Cars registered up to and including 8 January 1977 will also qualify. You will need to prove to the DVLA when your vehicle was made, and this can introduce an element of uncertainty if it left the production line late in 1976, for example. Here, it may be necessary to obtain a 'birth certificate' from Volkswagen's Automuseum – you can find out how to do this here.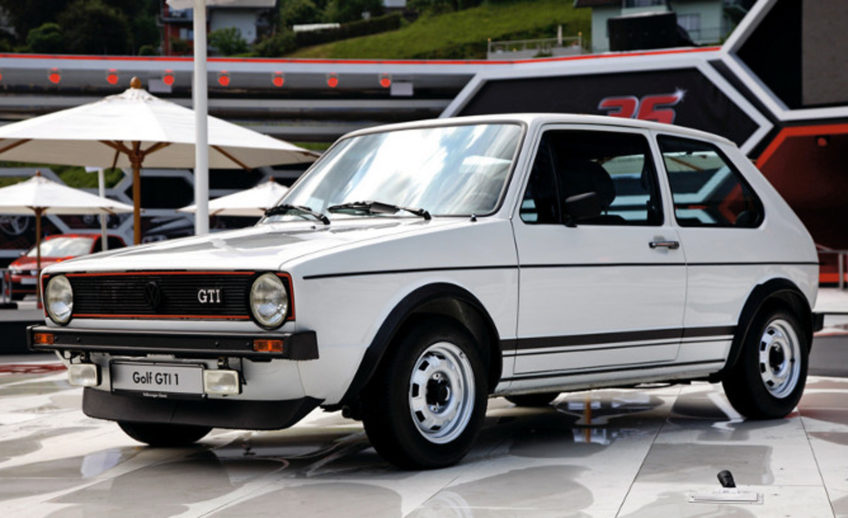 The rolling exemption means this year, owners of the very first examples of the iconic Mk1 Golf GTI will be let off having to pay their annual VED. And although they are few and far between, other early water-cooled Polos and Passats and Polos will also become tax exempt. You can only apply for free tax on or after your car becomes VED exempt – in other words, after 1st April. You will need to change the classification of your vehicle from 'Private/Light Goods' (PLG) to 'Historic Vehicle' as well as produce a valid MoT, V5C and dating certificate if necessary. You will still need to apply for VED, but you won't have to pay for it.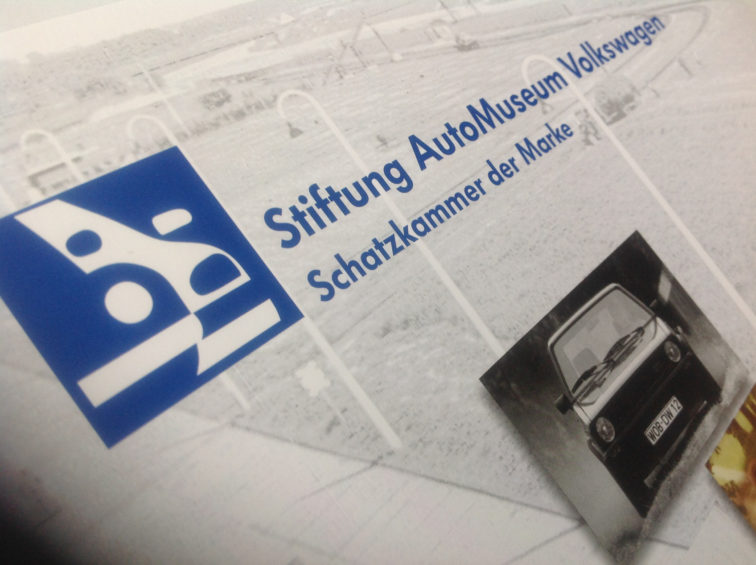 Crucially, as a car become VED exempt, it now also qualifies for a host of other perks such as not having to pay the £10 London Emissions Surcharge (or Toxicity Charge) which comes into effect this autumn. They will still, however, be liable to pay the usual Congestion Charge (£11.50) to enter the central part of the capital (see map below).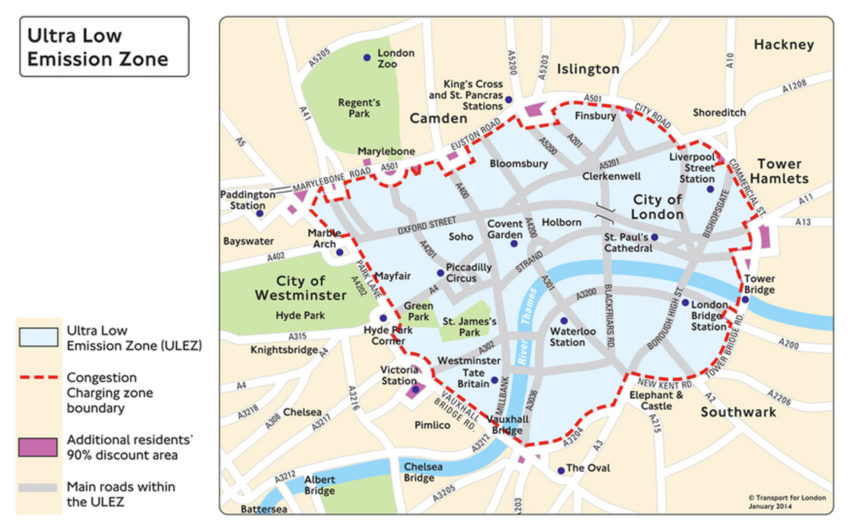 The new 'T Charge' isn't good news for owners of modern classics built before 2005 which will be liable to pay the £10. You can check if your vehicle is exempt by visiting the website here. VED on this era of car is also set to go up from 1st April. Cars with an engine capacity of 1549cc or under made before 1 March, 2001 will be a fiver more to tax, while cars over this capacity will cost their owners another £10 a year to keep on the road.
Ian
The opinions expressed here are the personal opinions of the author and do not necessarily represent the views and opinions of VW Heritage