A recent survey found that nearly 50% of all faults found during an MoT test could be avoided by carrying out regular, simple checks and maintenance, like replacing bulbs, wipers and tyres. But there's no reason to wait until your vehicle is due its annual 'test' to check these things. There's lots you can do on your driveway all year round to keep your vehicle roadworthy and help avoid the needless hassle of having a re-test…
The facts speak for themselves. The 2015/16 Road Casualty Report revealed that 1,830 accidents were attributed to a vehicle being unroadworthy. Over half of these accidents occurred due to braking and tyre defects. Meanwhile, research by the Driver & Vehicle Standards Agency (DVSA) showed that nearly one in five of all cars taken for an MoT had problems with lighting and signalling – including simple problems such as blown bulbs. So here's what you can do to make sure your car doesn't become one of these statistics…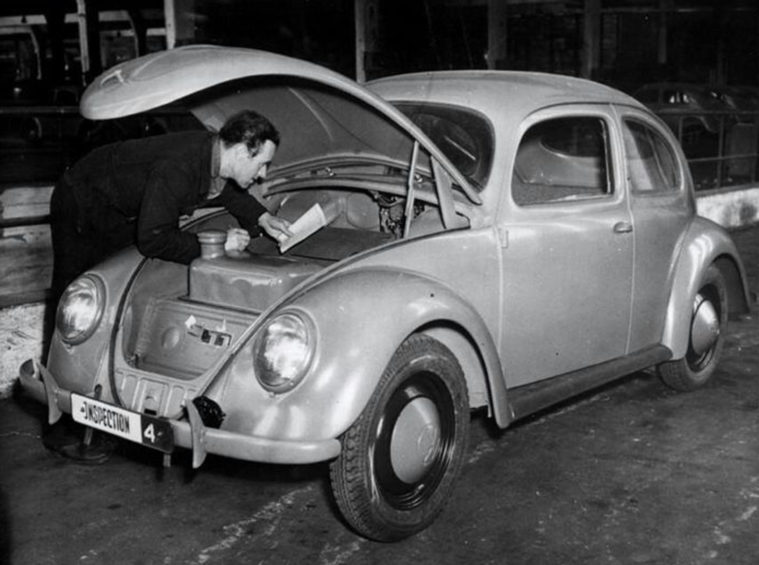 Pulling out the stoppers
Brakes accounted for 10% of all MoT fails according to the research. However, you don't have to be an expert to detect whether there's a problem with your car's stoppers. On a straight piece of road, where it's quiet, there's nothing behind you and there's no noticeable camber, apply the brakes and see if the car pulls up in a straight line. If it doesn't, a brake cylinder may be seized, or the discs/pads or linings worn unevenly. Time to do a proper inspection. On older air-cooled Volkswagens with drum brakes, it might be a simple case of adjusting the star adjusters via the aperture in the backplate. Either way, you can usually make a simple visual inspection of the linings or brake pads.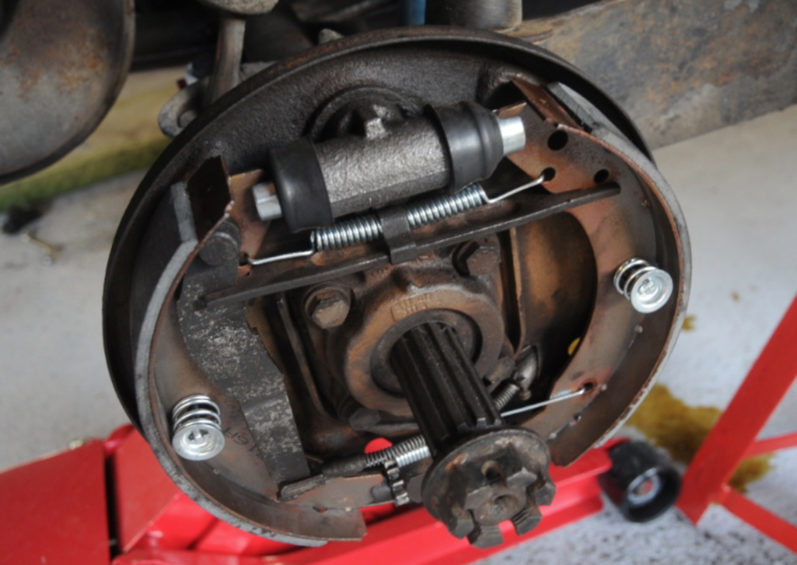 Tyred and confused?
Tyres accounted for 7.7% of all MoT test failures. Check there's enough tread – the legal limit is 1.6mm in a continuous band around the central three quarters of the tyre – but this in an absolute minimum. In fact, tyre safety experts recommend that tyres should be replaced when they are showing 2mm in summer and 3mm in winter. It's also crucial to check the sidewalls for signs of perishing, cuts or bulges. And don't just inspect the outside surface, climb underneath with a torch and look at the inner walls of the tyre as well. Tyre pressure is important, too, because it can affect handling and braking performance. Even new tyres can lose air – so make sure they are correctly inflated.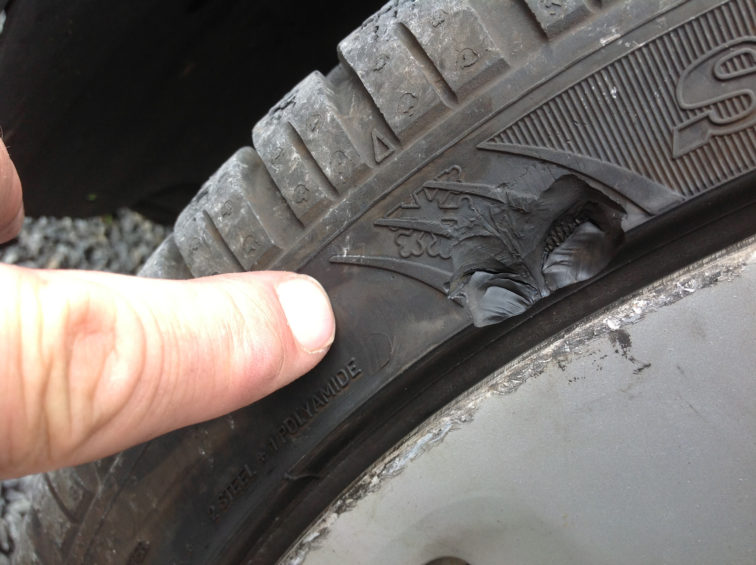 Making light of it
Lighting and signalling accounted for almost 19% of all test failures, according to the DVSA. While most modern cars have a dash warning light to notify the driver if a bulb's blown, on older cars you could easily be driving around without a rear light or, worse still, any indication that you are braking. The best thing to do is regularly check all your lights are working by asking a friend, neighbour or helpful passer-by to confirm all's okay while you sit at the controls. A handy tip here is if you notice your indicators flashing much faster than normal, then chances are one of the bulbs has blown. Linking lights and brakes, if on an older air-cooled VW you notice neither rear brake lights aren't working, try replacing the solenoid that screws into the end of the master cylinder. It's cheap and easy to replace.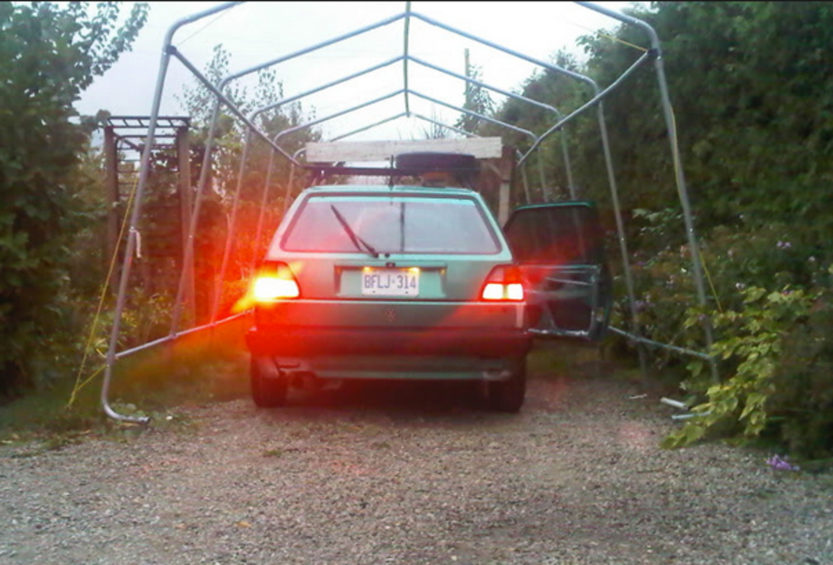 Forward Vision
Another easily overlooked maintenance issue concerns just how good your vision is through the windscreen. Indeed, MoT testers failed 7.2% of cars in 2015/6 for this reason. Don't put up with split or worn wiper rubbers or wipers that judder and be sure to inspect your windscreen for stone chips and cracks that might obscure visibility. Bear in mind, if the damage is right in front of you (in the area known as the A-zone) then only damage up to 10mm can be repaired. Damage in excess of 10mm in the A-zone, or larger than 40mm across elsewhere on the windscreen, will result in an MoT fail.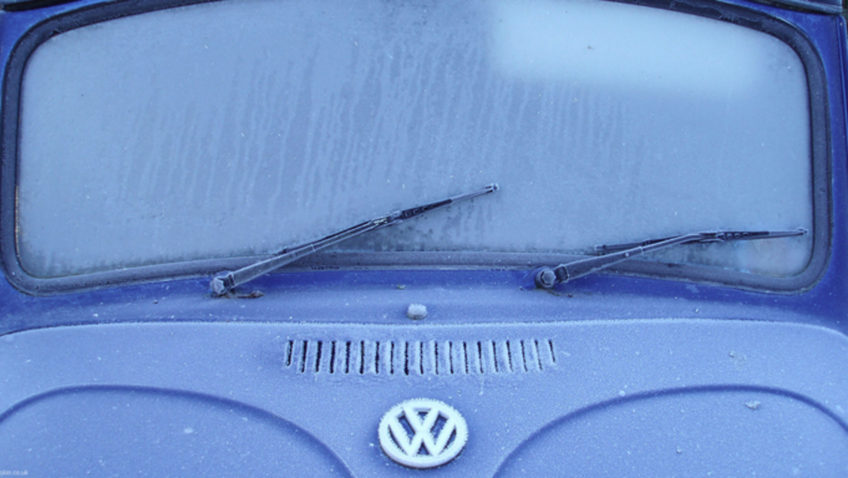 As we said, don't wait until the MoT test to carry out an inspection on your pride and joy. It's something you need to be doing on a regular basis – and, let's face it, if you like spending time with your car it's no real hardship!
Ian
The opinions expressed here are the personal opinions of the author and do not necessarily represent the views and opinions of VW Heritage