It was our biggest ever Christmas competition; thousands of you entered, and we are pleased to announce we have a winner!
The lucky winner of our VIP Wolfsburg competition was Beetle Cabriolet owner Joe Dempsey from Ireland. He's a married Dad of four, with three sons aged 9, 7 and 5 and a one year old daughter.  Joe told us his sons are all fighting to go with him on his 3 day jaunt to Germany, but he'll be taking his wife with him on his winning trip!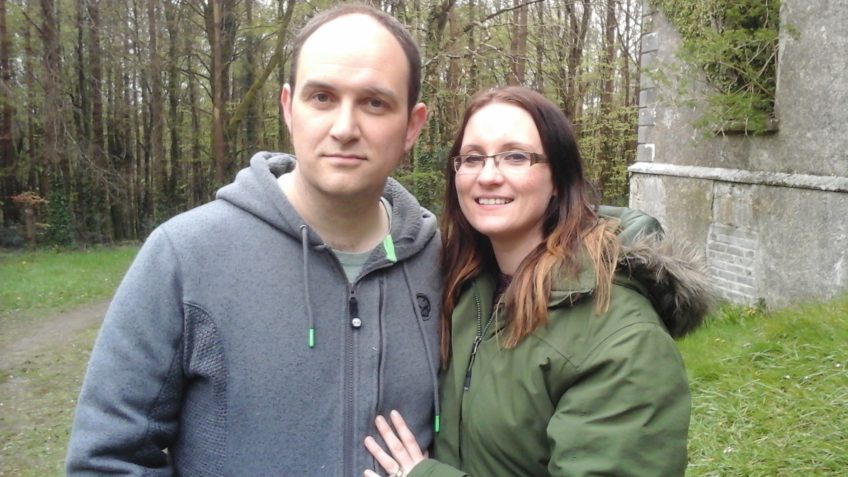 Joe's car is a 1972 1302LS. Built on 29th March it left the Karmann factory in Osnabrueck on 5th April 1972, destined for Italy. To save on road tax the vehicle was fitted from new with a 1300cc engine, rather than a 1600cc like most that were made. Originally painted Gentian Blue, the vehicle has been repainted in its lifetime; it's also seen the steering wheel swapped from LHD to RHD for use in England.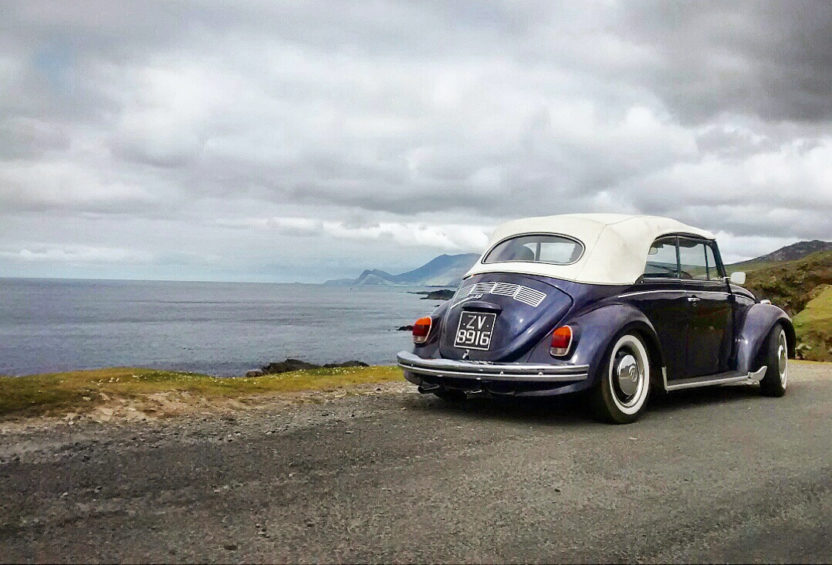 Joe is hoping he'll be able to take his winning trip sometime in the Spring / Summer. When we emailed him with the great news his reply was fantastic "Thank you!!  Thank you!!  Thank you!!  I can't tell you how thrilled I am!  I've not stopped smiling since I read your email.  I am so chuffed!!  I most certainly will accept the prize – thank you!"
We would like to thank everyone for taking a few minutes to enter our Christmas competition, and complete our survey too. We're sorry you didn't win this time, but stay in touch with us through our newsletter and social media channels for other competitions and promotions coming up in 2017.
Andy
The opinions expressed here are the personal opinions of the author and do not necessarily represent the views and opinions of VW Heritage
This post is also available in: Deutsch (German)Español (Spanish)