After spending months, weeks, days, or even just a few hours on the body or chassis of your VW project, the last thing you want is for all your hard work to go to waste. You need something that's going to protect your investment, and keep the nasty stuff at arm's length; you need RAPTOR!!!!
RAPTOR is manufactured by bodywork masters U-POL, and was originally designed as a hard-wearing 'bed liner' for pick up trucks and commercial vehicles. But its applications stretch much further than 'the back of an old work van' and the product has become a firm favourite with bodyshops and customisers alike.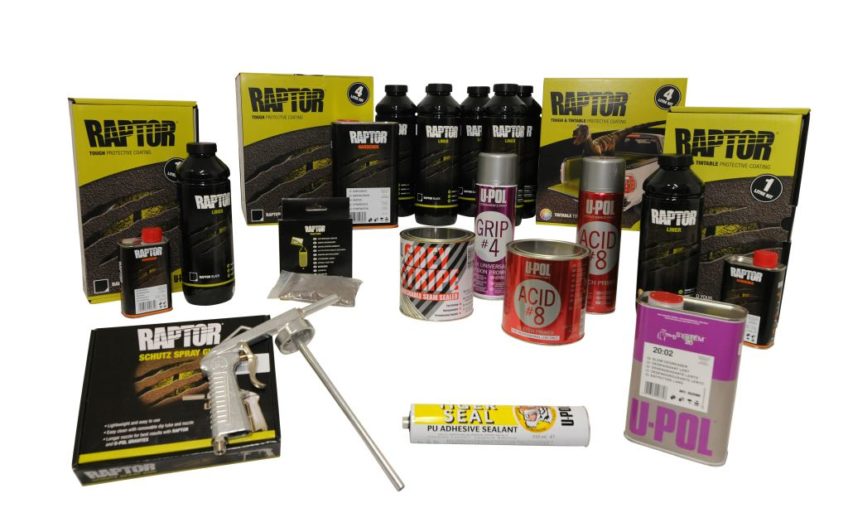 Up until now this 'made for trade' product has been reserved for the professionals.. You can't just pop into your local car spares place and pick up a tin of this tintable coating. However, we are pleased to say, we are now distributing the RAPTOR range, which means 'anyone' can buy it from us!
There are 3 main ways this paint product can be used. To protect, to repair, and to personalise.
Protect your VW with RAPTOR
RAPTOR can be applied to the chassis or bodywork of your vehicle to give an almost impenetrable layer of textured paint. This can be black, or it can be tinted to match the rest of your vehicle. The texture can be altered by adjusting the pressure of the application gun, or by using special paint rollers to apply it.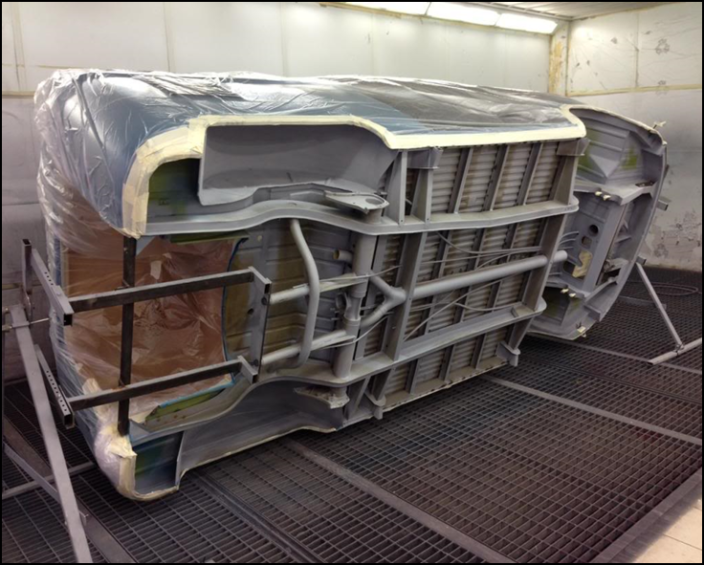 Repair your VW with RAPTOR
Whilst RAPTOR lends itself perfectly to metal, it is just at home being applied on plastic parts. Which means it is perfect for restoring plastic trim and bumpers 'back to black' with the added bonus that it won't fade. While covering sun bleached plastic is simple; scuffs and scrapes in your bumpers and arch trims can also be taken care of too with a touch of filler and then applying RAPTOR on top. Photo below for illustrative purposes only.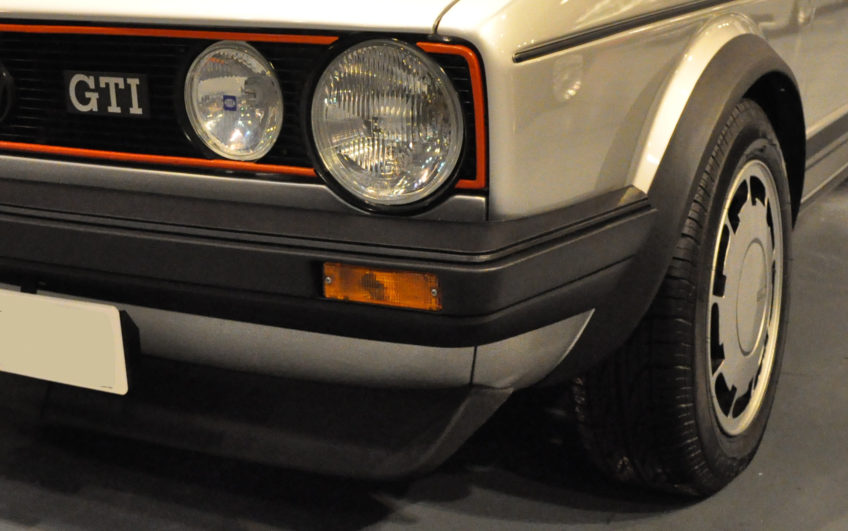 Personalise your VW with RAPTOR
Sometimes you need to go a little further to make your project stand out from the crowd; and RAPTOR is right beside you all the way. Apply the tintable version in any colour you like, with as much or as little texture as required (you can even add 'grip granules' for non slip applications). Possible uses include wheels, stripes and scallops, and complete colour changes, the only limit is your imagination. Take a look at the swatches below to see the kind of finish you can achieve.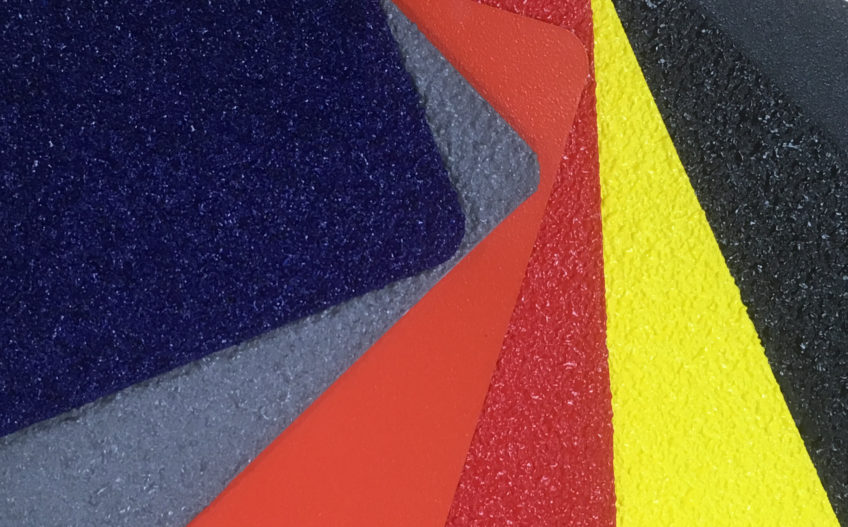 Want to find out more? Give us a call, or drop the team an email.
Having completed the official RAPTOR training course last month we understand how the product works, and are full of great ideas on how to use it. Luke for example re-painted his Corrado grille and headlight surrounds, Martin treated the sliding door runner for his T4 project, and James T loved it so much, he's going to re-do his entire Beetle floorpan and running gear in it, despite having only just painted it gloss black!!
We hope this has inspired you as much as it has us…and we look forward to talking to you about RAPTOR in the future.
Check out the U-POL and RAPTOR range online here.
Andy
The opinions expressed here are the personal opinions of the author and do not necessarily represent the views and opinions of VW Heritage
This post is also available in: Español (Spanish)