It's great fun getting out and about at this time of year and enjoying the crisp, frosty white landscapes. But there's a few things you need to consider before setting off on your winter driving adventures…
Seasonal service
Before you set off, make sure your vehicle is up for the cold snap ahead and doesn't leave you stranded. Is there enough juice in the battery, is the ignition system all up to scratch, do the windscreen wipers need renewing and if you're running a water-cooled VW, have you got the correct concentration of anti-freeze? We blogged about some useful winter motoring tips here. Importantly, is your car's heating working efficiently? We've covered the most common heater problems previously for air-cooled VWs here and water-cooled models here.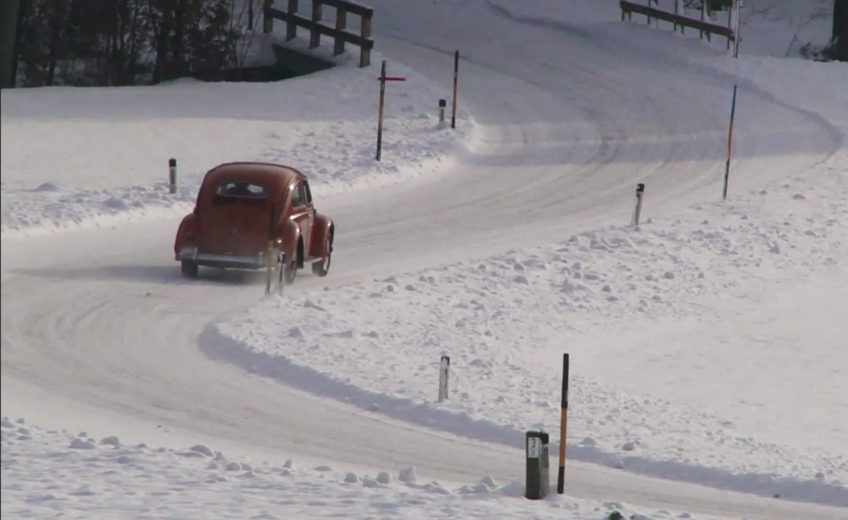 Get a grip
You might think they're a bit of a marketing ploy but winter specific tyres really do make a huge difference to grip and stopping power when it rains and temperatures begin to plummet. The tread pattern and makeup of the rubber is totally different to summer tyres. Also, if you're out and about when they're salting the roads, having a spare set of winter wheels will prevent your pristine summer hoops getting ruined.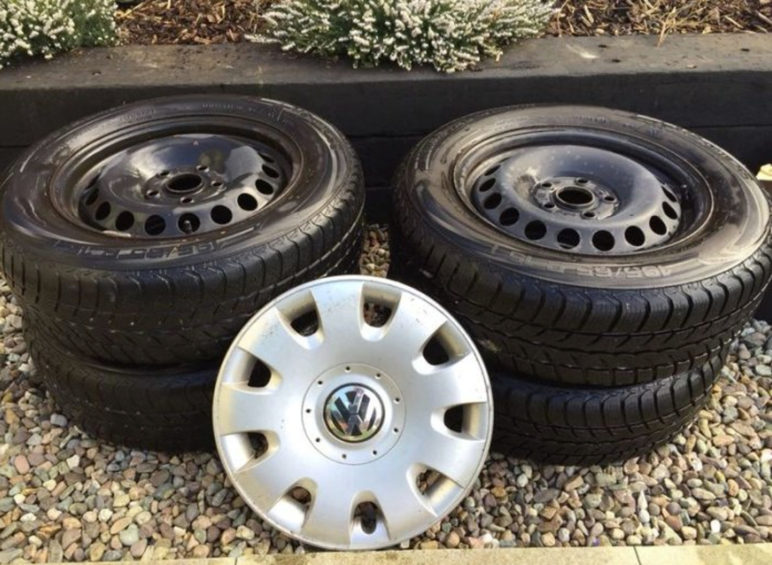 Don't rush
The secret when driving in winter is to take things nice and slow. Brake and accelerate gently and don't make erratic steering movements. Before you take to the road, it's worth swotting up on some winter driving techniques while you are at it – we covered the topic in our blog here. Alternatively, take a course in winter driving – you can find out more here.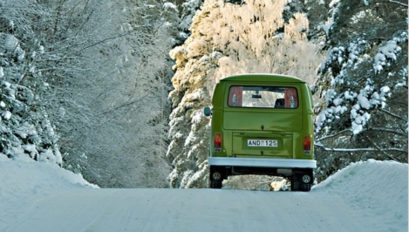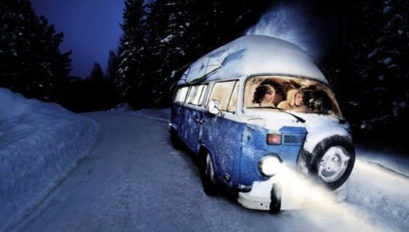 Plan your route
You'll get more out of a winter trips out if you plan your route properly. Avoid roads that are likely to become snowbound or particularly icy and try and build in a city stop where you are likely to be able to join up with a main road if the conditions suddenly become really bleak. A map or decent satnav could prove useful if you end up having to find an alternative route. Pack a flask in case the café you planned to stop at just happens to be closed!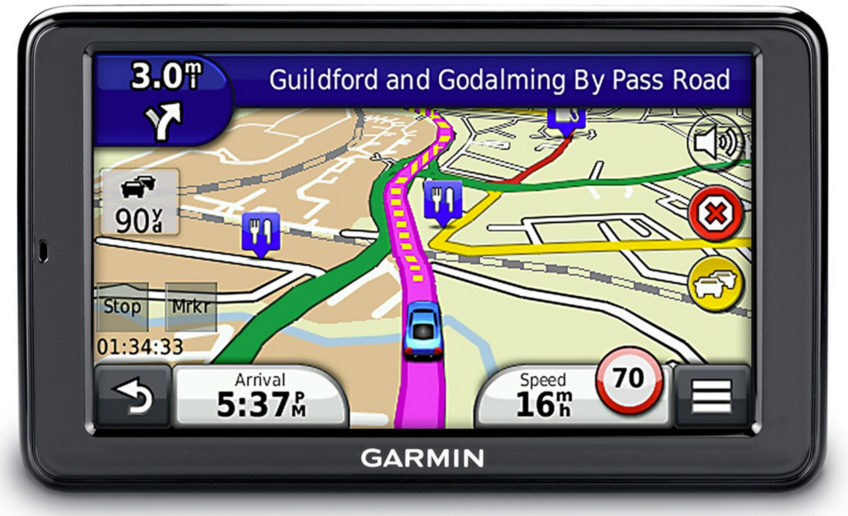 Tooling up
Don't leave home without having a basic set of tools handy. You'll need the usual jack, wheel brace and spark plug tools obviously, but think about all the extra things that you might need on a winter trip such as jump start cables, some rope, snow chains, dayglo jacket, warning triangle and a powerful portable inspection lamp. Also, make sure your mobile has full charge – and take a charger – just in case the worst happens and you're left stranded.
Screen test
Buy a cover for your screen or use an old piece of blanket or carpet to save you having to scrape the ice from it in the morning. Don't be tempted to use boiling water from a kettle. Nine times out of ten it will melt ice without a problem, but it's just not worth the risk. If 100 degree C water gets into even the slightest imperfection, it will crack.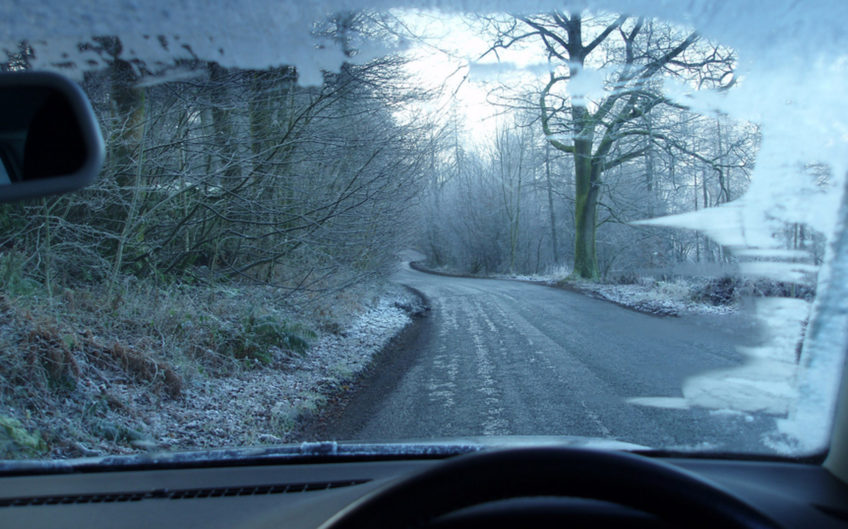 The Dark Side
Sounds obvious, but if you're on a fun outing in winter conditions, get back before it gets dark. As the night sets in, it gets colder, visibility is reduced and if you get stuck somewhere in the wee hours it will be a lot more tricky getting yourself back home. Which is another reason why it makes sense biting the bullet and spending money on an annual recovery service. Finally, there's no point being a hero – if the conditions are just too treacherous stay at home.
Otherwise it's a case of getting out there and enjoying yourself!
Ian
The opinions expressed here are the personal opinions of the author and do not necessarily represent the views and opinions of VW Heritage