We love the Corrado. Launched in 1988, its sporty persona, distinctive wedge-like profile and granite like build make it one of the most desirable modern classic VWs out there. Of course the icing on the cake was when Volkswagen released the UK-only V6 Storm model in the early '90s. Only 500 were built, half appearing in Classic Green, the rest in Mystic Blue and every surviving example has become a collector's piece in its own right. So when one comes up for sale, everyone takes notice. But when one appears with just 48,439 miles on the clock and a price tag of £22,995, well, that's an entirely different story…
We spotted it for sale at Surrey-based Fast Classics here. It's one of the Classic Green examples and was delivered new on 22 September 1995. It spent most of its life with a VW enthusiast and while in their custody the limited edition VR6 scooped numerous concours prizes, the details of which can be found in a fully annotated scrapbook that comes with the car. There's also a huge folder of other documents, including every single MoT certificate from 1998.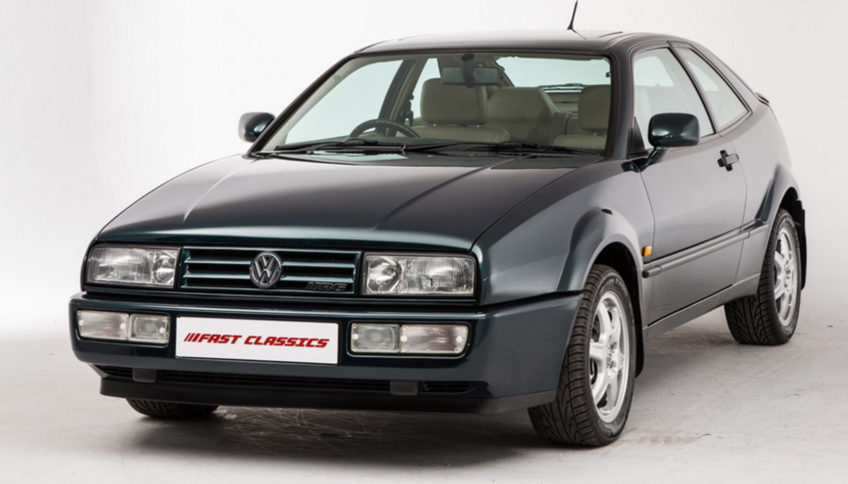 The paint is factory and the underside, says the vendor, is as clean as the top. Obviously, it comes with the original never been refurbished Storm Solitude 15in BBS alloys as well as the colour coded front grille – visual clues that mark it out from a stock VR6.
Inside it looks just as immaculate and there's beige leather seats which come with heated as standard at the front on the Storm. Bearing in mind this car's covered less than 50k miles it's no wonder everything looks pretty as much new. Interestingly, this one has the optional factory fitted voltage, amp and charging indicators in the centre console.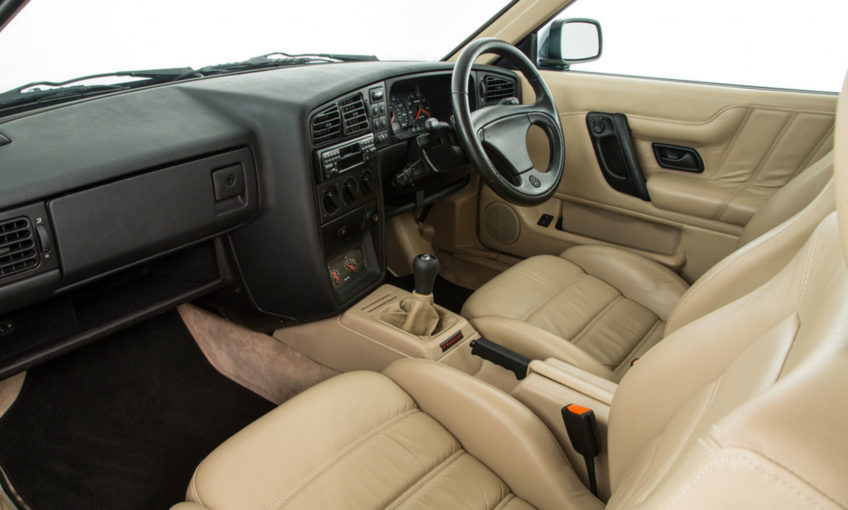 Mechanically, as you'd expect, this car is just as fresh. There's wads of service history for the 2.9-litre V6 and it's even got its original date stamped exhaust which we expect will please those with a serious factory fit only fetish.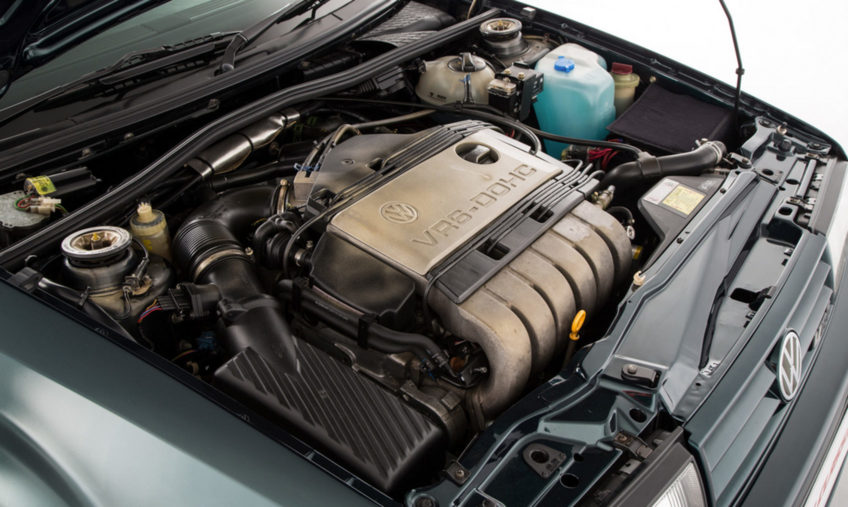 So what do you reckon about the price? We spotted a nice looking 1992 2.0-litre for £2995, so given the space to park them, you could have ten of those for the price of this one. We also spotted a clean looking Japanese import G60 in the classifieds for £6995. But get this, we actually found a lower mileage Storm – one with just 47,250 on the clock. It's up for auction here on December 3.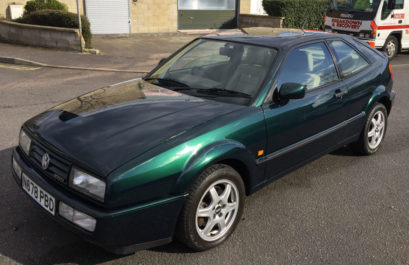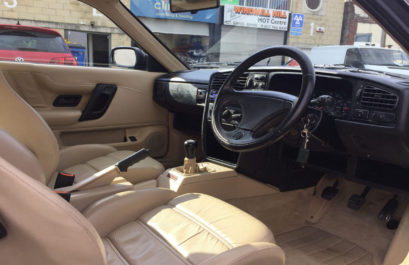 And the estimate? £10,000-£12,000. It will be interesting to see what it makes on the day. Perhaps when you put it into perspective, though, £22,995 isn't such a bad price. After all, the 2016 Scirocco R Line starts at £27,245 and for a start it's slower than the Corrado (it takes 7.4 seconds to reach 62mph, while the Storm gets to 60mph in 6.7 seconds). Okay, the frugal 'Rocco returns 47.1mpg on a combined cycle (while the VR6 will struggle to do 30mpg) but overall the classic VR6 gets it once you include that sonorous six-cylinder soundtrack into the equation.
Ian
The opinions expressed here are the personal opinions of the author and do not necessarily represent the views and opinions of VW Heritage
This post is also available in: Español (Spanish)