The Telegraph reports that Britain is obsessed with size, and ever bigger cars have seen car park scrapes increase by a third in recent years. In a nutshell, research shows that family cars are getting too beefy for traditional town centre parking spaces – so by owning a classic are we bucking the trend?
Apparently, the size of popular hatchbacks has increased by a whopping 16 per cent on average in the last 15 years resulting in a surge of 35% in reported car park crashes. With the increase in popularity of plutocratic 4x4s, experts warn that standard parking spaces are no longer big enough to accommodate modern cars.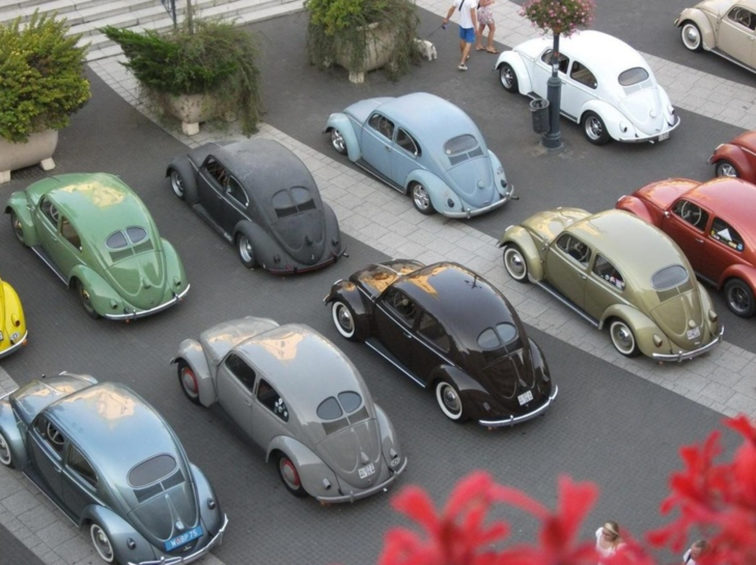 According to the Telegraph, the UK's average parking space is just 4.8m long and 2.4m wide which instantly rules out vehicles like the gargantuan Audi Q7 and Range Rover which measure in excess of 5m long and 2m wide. While SUVs have ballooned, so has the popularity of bigger family cars with the Telegraph quoting Vauxhall's range of vehicles to have increased the most, its Astra now being nearly 17% larger than it was in 1991. Moreover, as cars have got bigger their manoeuvrability has diminished so with multi-storey parking with pillars and tight ramps, many of the UK's car parking facilities have become 'out of bounds' for modern car owners.
So what does this mean for us old car enthusiasts? Does this instantly give us access to town centre locations which have become 'no go' areas for newer vehicles? We thought it would be interesting to look at our favourite brand and the way its cars have changed in size over the years.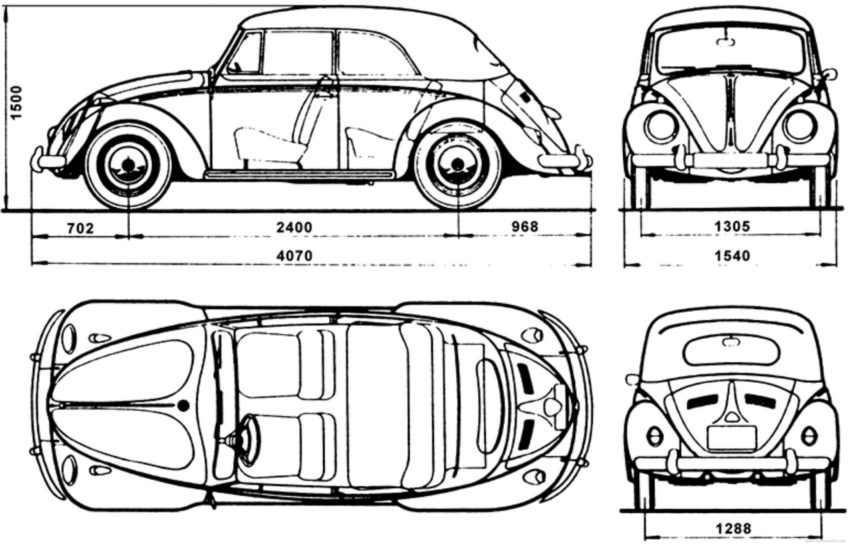 Starting with the Beetle, reassuringly it has barely changed in size since its inception. In fact, briefly, it actually became a little smaller. The 1954 1200, for example, was 4070mm long and 1540mm wide, while the 1970 1500 was 4030mm and 1550 respectively. The biggest Bug of all – courtesy of its rubber bumper inserts – was the 1303 Cabriolet which measured 4140 by 1585mm. Incidentally, the latest 'Beetle' is a lane filling 4278mm by 2021mm…
The Golf started out at a humble 3721mm long and 1613mm wide but grew to 3988mm and 1676mm when the Mk2 came along. The Mk3 was 4020mm by 1695mm while the Mk4 bloomed to 4149 by 1735 and the Mk5 to 4204mm by 1759mm. The latest Golf is bigger still at 4255mm by 1799mm. That's over half a metre longer and almost 20cm wider than the original.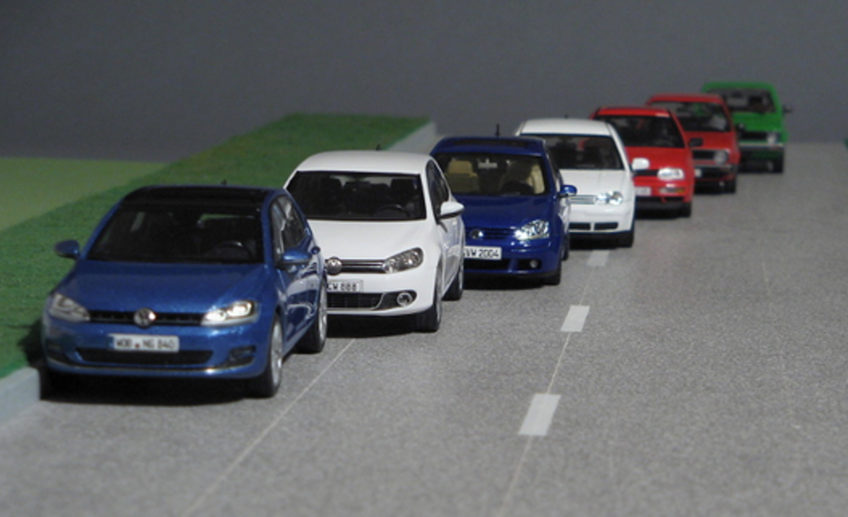 Commercials have experienced a similar growth spurt. The original Type 1 (from 1950-'67) was a modest 4280mm long and 1720mm wide, while the present day T6 is a stonking 5290mm 1904mm in LWB guise. Worryingly that makes it longer than the average parking space and almost too wide to actually get out of.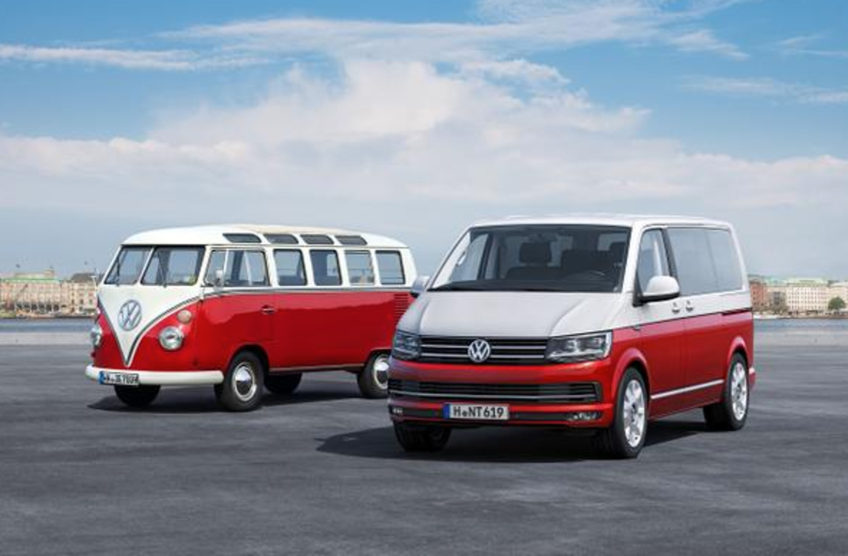 The family car of choice with VW buyers in days gone by was the Type 3 Variant. With its sizeable boot it could easily accommodate a family of five along with their relevant chattels. Today, arguably the Passat fills that role, but more often than not people are choosing to go bigger – namely the Touran. But while the Variant was 4225mm by 1605mm wide, the modern alternative is 4397mm by 1793mm. If former Variant buyers wanted the full fat Touareg, then we're talking 4754mm long by 1928mm wide. Now that would easily cram even the most generous parking bay.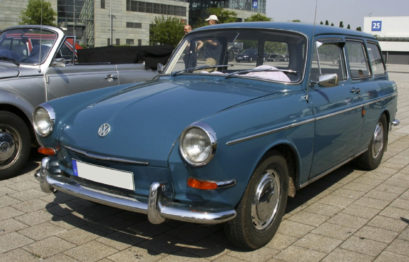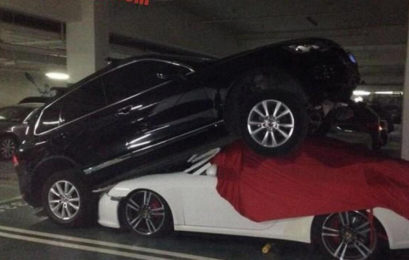 Perhaps, as a nation, we are too scared to drive small cars. Publicity about safety and the drive by manufacturers to go big and produce massive superminis, alongside the government's ongoing initiative to make cities quieter means new cars won't be able to park in towns any more. At some point a line is likely to be crossed where a car becomes as safe as it's ever going to be without compromising functionality. After all, road deaths have decreased by 45% in the last decade and now seem to have plateaued to an extent.
Either way, while car buying trends are effectively ruling modern cars out of our towns and cities, our smaller classic VWs will still fit with ease. Another reason to buy an older Volkswagen, we'd say!
Ian
The opinions expressed here are the personal opinions of the author and do not necessarily represent the views and opinions of VW Heritage
This post is also available in: Español (Spanish)