Unlucky for some, seen as providing period charm by others – VW's wide palette of green hues have delighted and dazzled in equal measure over the decades. Here's a selection of some of the most popular and extravagant greens from the last 60 years…
Pastel Green
We're more used to seeing Pastel White, but did you know there was a green version as well (below) from the late forties. In fact, it was VW's first ever green. Given the code L 11 it appeared on cars from July 1948 to January 1954.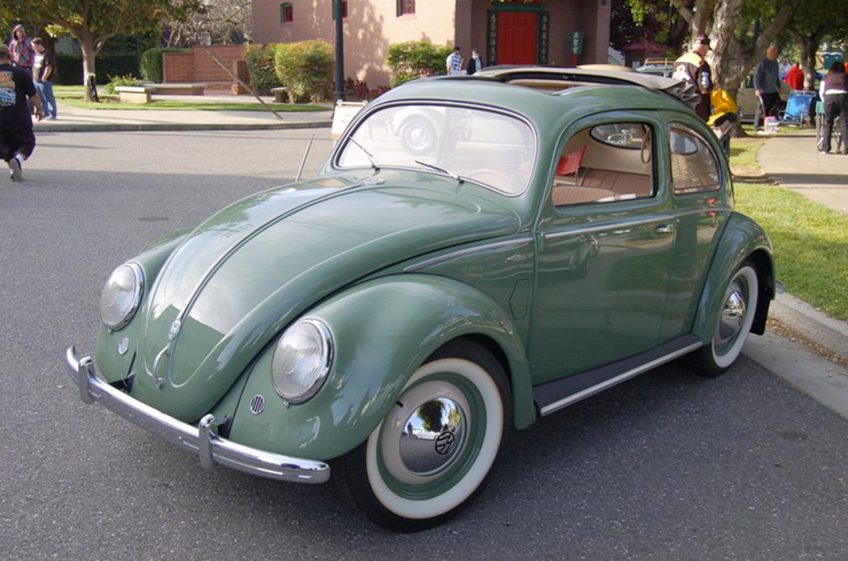 Iceland Green
Introduced in January 1954 and available for just a year, L 213 Iceland Green (below) is a wonderfully retro colour that's had a bit of a revival recently because it's just such a nice hue. It's a shade darker than Reed Green (L 313) which appeared between 1955-56.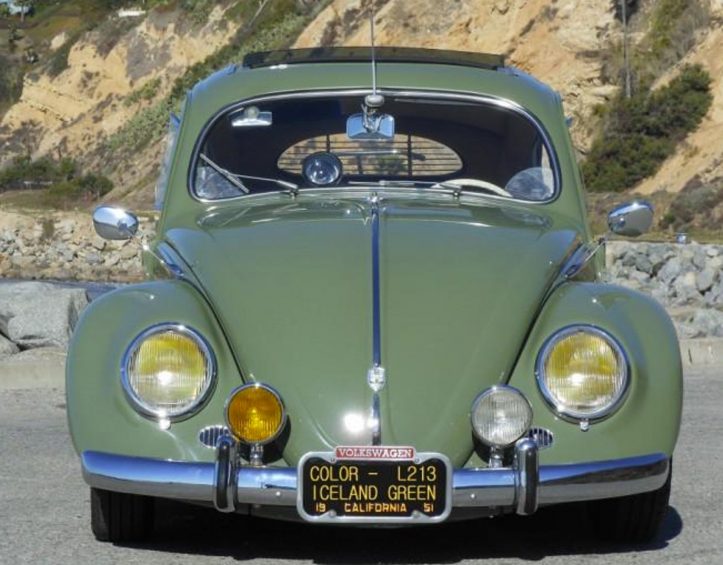 Jungle Green
Not dissimilar to Agave (L 240), Ceramic Green (L 419), Sargasso (L 445) and the later Java Green (L 518), Jungle Green (L 315) made its first appearance in March 1955 and ran for just over a year. My dad had an Oval in this colour!
Diamond Green
Available from April '56 to July '57 Diamond Green (L 412) as you can see from the example below was a real dazzler and must have stood out a mile against the backdrop of dowdy blacks, greys and dark greens of the time. It's got to be one of the first 'metallics'!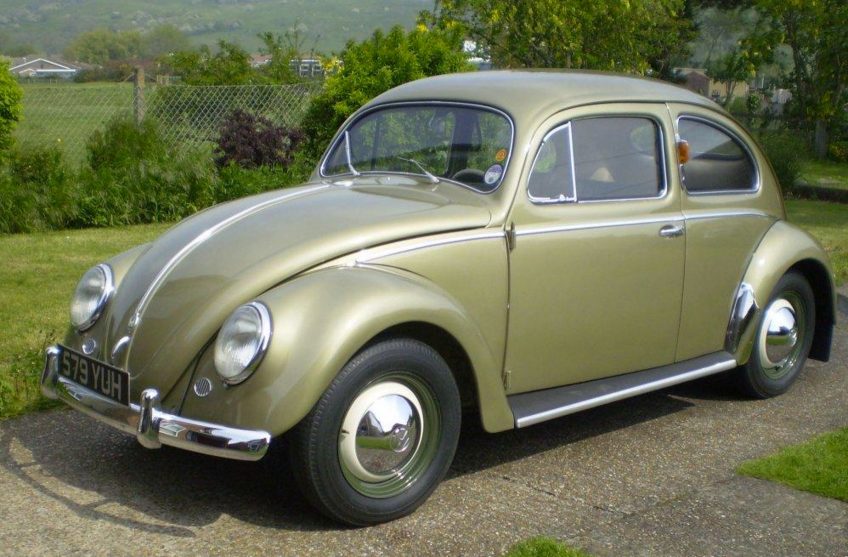 Beryl Green
The wonderfully old fashioned name sums up this period olive hue perfectly. L 478 (below) was available from August 1961 until July 1963. It came after Jade Green (L 349) and Mango Green (L 346).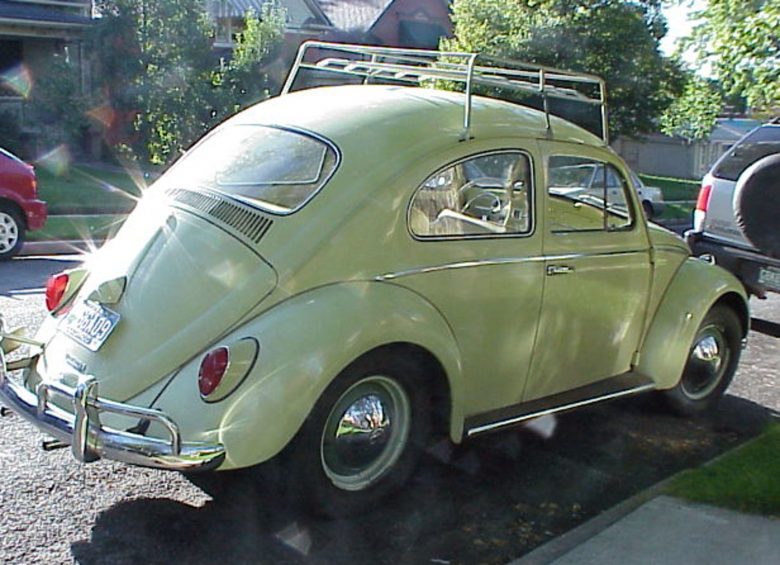 Java Green
The always attractive and incredibly long-lived Java Green (below) was introduced in August 1963 and lasted right up until July 1967, after which it was replaced by the darker Delta Green (L 610) with Peru Green (L 60) appearing in August 1968.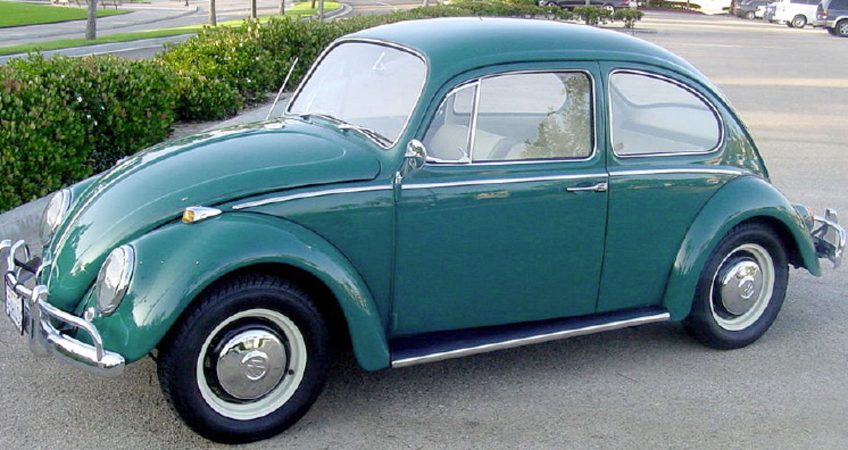 Elm Green
Debuting in the summer of '69, Elm Green (L 60 D) looked particularly classy when combined with a cream white interior – although most it seems, like the example the below, came with a black combo instead. It was replaced by the not too dissimilar Sumatra Green (L 61 B) in August 1971. Irish Green (L 60E) appeared at around the same time, as did the more vibrant Willow Green (L 63K).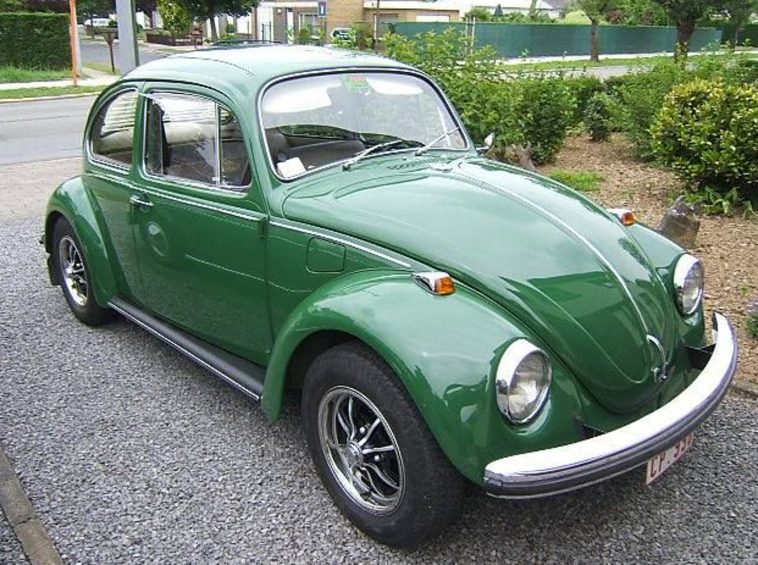 Later greens
The early to mid-'70s heralded a raft of new, vivid greens – including Zambesi (L 64K), the virtually luminous Ravenna (L 65K), Tropical Green (L60 A), Moss Green (L 95V), the somewhat more exotic sounding Ischia Green (L99 M) and the mid-tone Cliff Green (L 61A) making its debut in 1974. Alpine Green (L 61H), Viper (L 98B) and Palma (L95 K) came along in '75, joined by Bali Green (L 62A) and Manila Green (L 63Y) in '77. The stylish metallic Colibri Green (L 99Y) appeared in '79. Lots of late Cabriolet owners (as below) chose this colour.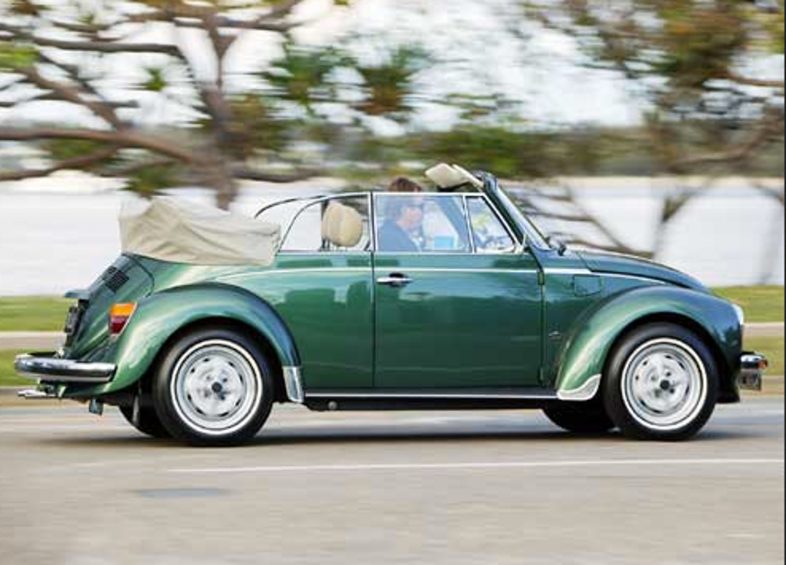 We've bound to have missed a few out so let us know of any omissions. Bare in mind, too, colours with the same code seem to vary enomrously and obviously years of bright sunshine can fade paintwork so getting a good match is never easy. In fact, rather than touch up original paint, it usually makes more sense to respray the whole body!
Ian
The opinions expressed here are the personal opinions of the author and do not necessarily represent the views and opinions of VW Heritage.
An acknowledgement goes out to www.thesamba.com for much of this information and some of the images.
This post is also available in: Deutsch (German) Español (Spanish)