There's been a bewildering range of different styles of hubcaps and wheel trims fitted to Beetles since its creation which can make it tricky getting the right part for your year Bug. From the early domed affairs to the unique type fitted to '67 Beetles and beyond, here's our guide to the various styles that were fitted…

1938
The very first VW38 models sported a plain black hubcap, devoid of any logo. Very '80s Cal-Look and not dissimilar in appearance to the baby moon hubcaps currently available.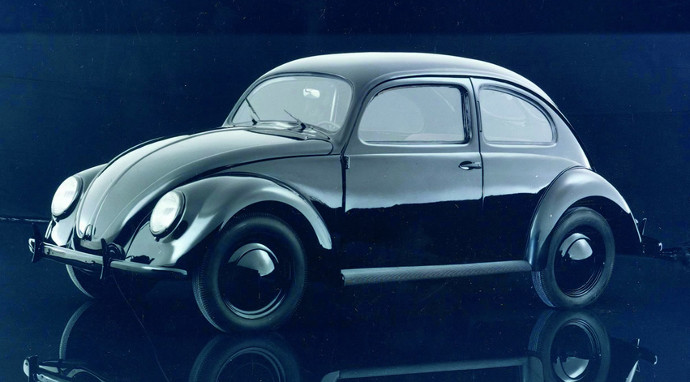 1944
The Type 82 Kubelwagen while rarely having hubcaps fitted, could ocassionally be seen featuring distinctive 'nipple' type hubcaps the centre of which carried the KdF cogs with a VW logo in the centre.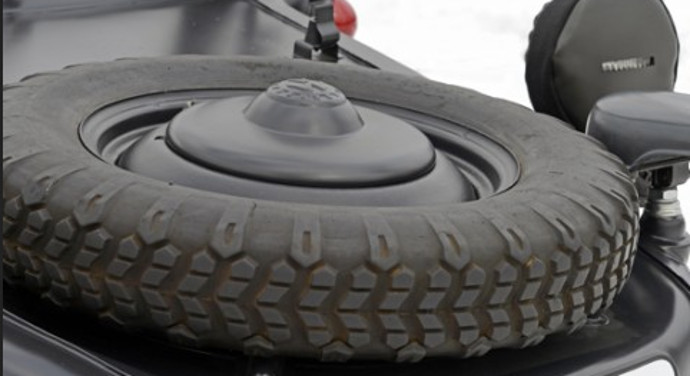 Pre-production wartime Beetles featured a similar style nippled hucap, minus the cogged surround (below).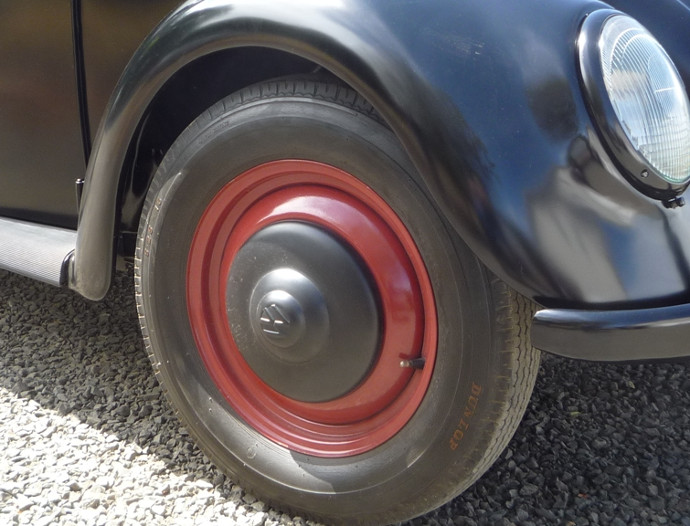 1948
For the first post-war Beetle, the hubcap took the form of a dome with a huge VW emblem in the centre for the first time.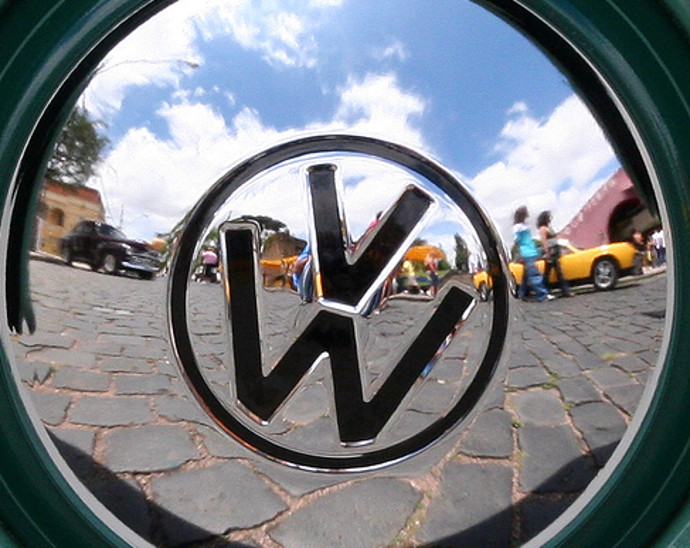 1951
Coinciding with the introduction of export models in 1949, a chrome hubcap with a smaller VW logo in the centre became available.
1953
A few years later the wheel size was reduced from 16 to 15in. The design of the hubcap remained unchanged.
1956
The Cabriolet now came with chrome finished trims fitted as standard, with the same items offered as an accessory.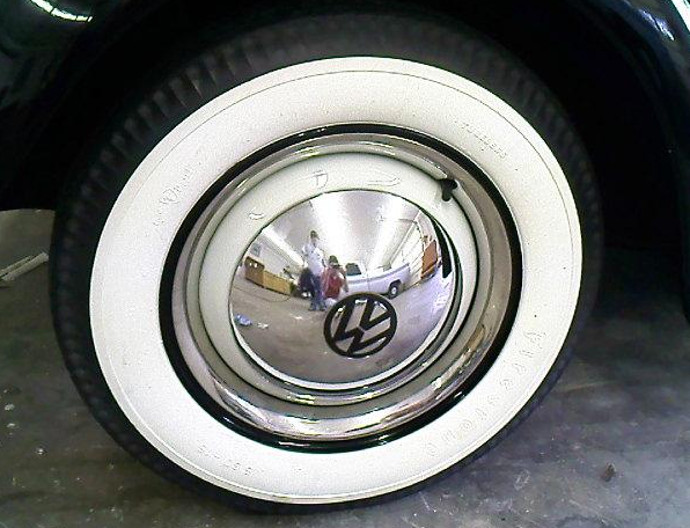 1962
This was the last year hubcaps came with a painted logo in the centre. From this date on, the VW emblem would be plain chrome.
1966
The flat hubcap as debuted on the Type 3 was fitted to the Beetle for the first time.
1967
Distinctively different hubcaps appeared on the 1967 model with a unique internal fitment meaning that only the correct year hubcaps can be fitted to the new 1967 slotted wheels.
1968
With the switch to four bolt wheels, the hubcaps from this era became flatter again. It was this style that remained largely unchanged until the last of the Beetles.
Ian
The opinions expressed here are the personal opinions of the author and do not necessarily represent the views and opinions of VW Heritage.