There's no denying the first generation Giugiaro styled Mk1 Scirocco is fast becoming one of the most sought after water-cooled VW classics out there. So if you want one, be sure to take heed of our quickfire guide to help you find the real gems…
History
The first Scirocco, the TS, appeared in 1974 and had a 85bhp 1471cc engine which was subsequently replaced by the 1588cc GL/S the latter of which had a velour interior, thick pile carpets and alloy wheels. The GTi engine from the Golf was installed in 1977 and called the GLi and at about the same time bigger plastic bumpers replaced the earlier chrome ones. The limited edition Storm blew in with its extra body kit and leather interior in 1979 and a GTi badged model came along in 1980 with sports seats and a close ratio 'box as used in the Golf. The Storm was re-introduced with a wider range of colours in 1981, before the model was replaced by the more rounded Mk2 later that year.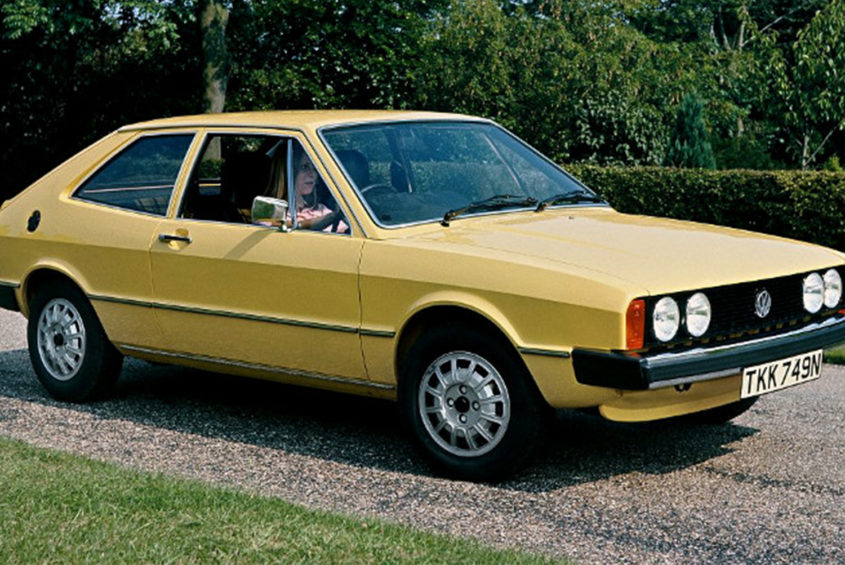 What to look for
• Worst hit areas for rust include the tops of the front wings, door bottoms, wheelarches, sills, bonnets and inner wings. Tailgates also seem to suffer around the lower edge of the rear window which is a tricky area to repair. Poor rust-proofing means these early Roccos can basically rust anywhere and everywhere.
• Beware of rot in the rear beam mounting points which is likely to prove terminal.
• Fuel filler necks can rust causing fragments of rust to be drawn into the fuel system.
• Trim is now becoming tricky to source, so beware cars with bits missing or seriously tatty seats. Dashboard tops tend to crack in the heat, so check those carefully too.
• Make sure the heater works on all three settings and check the boot for signs of water ingress because water can get in through the tail lights.
• Look for blue smoke on the overrun which points to valve guide wear.
• That Pierburg carb is usually responsible for erratic tickover or rough running. Buy a repair kit or swap it for a Weber.
• Gearboxes are strong, but beware of play in the linkages and worn synchromesh.
• Other running gear is unlikely to prove a problem – everything's cheap and readily available.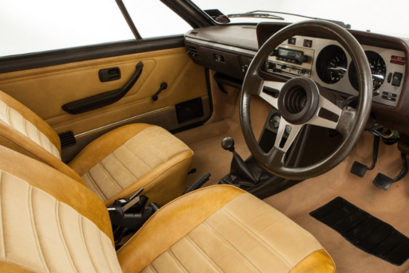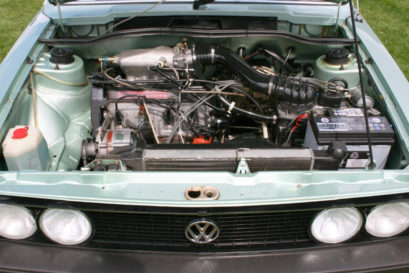 What to pay
Mk1 Roccos are becoming increasing few and far between in the classifieds. Early models with the more classic chrome bumpers are the most sought after obviously and if you can find one, you might need to pay £7,000-£8,000 for a runner with the very best, low mileage collector's cars making close to twice that amount. Later GLi/GTi variants are also sought after and because their survival rate seems to be lower than the limited edition Storm, if you find one you might actually have to pay about the same as the bodykitted car. A good Storm will be £10,000.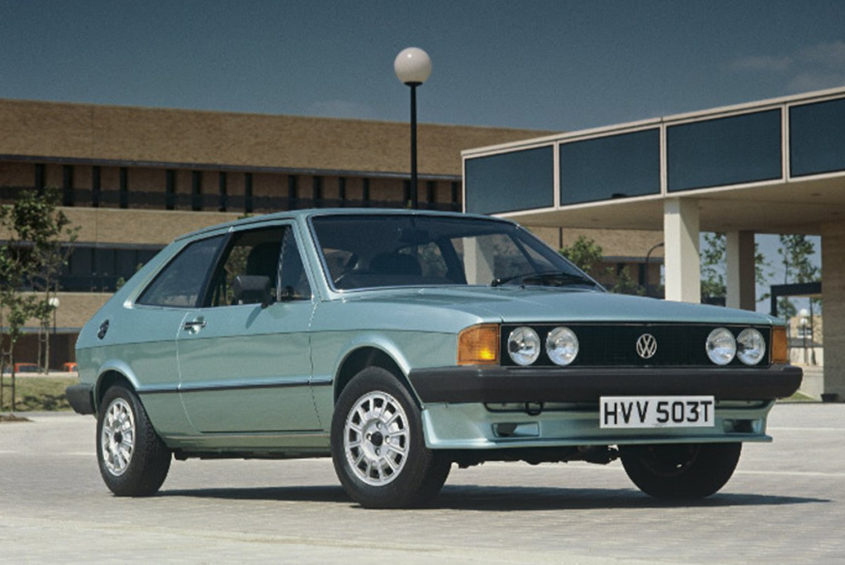 Perhaps the most affordable examples will be the later, bigger bumpered GLS models – £5,000 might just be enough for one of these with an MoT but needing tidying. Clean examples tend to be advertised at £7,000-£8,000. The condition of the bodywork should always be your prime consideration – sorting mechanical stuff pales into insignificance in comparison to serious body corrosion. If you're in the market for one, be sure to join the Scirocco Register – they'll know what cars are up for sale and offer guidance on where to source any difficult to find parts.
Happy hunting.
Ian
The opinions expressed here are the personal opinions of the author and do not necessarily represent the views and opinions of VW Heritage.
This post is also available in: Español (Spanish)