The main reason for booking our 30th birthday celebrations at Brands Hatch was to take over the race track for the evening! We've been in touch with owners, drivers and racers of classic VW vehicles up and down the country to try and put together a line up that really captures the spirit of what we are into.
Whether you will be watching from the grandstand, photographing from the pit wall, or out on circuit in your own VW being part of the action first hand; it's fair to say there is an exciting mix of cars (and buses) to be seen. Here is a quick guide for 'the ones to watch'.
This mega Audi 80 has been built and is driven by Keith Murray at Dialynx Performance, it has up to 600bhp (from a 1.4 turbo engine) and weighs just over 800kg. It's gonna be pretty awesome to watch!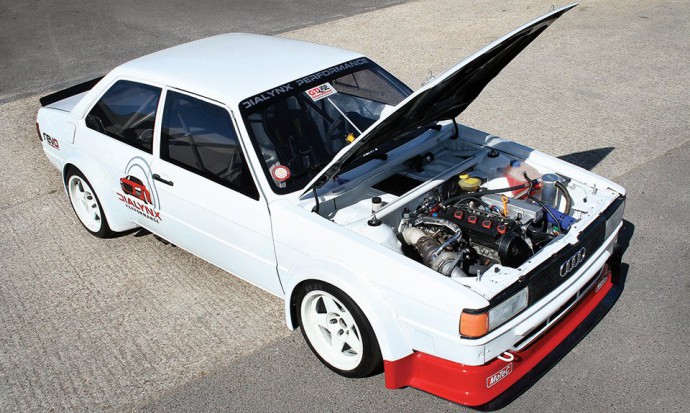 Connor has booked the 'Bergstormer' Mk1 Golf in to take part in our experienced track sessions. It's just been featured on the front cover of Practical Performance Car magazine (when Amit Desai owned / built it) – the 1.8T produces around 250bhp which is more than adequate -plus, it's no trailer queen, Connor plans to drive it to and from the circuit too.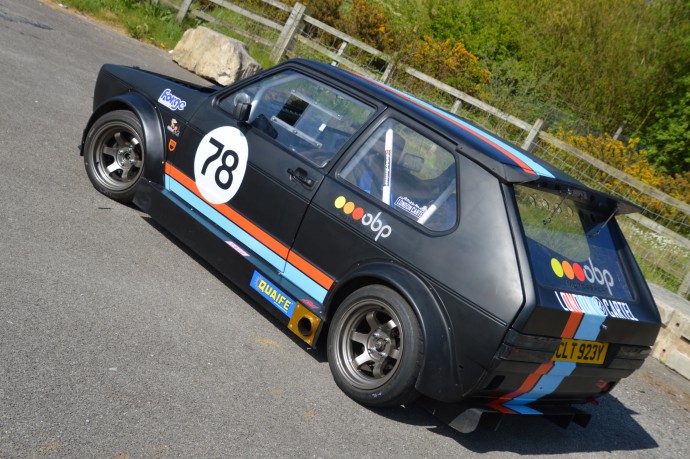 The GCS built Porsche powered Samba (complete with Porsche running gear to match) should make for some great viewing, and some perfect photo opportunities as it unleashes the power on the straights, it may be a little slower through corners we will have to wait and see!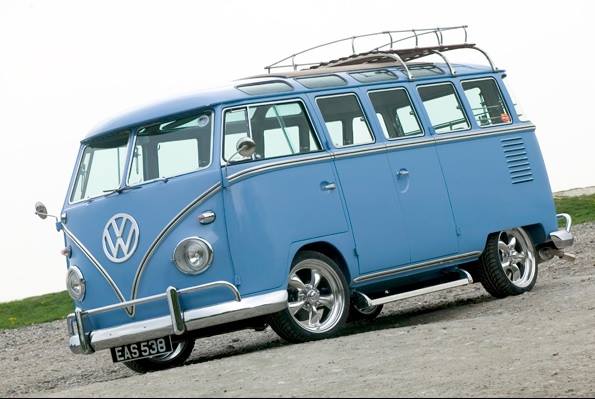 This number plate says a lot… we can't wait to see John's  'Race Ace' Waterboxer Beetle in action. The engine was originally a 1.9 DF, but has been stroked to 2.5 litres using an OKRASA tuning kit. It produces a pretty healthy 190 bhp at the wheels which isn't bad in a purpose built race car that weighs 800kg. As with all these cars, go and take a look if you get the chance in the pits, the build quality, engineering and ingenuity is second to none!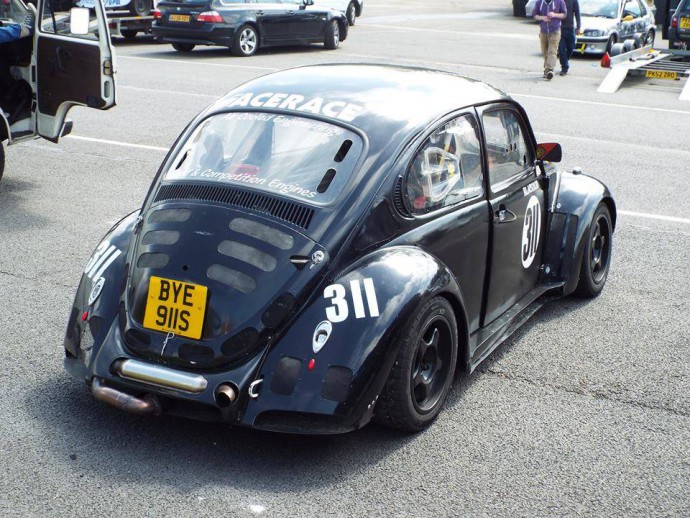 We're excited to see this Corrado out on circuit; if all the development work, and finishing touches come to fruition. It has a custom 4wd conversion, not to mention a potential 600BHP on tap, built and owned by John at John Mitchell Racing in Littlehampton. Fingers crossed him and team iron the teething problems and can put that power to good use!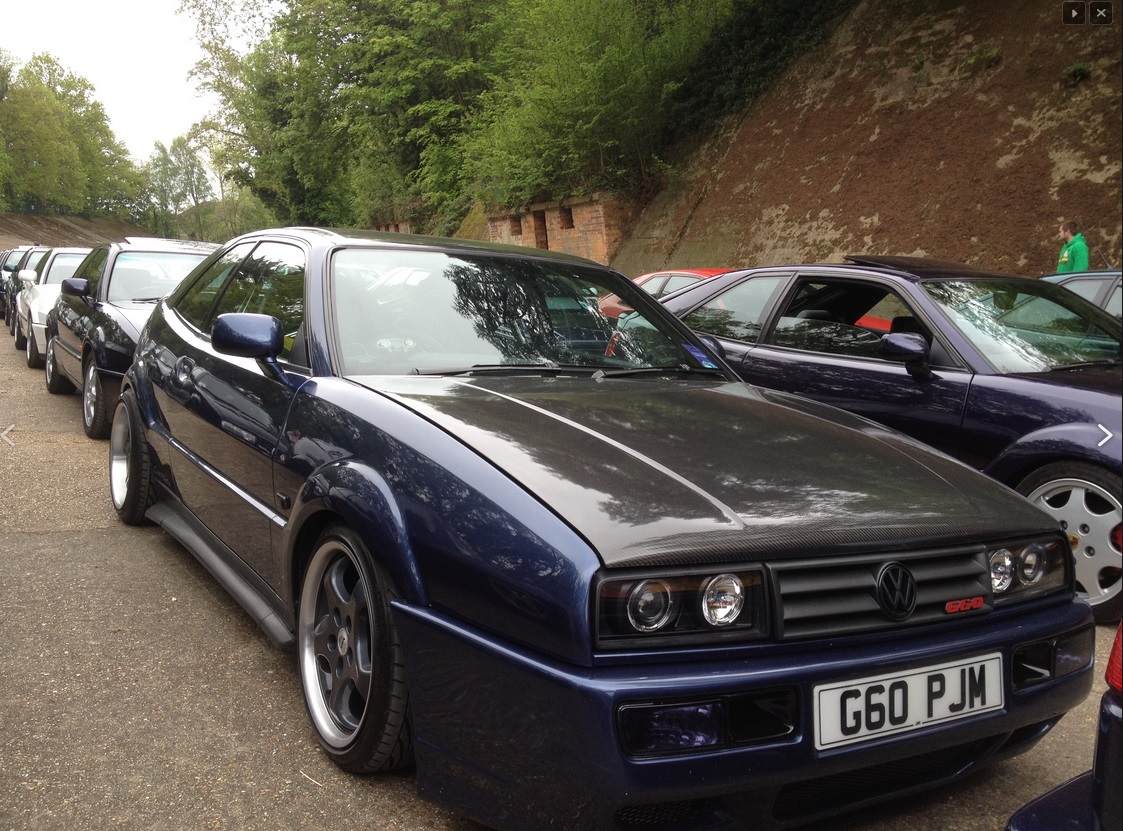 Gurdip's Mk1 Golf is a regular on the VW track day scene and he's rather handy behind the wheel. Look out for this machine nipping between traffic thanks to old skool 16vTurbo power.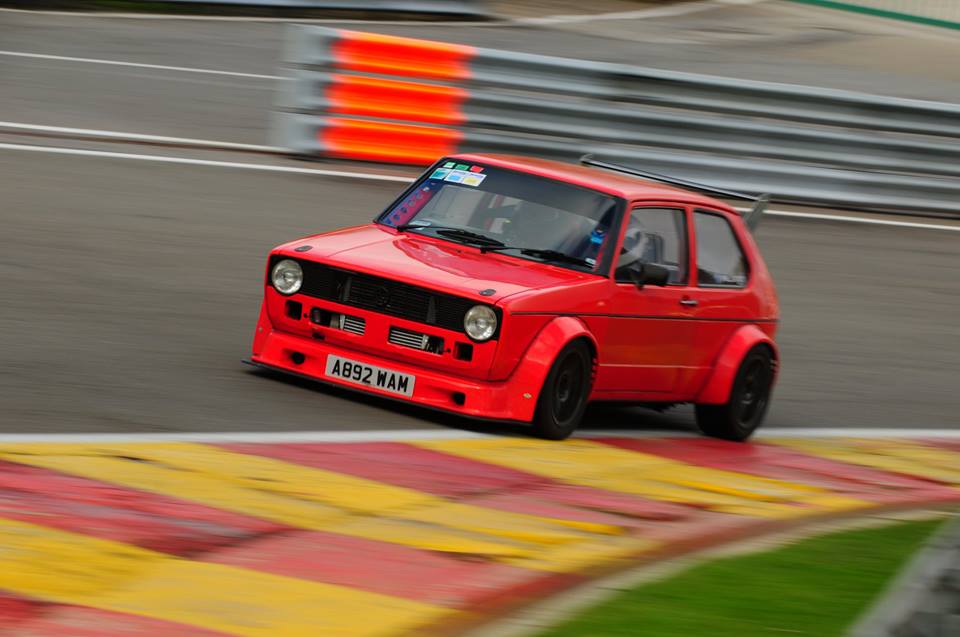 Finally, he may not be racing round like the guys above, but keep an eye out for this cool slammed Beetle belonging to Rhys. Recently subject to an overhaul by his friends to keep his spirits high while he battles with cancer, his Grandad Trevor (who originally restored the bug with Rhys) will be at the wheel as Rhys is only 15. It's a brilliant example of VW friends coming together and helping out in a time of need, and we were pleased join in, supporting the build with a set of SSP Fooks and adapters.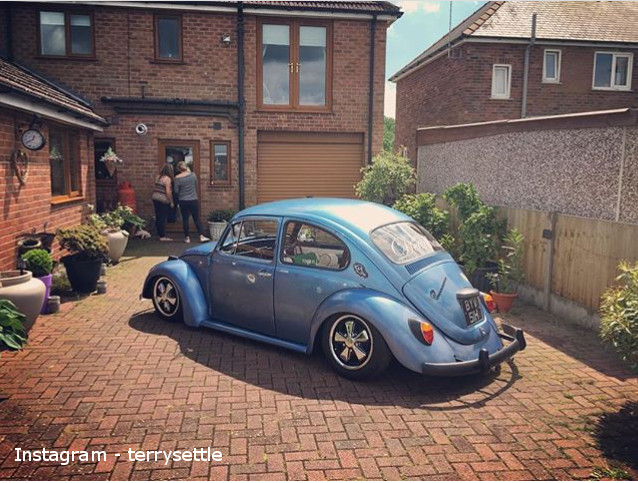 There's still time to book your track time -click here for all the details. We hope you can make it on Thursday, if not stay tuned into Facebook for live videos and photo updates throughout the afternoon and evening.
Andy
The opinions expressed here are the personal opinions of the author and do not necessarily represent the views and opinions of VW Heritage