At VW Heritage our team is our most important resource, and our company's success is in part down to the bond between the staff and management. Over the last 30 years we have grown together and shared all kinds of jokes and adventures. Here are 30 Fun Facts about VW Heritage you may not know…
1. It is estimated that we share over 250 years joint experience at VW Heritage between our team. Even more years if we take into account being VW enthusiasts before we started work at VW Heritage.
2. Each Friday we come to work early, why? Our wonderful Directors lay on breakfast for the whole team. (This isn't our actual breakfast, as it doesn't stay on the table long enough to be photographed, but is fairly represenative of what we eat).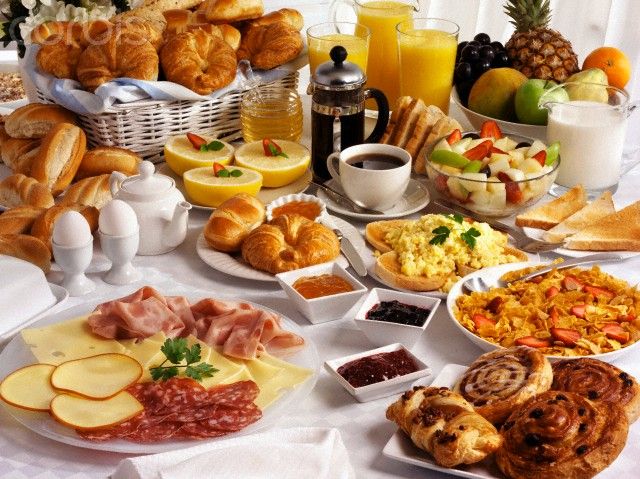 3. Our warehouse team works best with music. Tim, head of Returns is in charge of the playlist and makes his selections dependant on weather, or the outcome of the EU vote. Topical tracks included 'Why does it always rain on me' when we were flooded, and 'The Final Countdown' on the morning of the referendum announcement.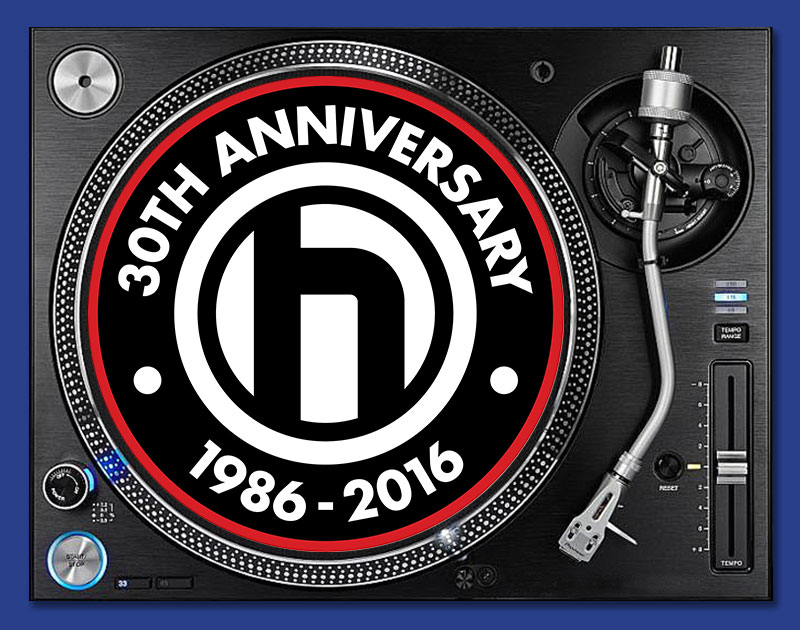 4. We've been flooded – four times! Here's Harrison and Jerome sweeping the water from our warehouse last month, after the roof leaked.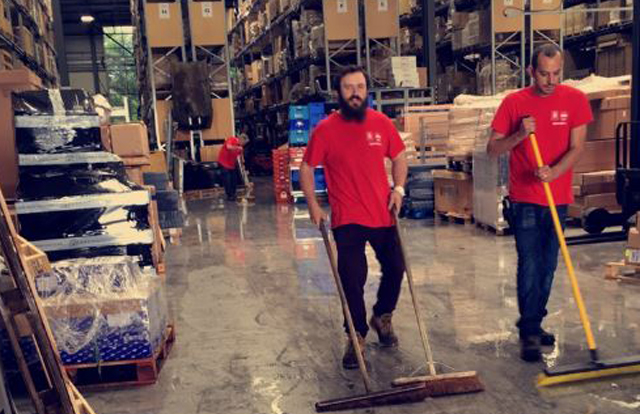 5. Our former colleague Laurence was key cast member of Horrible Histories, a British comedy sketch series aimed at children. He also wrote and starred in Yonderland, a fantasy comedy show on Sky.
6. Barney and Paul are not only longtime colleagues but are also good friends since school.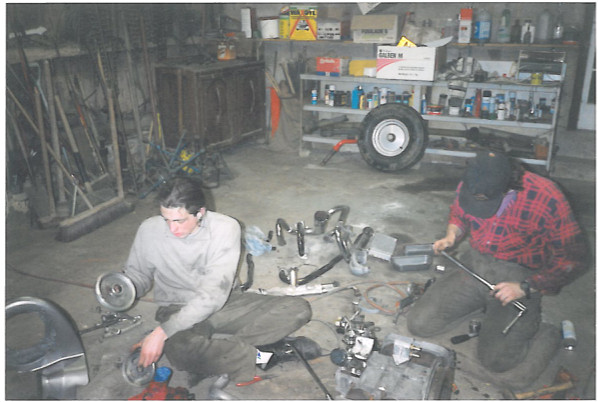 7. Could you imagine working in the same company as your Dad? It was like that for many years at VW Heritage with Nigel Rickard and his son Mark.. Perhaps awkwardly, Mark was in charge.
8. November is Movember time – Sales Manager Nick raises money for the charity every year; others less fond of the facial hair need a little more persuasion come the winter. Here's a shot from 2012 with Andy, Barney, Nick, Ben and Paul S.
9. The worst day for anything to go wrong at work is Christmas Eve. The worst thing you could do? Howabout drive a Forklift Truck into the warehouse rollor shutter door, breaking it to the point that it can't be closed, and so no-one can go home: well done Simon!
10.  VW Heritage MD, Barney has taken part in a number of triathlons, and has even completed a 'half Ironman' event.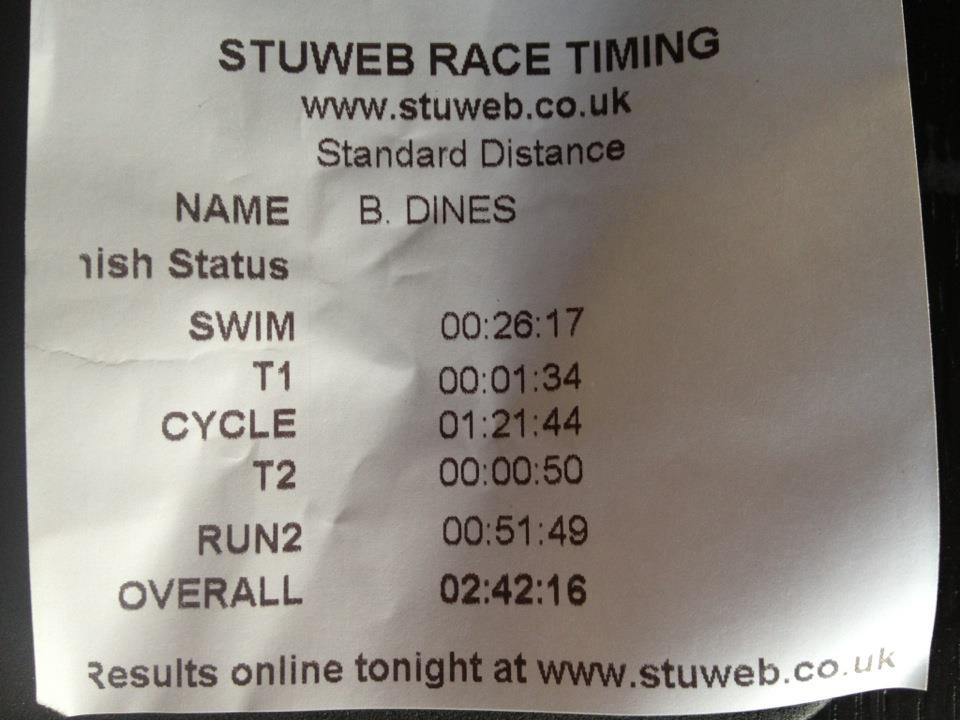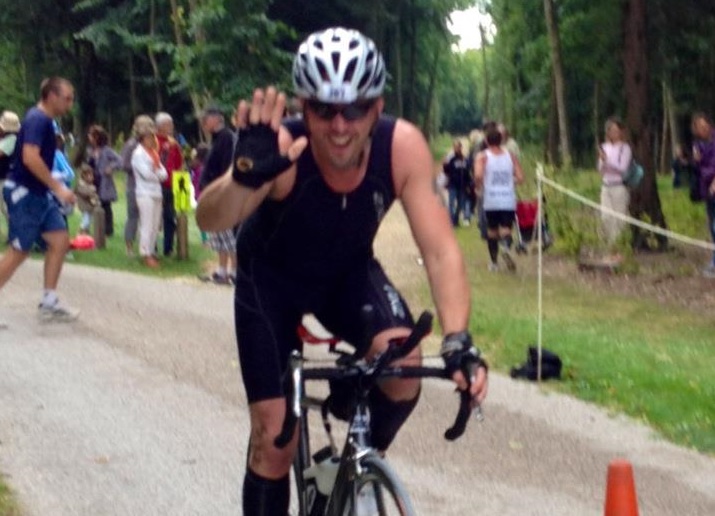 11. We have 85 people in our team, and cover 11 different nationalities, with even more languages being spoken.
12. VW Heritage moved 6 times over the last 30 years
13. We have more happy families on board: the brothers Pawel and Mariusz, Tim and Neil and couples David and Nicke and Lorraine and Daniel.
14. Our IT Manager Bill's most frequently asked question is: What's for lunch?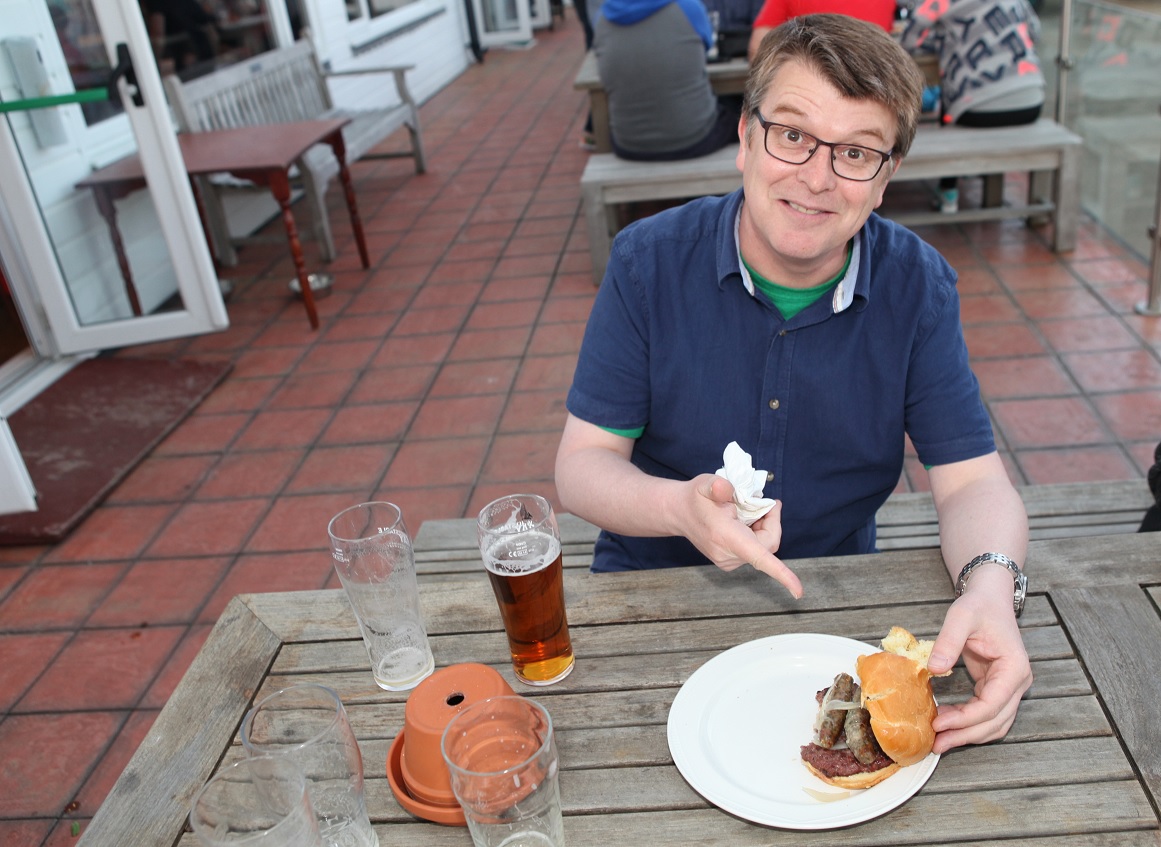 15. We are International- and ship our parts to over 120 different countries
16. We don't just love cars, but also our 3 office dogs, Amber, Lottie and Poncho – Here's Poncho in action.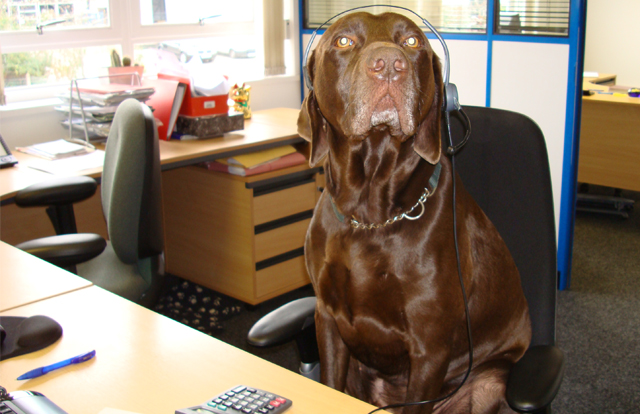 17. In 2011 we were on news for blocking the A2 around Brands Hatch, as we celebrated our 25th birthday. Let's hope next week doesn't cause that much chaos – get there early to miss the queues.
18. We're keen to support charities at VW Heritage, and have been known to come to work dressed in colourful hats, or as super heroes.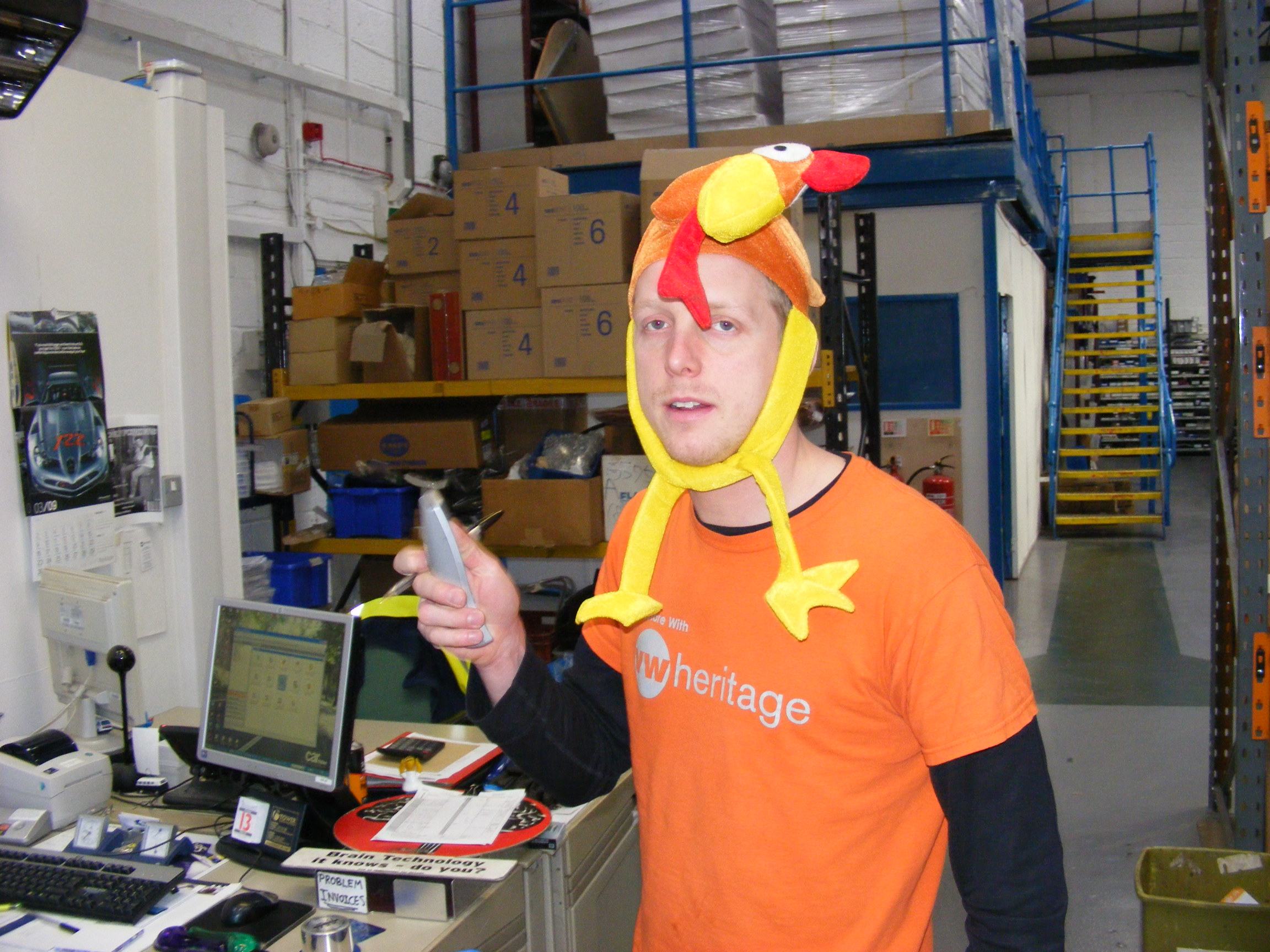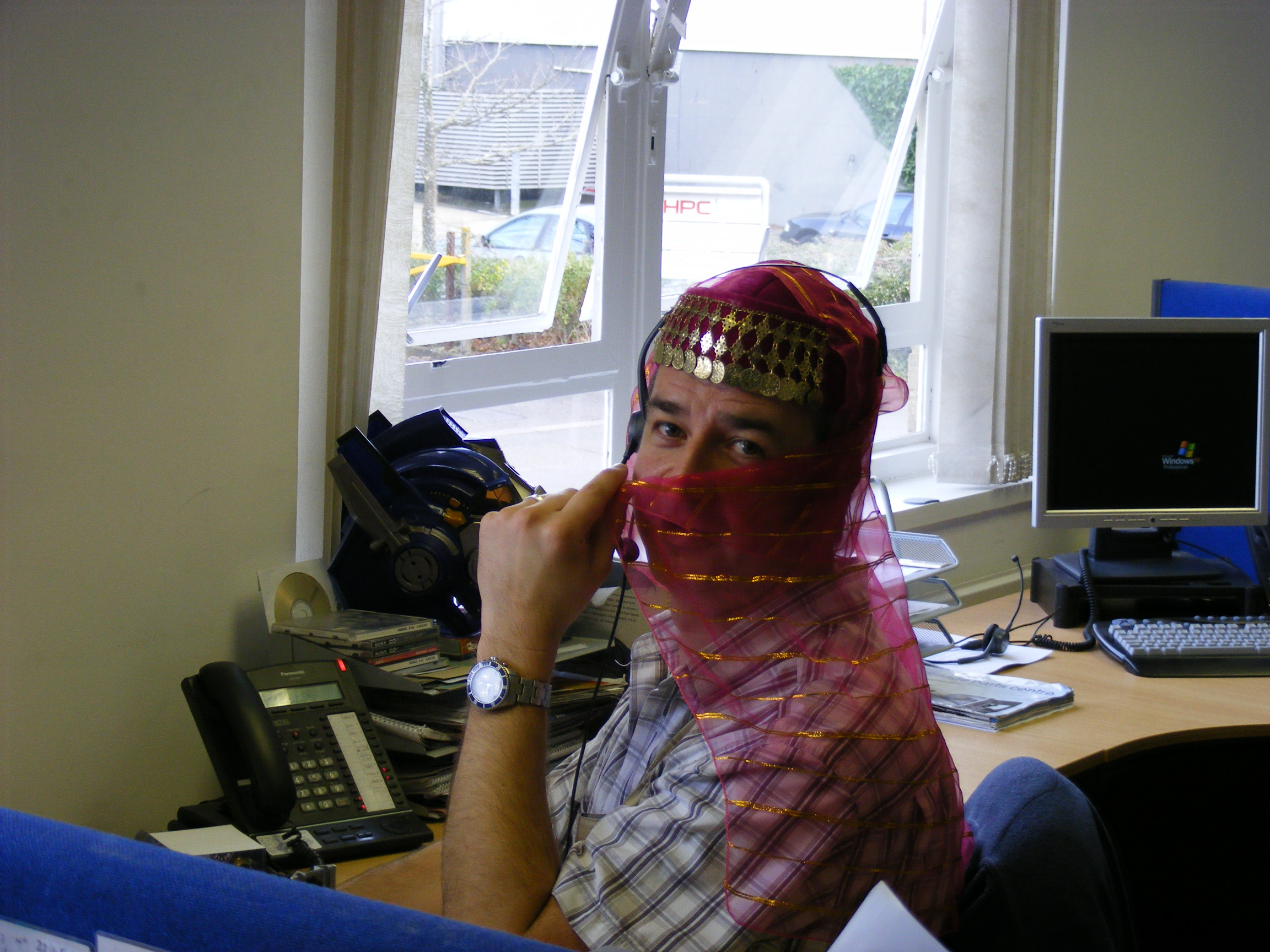 19. David doesn't just love cars, he's a keen sailer too. He wanted to be a full time sailing instructor when he left school.
20. While we're on the water, let's not forget Paul who competes in the annual Thames Barge races every year.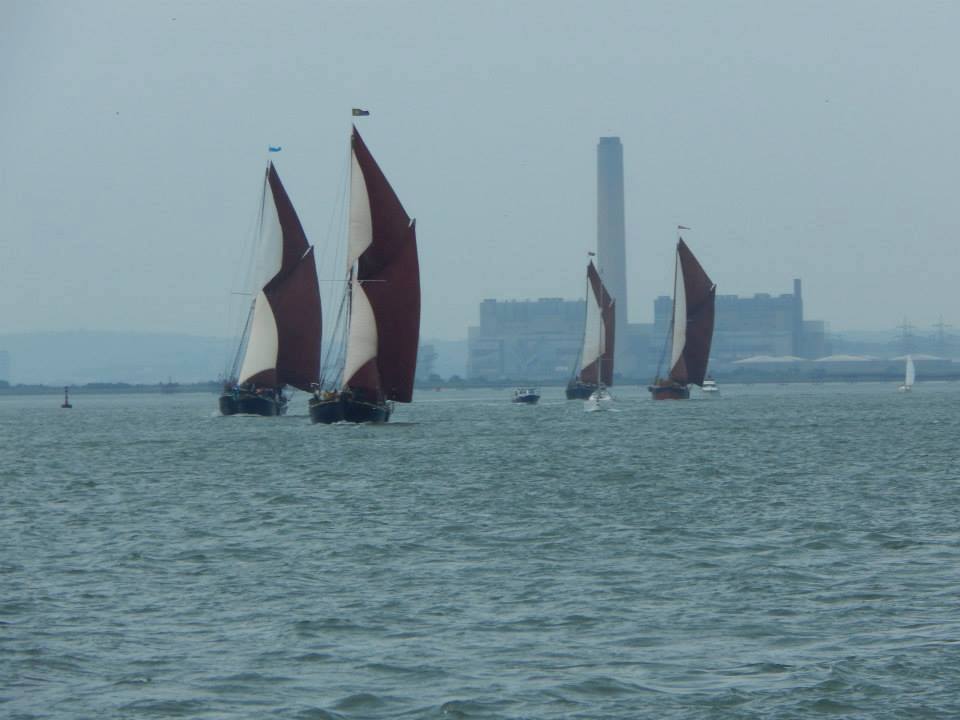 21. We have been hosting our VW Heretics Meets since 2009; Andy our Marketing Manager was jointly responsible for starting them and has missed them only 4 times in 7 years.
22. We do love cars. Parts Advisor Luke is never satisfied though, and has been the proud owner of 20 different cars in the 3 years of him driving.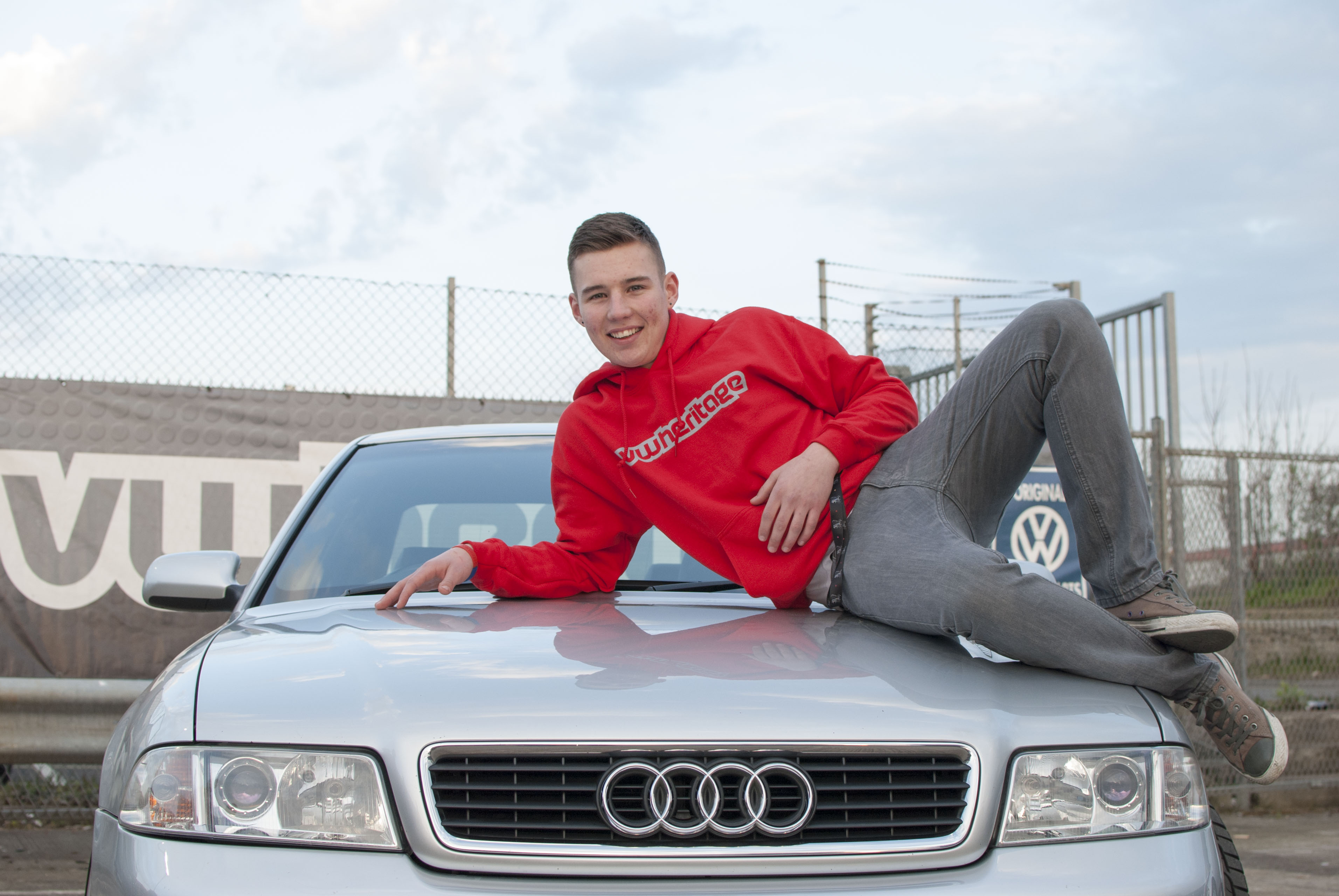 23. Aurelie, part of our International Trade Team owns up to 15 classic VWs – she doesn't remember the exact number; but they are kept in a barn next to her house, and protected by her pet pigs!
24. Our founder David reckons he's worked so much overtime in the past 30 years he's due 8 years off in lieu…
25. Our name wasn't always VW Heritage from the start. We used to trade as Karmann Classics. Other Company names that we have been associated with include REMTEC Europe, Street Style and Power and Big Boys Toys.
26. Our warehouse includes 1 km worth of pallet racking space, and even more so if we counted the smaller shelves too.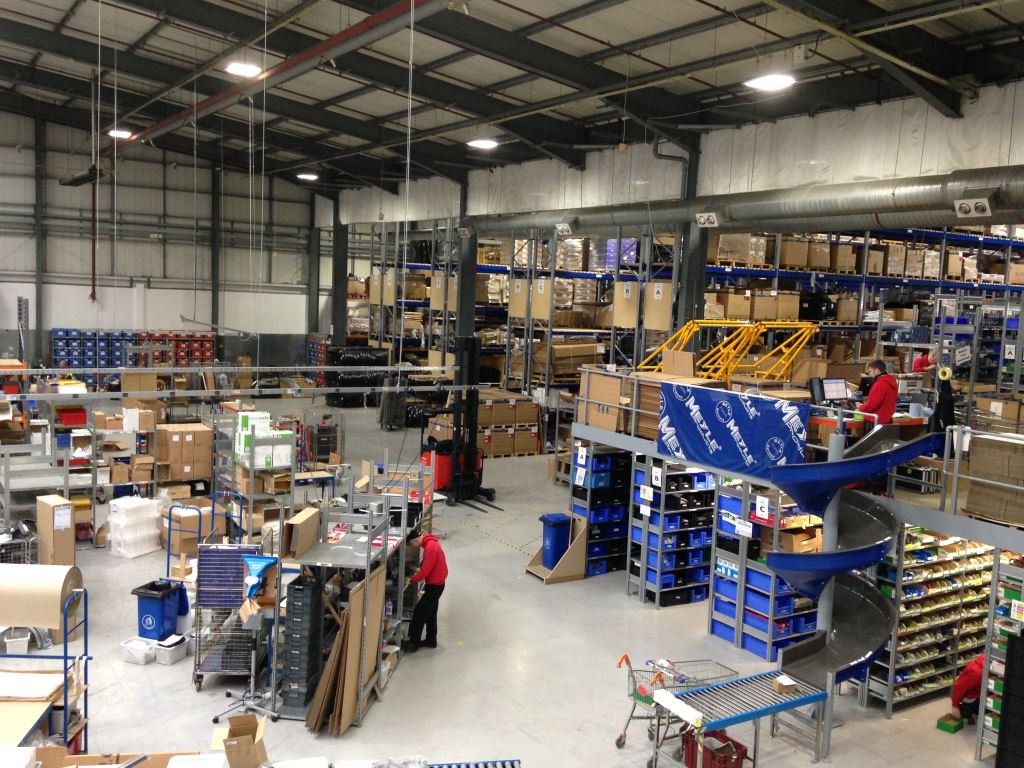 27. Every Decemeber we dress up as Father Christmas and take a drive on our Santa Cruise, raising money for The Childrens Trust. Last year we raised over £600.
28. Fran in our Purchasing team used to race BMX bikes in her spare time.
29. For the past two years we have organised a staff trip to Wolfsburg, where we take in the full factory tour, and enjoy the sights of the museums and the Autostadt. We also call in on our friends and MEYLE in Hamburg to check ou their huge warehouse too.
30. Our 30th Birthday Party is the first time we have ever closed early, apart from Christmas, with our staff leaving at 3pm to go and enjoy themselves.
Eva
The opinions expressed here are the personal opinions of the author and do not necessarily represent the views and opinions of VW Heritage