One of Great Britain's most iconic motorsport venues, Brands Hatch plays host to VW Heritage on 7th July as we celebrate our 30th Anniversary. A multitude of motorsport champions like Stirling Moss, Jim Clark, Barry Sheene, Jack Brabham and Ayrton Senna have all raced and won at this popular track; and you could be driving on it too.
The venue has its roots in military service, although this was no wartime airfield – it was originally a mushroom field and used for training exercises. It was a part of Brands Hatch Farm, before its potential as a racing track was spotted by a group of cyclists, the natural grassy hollow appealing to the cyclists who carved out dirt tracks with farm machinery. The first actual race at Brands Hatch were held in 1926 between cyclists and cross country runners, and covered a distance of 4 miles.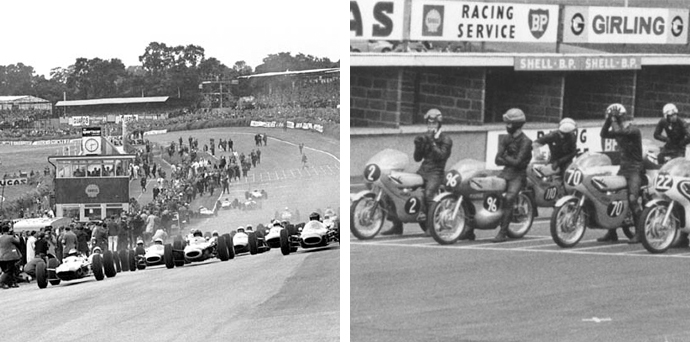 With poor road surfaces, a world war causing bombing damage (and a lack of men to take part in races)  it wasn't until 16th April 1950 that Brands Hatch opened as the first purpose built post war racing circuit in the UK, after a £17,000 investment in tarmac for the track. British motorsport legend Sterling Moss took part at this very event.
Whilst early races ran anti-clockwise, the racing line was reversed in 1954 and still remains today as a clockwise circuit. The change in direction resulted in the creation of the legendary Paddock Hill Bend, a fast sweeping downhill right-hander, at the bottom the Paddock Hill, a quarter-mile extension to the circuit was added (Hailwood Hill) which took the competitors up the other side of the valley to a right-hand hairpin, known as Druids Hill Bend. This new section re-joined the old track at another tricky corner, Bottom Bend (now called Graham hill Bend) and the result was a circuit lengthened to 1.24-mile (2.00 km).
Planning permission for the longer 'Grand Prix' circuit addition was granted in January 1960 which offered the option to double the length of the track. Jack Brabham would win the first race on the new long circuit in August 1960.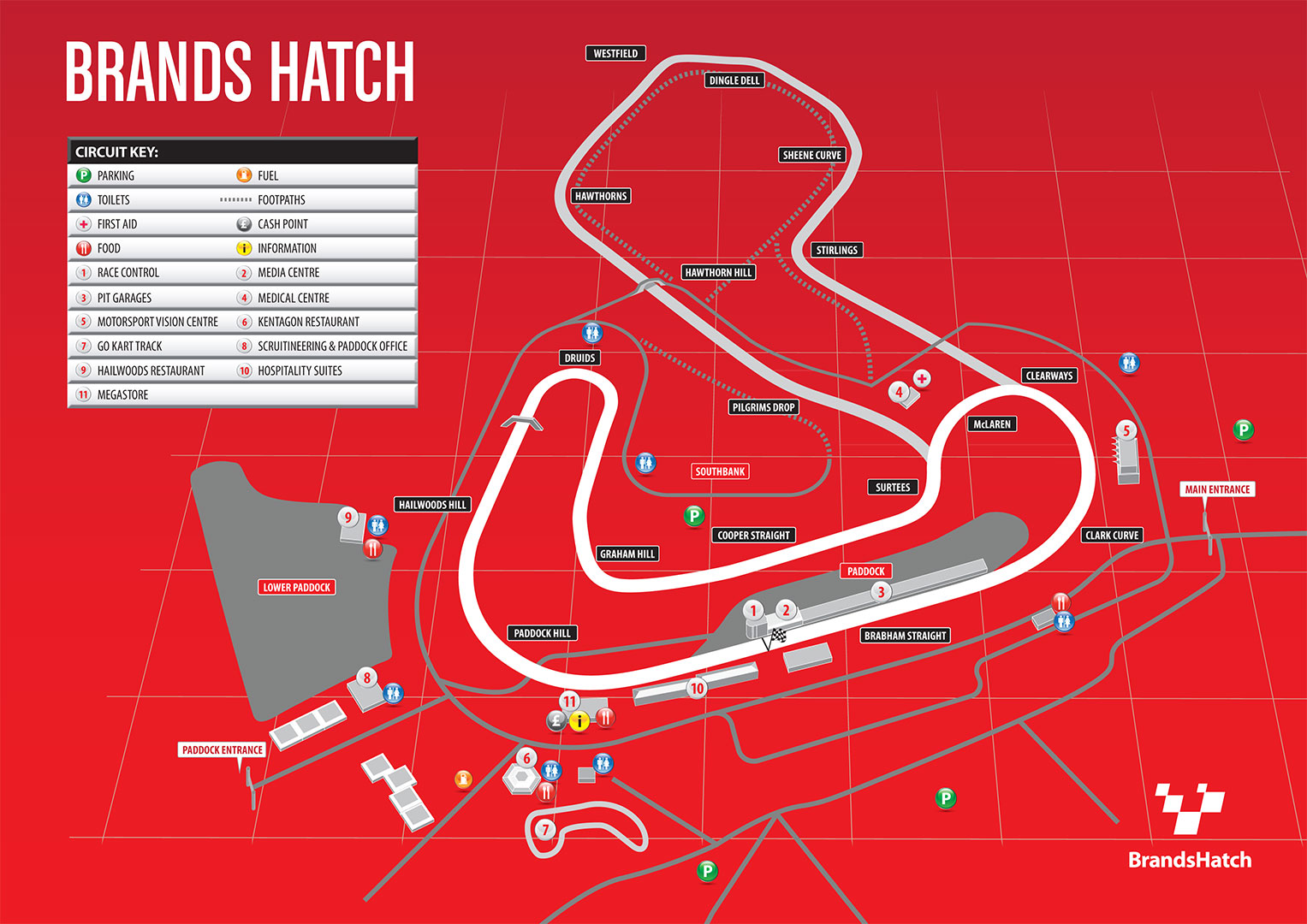 Between 1964 and 1986 Brands Hatch hosted the British Grand Prix on even-numbered years. In odd-numbered years the race took place at Silverstone. Brands Hatch was popular with drivers as it had many cambered corners and lots of elevation change. Jim Clark won the first race in 1964. Years later in 1986, Nigel Mansell was forced to race in his teammate, Nelson Piquet's spare car (due to a mechanical failure) and won the final F1 World Championship race at this circuit.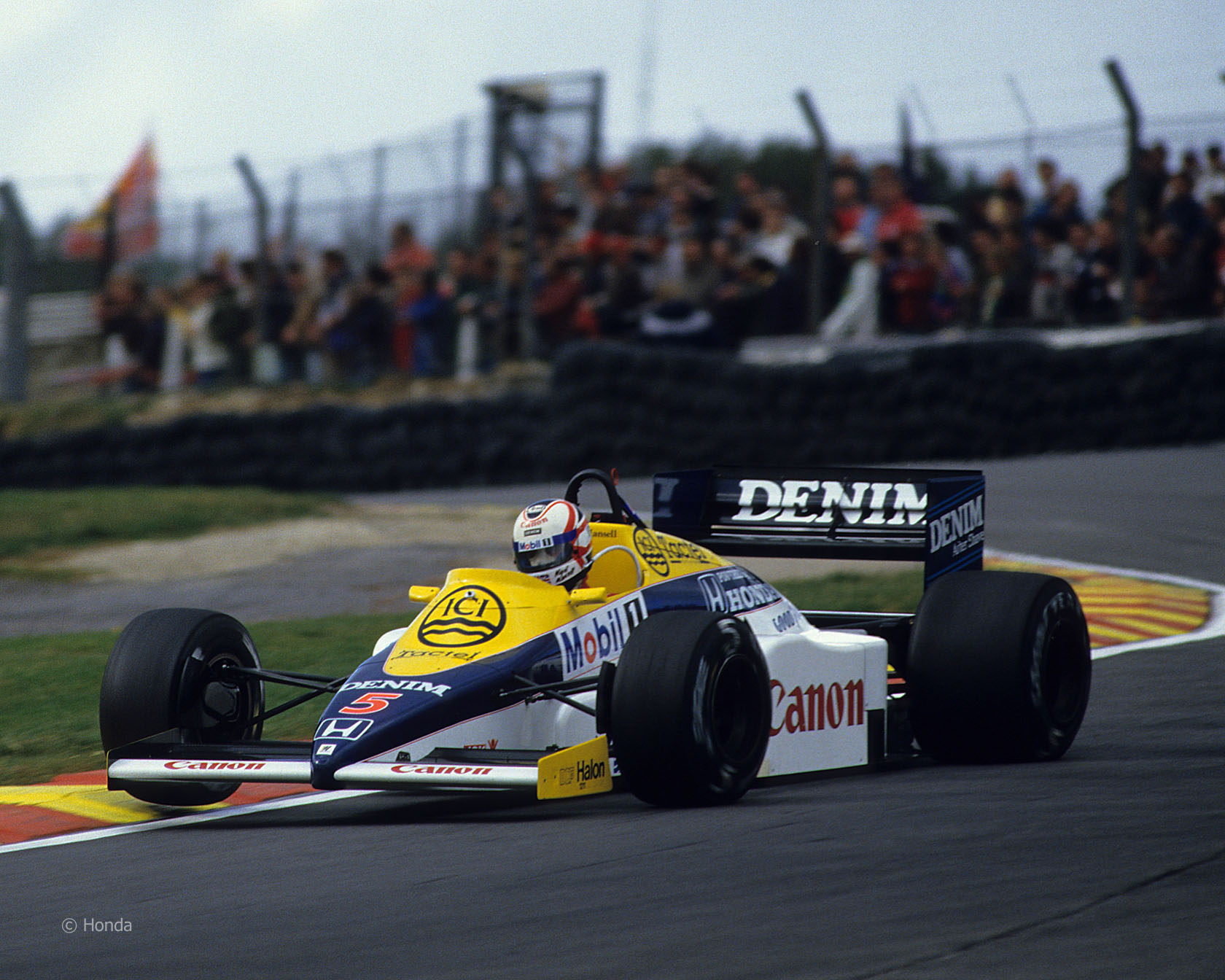 The race track regularly entertains the popular British Touring Car Championships, British Superbikes, and the British Truck Racing Championships, not to mention the World Superbike circus that descends upon Brands Hatch every year. On top of these 'big name' series, club level racing takes part most weekends throughout the year with a mixture of classic cars, motorbikes, saloons and single seaters.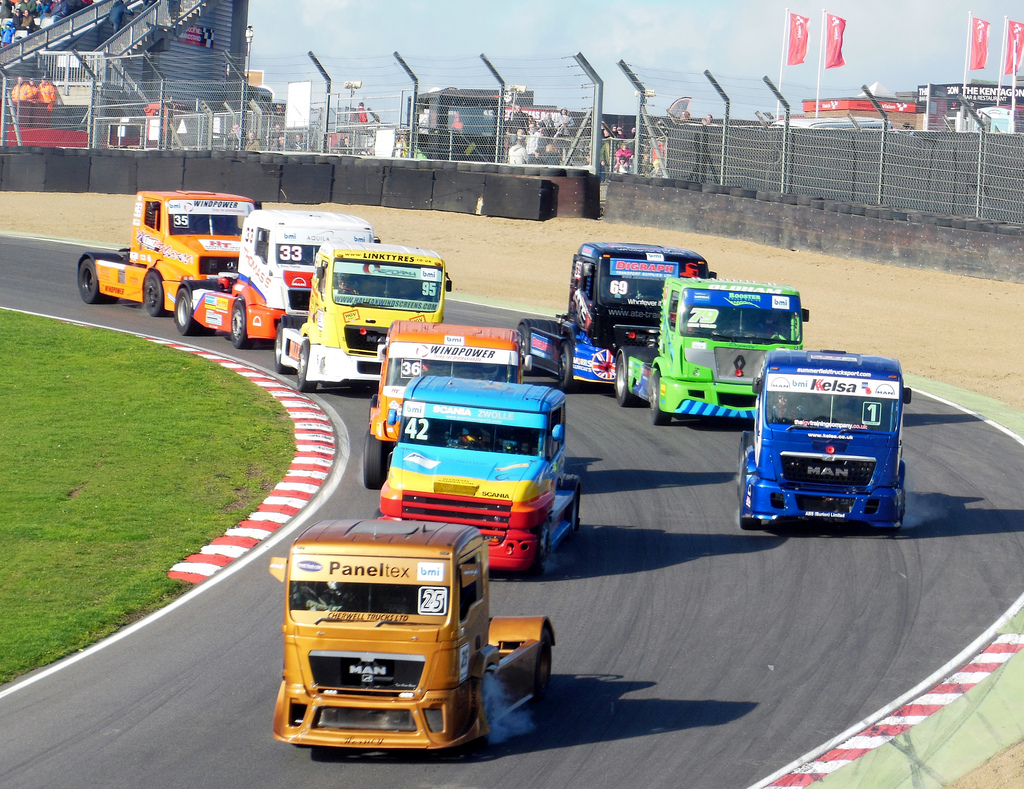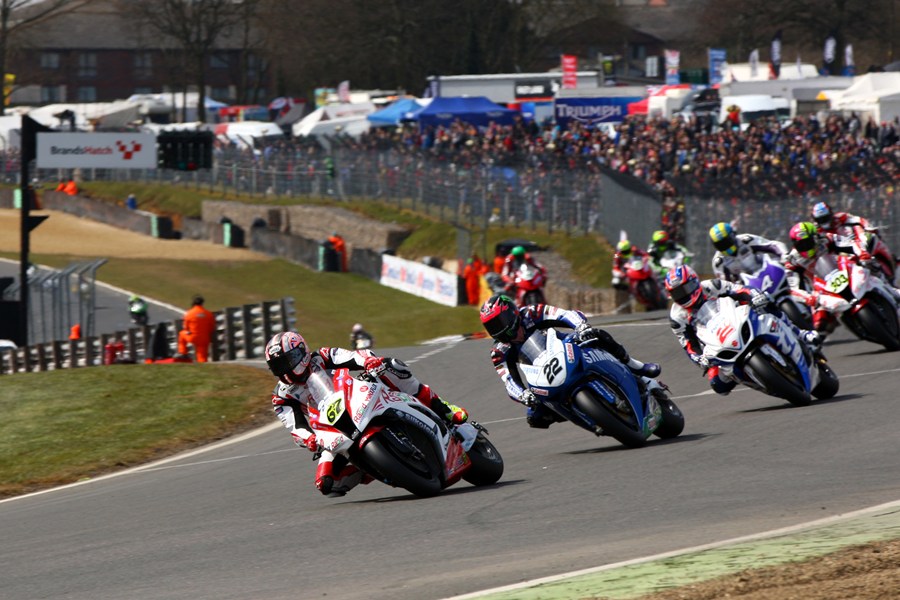 During the London 2012 Olympic Games, the Grand Prix circuit played host to the Paralympic road race and time trial events. Eleven years after losing his legs in a horrific Indy Car crash, the former F1 driver Alex Zanardi won Paralympic gold at Brands Hatch riding a three-wheeled hand bike.
We have chosen to celebrate our 30th Anniversary at Brands Hatch as we love the place! A a venue stooped in history (if you would like to know even more check out the MSV page here and Wikipedia here) it is situated well with transport links to Motorways, without being a million miles from our Shoreham-by-Sea home.We hope it's not too far for you to come – but we have a prize for the furthest travelled VW too.
We have been here before – we celebrated 25 years in business in 2011 which some of you may remember, and we returned again the year after with our 'Track Attack' event in partnership with Prept, Cool Flo and Apex Festival which attracted over 1500 cars on a weekday evening, we really hope we can improve on that number this time round.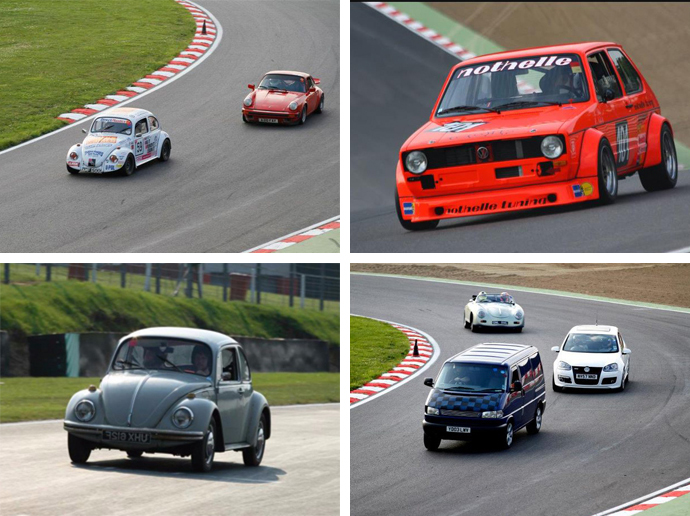 Want to know more about our event on 7th July? Click here for more information. Not yet booked your track time? Hurry! Click here; you won't be able to book on the day.
Want to stay bang up to date, and follow the event as it unfolds? Make sure you are signed in to the Facebook Event Page. If  you will be posting pictures and videos from the day please use #VWHeritage30 and #VWH30 to make it nice and easy for those who can't make it to find them – we will be reposting our favourites as much as possible too.
10 days to go, see you there!
Eva
The opinions expressed here are the personal opinions of the author and do not necessarily represent the views and opinions of VW Heritage