When Jay Mcgreneghan's dad suffered a stroke in 2012 leaving him severely disabled, he bought a specially converted Mk1 VW Caddy and used it to raise stroke awareness and fundraise for the Stroke Association.
Now, having raised in excess of £10,000 and travelled the length and breadth of the country, even completing a trip to Wolfsburg (where Jay completed a marathon run) fuelled by recycled cooking oil, the Caddy's been put up for sale here on the nation's favourite online auction site.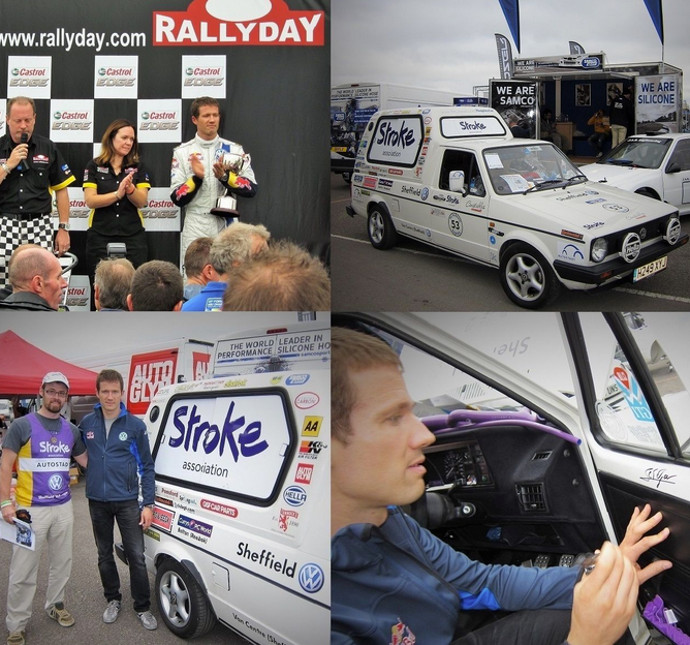 We originally blogged about Jay's Caddy here and since then it's appeared in several magazine and newspaper articles, countless web posts and has even made headlines on ITV News and BBC Radio. It's been used daily, covering 40,000 miles displaying the charity's logos – as well as our own VW Heritage logo in recognition of the fact that we originally chipped in by supplying a new front bumper.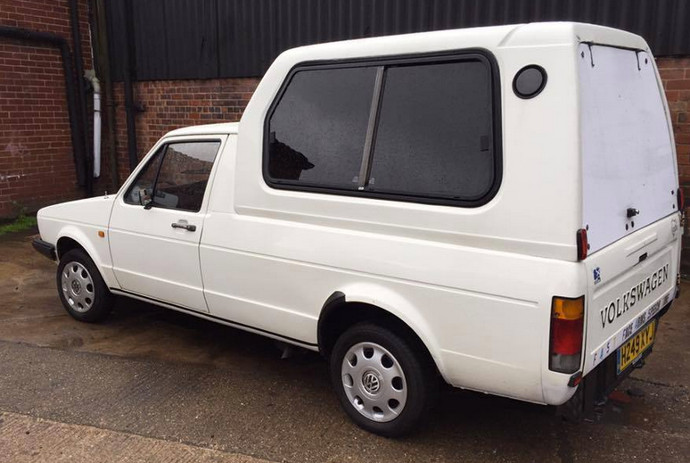 Jay, who's battled against his own health issues, has decided to sell the Caddy in order to, as he put it, "move on and start a new chapter in his life." While in his custody, Jay had given the specially converted VW the name FAST Caddy in acknowledgement of the vital first signs to look for in a suspected stroke victim. Namely:
F = Facial weakness?
A = Arm weakness?
S = Speach difficulty?
T = Time… to call 999!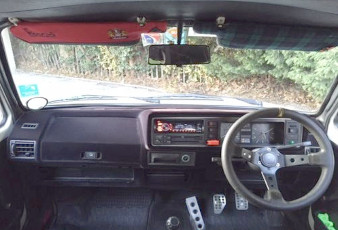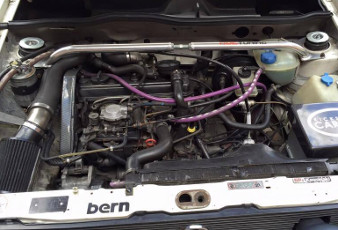 To recap, it's a 1991 Mk1 Caddy which left the factory in Yugoslavia and went straight to Constables Mobility in Hastings where it was converted into one of Europe's very first two-wheelchair passenger carrying vehicles. Originally Gambia Red, it was painted Candy White by Sheffield Volkswagen (then Gilders) JCT 600 in 2012. A 1.9 AAZ TD engine from a Mk3 Golf sits under the bonnet and inside there's GTi Mk2 pews as well as a raft of other useful modifications throughout.
The auction ends on 26 May, so if you're interested you'll need to get bidding…
Ian
The opinions expressed here are the personal opinions of the author and do not necessarily represent the views and opinions of VW Heritage