This great one day show is held in the grounds of Easthampstead Park House in Berkshire and offers a relaxed day out for air and water cooled fans alike. Alex T went along to check out Dubs at the Park 2016.
Whilst this event could easily occupy a whole weekend, there's something quite nice about a get together that pops up from nothing and returns to nothing over the course of a day. (In fact adding a second day could endanger what is already a winning formula, by diluting the number of dubs that turn up on either day).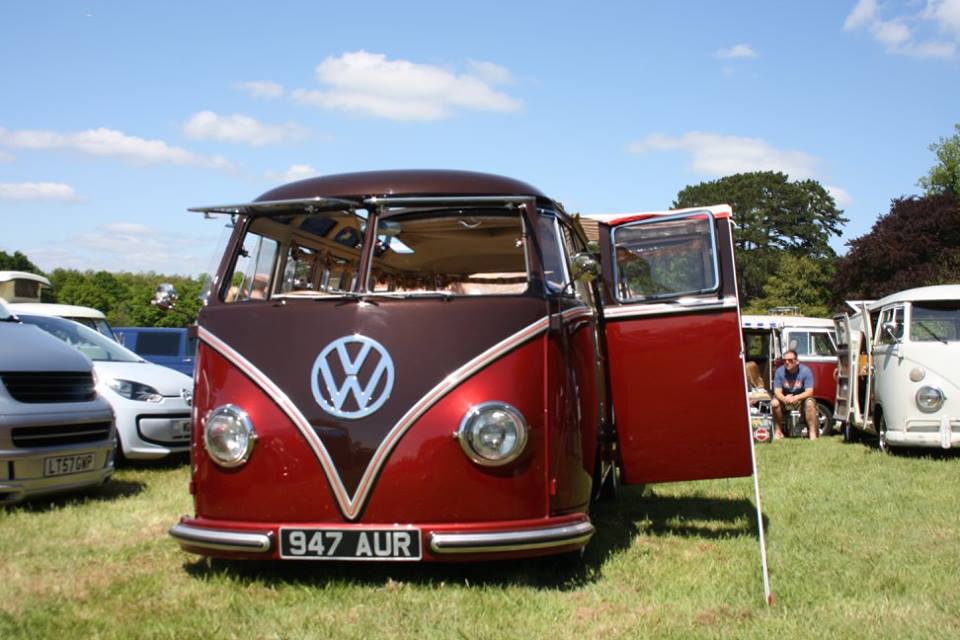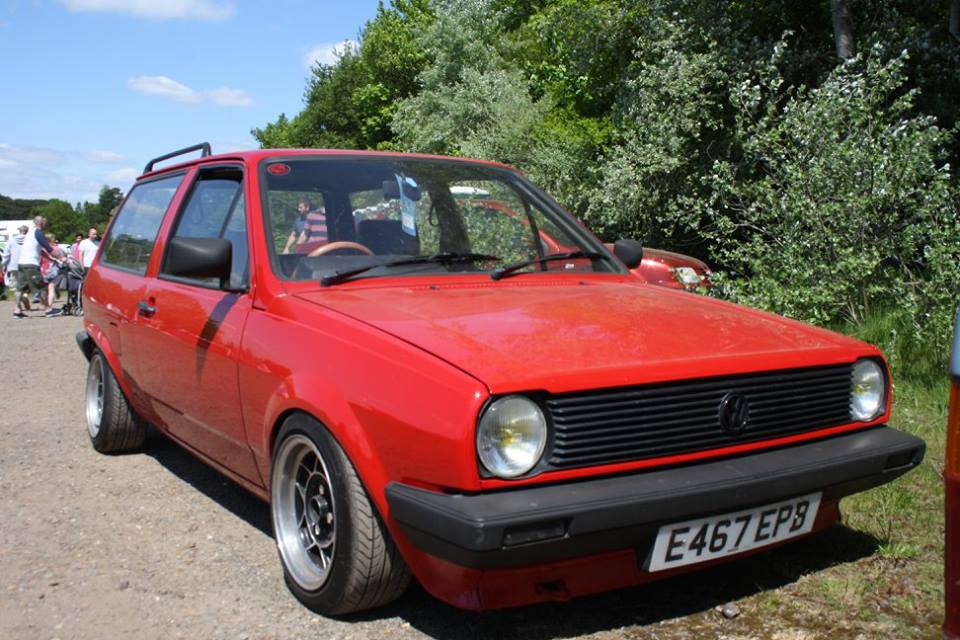 The queues to get in give a taste of how busy the show fields will be, and with little distraction from trade stalls, it is all about the cars and buses. Of course there is some food on hand, and we sampled the big BBQ, followed by frozen wares from the Splitscreen Ice Cream van, which offered the perfect pick-me up mid way through the day!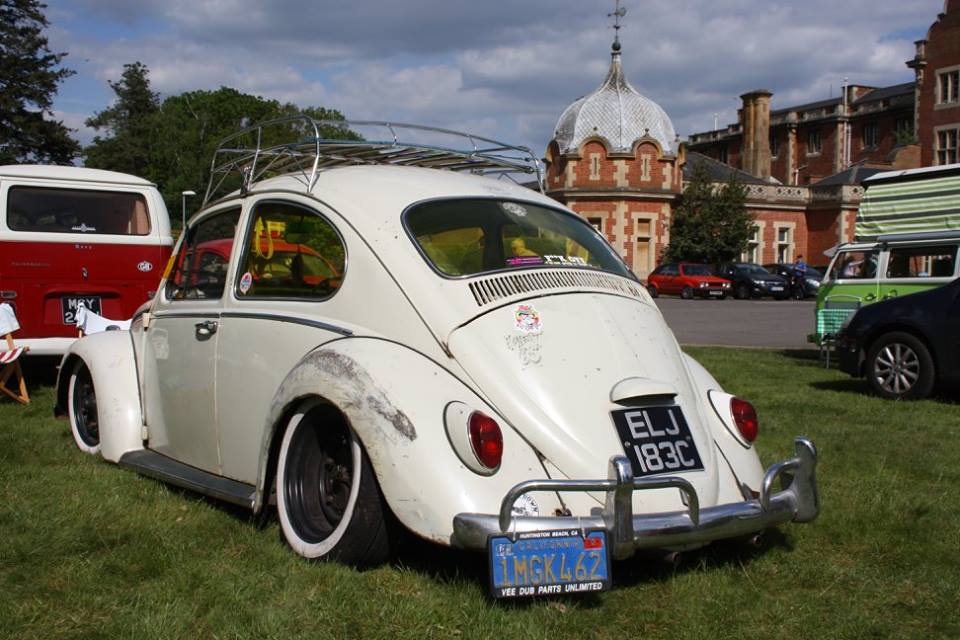 As show atmosphere goes, the London Thames Valley VW Club had got it nailed; chilled out and tons of friendly folk to chat dubs with to your hearts content. And when it came to talking transport the topics you could turn to were untold! Old and new models from the VW range sat alongside each other in perfect harmony, custom and stock, the proverbial 'something for everyone' could never be more true.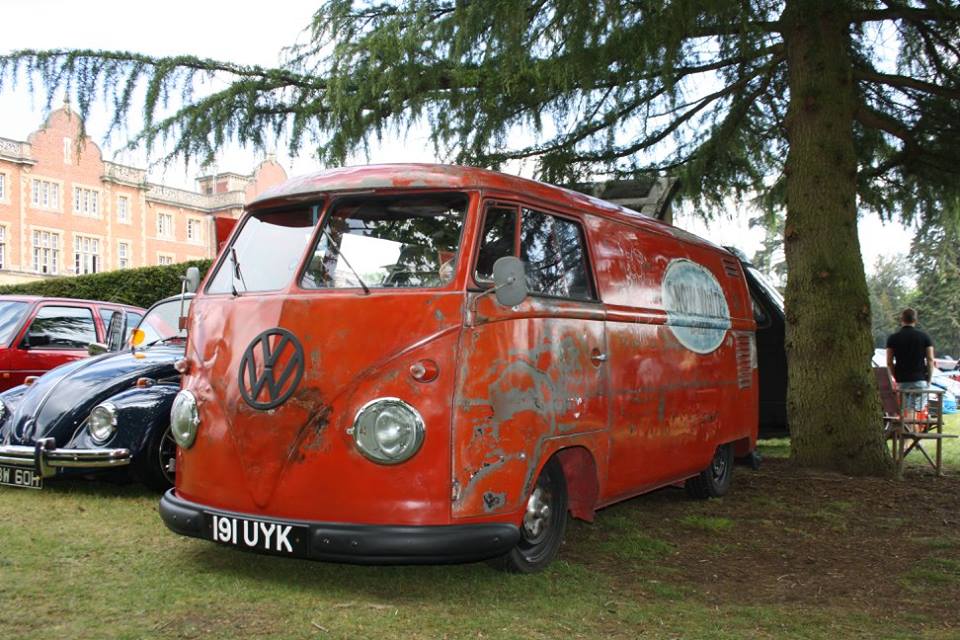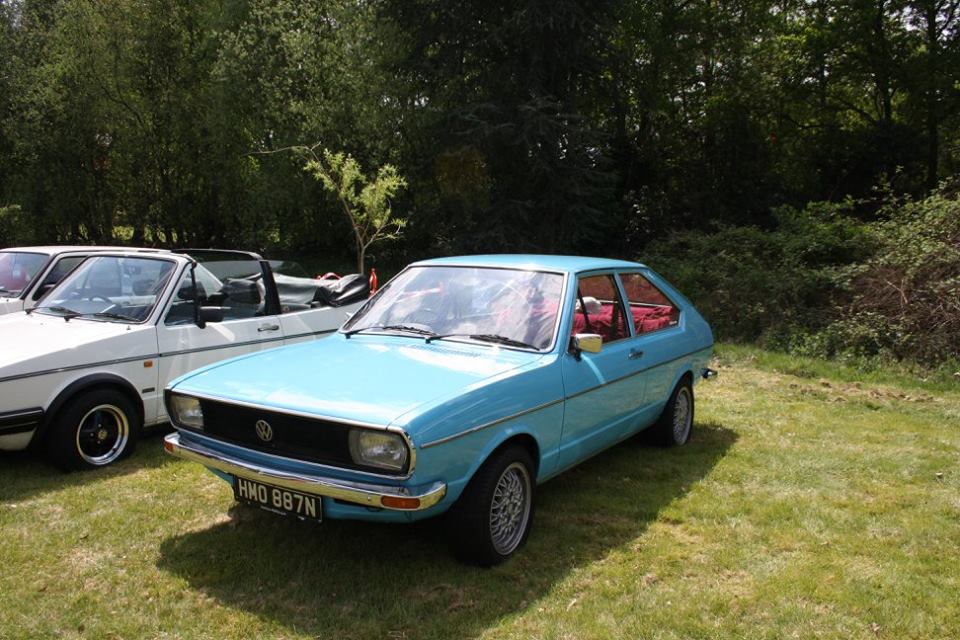 Favorites? Well, there's lots to choose from, however this white Mk2 caught my eye, and has served as inspiration for when I eventually get one. The Orciari style front grille is the most obvious modification, the US spec front bumper a little more subtle. A quick lowering job, a set of G60 wheels and the timeless Alpine white paintwork made this a perfect choice for me. Want to see more photos check our album out here.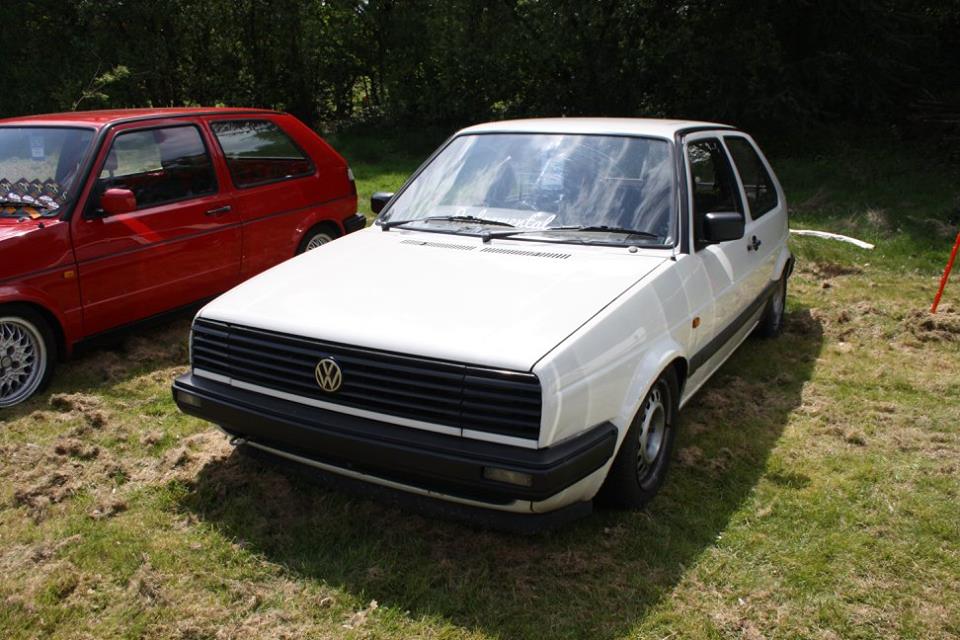 The weather can make or break a VW show, and we couldn't fault it this time round, with the sun shining down and making us start to believe in summer time again. Did we enjoy it enough to go next time – Yes, for sure.. and we thoroughly recommend you pencil it onto the calendar for 2017 too!
Hope to see you there.
Alex
The opinions expressed here are the personal opinions of the author and do not necessarily represent the views and opinions of VW Heritage