As we celebrate the 40th anniversary of the first Golf GTi, we had a swift look back at other equally 'hot' VWs that have displayed that iconic three-letter emblem…
Lupo GTi
Launched in 2000 and available until 2005, the 'hot' Lupo is the smallest Volkswagen to wear the GTi badge. With 125bhp at its disposal 0-60mph is reached in just 8.3 seconds and given an open stretch of autobahn or race track it can go on to reach an impressive 125mph.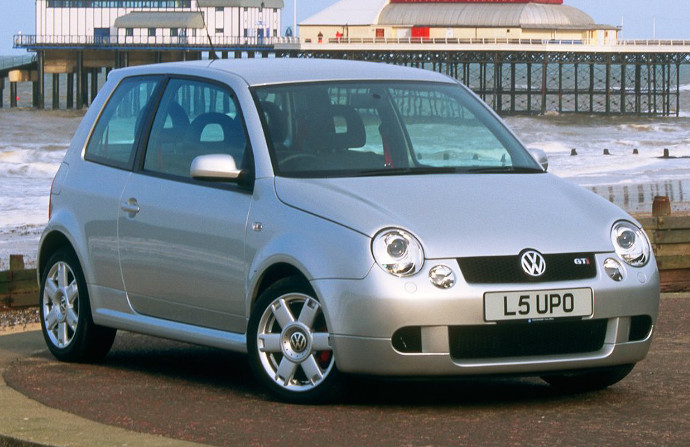 The GTi gained colour coded sports pews, aluminium pedals, six-spoke alloys, xenon headlamps and from 2001 a super slick six-speed gearbox. Tipping the scales at under 1000kg, arguably the little Lupo is the car that most deserves the label of being the spiritual successor to the original Mk1 Golf GTi. Despite being highly sought after, you can still pick one up from around £3,000. A future classic? Definitely!
Passat GTi
Yes, there really was a B1 Passat that wore the GTi emblem, albeit a one off. It shares the same 110bhp engine from the Golf and boasts Bahama Blue metallic paint – a colour available on Beetle Cabriolets at the time of its creation in 1976 – with those now familiar red pinstripes to mark it out from lesser models. Only the engine made it into production, appearing in the Passat GLi from 1979 – a model that was geared up more towards comfort than speed.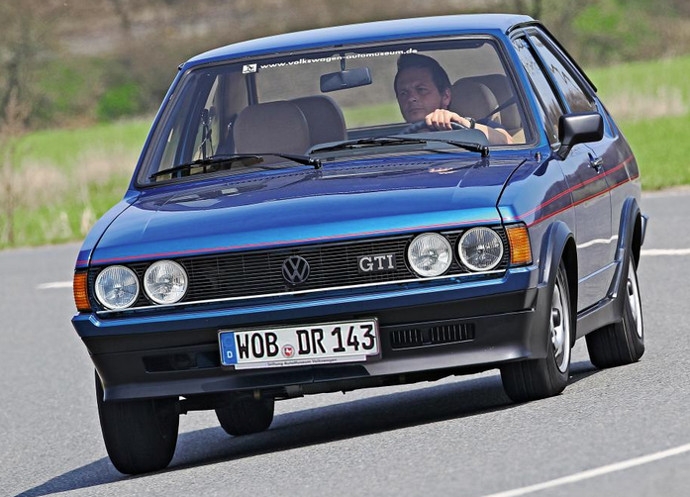 Polo GTi
The first Polo to wear the GTi badge was the 6N. It had 120bhp on tap and was available in a limited run of just 3,000 cars according to Volkswagen. We got the 1.6 GTi 6N here in 2000 by which point it was producing 125bhp and could do 0-60mph in just 8.7 seconds. It could be distinguished from lesser models by its standard climate control, chromed instrument surrounds, xenon headlamps, colour coded bodykit, mesh grille and 15in BBS alloys. It also had a stiffer sports suspension as well as electronic diff lock to help handling. There has been a GTi in the each of the Polo generations ever since.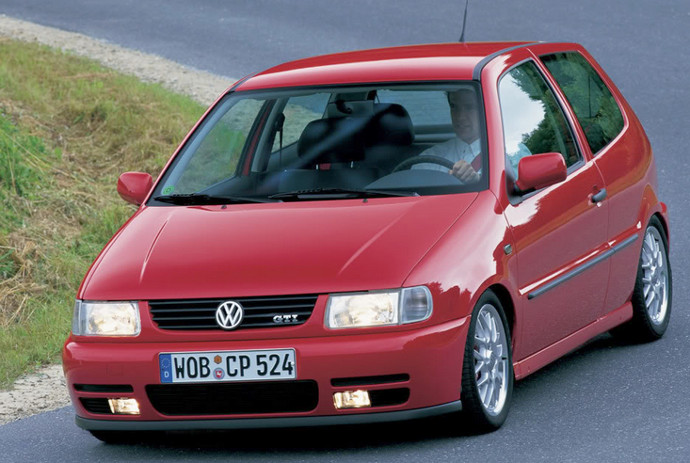 Jetta GTi
We talked about the booted version of the sporty Golf recently here. That fabled GTi badge appeared on the Mk2 Jetta in 1987 and it was available in both 8 and 16v guise. As VW said in a contemporary brochure, "The 16v seats five in comfort and engulfs their luggage in a 23cu ft boot. Yet it storms from 0-60 in just 8.3 seconds and a top speed of 127mph allows it to hold its own in the fastest fast-lane company on autobahns."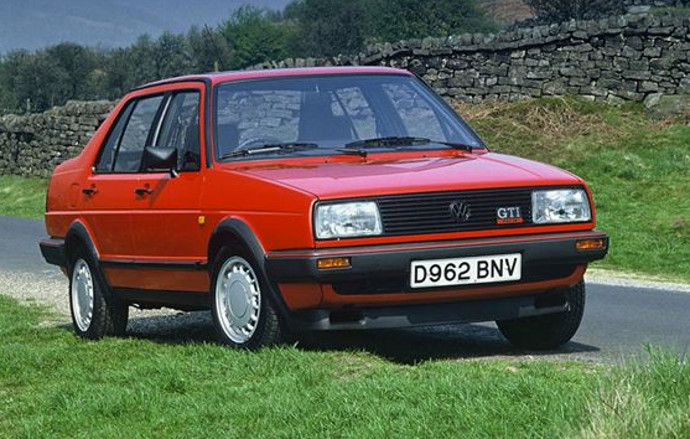 Factory fitted options on the quick saloon included electrically heated and adjustable mirrors, leather Recaro sports pews, headlamp washers, electric windows and air conditioning. It was available in Black, Tornado Red, Alpine White, Jade Metallic, Diamond Silver Metallic, Monza Blue Metallic and Atlas Grey.
Scirocco GTi
The first generation 'Rocco was available in GTi guise from June 1976 – coinciding with the debut of the sporty Golf version. We expect surviving examples of the chrome bumpered GTi are like hen's teeth and indeed even the later bigger bumpered GTis are exceptionally rare these days although we featured one for sale on the blog here a while back.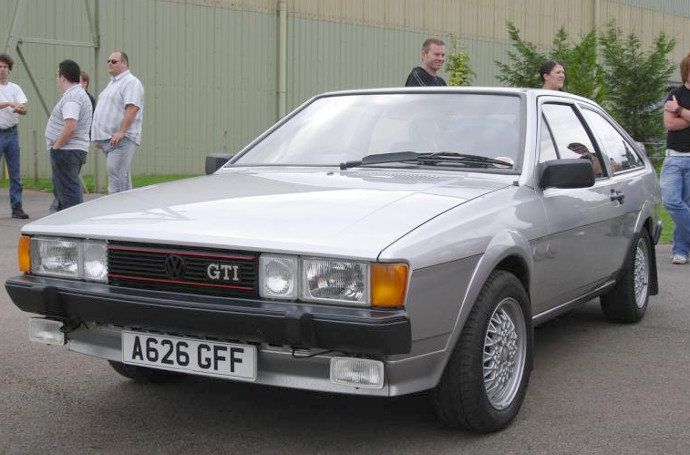 There was, of course, a GTi version of the Mk2 Scirocco and these are likely to be a bit more accessible for the real fan of those stripy seats and distinctive three letter badge on the grille…
Ian
The opinions expressed here are the personal opinions of the author and do not necessarily represent the views and opinions of VW Heritage