There's nothing like the factory fresh whiff of a new car, apparently. Well, imagine if you could savour the experience sitting in a brand new 'old' Beetle?
The truth is you can if you buy this totally unused 1985 Bug which has just 25km (16 miles) on the clock. According to the advert here, even the original wax applied at the factory still protects the bodywork which is why it's got that matt, dusty look in the photos.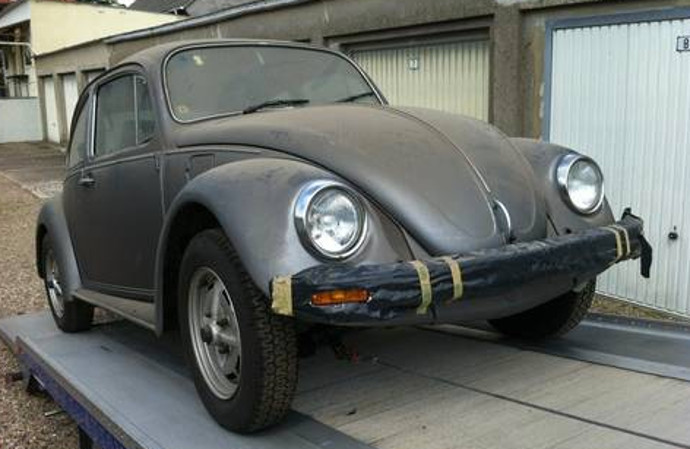 The precise history of this time warp classic and more specifically where it's been for the last three decades remains unclear but the seller assures that it's been aired, rolled (not literally we hope), jacked up and generally looked after during this time. It's being sold complete with all the original paperwork, including the purchase receipt we presume. Just don't expect to see a 'fully stamped' service booklet or a wad of workshop receipts!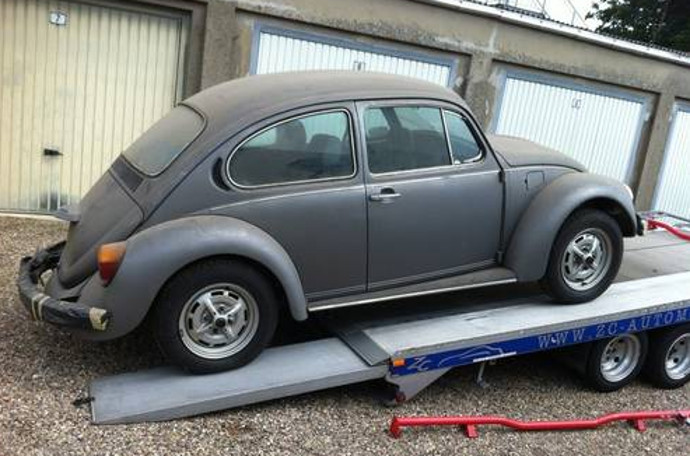 The original owner, says the advert, never actually drove it – and didn't even get to sit behind the wheel so the new custodian could become one of the first few to have ever planted their bums on the driver's seat. The temptation would be to keep it precisely as it is, a static curiosity – rather than buff up the body, remove all the protective tape on the bumpers and register it.
Exhibited at the recent Bremen Classic show, local to where it is for sale, understandably it gained lots of interest – but we wonder whether the €29,500 (£22,950) asking price would have put off all but the most serious potential purchasers. After all, on the same classified site where we spotted it a similar looking right-hand drive 1985 Beetle here with 68,000 miles recorded is up for sale at a far more paltry £5,500. With a couple of air fresheners, a professional valet and some sensible detailing you wouldn't be far off that desired 'as new' feel.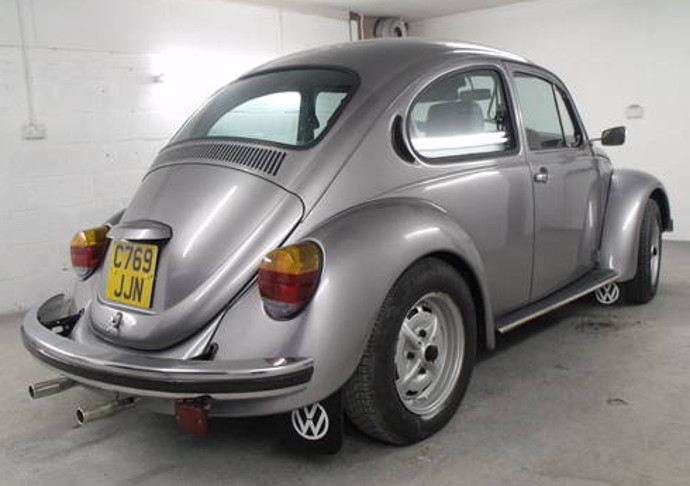 Alternatively, if your heart's still set on a totally showroom Beetle, then how about this Harvest Moon beige and red leather 2004 Ultima Edition for sale here which, according to the seller, was one of the last ones imported into the UK. It has only done 8000 miles and at £14,950 you'd still have cash spare to spend on a really nice Mk2 Golf daily driver.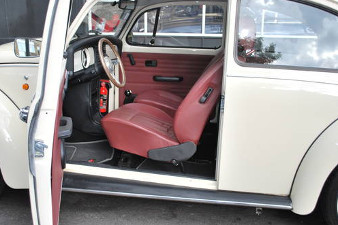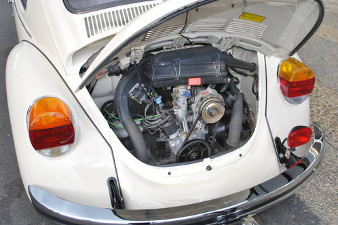 Take your pick…
Ian
The opinions expressed here are the personal opinions of the author and do not necessarily represent the views and opinions of VW Heritage