Now that Christmas is out of the way a lot of us will be contemplating taking on a restoration project. After all, nothing's more rewarding than fettling a scruffy wreck into a thing of joy and the lump in the throat sense of pride you'll get once it's finally finished. The prospect of buying a 'doer-upper' for a few grand and ending up with a gem that's worth three or four times that is difficult to resist – but you need to go into it with your eyes open. Here's our golden rules to remember before you take the plunge…

1. Know your limits
Let's start off with some home truths. A restoration that involves lots of professional input is unlikely to be cost effective – you'd be better off buying a car that's already had money sunk into it by someone else. So to make a project viable you'll need to roll up your sleeves and get stuck in yourself and treat it as a labour of love. That means before you commit, you will need to assess your skill set, be totally realistic about your abilities and basically not be tempted to bite off more than you can chew…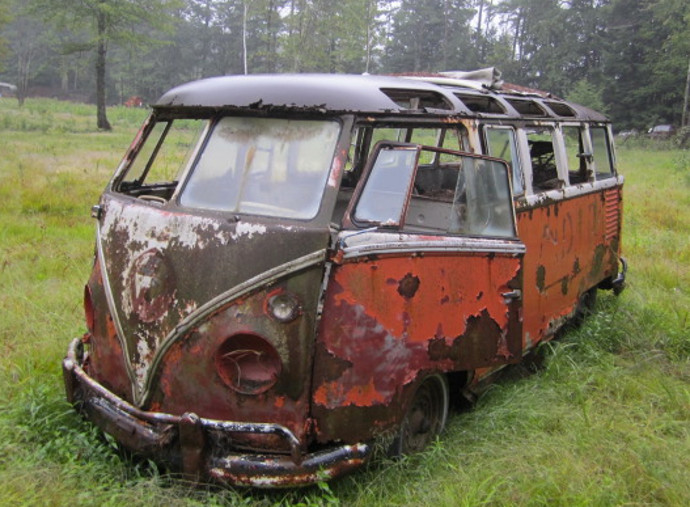 2. Facilities
Think about where you are going to keep the car and where you intend to do the work. Ideally you need a garage with light and power and you need plenty of room to work around it. It helps too if you've got space to bag up bits and store bigger panels if you are planning on a complete stripdown. A roof apex is an ideal place to keep body panels safe. Incidentally, you can find out how to build your own garage here.
3. Complete story
While it might seem tempting to buy a crateful of parts for a song and kid yourself that you'll enjoy putting the automotive jigsaw back together again, be careful because a restoration that's been abandoned part way through can prove a real headache. Often people 'inherit' parts that aren't right for the car, and also in the rush to take something apart often crucial items are mixed up or lost. Ideally, choose a project that's complete. See what's good and reusable and methodically take apart and label everything as you go. Use rusty panels as patterns when buying replacements or having them refabricated and take part numbers off mechanical components that might need refurbishing or changing so you can check it's right for the car and period correct.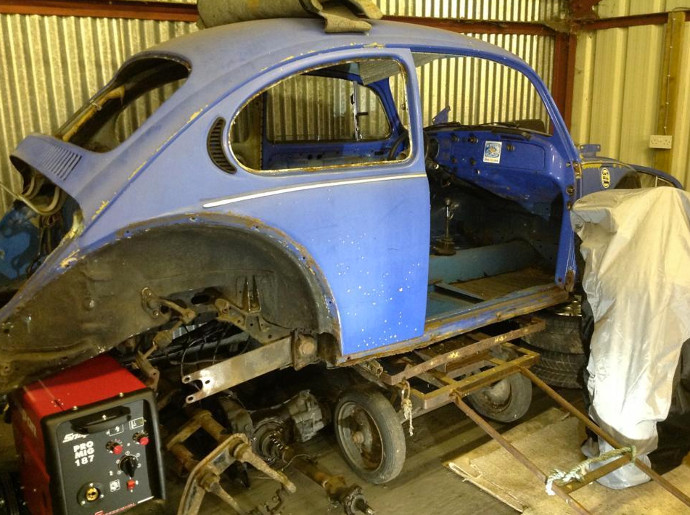 4. Part perfect
Parts availability is important if you're taking on a project – and thankfully with a VW there shouldn't be many problems. In fact, with access to Wolfsburg's supply of Classic Parts, there's virtually nothing that can't be got one way or another regardless of whether you're intended project is an early air-cooled gem or a mid-'80s water pumper. That said, if you see an obscure barn find with its original chrome bumpers and a complete original interior it will help!
5. Don't cast off a cast-off
While an abandoned project in bits has its dangers, taking over where someone else has left off could save you a shedload of cash. It's common for enthusiasts to get distracted by inconsequential stuff like marriage, children or a house purchase and lose interest in their project before its finished. By that point, hopefully, they will have done all the donkey work, sorted the rust, added new panels and perhaps even had a go at the interior. If it's a base model Golf, you never know they might have even carried out a complicated and expensive engine transplant. Asuming the work's been done to a high standard, all you'll need to do is finish it off. Okay, you won't be able to take all the glory when it's done – but you'll be thousands of pounds better off.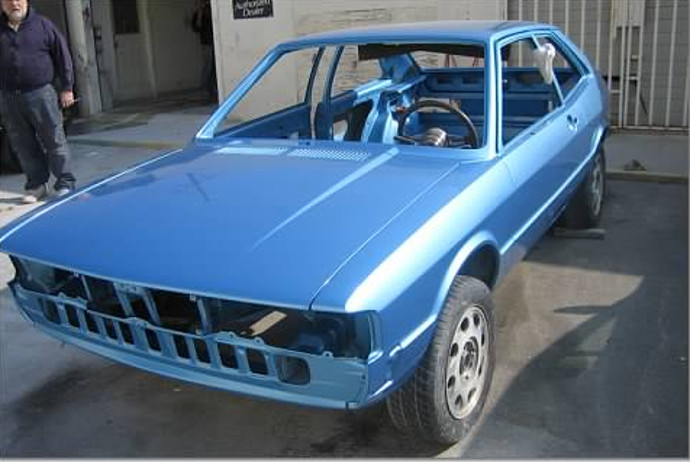 6. Like it or not
Don't get drawn into undertaking the rebuild of a car that you don't actually want to drive and enjoy at the end of it. Let's be honest, there's always going to be ups and downs when working every weekend on a restoration so a) you've got to have fun doing it, and b) you've got to have a passion and a real drive to get behind the wheel when it's finished. In a nutshell, admirable as it is, don't start a restoration 'because it's there' – do it because you have a dream of taking that heap of rust in front of you to a show in six months time.
7. Family matters
This might seem obvious, but try to get the rest of your family behind you with whatever project you choose. In other words, don't go and bag a Buggy or an early Oval Beetle if they are hankering after a Camper. There's always time and money sacrifices to be made when undertaking a long restoration, so having the support and backing of other people around you is important. Especially if they hold the purse strings!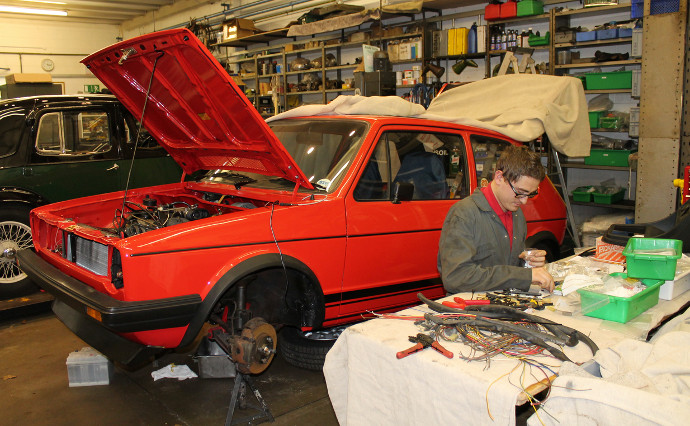 8. Be shrewd
It can take as much blood, sweat and tears restoring a 'base' model or newer derivative as it can something more interesting and valuable. While we're all for saving unloved VWs, it makes sense to consider rarity and resale values and whether it's really likely to justify all the effort. If you're prepared to tackle a full-on comprehensive ground up restoration try to pick something vaguely desirable or different in the first place, something that's actually worth saving.
9. Sound prospect
Be choosy when looking at prospective projects. Ask yourself why the owner is selling it in the first place, not doing it themselves. Never underestimate the severity of extensive rot and be prepared to look around until you find something that's perhaps a bit more sound or better suited to your abilities or budget.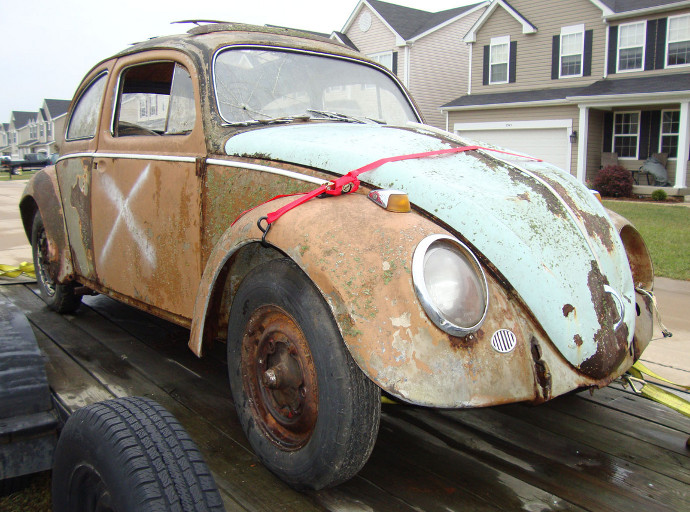 10. Just do it
It's easy to spend time pontificating about buying a project – we're probably all guilty on that account. You need to decide if or when it will ever be the 'right' time to take on a restoration. And regardless of the answer, do it anyway…
Ian
The opinions expressed here are the personal opinions of the author and do not necessarily represent the views and opinions of VW Heritage