Christmas Eve was a great day for 5 VW enthusiasts, as they were drawn winners in our Winter Wishlist competition. Scooping the £1000 jackpot prize was T4 owner Ashley Jones from Wellingborough in Northamptonshire. Ashley works as an Outdoor Education Instructor at an Upper School, and has used the T4 daily since picking it up 18 months ago.
Not only does the Transporter tackle the school run every day, it spends the weekends away with Ashley too, going mountaineering, mountain biking, kayaking and generally travelling the country exploring and camping.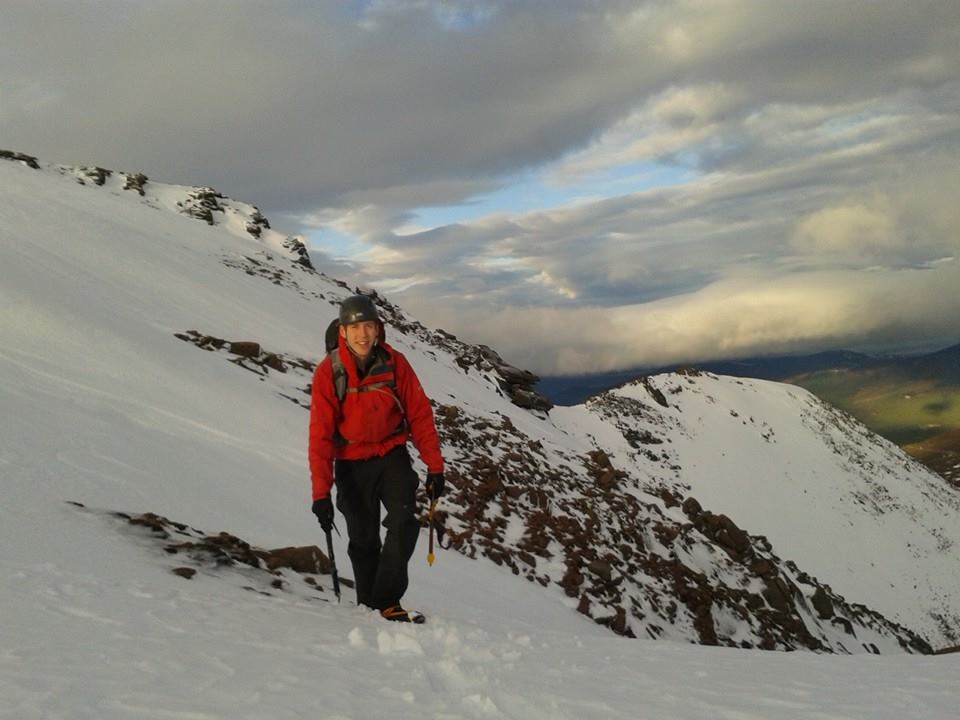 Ashley said "I have never won anything like this before and only entered on a whim, so this was an amazing surprise when I got the phone call. Thank you for this amazing gift, it has made my Christmas!"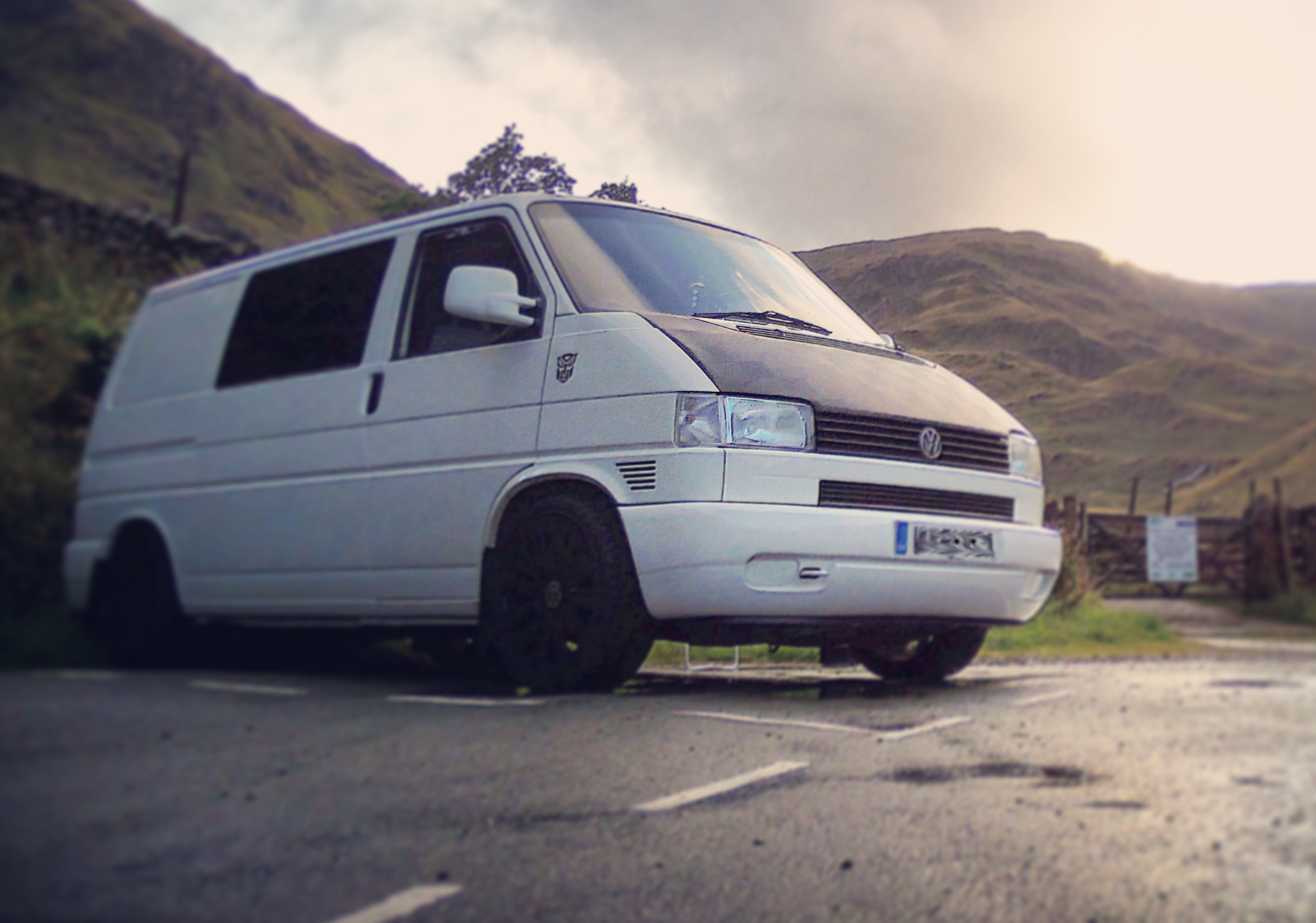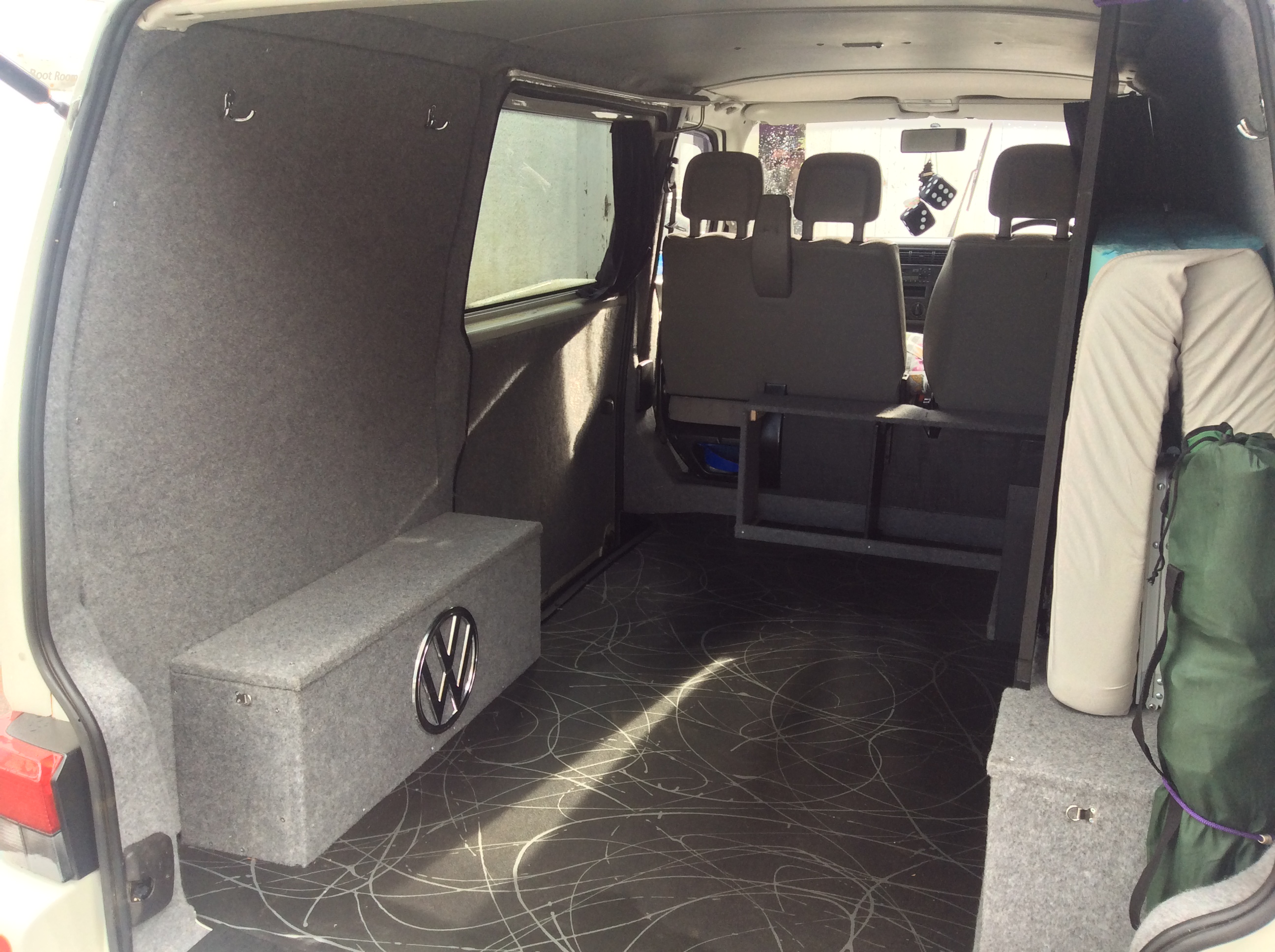 Also benefitting from some festive fluke, and bagging £250 worth of parts for their VW projects were James Grant, Lynn Clout, Ben Race and Garry Baalham.
Ashley's winning wishlist looked like this..
Full T4 stainless exhaust system WC298T405

OE quality T4 Clutch kit 028-198-141/AX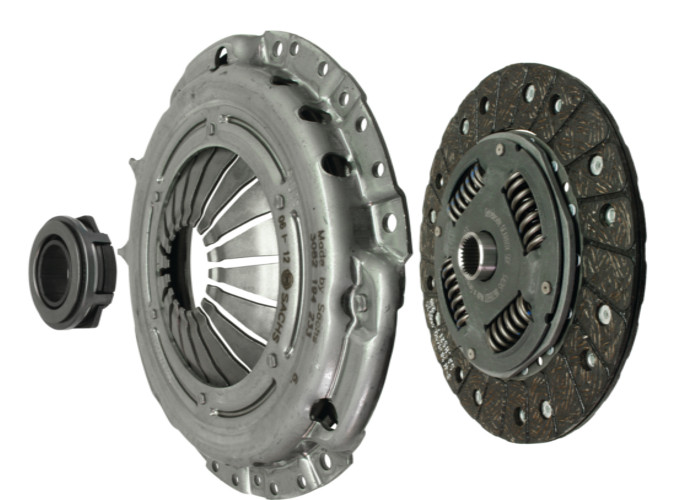 4 x Genuine VW 15″ steel wheels 701-601-027/D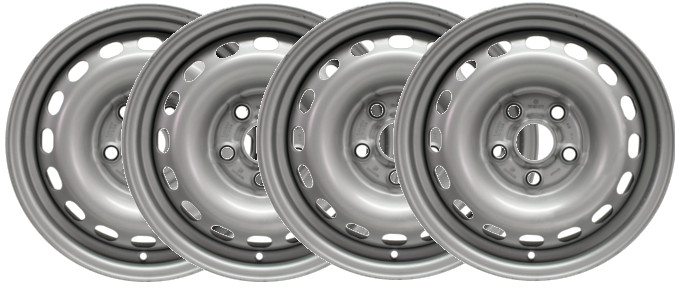 A big thanks to everyone who took the time to enter this competition. Congratulations to all our winners, and commiserations to those who didn't win, but best of luck for next time.
Andy
The opinions expressed here are the personal opinions of the author and do not necessarily represent the views and opinions of VW Heritage