Classic Volkswagens are never out of fashion; but if you want to dress yours to impress this August take a look at this quick guide to our favourite trick bits and trinkets to accessorise your summer ride. These are this summer's must have classic VW accessories.
Want to keep the wind in your hair, without your stuff flying out, or can't bear to close the window in case your interior self combusts with the heat; this is the VW accessory for you. These retro fresh air grilles will fit into all rectangular openings, and allow the window to close back up, whilst keeping a gap-  preventing hands going in, and things going out! Check them out on this lovely Mk1 Jetta.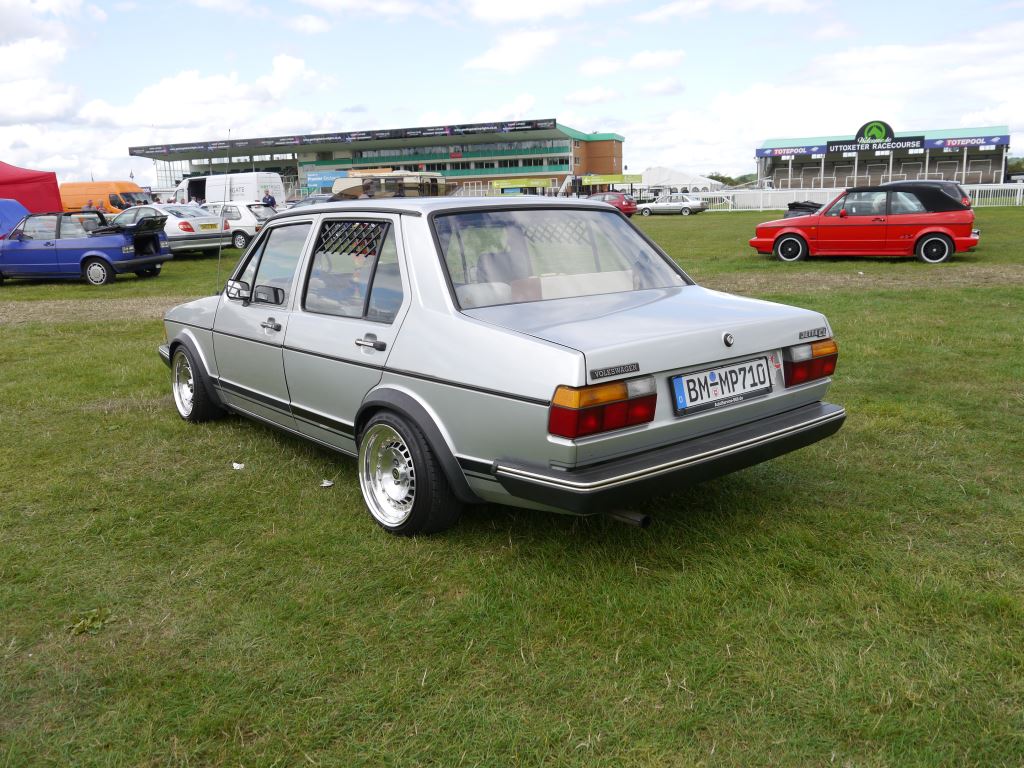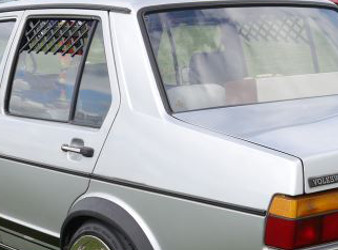 The Classic VW Beetle isn't blessed with the cubby holes and cup holders found in most modern vehicles; however this retro chrome storage basket could kill 2 birds* with one stone offering a place to keep a drink, and chuck your sunglasses case or favourite CD. We trial fitted this to a Mk1 Golf too, sadly the tunnel is a lot wider, but we're pretty sure it would fit with some fettling. Also available in ivory and black.*No birds were harmed in the making of this blog.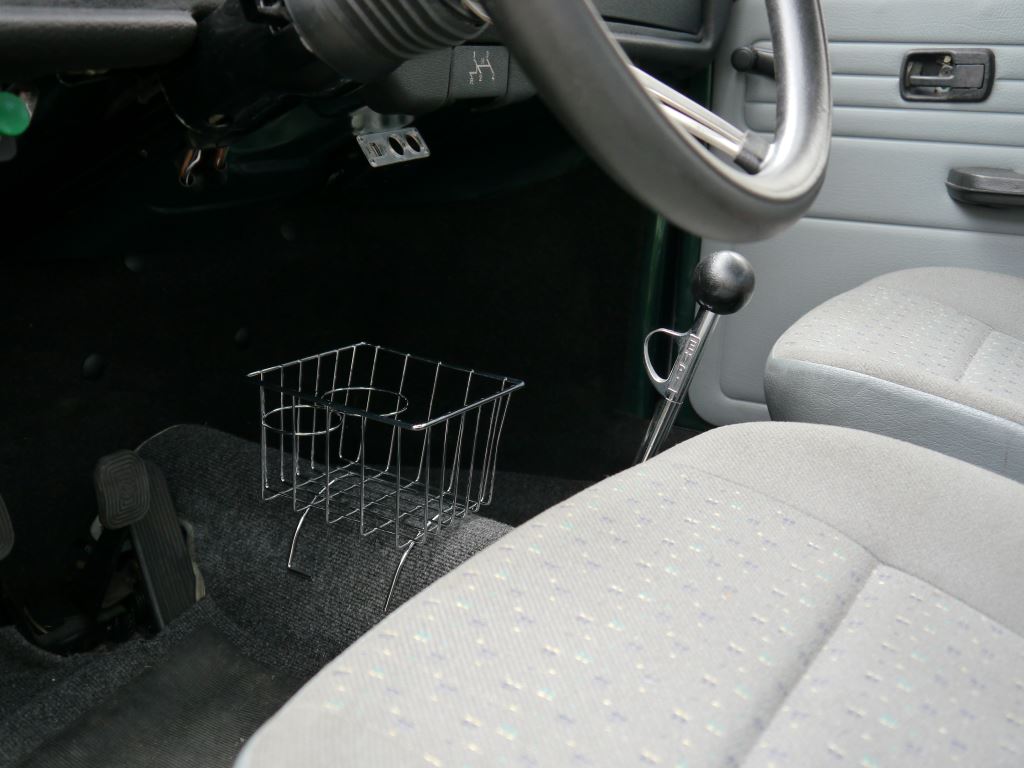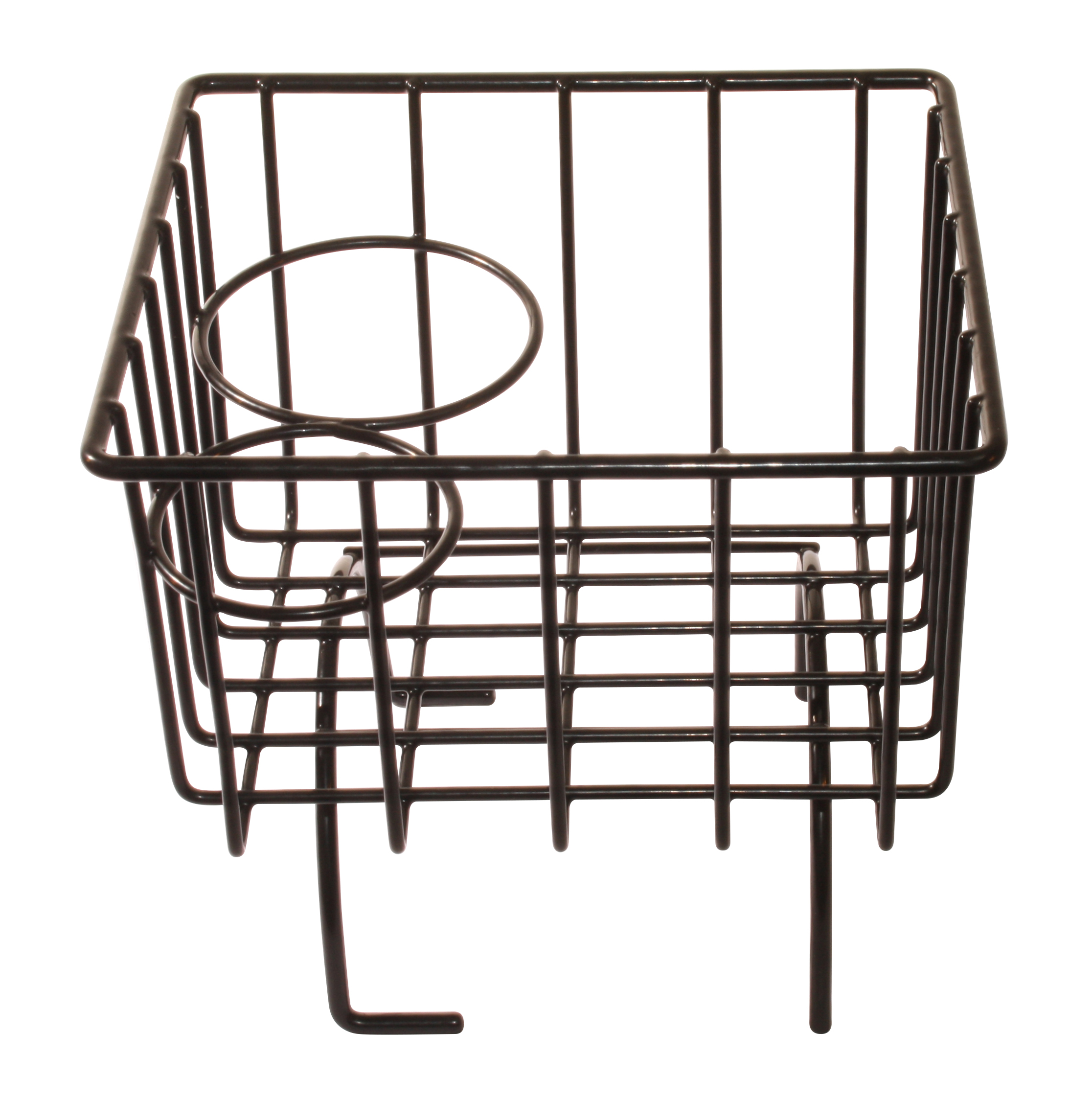 Whislt you won't want to be clock watching on your weekends away, the world revolves around time, and what better way to keep it, than with this period correct 'non ticking' time-piece for your Type 2 Bay Window. Filling the blank in your Bus's dashboard, and serving a purpose too, perfect!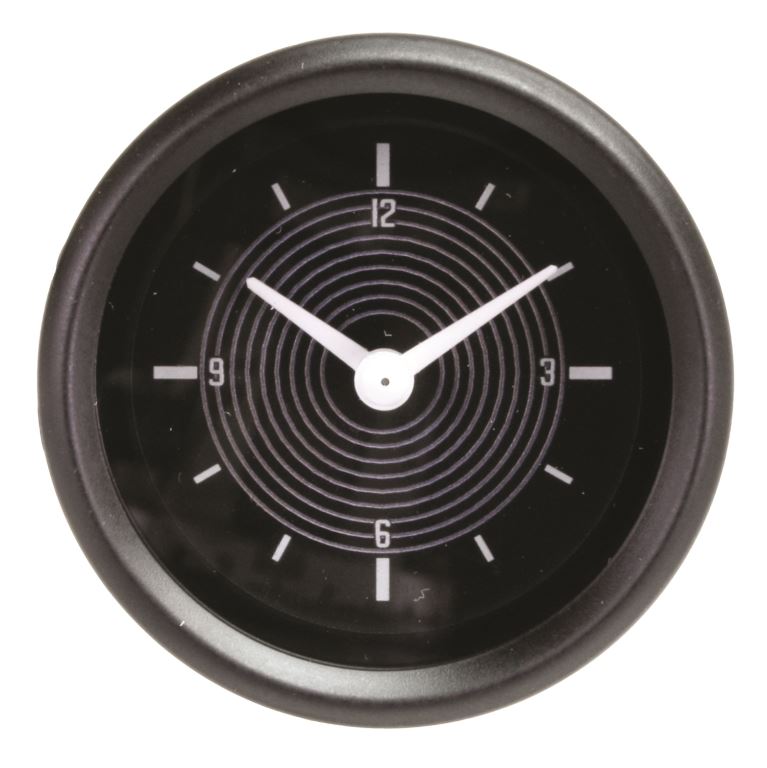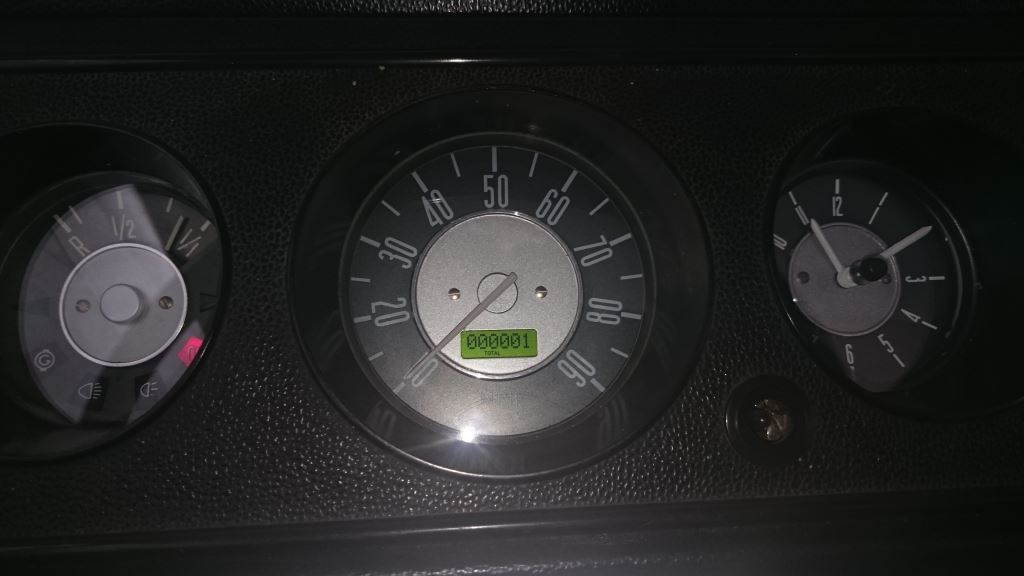 Door window deflectors have been a huge seller this summer; stylish, yet super practical and it's easy to see why. No more annoying draughts, whistling or water getting in (if the rain comes). Not only have we got them for the T4, as pictured, we also have these in stock for T5 too.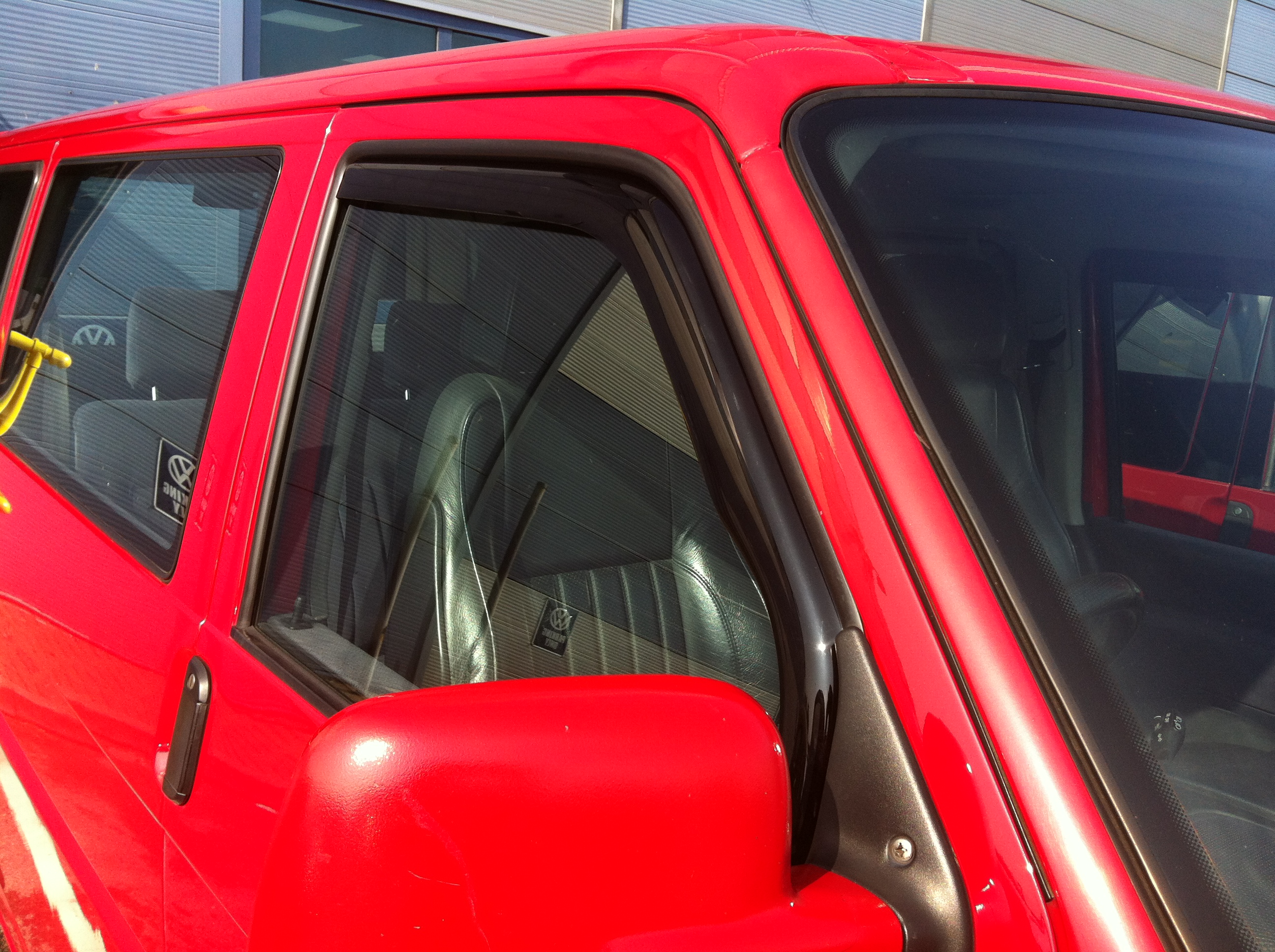 The T25 / T3 is gaining popularity daily (if you haven't bought one yet -check our T25 buyers guide) and with the original classic look still being the style of choice for many – these factory fresh, genuine VW mudflaps would fit the rear of your 'Wedge' just fine.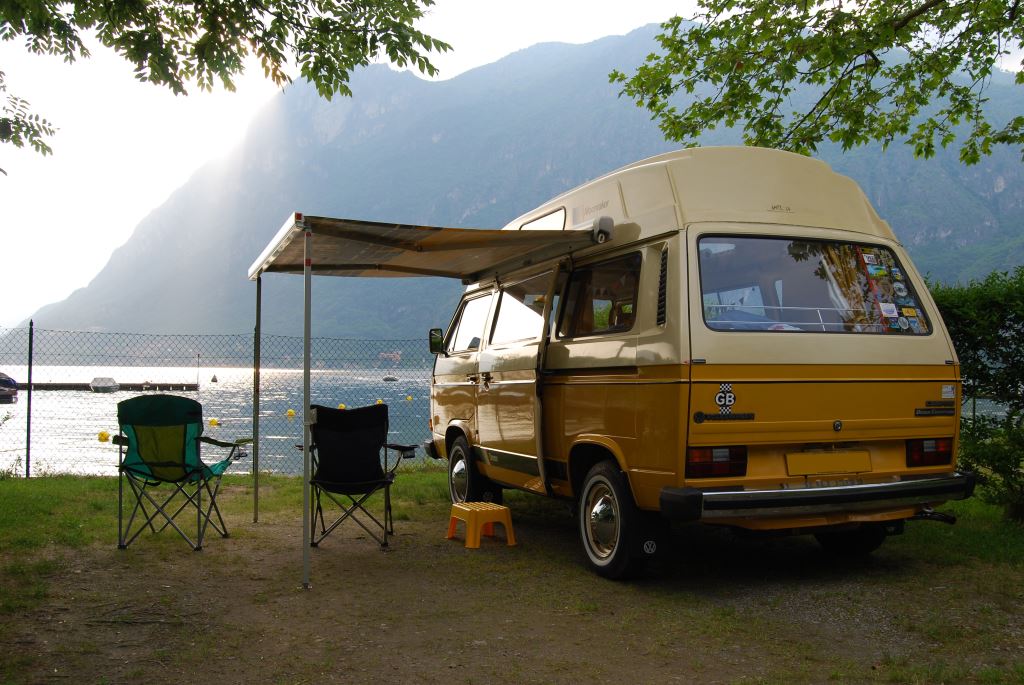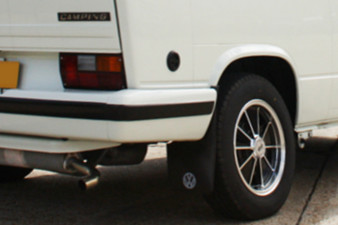 Of course, we could go on forever, but we won't! Got some ideas of your own? What do you think makes a great summer accessory – tell us your favourites below!
Andy
The opinions expressed here are the personal opinions of the author and do not necessarily represent the views and opinions of VW Heritage.