While there were numerous demands for VW to produce a factory high performance version of its iconic Mk1 Golf GTi, such requests fell on deaf ears and it was left to VAG France to do the honours and produce something really special. We're talking, of course, about the ultra rare Mk1 16S…
The 1981 16S was the masterpiece of Oettinger who, as the car's '16 soupapes' or ('valves') nomenclature would suggest, swapped the original 8v 1588cc head for a light alloy 16v affair with double overhead camshafts, forged pistons and all manner of other trickery to increase compression from 9.5 to 10.2:1 and usefully push power output to 136bhp. Combined with a closer ratio gearbox and a beefier clutch, the 16S was able to do 0-62mph in just 7.6 seconds and go on to max out at 121mph. Now, that was more likely to give the hairy Renault 5 Turbo a run for its money…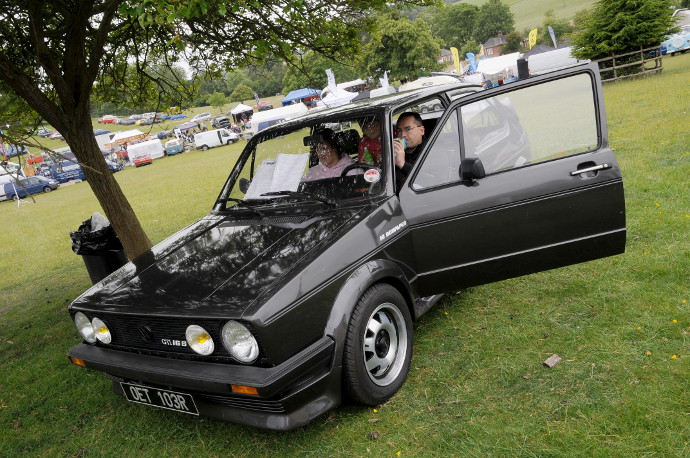 Modified suspension, wider 6Jx14in ATS Cup alloys, a unique front grille and a full BBS body kit with front and rear spoilers, sideskirts and subtle arch extensions completed the package, while inside it remained little different to the stock GTi, apart from various 'GTi 16S' logos and Oettinger branded instruments.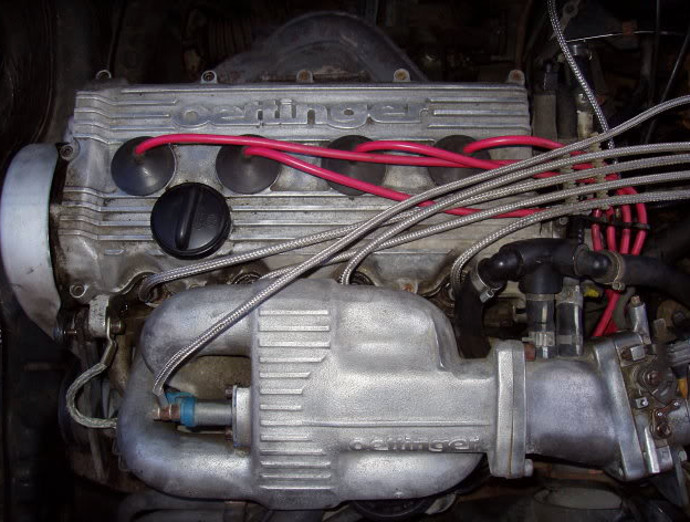 Approximately 1600 were made exclusively for the French and Swiss market – each having a price tag of around 75,000F, roughly 47% higher than the price of the standard GTi model. Available in just two colours – Alpine White and Black Metallic – they were sold via main agents, had their own brochures, parts lists and workshop manuals.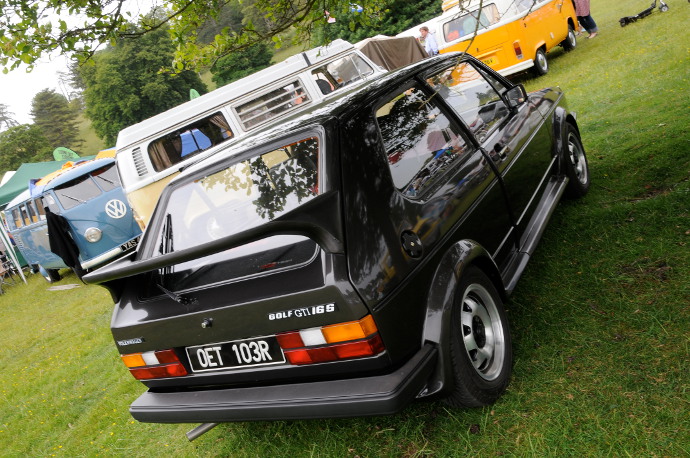 Survivors are incredibly rare, especially in the UK, and you'll be equally hard pushed to find one on the Continent. We spotted this lovely UK registered example at Stonor Park a few years ago. Obviously you can do a lot with the original VW Mk1 Golf to make it perform as well as a 16S, but as far as rarity goes, nothing really comes close to the genuine article.
Ian
The opinions expressed here are the personal opinions of the author and do not necessarily represent the views and opinions of VW Heritage.