For the second time in 2015 we have been blessed with blue skies and reasonable temperatures for our VW Heretics meet, held on the 3rd Thursday each month. With our friendly sausage sizzlers away in a field, we called upon local catering champs Salsa Viva who cheffed up a storm so strong they pretty much sold out of their signature burrito's; but not before they could be sampled and had their praises sung.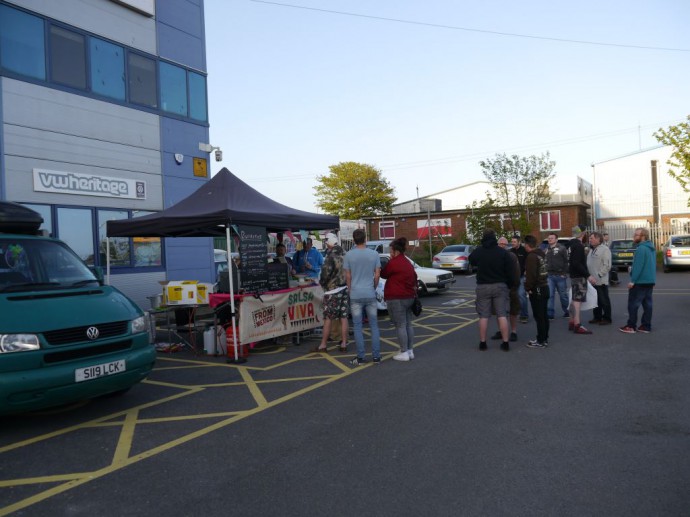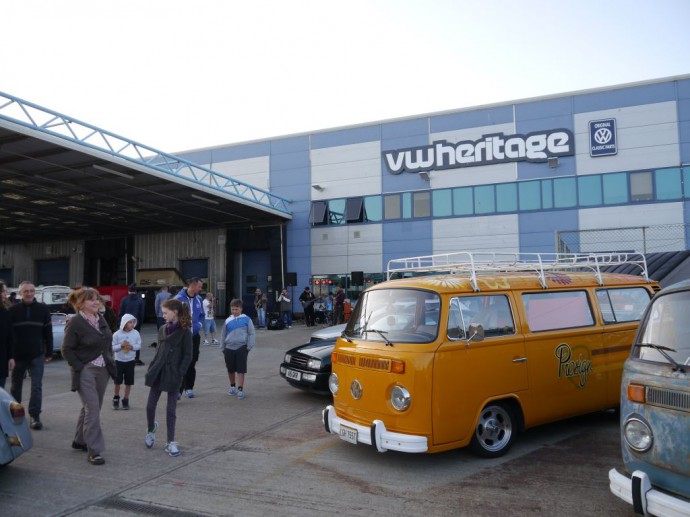 Out in the yard the guys from Junkyard Sons kept our ears happy and toes tapping with their blend of blues and rock; clapping and cheering was kept to an understated minimum but dancing was spotted on a number of occasions!
The vehicles continue to wow us each month.. we had a few less than last months 150, however the quality and diversity was better than ever. Good to see some regulars rubbing shoulders with old favorites, and of course catching up with the owners of said vehicles too. A pair of split window Beetles (one a ratty daily, the other cleaner than most new cars), Prosign's Late-Bay with it's glorious roof artwork, and a duo of air-ride Mk4 Golf's to name just a few.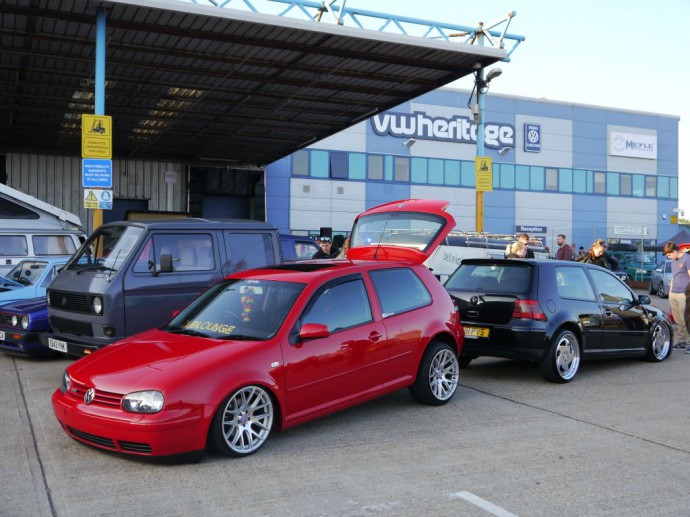 Next month's meet will be on Thursday 18th June, sign up to the Facebook event page here. Check out more photo's from May's meet over on Flickr.
Andy
The opinions expressed here are the personal opinions of the author and do not necessarily represent the views and opinions of VW Heritage.