With Easter just around the corner this gleaming, ultra low mileage daffodil yellow VW T25 would make an ideal early spring addition to your fleet. It seats six, and there's plenty of load space, making it the perfect vehicle for a family Easter egg hunt!
It left the factory in 1988 and incredibly in the last 27 years it's covered a meager 25,347 miles. The official colour is Bamboo Yellow, and the vendor – KGF Classic Cars in Peterborough – state that it is "absolutely original, unrestored and unmolested." Confirming it as being "structurally perfect," underneath, the load bed bares markings of usage, but is free from significant wear. Moreover, all the factory build stickers underneath the driver's seat and in the engine compartment further confirm its originality. The only minor blemish, apparently, is a small dent to the front nearside corner.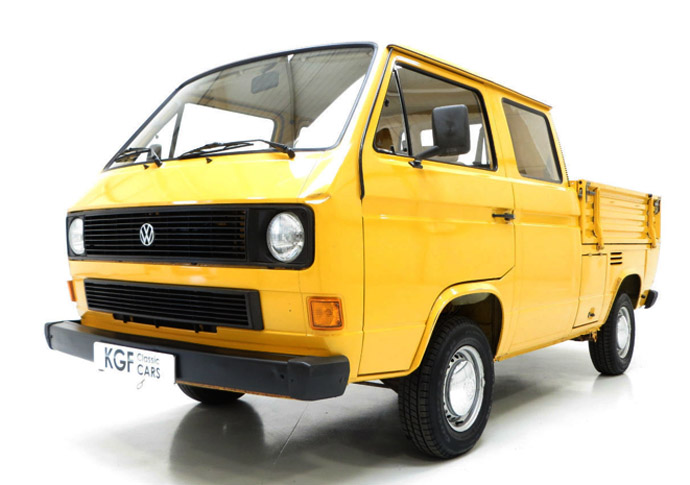 Inside, it's just as clean and true to its utilitarian roots, there's been nothing in the way of upgrades or modernisation. The original leatherette in Saiga is described as clean with only very light crazing to the covering on the driver's seat outer bolster and a small tear to the underside corner of the rear bench. The matching doorcards look spotless and although very slightly discoloured, the perforated headlining is entirely intact. Tailored heavy-duty VW rubber mats have helped protect the rubber floor coverings underneath, so they are pristine.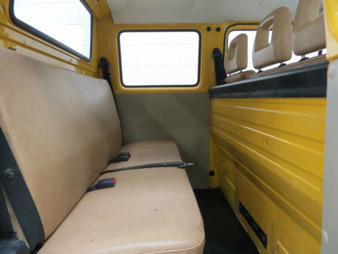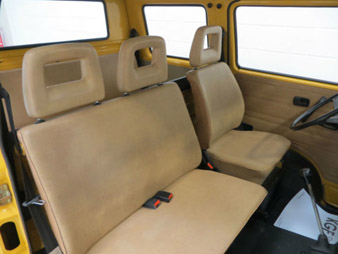 So where's it been all this time? Well, reportedly it was supplied new by Porsche Austria and the first owner kept it until 2012. UK-based Just Westys found it and imported it to these shores, and we assume it found its way to Cambridgeshire from there. There's even an Austrian service booklet with stamps up until 2011 and an original sales brochure completes the history file.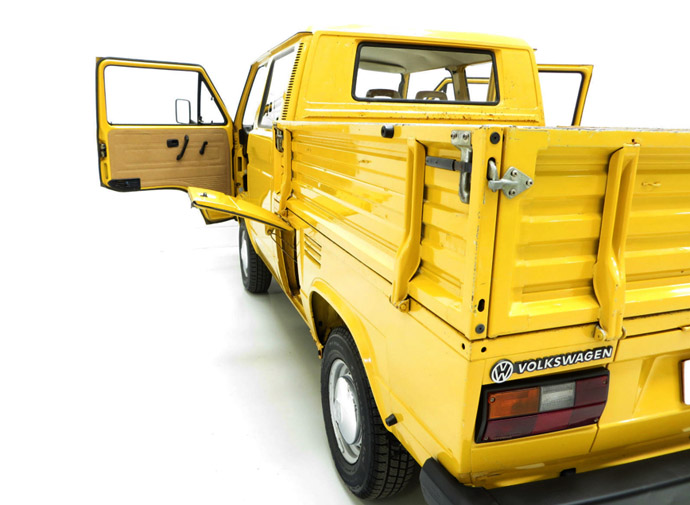 As a topical Easter addition to your driveway it's surely a snip at £7,995.
Ian
The opinions expressed here are the personal opinions of the author and do not necessarily represent the views and opinions of VW Heritage