Former VW design guru Gunhild Liljequist, who was the inspiration behind the iconic tartan GTi fabric and various other neat design touches, like the clever golf ball gearknob, is to make a special visit to this weekend's Volksworld Show – and you can get a rare chance to meet her if you come to the VW Heritage stand…
That's right, as you wander around this year's Dub-centric spectacular this Saturday and Sunday, you could be rubbing shoulders with a true legend of VW design and innovation, who was there at the start of the Mk1 Golf GTi development and went on to create her very own 'special edition' Golf Cabriolet. And although her English is "a bit rusty", if you are lucky you can shoot the breeze, chat – and even quiz her about what it was like working in one of the most creative periods of VW's history if you come to our stand at the show…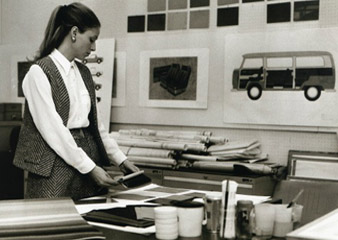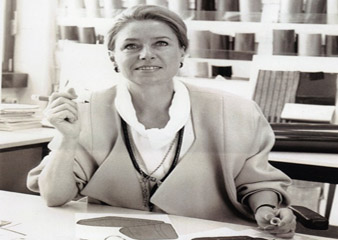 For 27 years in Volkswagen's Department of Fabrics and Colours in Wolfsburg, Liljequist has been the inspiration for some of VW's paint hues, trim and interior detailing and was responsible for some special models of her own, the most notable of which being the 1987 limited edition 'Etienne Aigner' Mk1 Golf Cabriolet, influenced by the luxury maker of handbags, luggage, and various other leather accessories.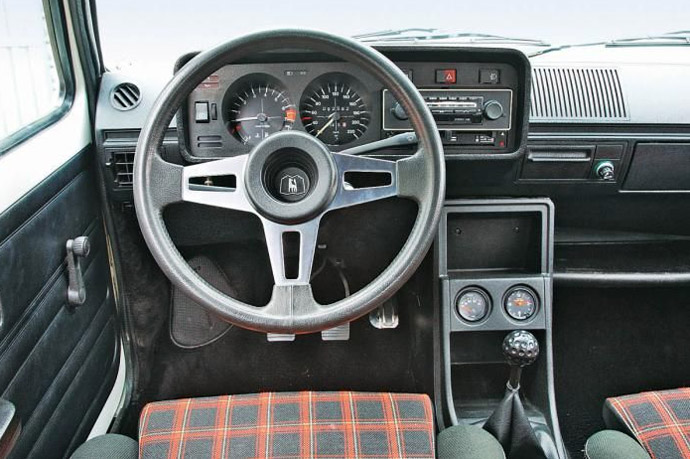 In a recent interview she said that she remembers working on the project well, describing it as "a great challenge, fun and exhausting," due to VW's tight deadlines. "We flew to Munich to visit Aigner to get inspired and at the end of our visit I was given a beautifully gift-wrapped present. I was so excited wondering what it could be so waited until I got home to open it. It was shower gel! And I hate shower gel!"
In case you've forgotten, the Aigner model (above) was identifiable by its dulcet colours; namely Midnight Blue, Mangrove Green and Bordeaux metallic as well as its matching roofs and interiors. The hood bags were made from stretchable jacquard fabric, flat woven and imbossed with the Aigner logo.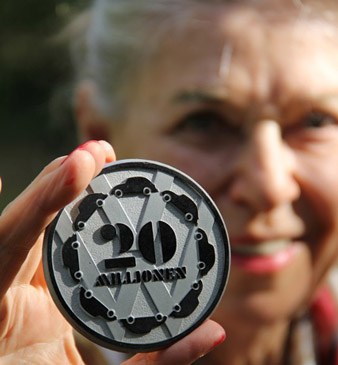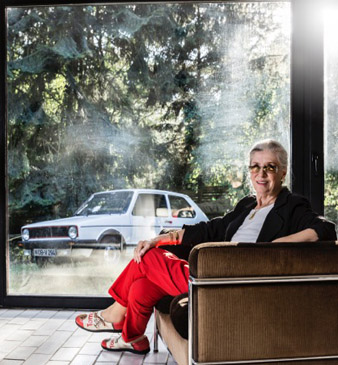 Hindsight is a useful thing, and as for design faux pas, Liljequist says in retrospect she would never have used white carpet in the Golf 'Match' and admits that the fabric in the Golf 'Flair' now looks very 'chintzy'. "Today, I would keep some of the colours much more subtle," she smiles.
We would love to know what she makes of some of the fabulous colour schemes, wheel choices and custom interiors on the VW scene at the moment. Hey, maybe she's going to Volksworld Show to get some inspiration…
Ian
The opinions expressed here are the personal opinions of the author and do not necessarily represent the views and opinions of VW Heritage