The K70 was a history changer – a car that bravely broke from tradition and formed the foundation stone for all subsequent VWs – cars that would ultimately raise Volkswagen from obscurity to virtual world domination. Yet today the K70 remains unloved and now virtually forgotten…
That's probably because if we're honest, it wasn't all that sexy – although its crisp squared off styling has come back into fashion and does have a certain retro appeal.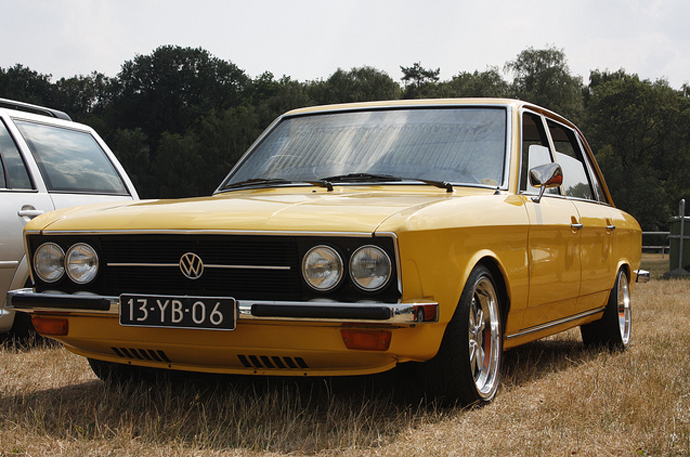 The car started off as a NSU concept, but was taken over and rebranded by VW when it bought out the Neckarsulm firm in 1969. For VW it represented uncharted territory in terms of its front-mounted, 1605cc 74bhp overhead-cam water-cooled engine developed from the air-cooled 1200cc NSU Prinz. MacPherson struts up front and independent semi-trailing arms and wishbones at the rear made the K70 handle well, although a front end weight bias created understeer when pushed to the limit. Something that unnerved testers at the time and has deterred enthusiastic drivers ever since. Subsequent tuning and capacity increases to 90bhp and 99bhp (from the 1973 1807cc K70S) only served to highlight the car's handling deficiencies.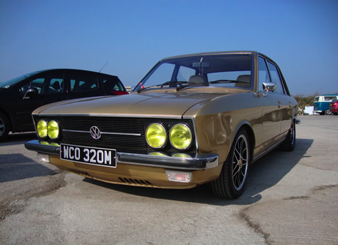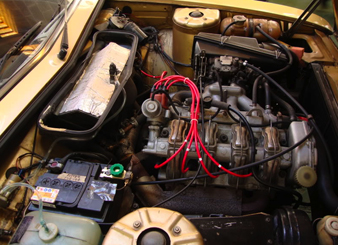 In a nutshell, despite the significant part it played in Volkswagen history, the K70 failed to shine and the car struggled to find buyers. It doggedly soldiered on until early 1975 after just five years of production at VW's new Salzgitter plant, by which point the Passat and the Audi 80 were already stealing sales. Just 210,000 were made making it incredibly niche considering VW's usual production numbers.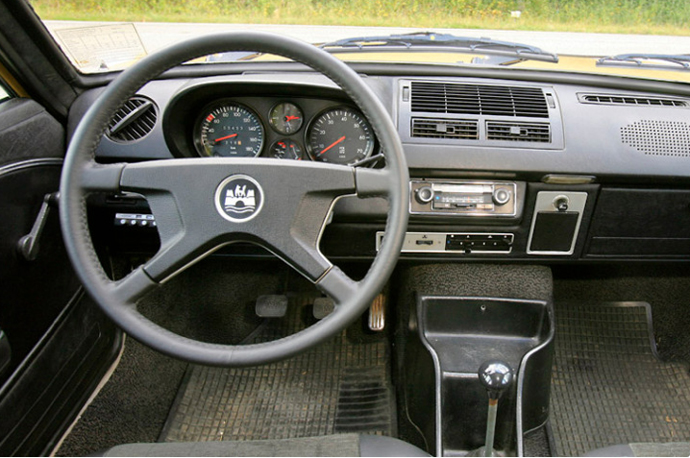 The legacy of the K70 lives on, but in contrast to the massive rise in appeal of the Mk1 Golf, it's only got a relatively niche following here. That said, their retro appeal seems to be blossoming – especially on the continent – and as interest slowly grows, so will prices.
If all this has tickled your fancy, there's just a few tips when buying. Specifically, be wary of any cooling issues as well as any that omit blue smoke on the overrun which points to worn valve guide seals. If you are into originality, beware too of missing trim which is becoming more and more difficult to source. Rust can also be a major worry, especially in the bulkhead, sills and inner wings.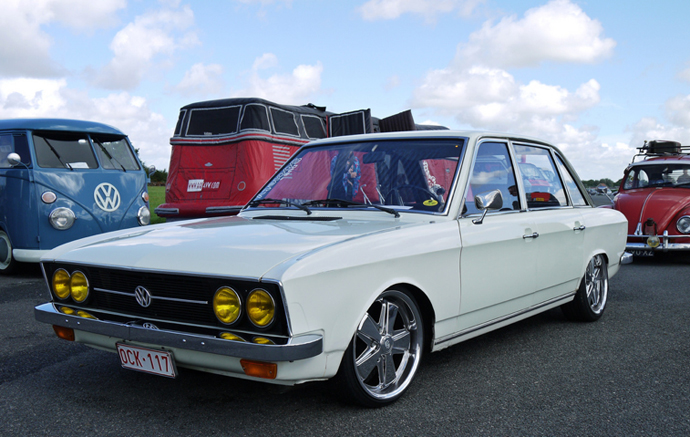 Assuming you manage to find one, a project could be yours for as little as £1,000 while a nice one shouldn't be much more than £3,000.
Ian
The opinions expressed here are the personal opinions of the author and do not necessarily represent the views and opinions of VW Heritage