With just over a week until we announce the winner for our "Win your Dream Roadtrip" competition, it is all to play for! We take a more in depth look at each story to try and win your votes on their behalf. Votes can be made on our website here.

Trip 1. Melbourne to Targa Tasmania road race – Mk1 Golf.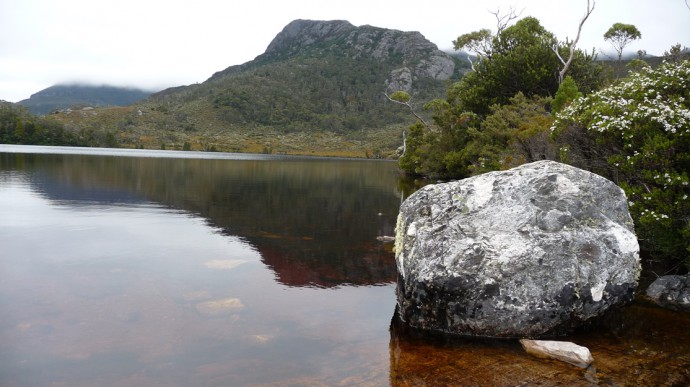 Accompanied by his wife Emelyn and his son Hugo, Bryce dreams of taking his '76 Australian built Mk1 Golf called Andy to neighbouring Tasmania. At the moment he (Andy) is gathering a bit of dust while they finish the renovation of their house, but by April he should be washed, serviced and back out enjoying the last of the good weather.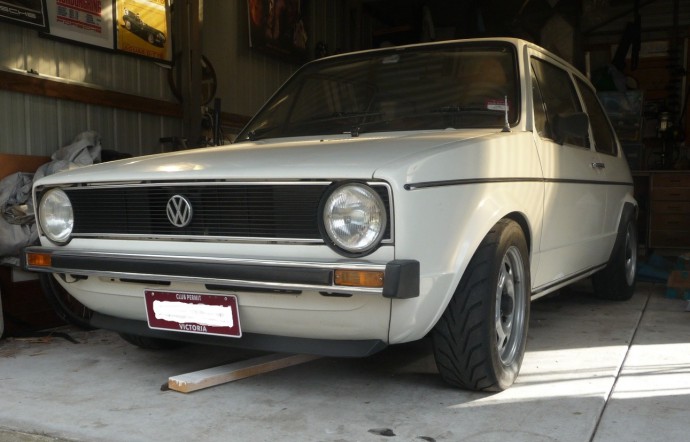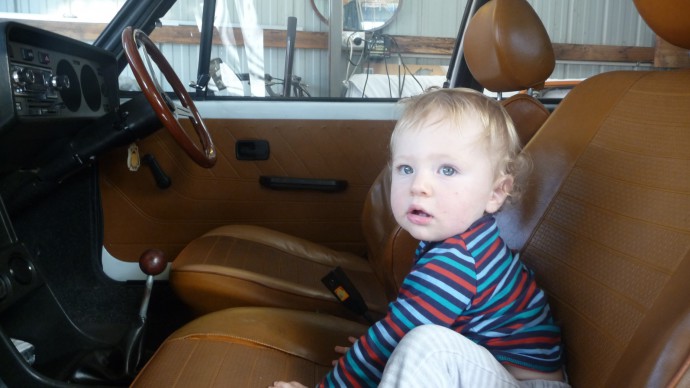 The destination is the Targa Tasmania, a road rally raced around Tasmania, and an event that has been established almost 25 years. Bryce tell's us "It's has had a bit of a redesign this year and the course looks fantastic, including a long 50km stage into Hobart.  Next year (2016) will be the 25th running of the event so I know they will be a lot of great racers using this year as a trial for the big one next year.  Take a look at the stage overview here."
Bryce and his family would start their trip in Melbourne with a ferry ride to the tip of Tasmania, it would then be a great drive following the Targa from Launceston to Hobart through some amazing scenery. If you wouldn't mind taking this great trip, show him your support!
Trip 2. Cumbria to Umbria – Type 3 with Eriba Puck caravan.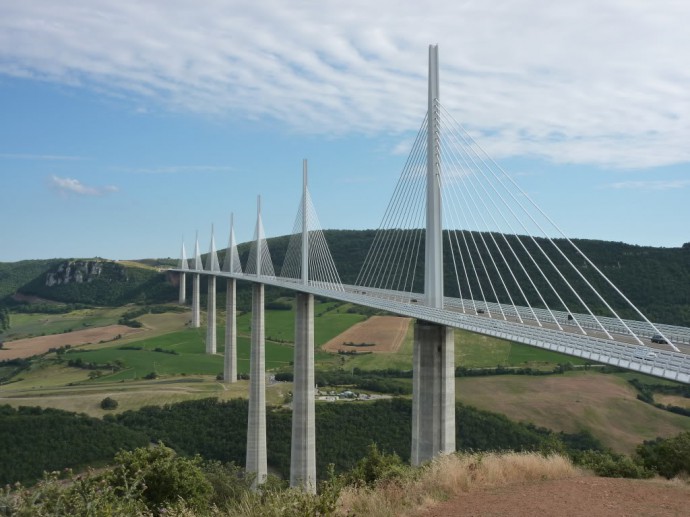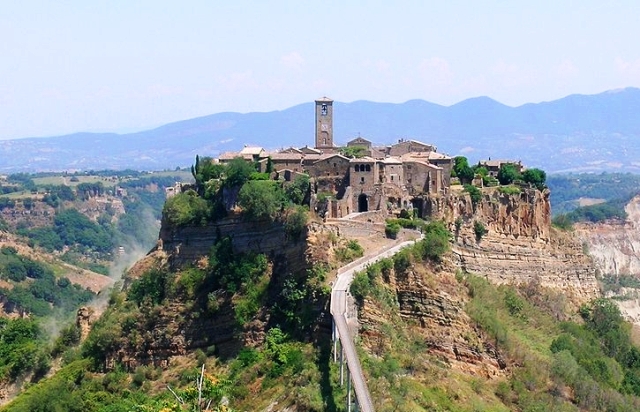 David owns a trio of cool VWs, with a T25 and T5 also sharing a stable with this lovely Type 3, and it's '72 Eriba Puck caravan. A trip from Cumbria to Umbria (in Italy, I had to Google it!) sounds like a great way to show the world his car, and for him to take in some pretty awesome sights too. Check out the Millau Bridge he'll be crossing in France, it's the tallest in the world, and the magical view of Umbria that could await him..that's just spectacular!
Of course, he'll be needing your support, so give him a vote!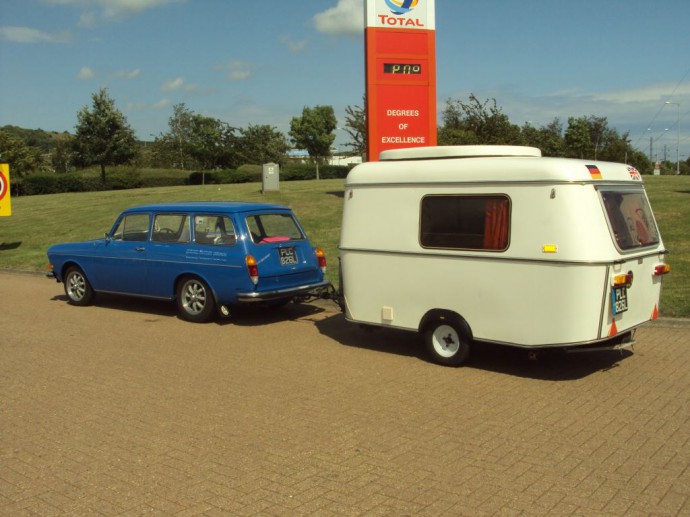 Trip 3. Aberdeenshire to Austria – Mk2 Golf GTI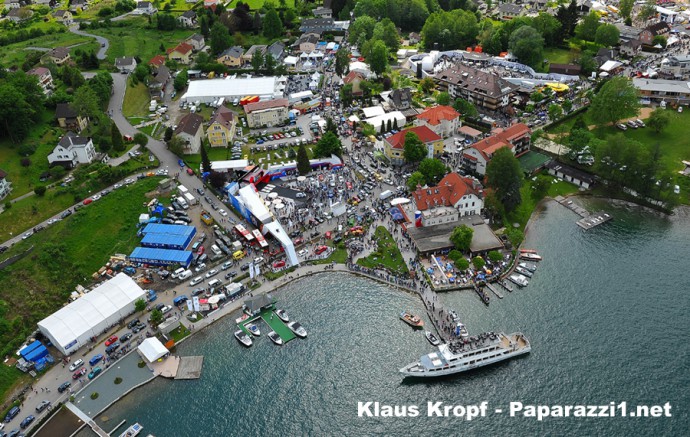 A pilgrimage to Worthersee treffen is high on the to-do list for many water cooled VW fans, and this aerial photo tells only half of the story! Owen, along with his girlfriend Jess plan to take his Mk2 Golf GTI. "The ideal situation would be to finish the current Mk2 project, here's a picture which was taken last week when I finally finished welding up the shell. If I cant finish the current project on time, we will take the silver Mk2 GTI. It's needing some attention too, but no where near as much work as the current project. This was my first car and my first rebuild which I finished in time for my final year at high school."
Well, Owen's got until May to finish it, and the Silver Mk2 looks pretty tasty as a back up! But to get his GTI to Worthersee, he'll be needing your votes!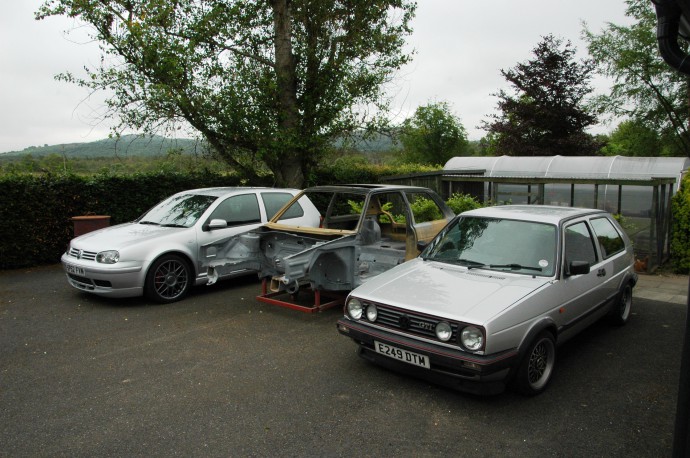 Trip 4. Lake District to Scottish Islands -Bay Window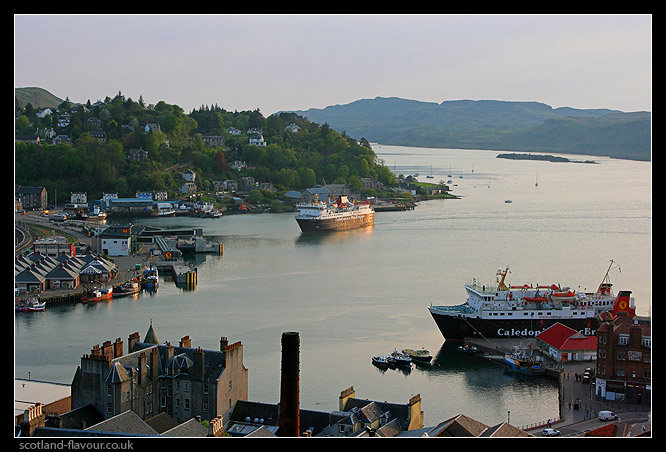 The United Kingdom has a lot of "uncharted territory" for the majority of us; we're all too keen to jump on a plane, rather than explore what's on our doorstep. We were really excited by David's plans to explore a whole host of Scottish islands in his Bay Window.
Being keen to cycle, fly kites, take photos and star spot, it sounds like the perfect trip for him and his wife, another world away from their day to day life in York. They will enjoy their fair share of ferry trips, while still being able to speak the language and spend the same money they left with.
To support their Scottish adventure, vote for them! If you are inspired by this trip.. check out this great blog on the top 10 Scottish islands to vist.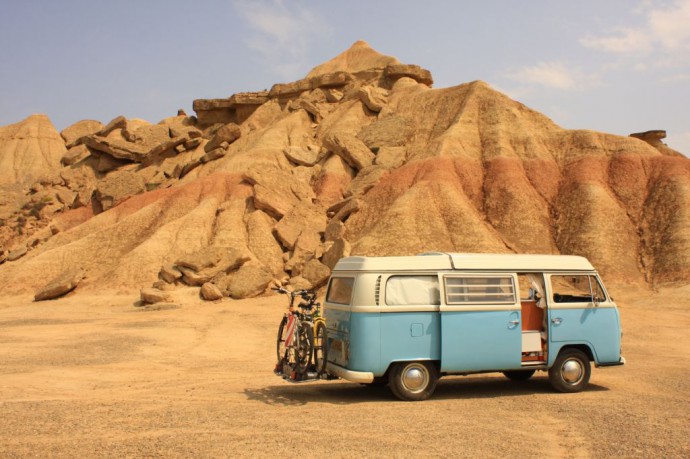 Trip 5.  North East Europe Roadtrip – Bay Window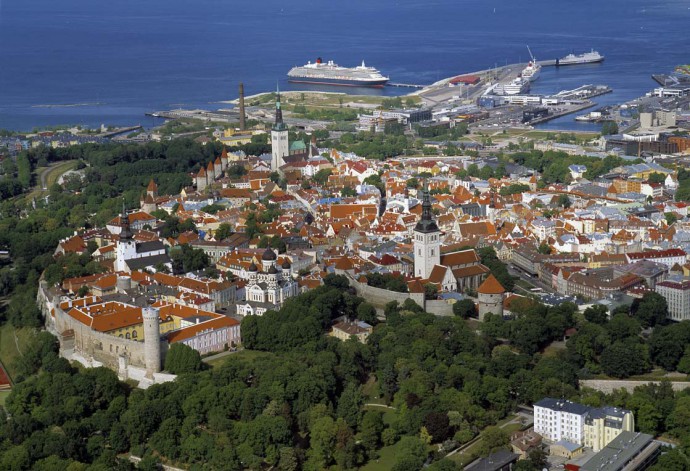 If the prize was awarded to the most countries visited, then Adrian would of won already! He's got quite a trip planned in his Bay Window Westfalia. Over the best part of 3 weeks, he aims to visit 10 different countries, and includes 24 hours in Wolfsburg and 2 days at Euro Disney not to mention thoughtfully including 3 days in Tallinn, Estonia for his Girlfriend to visit friends and family.
With plans in place for early June, it really could be a dream roadtrip.. but he'll be needing your votes!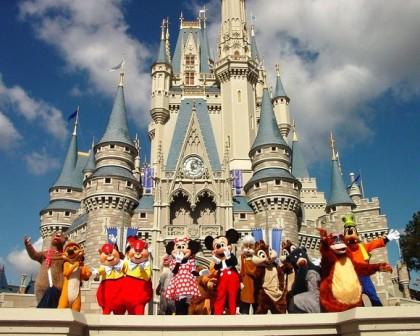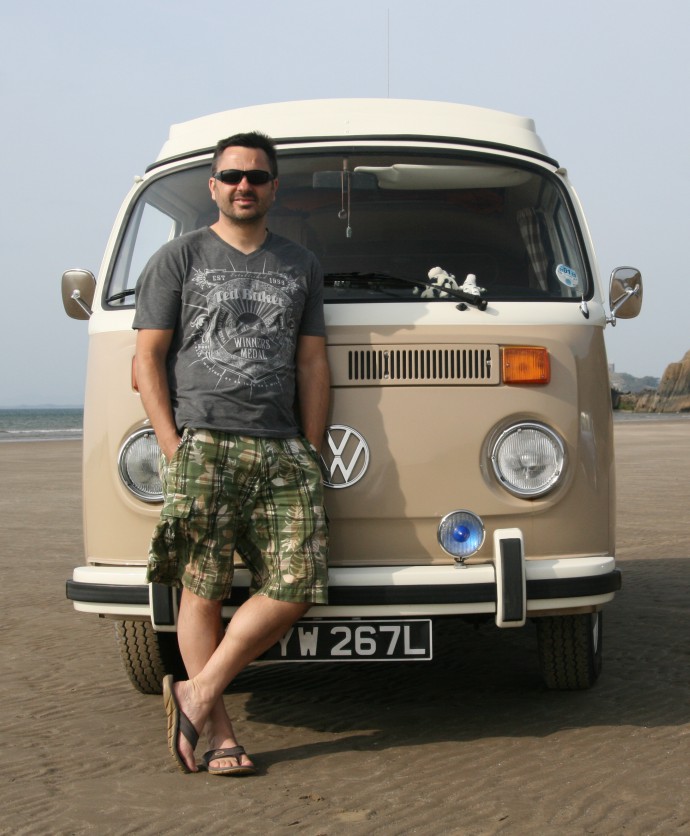 With £1000 up for grabs towards the winner's roadtrip we hope that our competition finalists will receive your support, and maybe they have inspired you to plan a dream roadtrip of your own too? If they have, tell us where you plan to go, perhaps we can tell your story on the blog too?
Best of luck to all our finalists, we'll be announcing the winner in our February newsletter, so stay tuned!
Andy