We had a customer tell us about a friend who had to walk five miles because his clutch cable had snapped. Okay, we suspect he could have done some jiggery-pokery with engine revs and skillfully slipped the car through the gears to get home, but it highlighted a genuine issue. One that could easily be avoided by carrying a few essential spares in the boot…
Unless you own a transporter and carry the equivalent of a mobile parts warehouse around with you, you won't be able to carry every conceivable spare wherever you go. However, that's not to say you can't carry around a handful of essential parts which could save you a massive headache if something breaks. Now, we're not saying these are parts that you are going to necessarily be able to fit yourself by the roadside. Unless, that is, you are able to carry a trolley jack, axle stands and the necessary tools as well. However, if you manage to limp to a local garage – it will save you becoming stranded while they order in the necessary items. And with a bit of sweet-talking, there's a good chance, if you've been wise enough to cover the basic bits, you'll be on your way again in no time…
1. Cables
If an accelerator cable goes, there's not much you can do about it – and actually on most air-cooled Dubs, it's a reasonably straightforward job to replace. However, you'll need to have the right length – so having the correct one for your era of car will help. Ditto the clutch cable. The great thing is, cables are cheap to buy and don't actually take up much space so there's no real reason why you shouldn't order a spare and keep one under your bonnet or in the boot.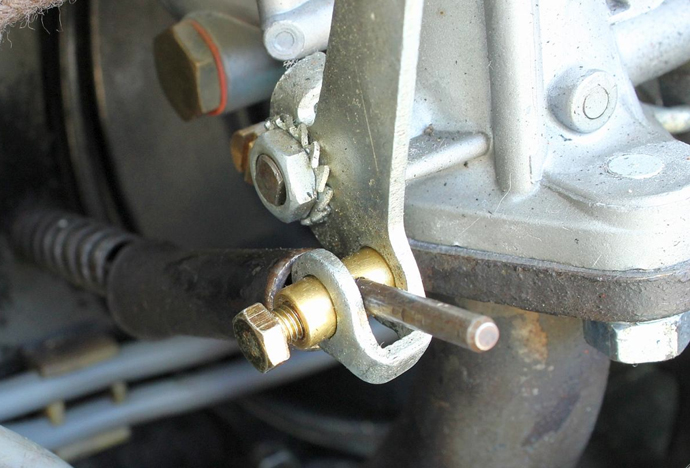 2. Belts
The fanbelt on the air-cooled unit is crucial because it drives the dynamo/alternator – and also spins the fan in the fan housing which cools your engine. Yet it costs pennies to buy and a spare can easily be stowed flat on the surface of a spare wheel! Auxiliary belts on water-cooled dubs are also important, so there's no excuse for not carrying one with you on your next trip.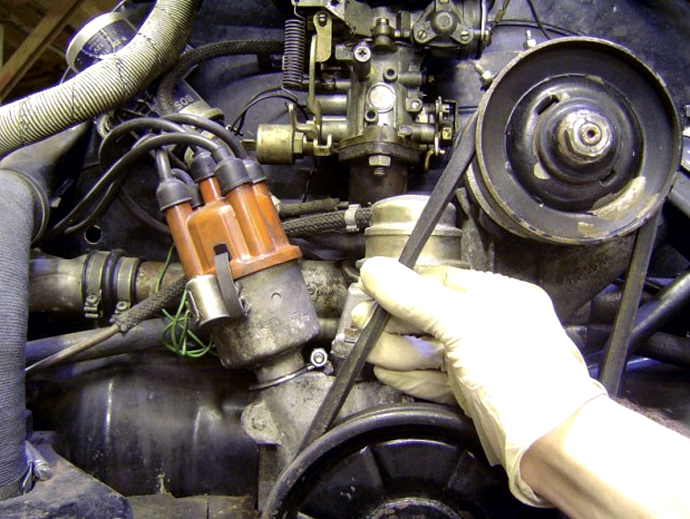 3. Ignition components
Items such as points, condensers and distributor caps can often be the cause of unexpected roadside breakdowns – so it's always worth having a spanking new replacement in your glovebox ready to go on and get you going again. Once again, set against the angst likely to result from being left stranded for ages in the middle of nowhere, spending a few quid on ignition components will seem like money well spent when you need them. Moreover, they won't take up much space!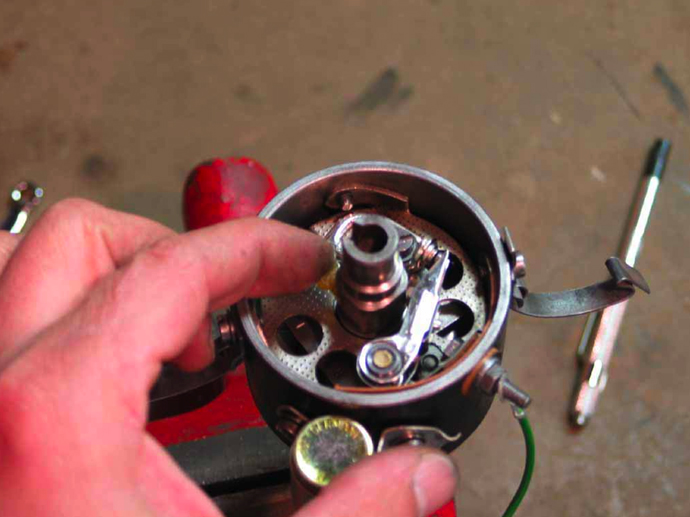 4. Hoses
Lots of breakdowns are caused by split hoses, with fuel, coolant and vacuum hoses being the worst culprits for leaks when they become old and perished. Again, buying a length of the appropriate hose and stashing it where the sun doesn't always shine in your car makes a whole load of sense. Keeping a few assorted jubilee clips or hose fittings will also be a wise move.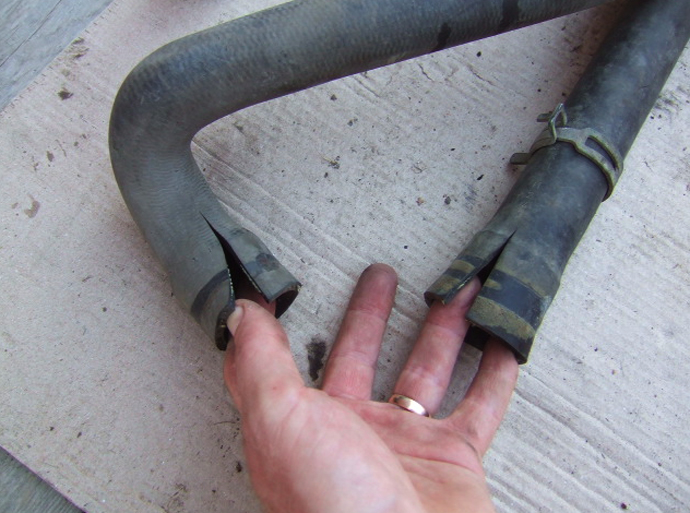 5. Tyre seal
Finally, while it's important to ensure you've always got your jack and wheel brace handy – it's not always convenient to carry out a wheel change. Especially if you find yourself with a flat tyre on the hardshoulder of a motorway at night in the rain and find that you can't get your wheel nuts undone! That's why it's a clever idea to keep a can of tyre seal with you. At least it will enable you to drive home, assess the situation and sort out a solution in the clear light of day!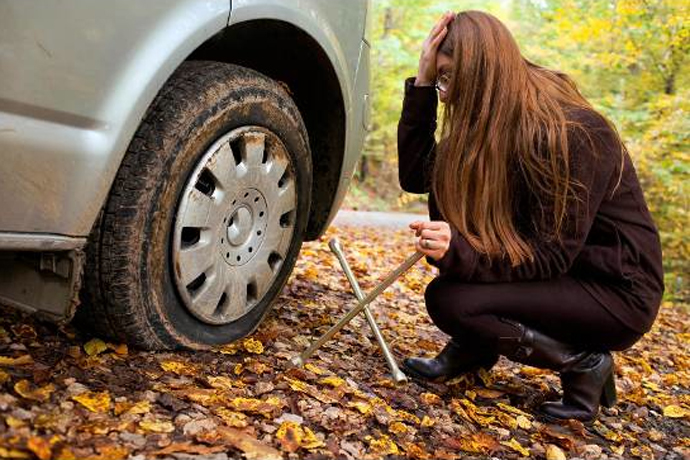 Oh, one last thing – be sure you don't read this and think "yep, good idea," without actually doing anything about it. You never know when you might get stranded – and unless you fancy a long walk or a painful workshop waiting room drama, it's worth getting on the blower and ordering all the parts now while you think about it…
Ian
The opinions expressed here are the personal opinions of the author and do not necessarily represent the views and opinions of VW Heritage