Current rules exempting pre-1960 registered cars from the annual MoT test could be extended to vehicles that are at least 30 years old if new EU regs come into play…
Yes, that's right – and if the new directive is made law, owners of a whole range of Dubs made before 1984 – including Beetles, Bay window buses, T25s even, the Golf Mk1 and early examples of the Mk2 – wouldn't need to go through the mental torment and financial pocket emptying of the annual test.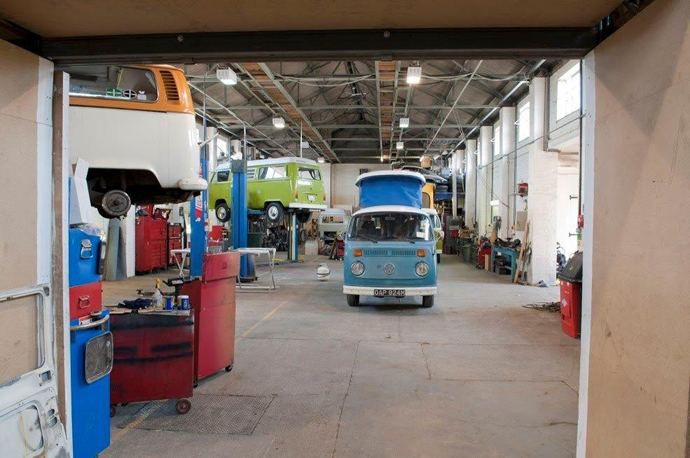 However, there are conditions attached – and lots of room for confusion. Fundamentally, the proposed legislation is to include any vehicle of 'historic interest' that is over 30 years old, providing that it has not been substantially modified. The historical interest bit, obviously, is open to interpretation – as is how far a car has been taken from its original specification. Would, for example, the fitment of a Weber carb to replace the flawed Pierburg on the Mk2 Golf constitute a breach of the conditions and result in an otherwise totally stock and original car having to be tested? Also, would only the hot and arguably more 'interesting' GTI models be excluded, or would a simple CL also (rightly in our opinion) also be deemed of historic interest? Bear in mind, the Golf is a model that's still in production, so that might also count against it.
The possible rule changes have also provoked a fair bit of anger from the trade, with many specialists arguing that cars need expert inspection on a regular basis – especially when it comes to safety related issues such as brakes, steering and suspension.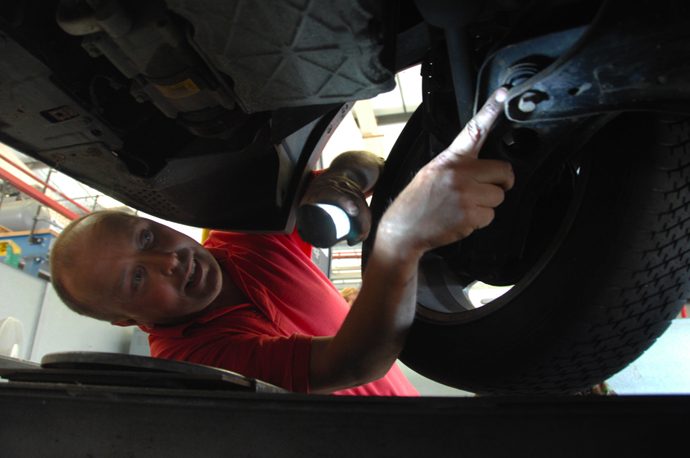 And actually, while the pre-1960 exemption was applied because it was thought that owners of such cars would only be using them very occasionally and covering very few miles, if it was extended to newer motors that might not be the case. There's lots of us that use nice Mk1s and 2 Golfs as everyday drivers…
Either way it will be down to individual states to regulate road worthiness testing, and needless to say the government is seeking advice on the matter.
Personally, I am not sure. While obviously, for the best looked after cars, the MoT is largely irrelevant anyway. But there is always a certain amount of reassurance to be had from having an expert in overalls armed with an inspection lamp get your car up on a four post lift and give it a thorough going over each year. Even if it's to spot something you might have missed yourself. What do you think?
Ian
The opinions expressed here are the personal opinions of the author and do not necessarily represent the views and opinions of VW Heritage