We all love conspiracy theories, and the one that surrounds the famous 1969 Abbey Road Beatles album cover has to be one of the best because it involves the white F-reg Beetle parked up the road…
Back in the swinging drug fuelled Sixties there was always the temptation to let the mind to go a wandering and whether it was the whacky baccy or something a whole lot more sinister, conspiracy theories were rife on just about everything.
Including that fab four album cover with the famous zebra crossing and the now equally famous 1968 white Beetle parked nearby.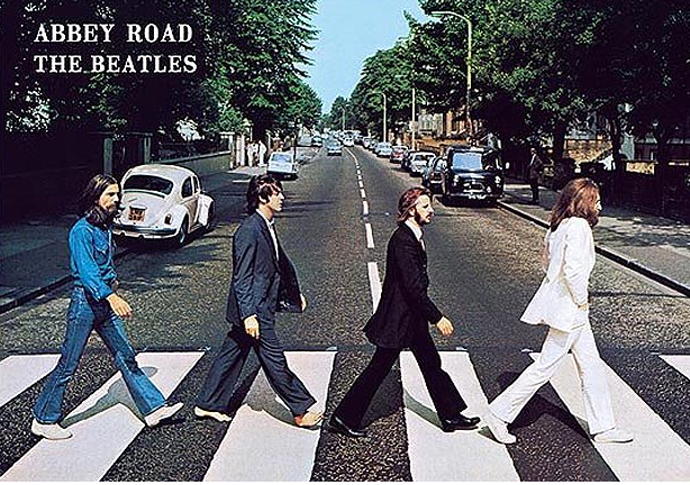 The theory at the time was that Paul McCartney was dead, killed in a motorbike accident and that the man in the photo was a lookalike. The rumour mongers revelled in the details, easily lost on the casual observer. Like the fact that John is dressed in white and looks like a preacher, Ringo a pallbearer in his black suit while Paul is walking barefoot – a Mafia sign of death, apparently. The fact that there's a Comma hearse in view adds to the general feeling of foreboding.
But what about the white Beetle? Well, check out the number plate. It reads LMW 28IF. Innocent enough, you'd think – but perhaps not if you're into conspiracies…
At the time of the album's release Paul would have been '28IF' he had lived. While the LMW somehow became 'Linda McCartney Weeps'. Obvious, eh!
Basically as we all now know it was a load of hocus pocus. The Beetle was there by accident; it belonged to a Swedish couple who were on holiday at the time so it couldn't be moved. And Paul was barefoot because it was so hot. He even released a cover parodying Abbey Road in 1993, called 'Paul is Live'. The Beetle reg suitably changed to '51IS' to denote that he is the ripe old age of 51.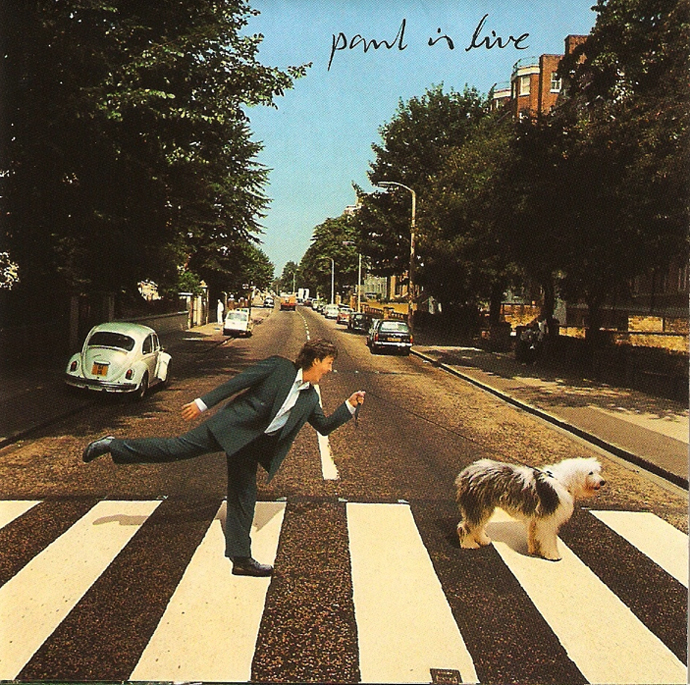 As for the original white Beetle, that was sold at auction in 1986 and is now in the Wolfsburg Museum. It's a shame though VW didn't replicate the Abbey Road street scene with the crossing because we know what a brilliant photo opportunity it would have given Beatle fans…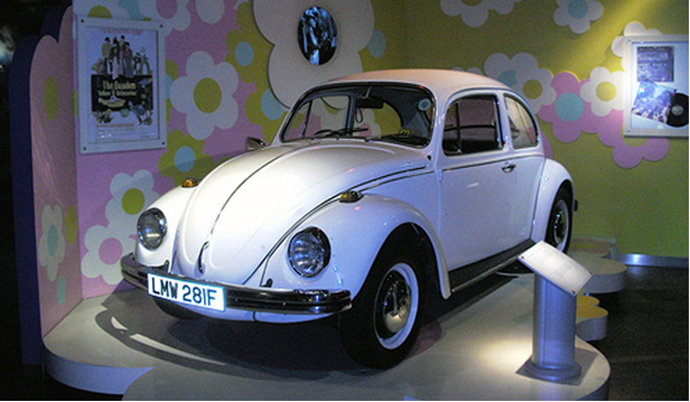 Ian
The opinions expressed here are the personal opinions of the author and do not necessarily represent the views and opinions of VW Heritage