During the weekend of June 4-5-6 the Hellenic Classic Car Club (HCCC) organised its national meeting of classic vehicles, including a host of rare, modified and suitably retro Veedubs. And VW Heritage was one of the sponsors…
For the fifth consecutive year the always well-attended event was held at the camping site of Olympios Zeus by the sea at Plaka Litochorou, right below mount Olympus.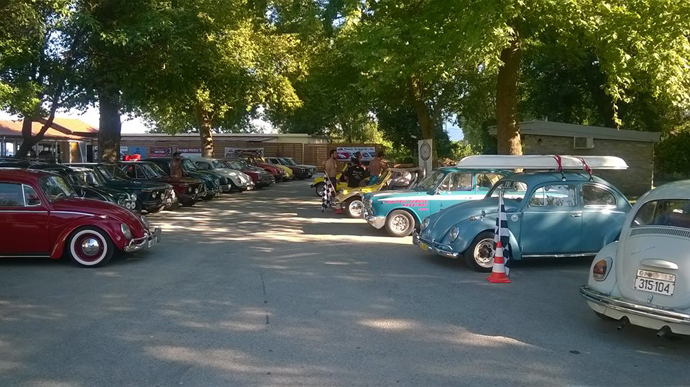 Literally hundreds of owners of air-cooled VWs and classic vehicles from all over Greece, as well as Germany and the UK, met in order to enjoy the gathering, have fun and basically sit in the warm June sun to chat about old cars in general and all things Dub.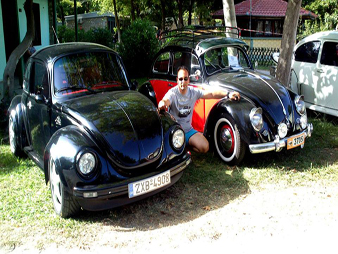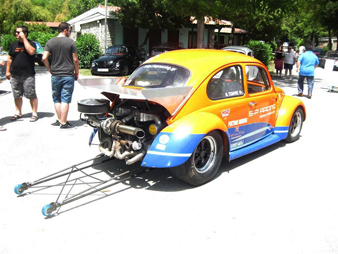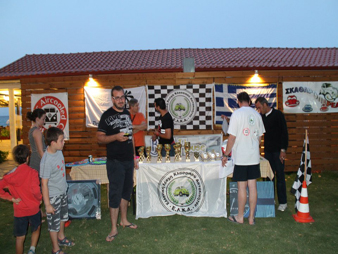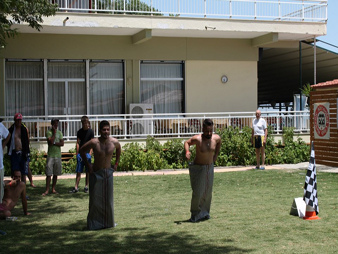 The meeting's program, among other things, included events on the seashore and in the water itself for vehicle owners and their families, along with the usual show and shine car contest, raffle, award presentations and a Saturday night party. We couldn't help but notice from the pictures, kindly supplied by HCCC president Thanos Ganas, that among the whacky goings on was a sack race. Now, perhaps that's something one of the show organisers here could adopt…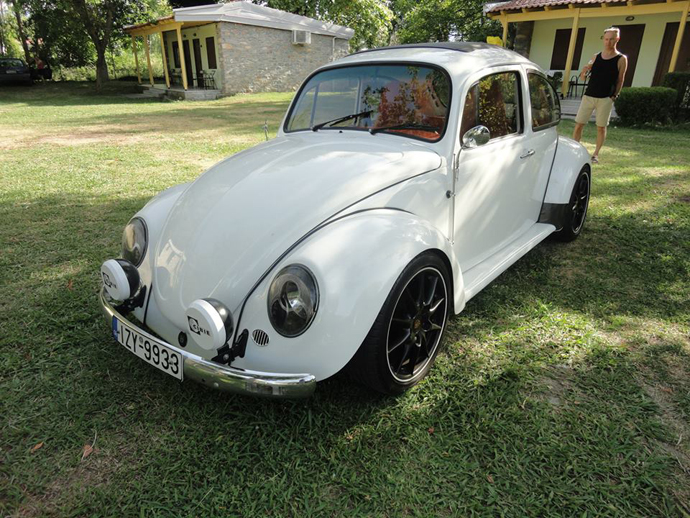 It was obviously a pretty laid back affair – and one that managed to attract a totally eclectic mix of old vehicles. And we honestly can't think of a nicer setting…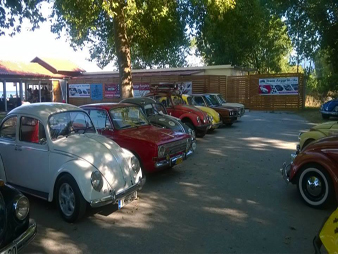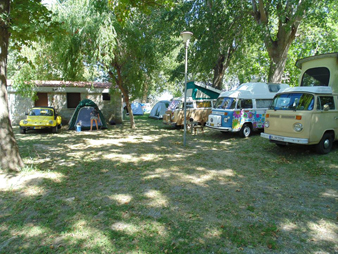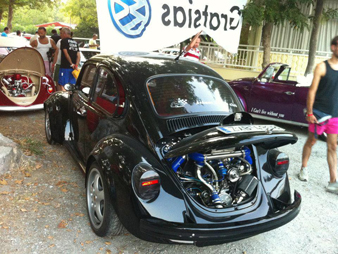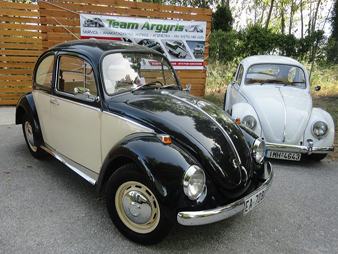 Said Thanos, reflecting on the obviously successful 2014 turnout: "The Administrative Board of the club would like to thank VW Heritage for their support as sponsors of the event and hopes to have them with us next year."
You betcha!
Ian
The opinions expressed here are the personal opinions of the author and do not necessarily represent the views and opinions of VW Heritage