Our wishlist competition makes a welcome return this July, with the opportunity for you to win yourself up to £1000 worth of parts.. parts chosen by you, specific to the project or car you own. 
Sounds pretty good doesn't it?! Want to know more, well read on!
There are no clever questions to answer, no tie breakers to compose or questionnaires to complete, simply spend a bit of time on the VW Heritage website adding the parts you want or need to a wishlist (there's a button on each part, click this and consider it added!)

Winners really do get picked too.. here's a few of our previous lucky folk, and some of their projects that benefited from their wishlist win too. It could be you next, just gotta choose what to wish for!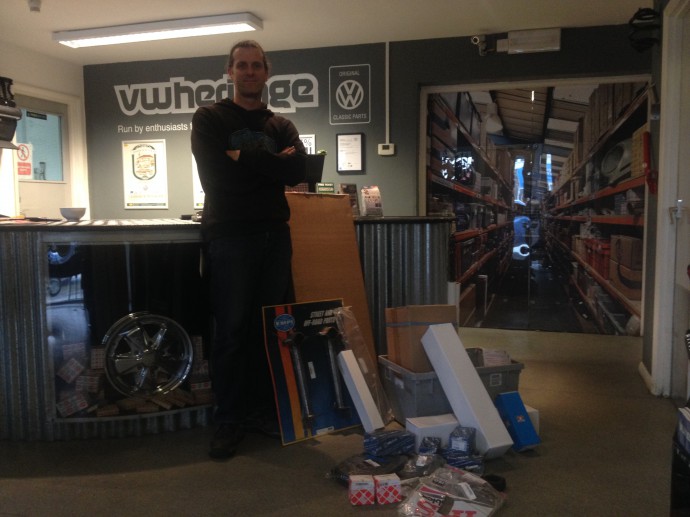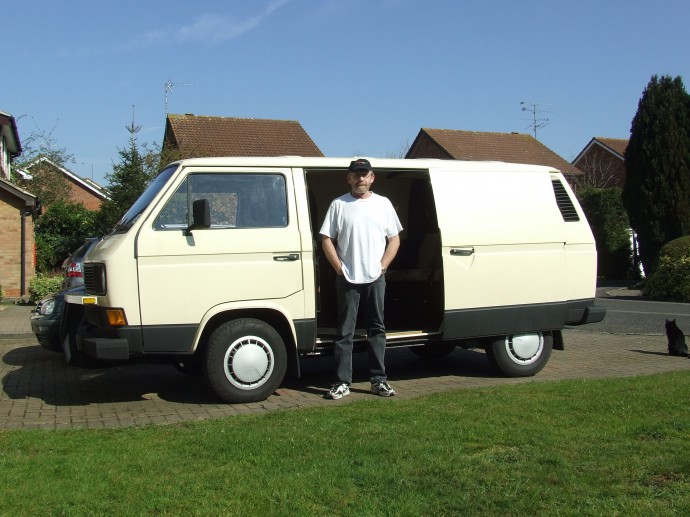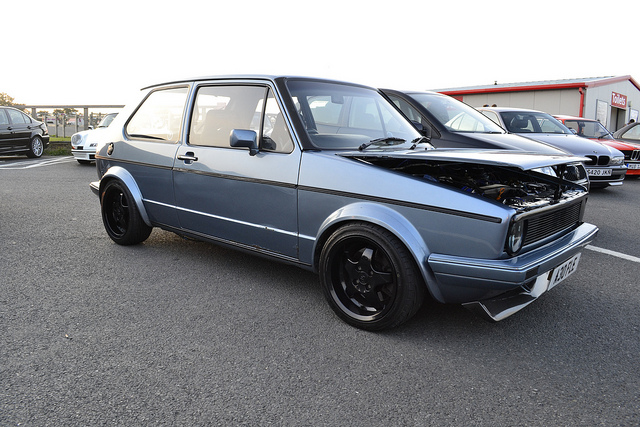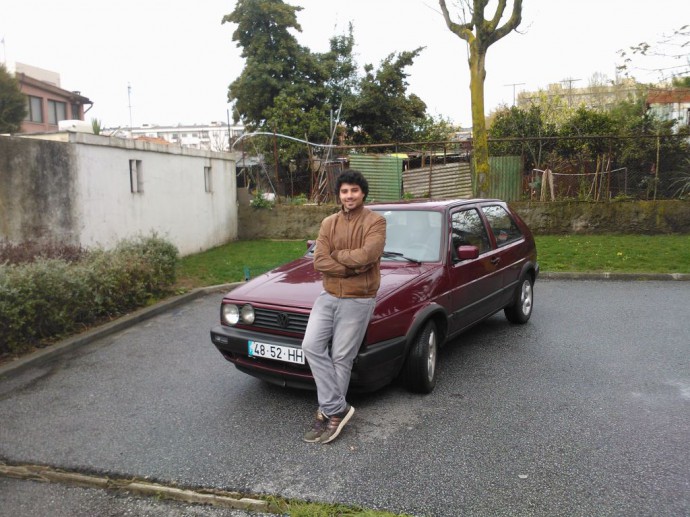 You have all of July to add parts to your wishlist, then we will pick a winner at the beginning of August from all wishlists created. You will only win what's in there though – so make sure it's full, we'd hate to give away only half of the £1000 parts fund. (We appreciate that some products you will require more than one – wheels for example, and this will be taken into account should you win.)
Best of Luck!
Andy
The opinions expressed here are the personal opinions of the author and do not necessarily represent the views and opinions of VW Heritage