Pensions minister Steve Webb caused uproar recently when he defended the right of pensioners to spend their money on a Lamborghini if they so wished, following a rule change in the Budget. But with the average 'pensions pot' only being in the region of £25,000 – we're thinking he's missing a trick or two…
From 2015, anyone over the age of 55 with a private pension scheme (as opposed to a final salary scheme) will be at liberty to take out their savings as a lump sum, rather than having to buy a guaranteed annual income.
However, if you deduct a 25 per cent tax-free lump sum and invest the rest of the cash in an annuity because the rates are so low someone in their sixties might only earn as little as £60 a month. In other words, diddly squat.
So, what would be a better way to invest your money? Well, how about buying a VW Bus instead…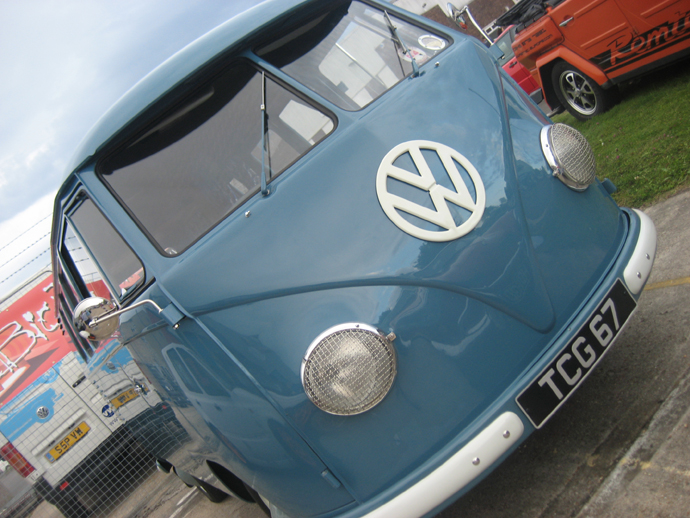 Over the last couple of decades, VW camper values have soared – and it's not just the very early split window buses that have gone ballistic because there's been a significant knock-on effect with later buses as well. Good, relatively rust-free US Bay window imports from across the pond are becoming more scarce and are looking increasingly pricey, while we've recently witnessed top drawer Westfalia T25s selling for in excess of £15,000. Now we know for a fact that these were selling for little more than £5-6k six or seven years ago – and as really good examples are few and far between, values can only go one way.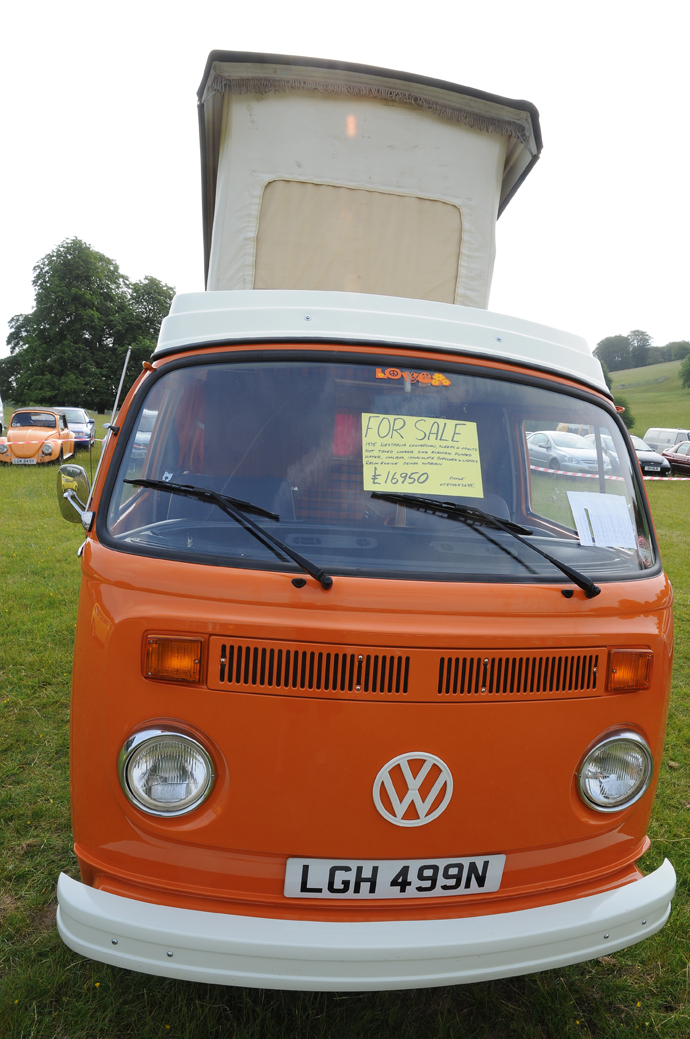 So just how much have split window bus prices gone up over the last few decades? In short, massively…
Long time VW fan Phil Cushway from Matlock in Derbyshire has witnessed what an incredible investment they've proved – even though sadly he wasn't the one who profited. "I bought a 1966 21-window Samba for a song in 1985. The engine was a bit tired but it was a runner and MoT'd and I drove it to Stanford Hall one year and even went on holiday in it. To be honest, it just needed tidying but at the time I didn't have a garage or the money to spend on it." Incredibly, Phil sold it for a paltry £600. That vehicle now, done up, is likely to be worth £30,000 and doing the sums, that would have earned a return of roughly £1000 a year – well over double what you'd get from investing your pension pot!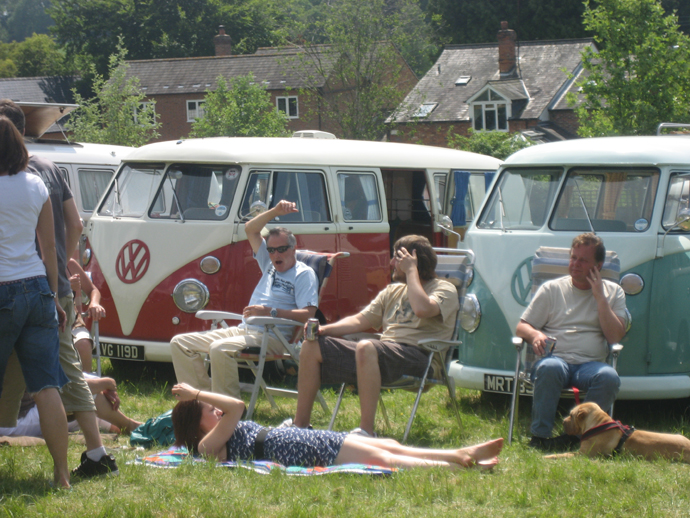 The big question, have camper prices reached a plateau? Is the bubble about to burst? We think not. If you look at other iconic vehicles like the Aston Martin DB5 or Mercedes 300SL Gullwing, the latter of which can easily change hands for seven figure sums these days, there's no limit to what people will pay. Obviously it will be the most original, meticulously restored vehicles that will represent to safest investments but even usable vehicles will go up in value to an extent.
The beauty is, as we've said, Bays are going the same way – as are T25s so there's no shortage of options. But where a VW Bus really scores is that it not only serves as a sound investment, but also as a source of endless fun and enjoyment. Win, win in other words.
Now where's that pension policy?
Ian