Allow us to introduce you to the latest member of the VW Heritage fleet. (Technically it's not, having been lurking in the shadows for a number of years, but the time has now come for the spotlight to shine in its general direction and something is being done about it). It is a 1981, Polish import, Mk1 Jetta Coupe, finished in a few shades of Nevada Beige.
Some of you may of seen our build thread on Edition38 or Mk1 Golf owners club, 0r the build coverage in Performance VW magazine, but for those who have missed it, this is what's going on!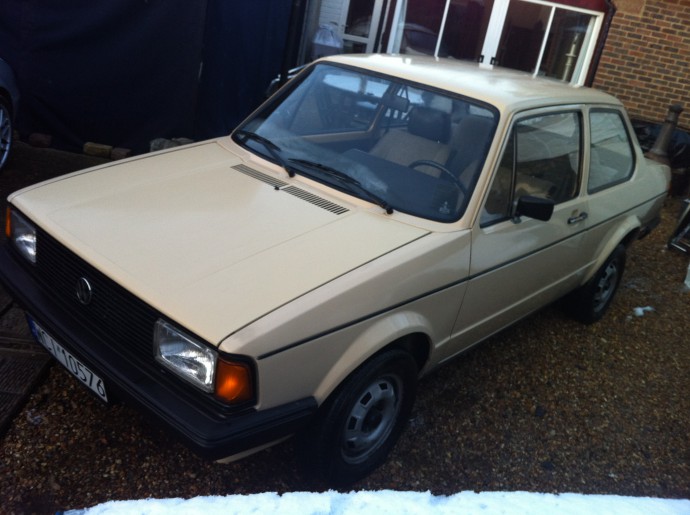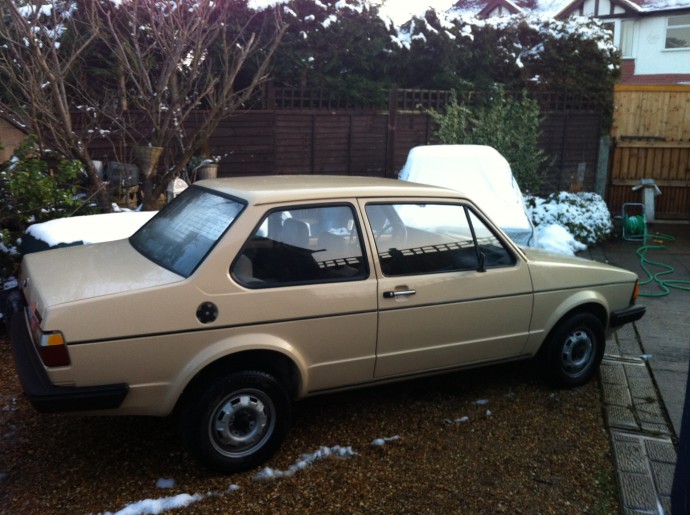 Our lowly 1300cc base car was due a bit of love, and could do with a small power upgrade too. Under supervision from Benjamin, our technical specialist, we sourced the ideal candidate for a heart transplant. A '51' plate Audi S3 with a slightly chequered past; it fitted the bill perfectly. The trusty 1.8 turbo engine would propel the Jetta along quite nicely, and engine swaps (with big turbos) just happened to be Benjamin's specialty…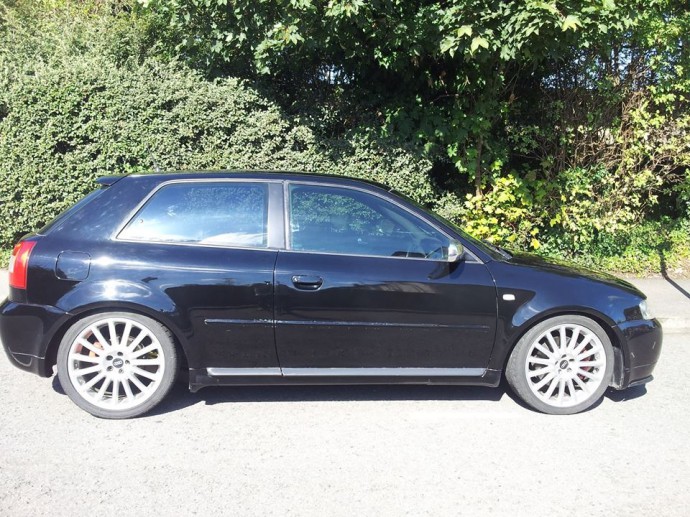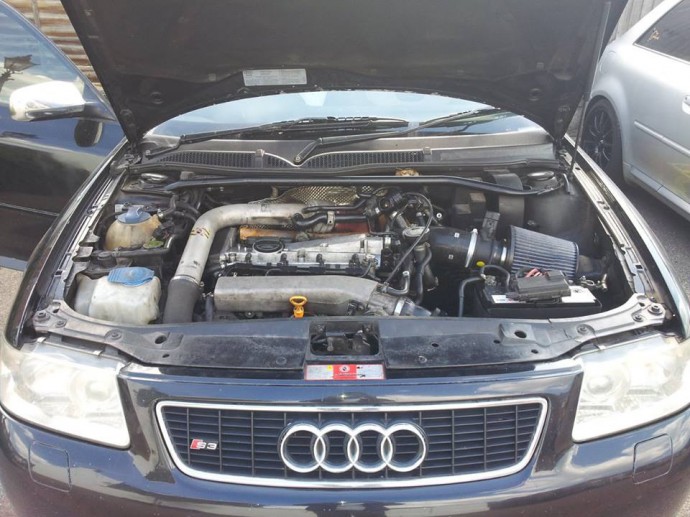 So, faster (in theory it took a few weeks due to "proper work") than a metaphorical speeding bullet, our Guru got to work. The S3 was a thing of the past in less than 24 hours, a shadow of its former self, the Jetta easily releasing its powertrain in a matter of moments at the hands of Benjamin's socket set.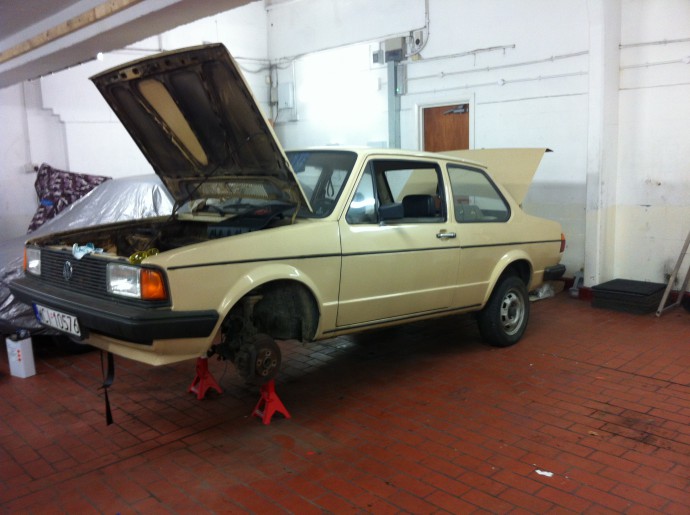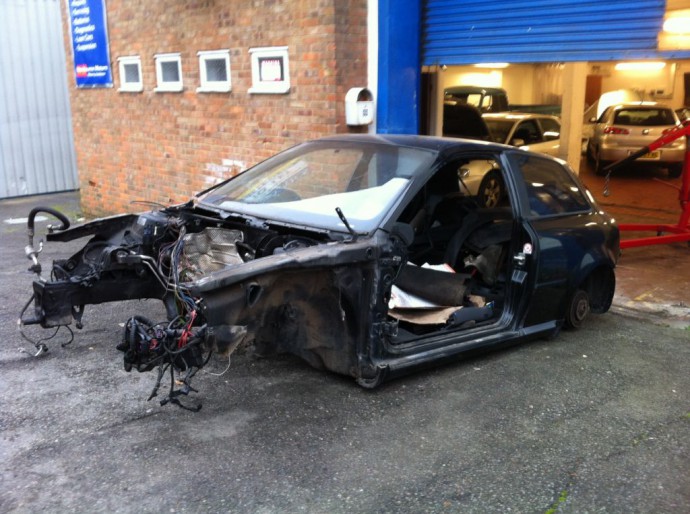 We got to this stage before a curve ball arrived. A change of heart (quite literally) and the decision to embrace the "dark side" and go diesel power instead! Having been lucky finding our donor S3, we were anything but lucky finding a suitable donor diesel vehicle. A couple of wasted journeys (one ringer, and one with 50% of its power missing) we eventually scored a hit with a Seat Ibiza in Tonbridge. Blessed with the popular 130bhp engine, and a six speed transmission it ticked all the boxes for us and was collected and in pieces as quickly as possible!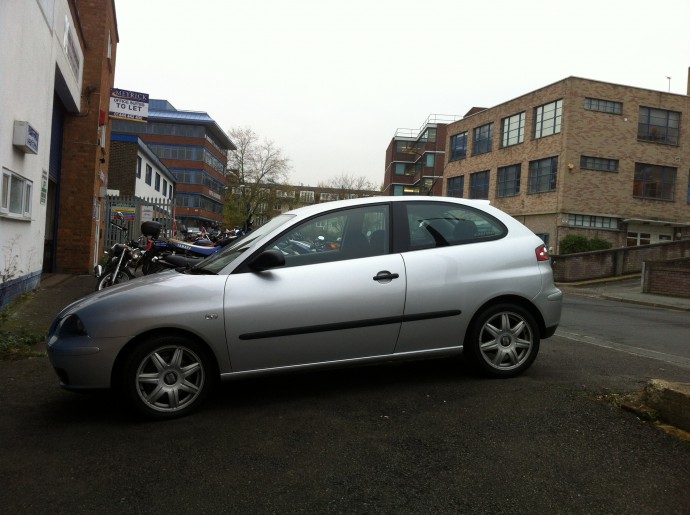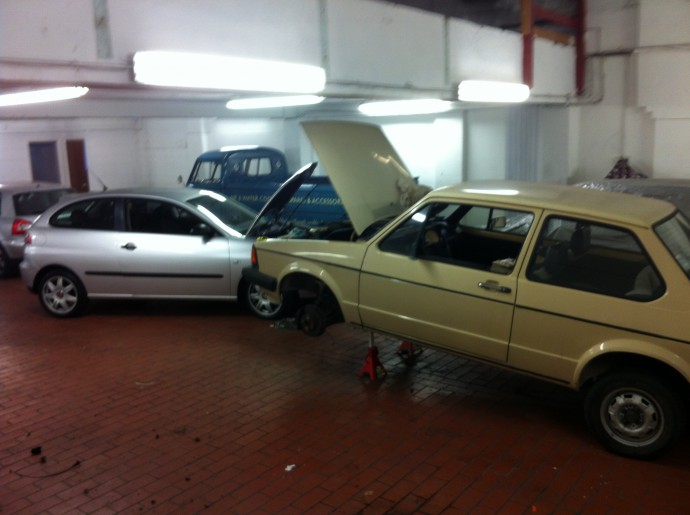 Stay tuned for the next installment, or if you can't wait click the forum links above! Got an idea for the build – drop us a message!
Andy